Your Kids Will Never Own A Home
Posted by Blair Ballin on Friday, April 29, 2022 at 9:54 AM
By Blair Ballin / April 29, 2022
Comment
Destroyed communities and shattered dreams is what I spoke about in my first video. If you missed it, click here to view it. I also spoke about the possible repercussions of selling to those huge hegde funds and what it means for the American dream of future generations where they would want to own their own home Today, I would like to touch on what other possibly options you would have as a homeowner.
You can still sell to a cash investor, and you can sell to anyone whom you want to, but I am specifically talking about those big ones; the corporations that are taking away from our future generations.
Selling to the local investor trying to build their portfolio is not the problem, because in most cases, they will sell that home in the future.
But think about this, when selling to a huge hedge fund, its going to be attractive for the fact that it is cash and quick or longer close. And, they let you stay in your home after its sold. Well, those terms can and will possibly be the same with other buyers too, whether in this current market or another one.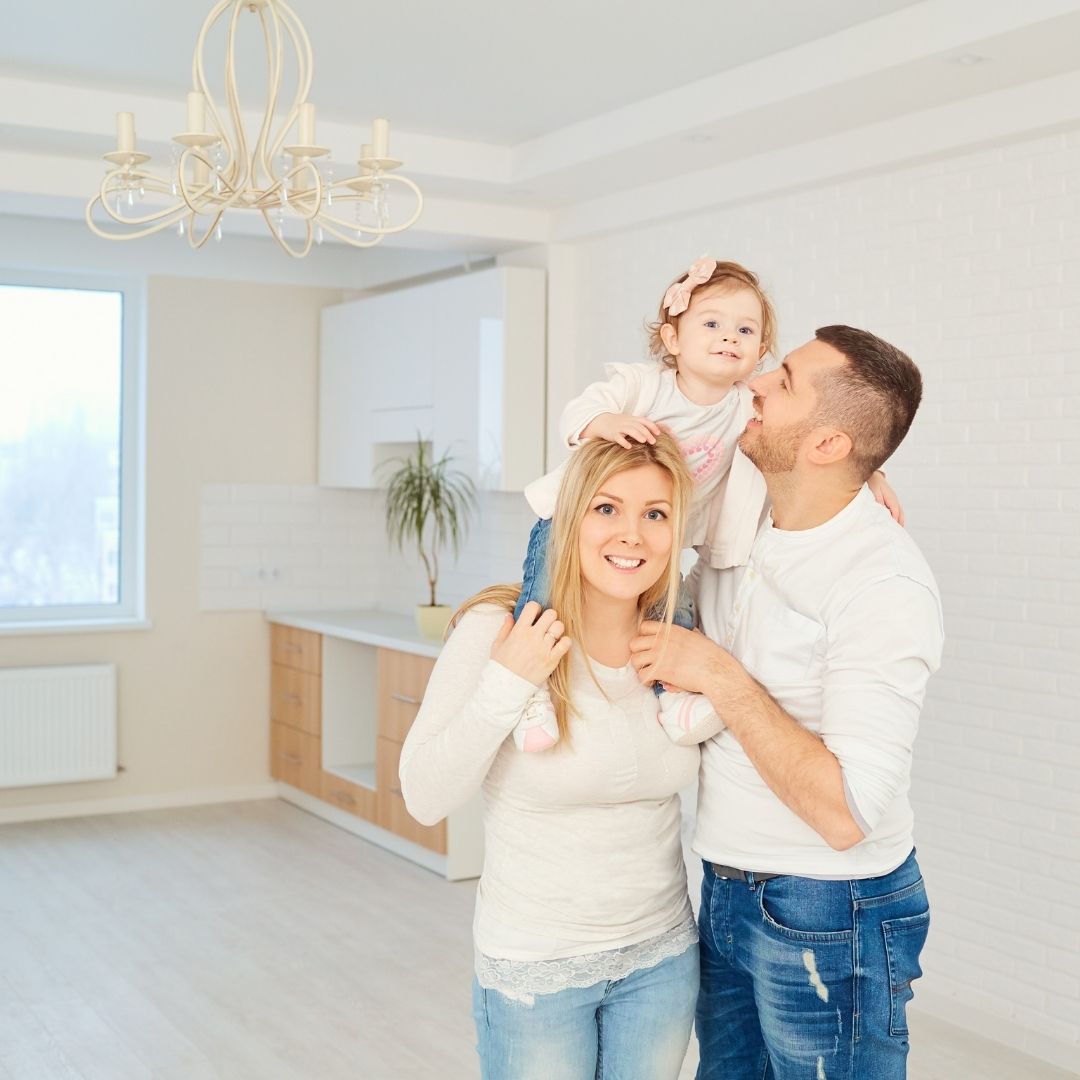 Short term advantages of selling to huge investors would be:
No inconvience of showing the home or setting up appointments.
Quick cash deal can be made on your IPhone and easily.
But does that benefit future generations? No, and I do understand that it is a matter of convenience.
Some disadvantages that you might feel are:
worrying if your appointments show up
setting up constant appointments
trying to constantly figure out what to do next
But there is still a way arround it! A practical solution that can benefit both you and the future generations.
Finding the right realtor who can resonate and understand your needs and your concerns can and will help you and discuss all your options.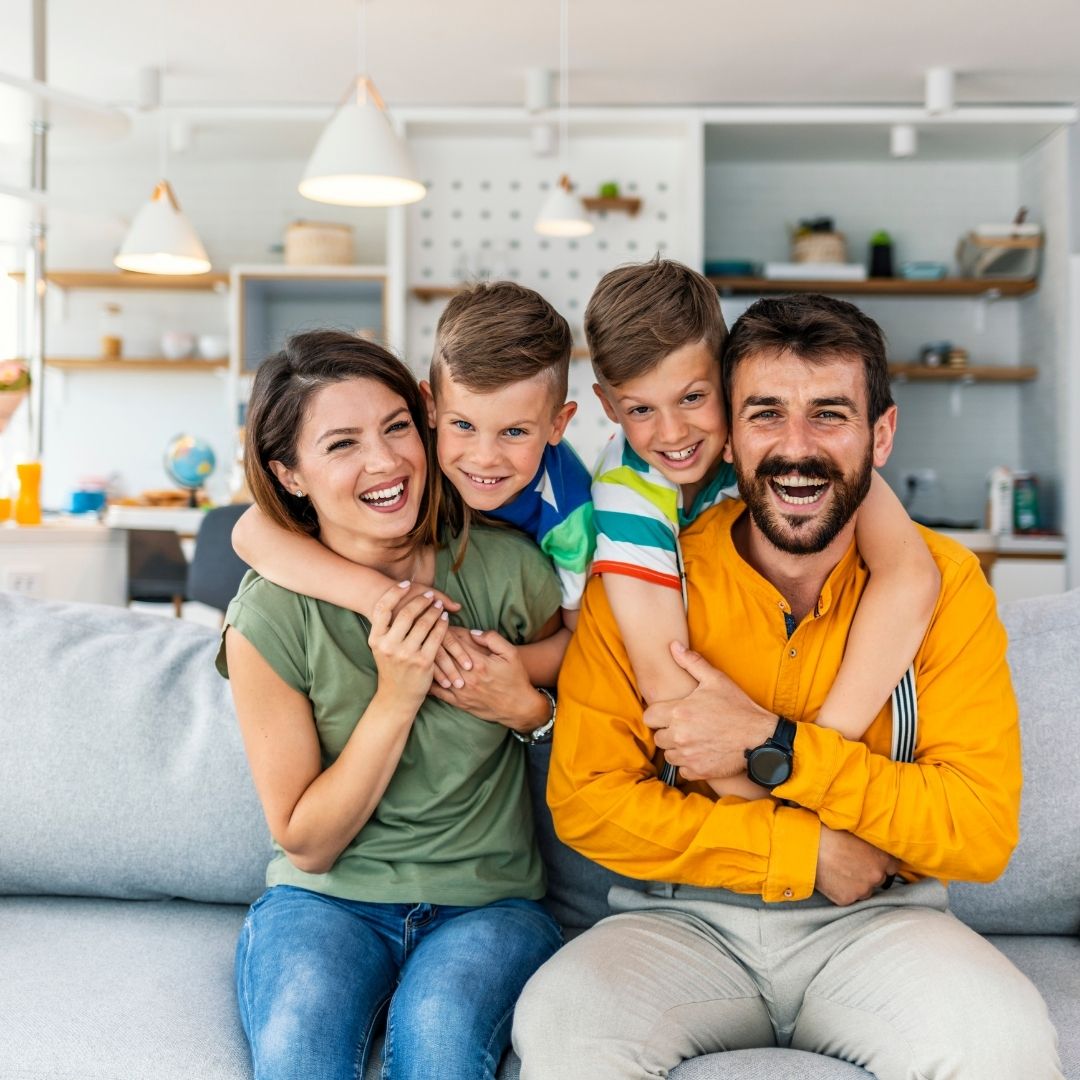 But, unfortunately I can not tell you what to do, I can only plead and make you aware of the implications of selling to these huge hedge funds as it would affect the future.
Yes, I keep talking about the future, and here is the honest truth why.
I have a daughter and sometimes she will come into my office and we will draw together, and then we put it on my art wall. She feels proud once we hang it up. And if you have kids, you understand the warm feeling that us, as parents get, when we see how proud we are of ours kids after they create something.
But, how are they going to when our communities are being threatened and future generations are being threatened from having the fair chance to live in a home?
I plead with you to think selflessly about these things when making that decision.
To watch my video on this, click here.