Treasured Star Wars Keepsakes Are Making An Appearance In The Valley
Posted by Blair Ballin on Monday, March 7, 2022 at 9:46 PM
By Blair Ballin / March 7, 2022
Comment
Treasured Star Wars Keepsakes Are Making An Appearance In The Valley
Ripley's, Believe It or Not, will be hosting an exhibit to display treasured Star Wars keepsakes for a limited amount of time on Friday through March 27.
Star Wars began in 1977 and is an American science fiction franchise that was created by George Lucas.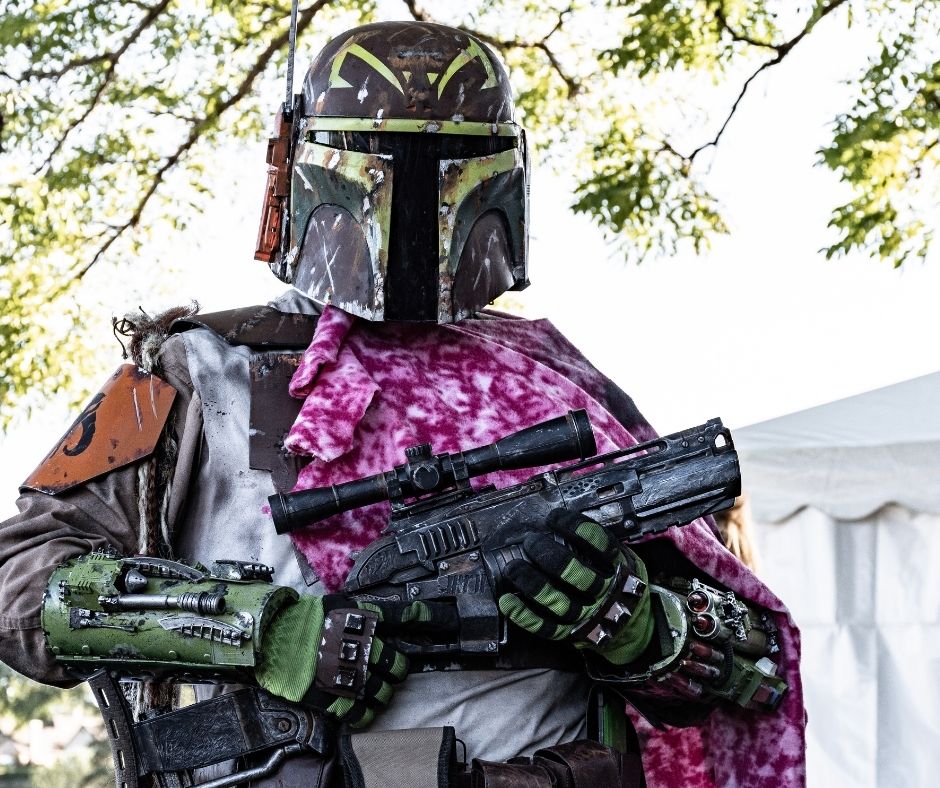 The franchise, due to its popularity has expanded into various films and other media such as television series, video games, comic books, and more.
Luke Skywalker's lightsaber, Han Solo's Blaster gun, and a C-3PO special effects head along with other artifacts from the original trilogy will be displayed at the blockbuster movie exhibit.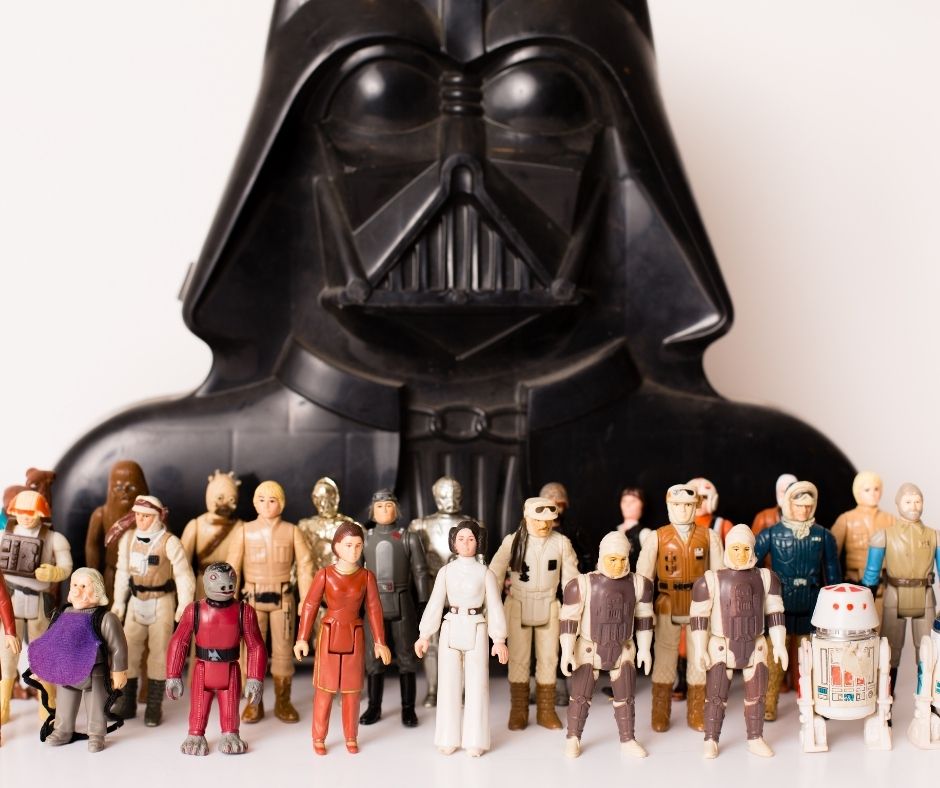 Tickets need to be purchased onsite or online in order to visit the exhibition which takes place Sunday-Thursday from 9 a.m. to 5 p.m. and Friday-Saturday from 9 a.m. to 6 p.m. It's part of the Arizona Boardwalk attraction, along with OdySea Aquarium and Butterfly Wonderland, near Via de Ventura and the Loop 101 Pima Freeway.
If you're a big fan, you should definitely check them out with your family and your friends!
For more information, click here.
To view homes in the Phoenix area click here.
Leave your thoughts on this article in the comments section.
#avondaleaz #arizonarealtor #arizonaisgorgeous #avondale #azhomesforsale #azrealestate #azliving #azweddings #carefreeaz #azlife #arizona #arizonarealestate #arizonahomes #azphotographer #flagstaff #aztagrampeople #chandleraz #azhomes #arizonalife #arizonaweddings #dogsofinstagram #azbride #glendaleaz #azrealtor #arizonaliving #doggo #absolutelyscottsdale #gilbertaz #arizonarobbins #cavecreek