Thrift Store With A Purpose: IdentiFreed Attic
Posted by Blair Ballin on Tuesday, February 1, 2022 at 12:09 AM
By Blair Ballin / February 1, 2022
Comment
Thrift Store With A Purpose: IdentiFreed Attic
A new thrift store will open in North 32nd that will serve a powerful purpose. The new store will open early this month.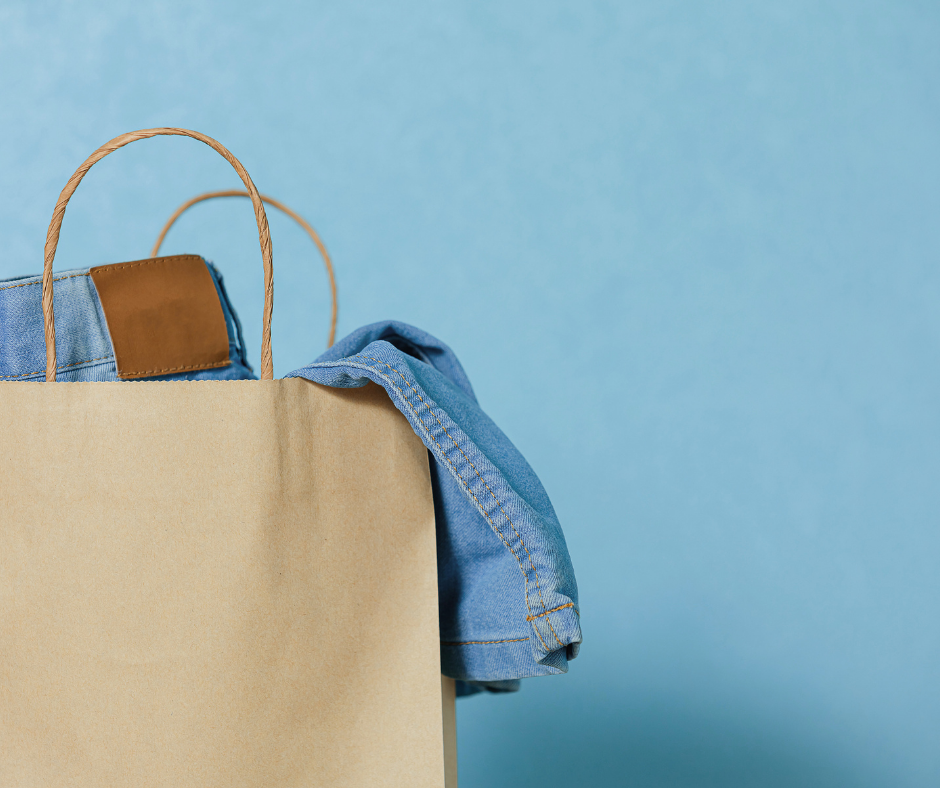 A nonprofit store called IdentiFreed Attic was founded by the husband-and-wife duo of Carrie Bradley and Rodney Pieres who have devoted themselves to those who are struggling with addiction and homelessness.
Proceeds of this new store will go towards changing the lives of women who have been victims of human trafficking, addiction, and homelessness.
The founders have found great passion in helping these women as they too have been through hardships themselves.
Carrie entered the life of addiction when she was 10 years old, however, called for help from God to help her, and she turned her life around on April 15, 2008.
Rodney's early exposure to addiction led him to addiction at age 12. He turned his life around when he went to prison.
This parachurch evangelistic non-profit will continue to help others in need through its outreach and support programs. The store will open at 13637 N. 32nd Street.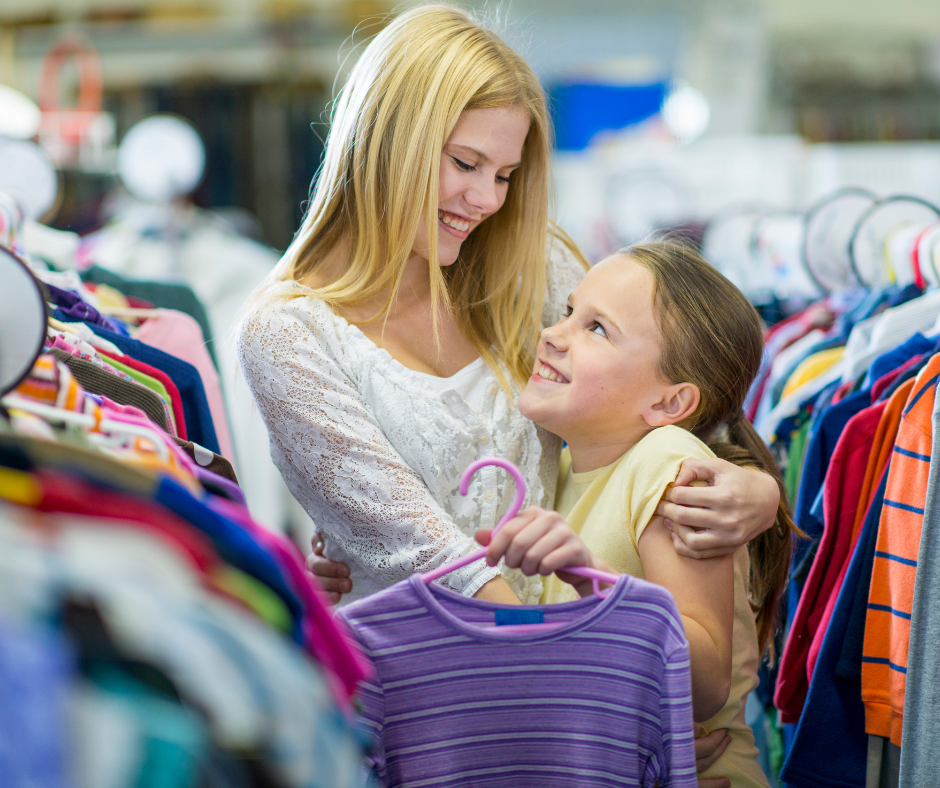 If you would like to learn more about how you can support this NPO, please visit their website.
For more information on homes in Phoenix, please click here.
#