The Top 5 Haunted Houses In And Around Phoenix, Az.
Posted by Blair Ballin on Wednesday, October 27, 2021 at 12:16 PM
By Blair Ballin / October 27, 2021
Comment
The Top 5 Haunted Houses In And Around Phoenix, Az.
The scary season has arrived, and Halloween is only days away. Everyone wants to experience the scariest haunted houses and Phoenix has only the best to offer. Mark the occasion by visiting these top haunted houses that will scare the pants off you!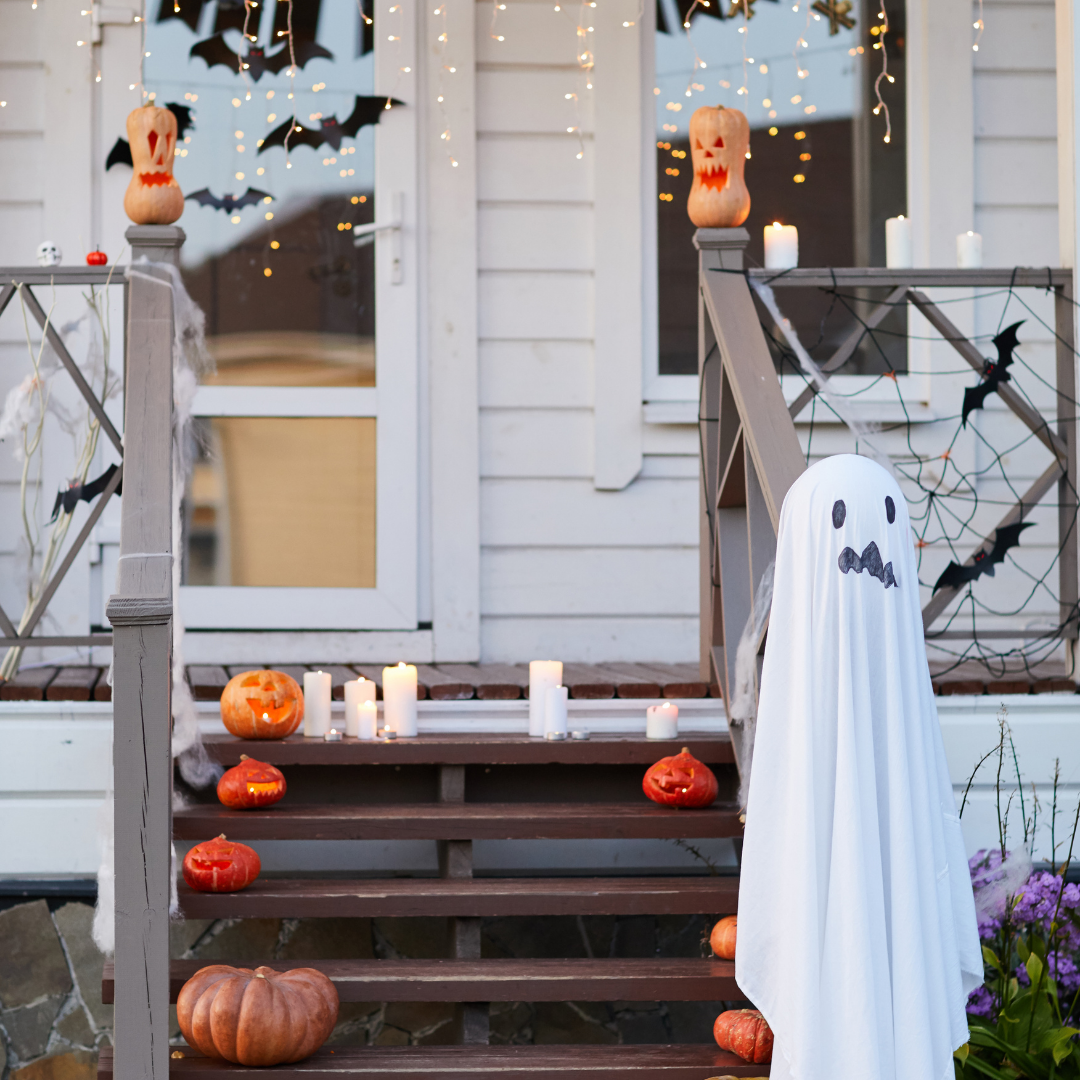 1. Sanctum Of Horror
This thrilling haunted house is located in Superstition Springs Center in Mesa. It is a family-owned haunted house and is known as a place of fear and evil. Tourists highly recommend this for its top-notch services, outstanding décor, and design, high-class actors, and props.
Location: 6555 E Southern Ave, Mesa AZZ, 85206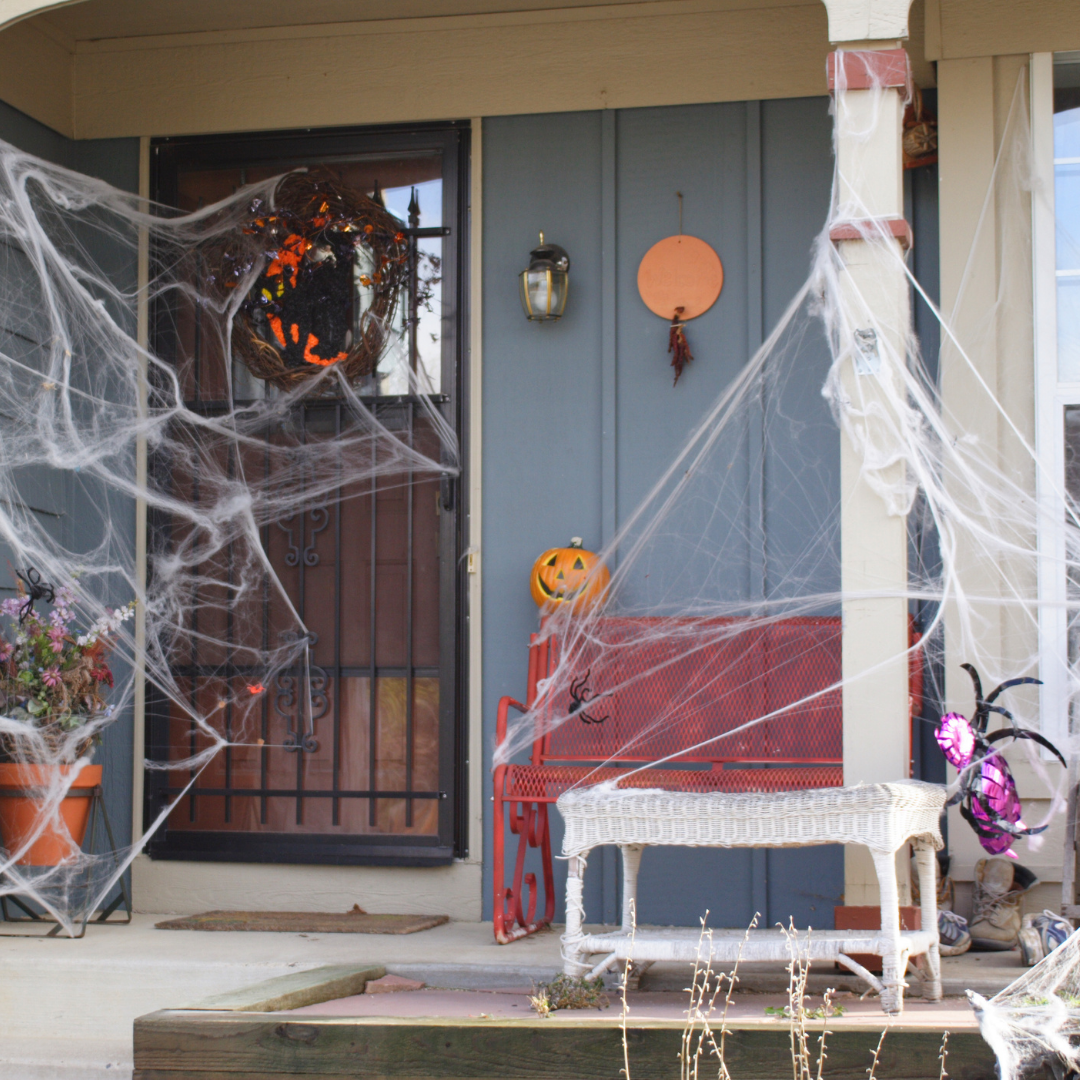 Is located in Cemex – Mesa Quarry and features 5 incredible haunted houses. The Slayers Slaughterhouse features blood, guts, and gore. The Epic Fear house features spiders clown snakes. The Startled Darkness house is extremely dark! The park features thrilling escape games and incredible mazes.
Location: 1901 N Alma School Road Mesa, Az 85201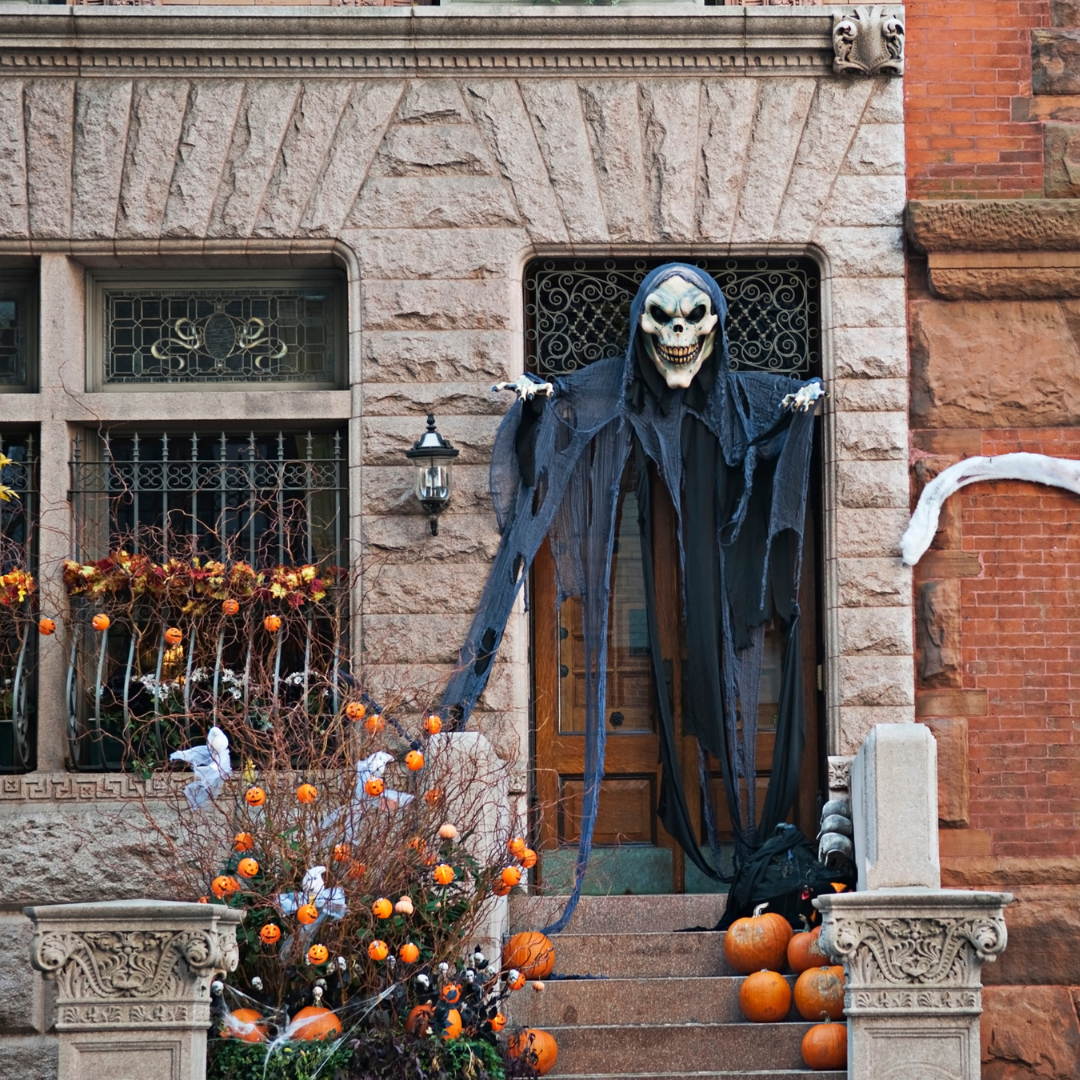 3. Fear Farm Haunted House
This event is Phoenix Arizona's largest event and features a scary 20 acres of twisted paths through leaves and corn. Find clowns and monsters awaiting you in this maze. And enjoy a spooky carnival to add to your experience where you can enjoy some cotton candy and undead characters roaming around.

Location: 6801 N.99th Avenue Glendale, Az.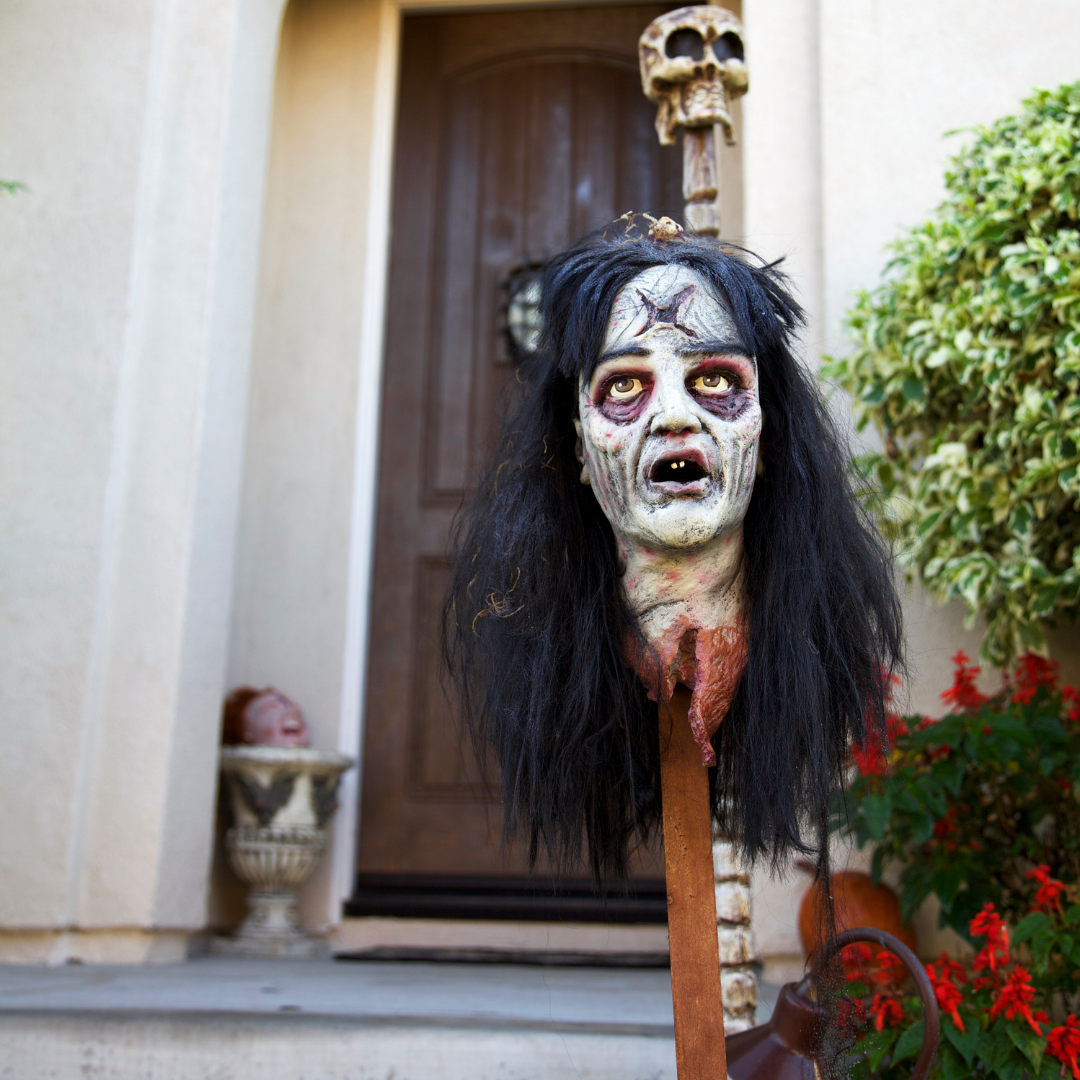 4. Haunted Graveyard
This haunted house is located in Scottsdale, Arizona, and started when the creator Chris Birkett's mother had told him stories of Halloween. Every year, Birkett would add something new to his Haunted Graveyard. The graveyard walk is 13 minutes and offers you an epically frightful experience. Experience loud noises, illusions, fog, and live actors to scare you! 36 years of haunting.

Location: 8414 E Valley Vista Dr. Scottsdale, AZ 85250.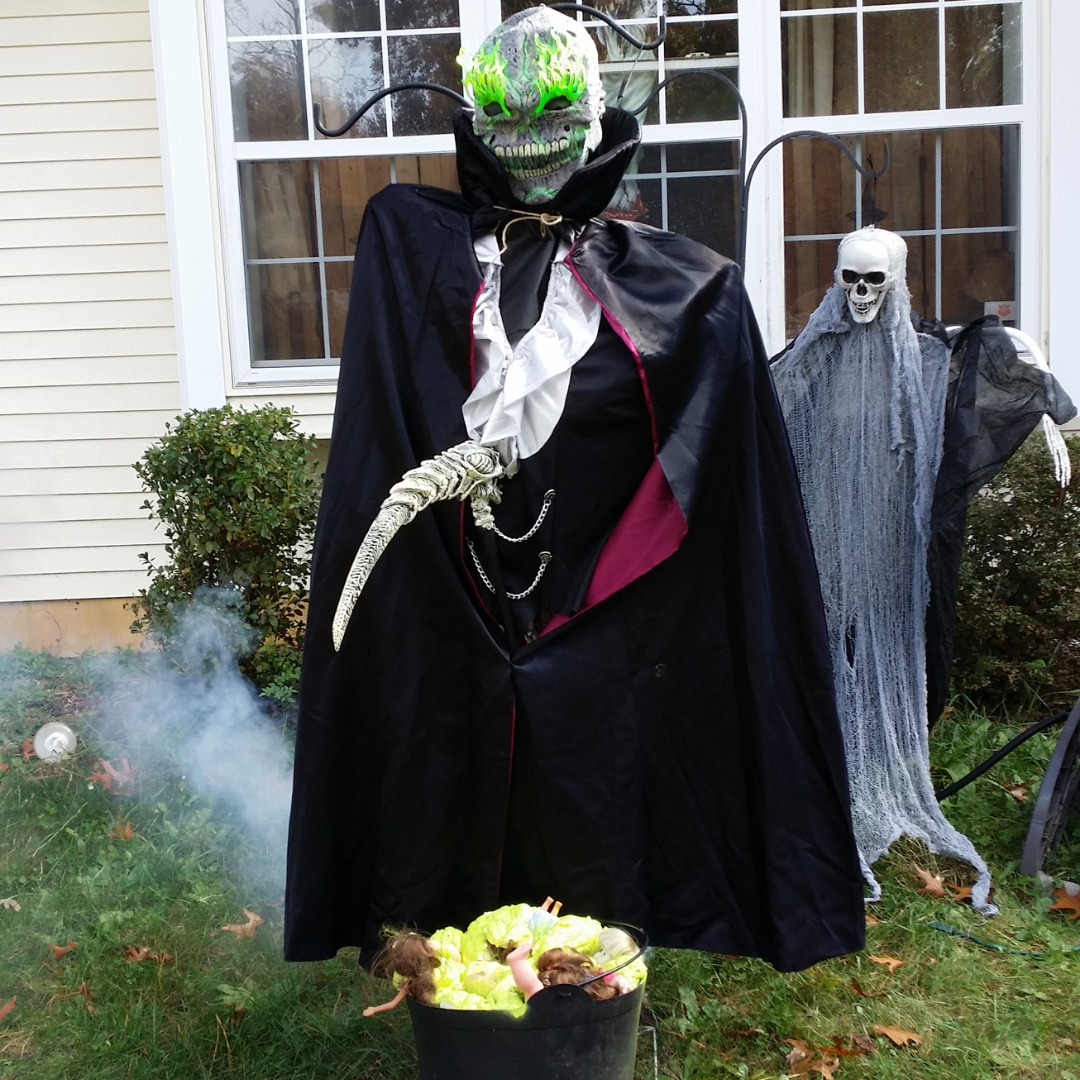 5. UZA MysCreation
This haunted house offers you 3 levels of scares that accommodate all its guests to ensure a frightful experience for all. The first level includes animatronics, actors, no scares and the lights are on. The second level includes animatronics, live actors, lights are on, and mild scares. The third level offers you animatronics, live actors, lights are off and extreme scares. This haunted house is an all-year-round traveling haunted attraction.
Location: 2935 W Libby St, Phoenix, AZ 85053


You will find each of the haunted houses has some terrific experiences that will scare your socks off. With various tactics and levels of scares, there is something for everyone to experience.