The Senate Education Committee Approved The Major Expansion Bill
Posted by Blair Ballin on Thursday, February 10, 2022 at 11:49 AM
By Blair Ballin / February 10, 2022
Comment
The Senate Education Committee Approved The Major Expansion Bill
The Senate Education Committee approved the major expansion bill.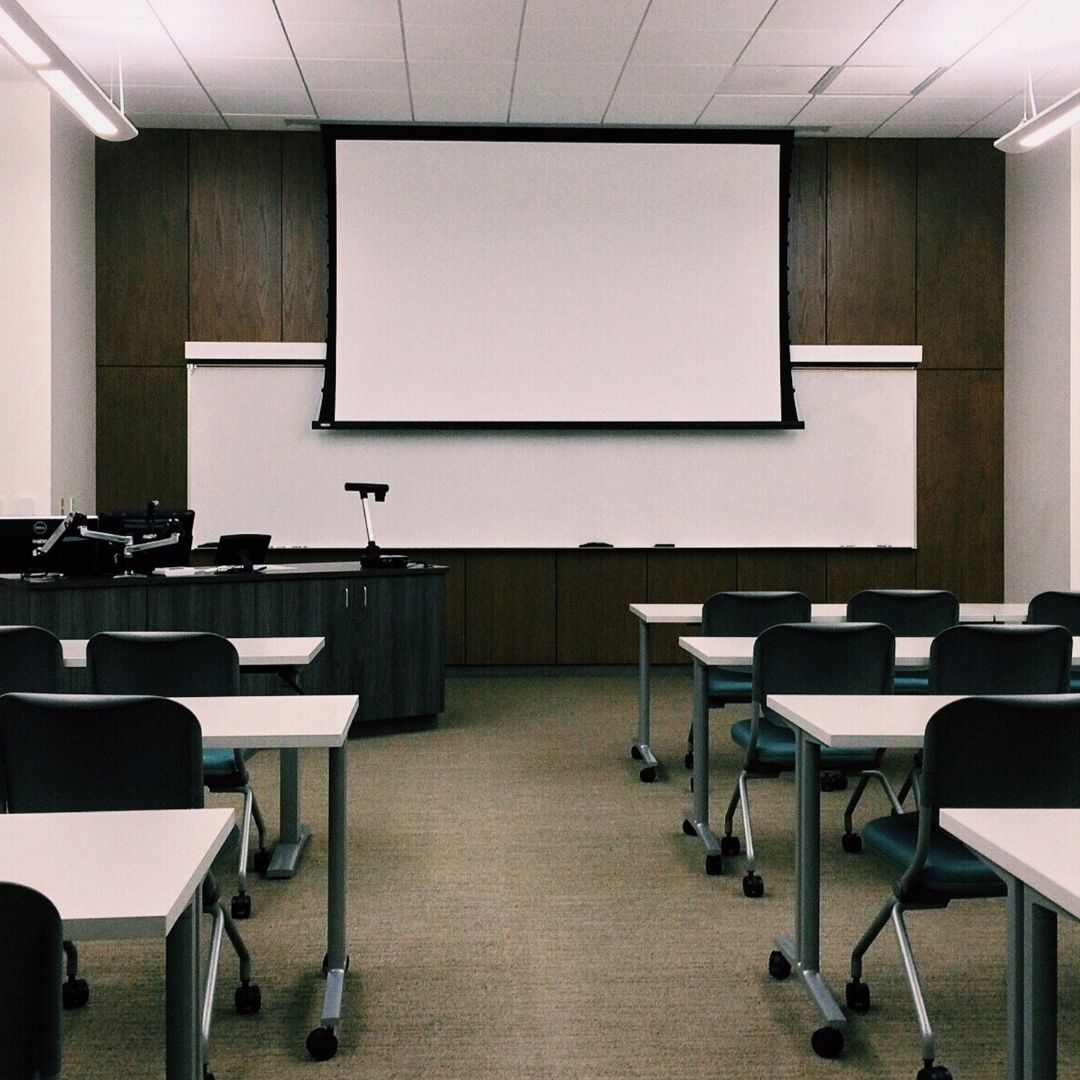 The state's voucher program, Empowerment Scholarships would allow about 500 000 additional students to this voucher program. Currently, about 255,000 of Arizona's 1.1 million public school students qualify. Students who attend "low-income" categorized schools and whose families receive federal food stamps or subsidized housing get a voucher.
The main bill's sponsor, Boyer, said that he wants to give children in schools that do not meet their needs a chance to get a better education. Boyer also mentions that he wants to give them an equal opportunity to prepare them for future success.
There were parents that agreed that the benefits of this voucher program assist them, and a former NFL player, who benefitted from a voucher, says giving parents this choice is a lifeline for minority children.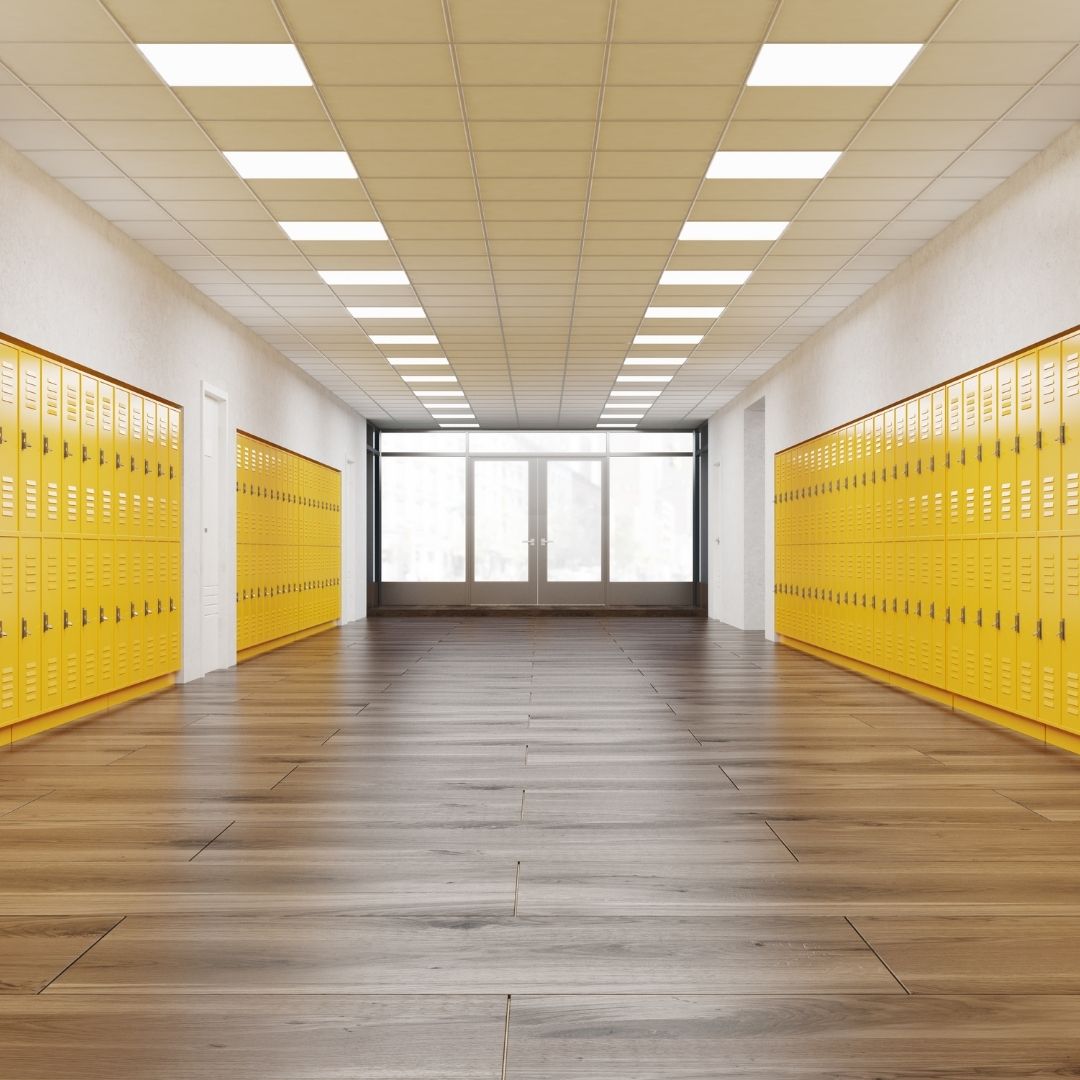 Approximately 10,500 Arizona students currently getting Empowerment Scholarship Account vouchers cost the state about $150 million a year. More than half are disabled.
For more information about this program click here.
To view properties in the area, click here.