The 5 Most Popular Schools In Scottsdale, Az.
Posted by Blair Ballin on Friday, November 19, 2021 at 1:11 AM
By Blair Ballin / November 19, 2021
Comment
The 5 Most Popular Schools In Scottsdale, Az.
As a parent, ensuring that your child receives the best education is of utmost importance as well as ensuring that they are safe and receiving the right amount of attention and guidance at school. At Scottsdale's schools, there is just the right amount of everything you need for your child to ensure that they receive excellence. Here are our top five most popular schools.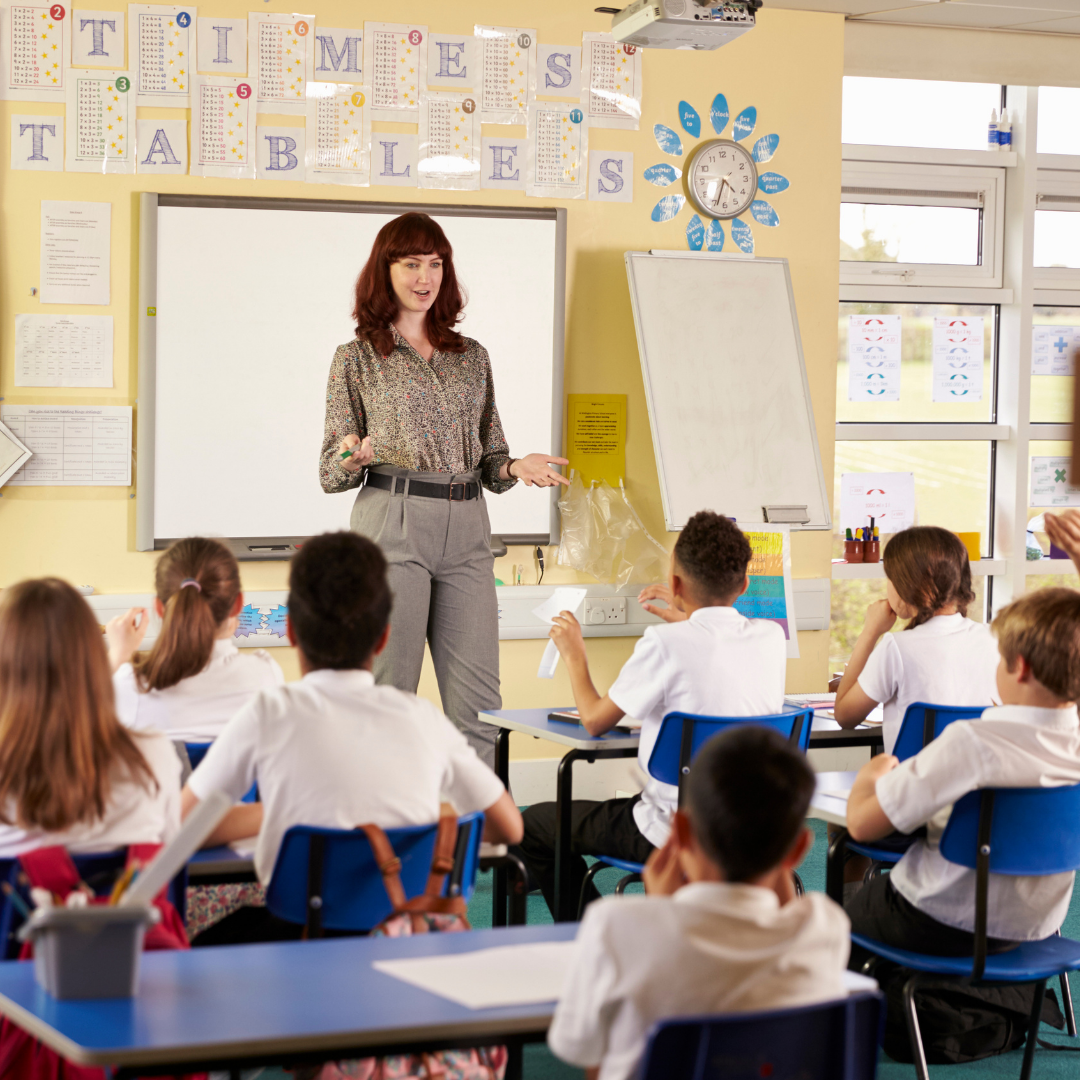 1. BASIS Scottsdale Primary East
Basis Scottsdale Primary East is a Charter school that focuses on social and emotional learning in addition to academics. The founders, Olga Block and Michael Block founded this school in 2003. The school offers a variety of extracurriculars including dance, astronomy, team sports, aerobics, and much more. The school also provides an opportunity for students to meet fellow classmates through their summer opportunity called the Boss Program. This lovely school is located at 136th St, Scottsdale, AZ.
2. Desert Canyon Elementary School
Desert Canyon Elementary School is an elementary school founded in 1998. The code of conduct at this school is updated annually to give a clear outline of students' rights and behavioral expectations to ensure that they provide the highest quality of education for all their students. The mission of the school seeks to inspire and empower all to think critically and act collaboratively. The school is located on McDowell Mountain Ranch Road.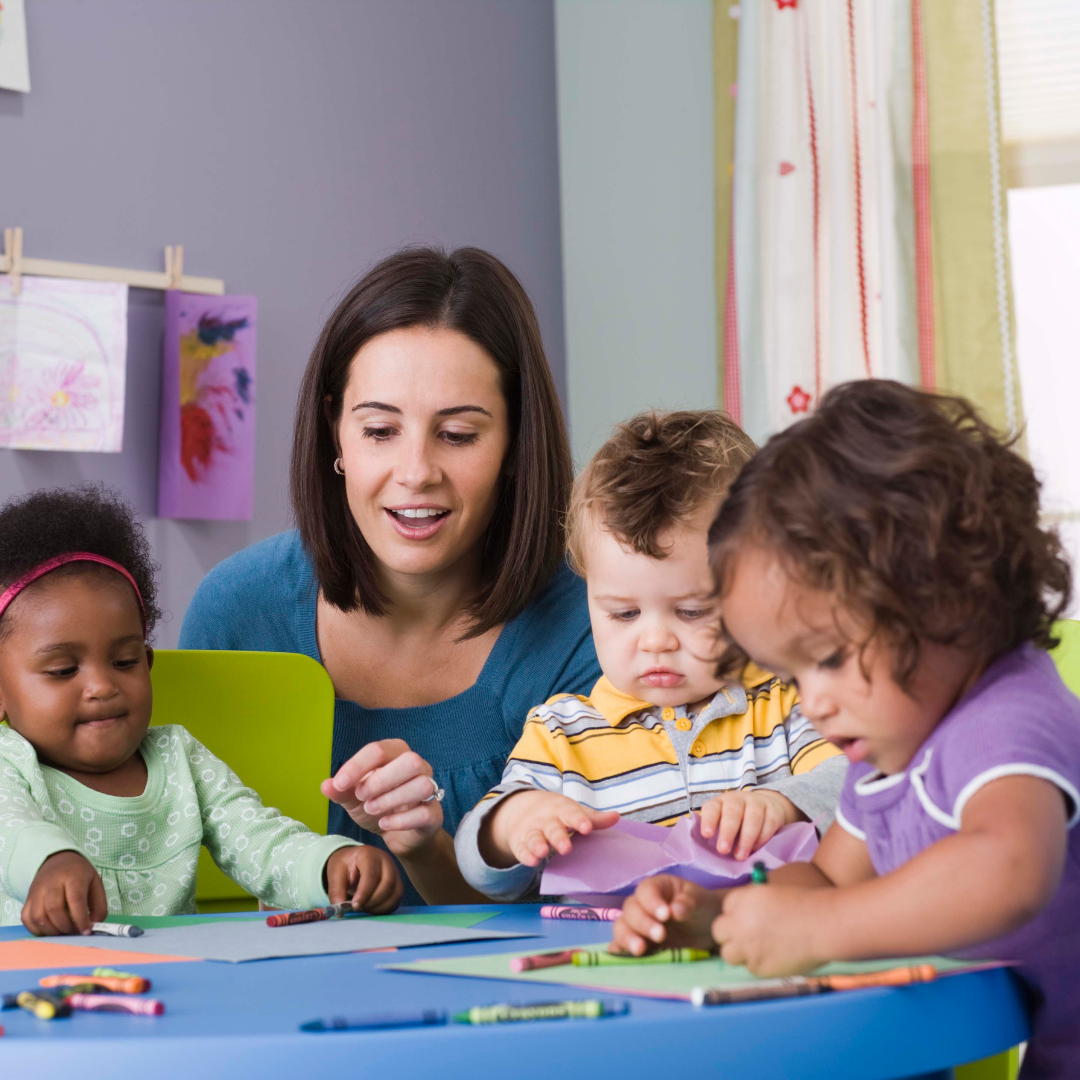 The Scottsdale School is a part-time daycare in Scottsdale that takes pride in understanding that every child is unique and offers to provide a well-rounded curriculum for your child. This delightful school offers a wide variety of enrichment programs and fun activities including Spanish classes, Music classes, and a reading program. This school is situated on Frank Lloyd Wright Blvd, Scottsdale.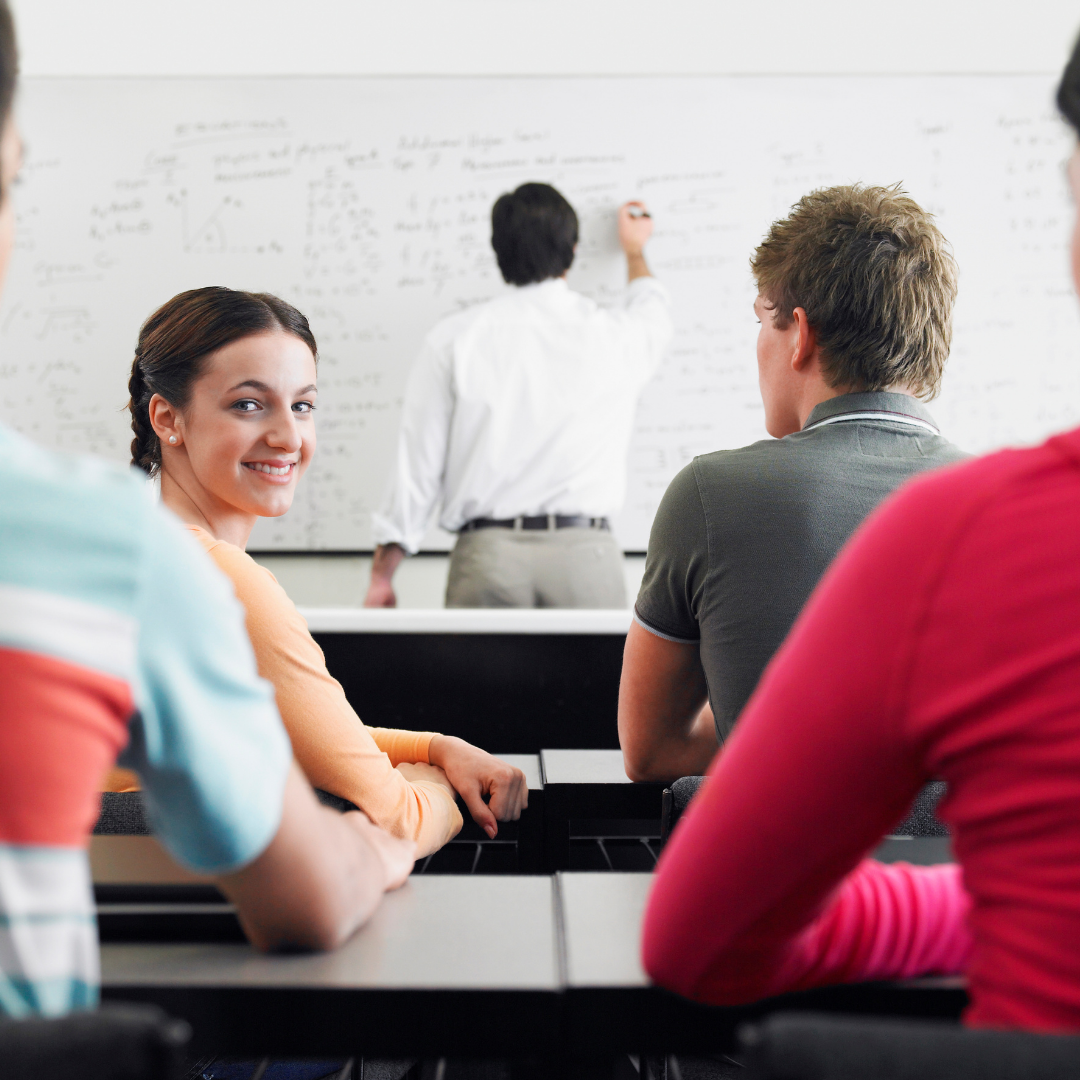 4. Thunderbird Adventist Academy
Thunderbird Adventist Academy is a private Christian high school and a boarding academy that was established in 1920 and offers grades 9-12. The schools allow daily worship, public service, and student camping trips to the Grand Canyon annually. The mission of the school is to allow each of the students to experience Jesus and embrace service and citizenship and comes highly recommended for its positive experience. This school is located on East Sutton Drive Scottsdale.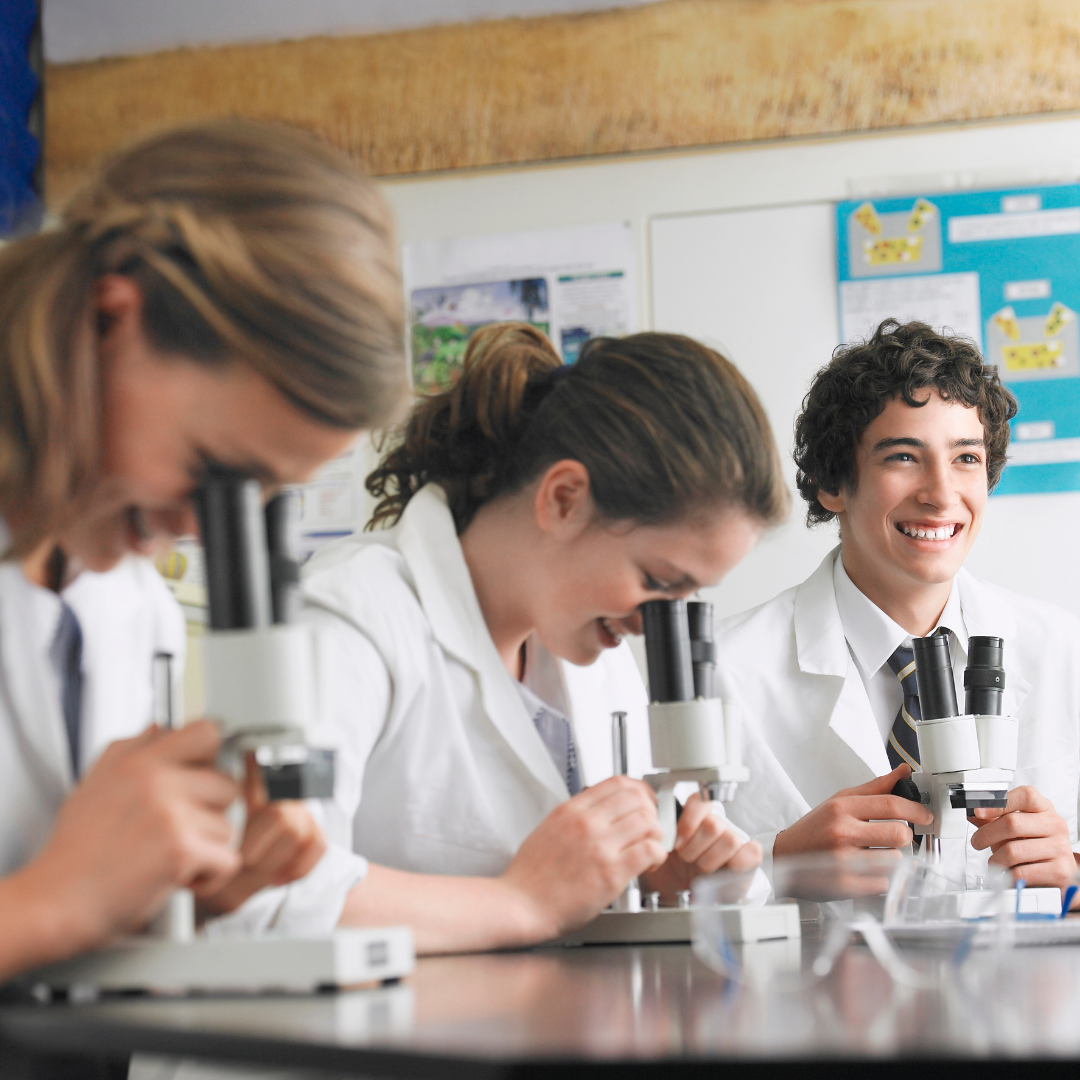 Coronado High School is a public school and was founded in 2001. The motto of the school is Excellence by Design, and they offer a vast number of excellent programs, fine arts, athletics, and rigorous academics. This beautiful school is located in Coronado Center Dr, Henderson, NV 89052, United States.
Scottsdale offers a variety of schools that ensures excellence in school education as well as personal growth for your child. Make sure you give these schools in Scottsdale a tour to find the best one for your child.
#schools #publicschools #privateschools #scottsdaleschools #schoolsinscottsdale #safeschools #coronadohighschool #highschools #elementaryschools #thunderbirdadventistacademy #DesertCanyonElementarySchool #education #preschool #parenting #daycare #sports #athletocs #community #startschool #teachers #learning #schoolsinscottsdale #arizona #arizonaschools