The 5 Most Popular Schools In Peoria, Az.
Posted by Blair Ballin on Thursday, November 25, 2021 at 1:11 AM
By Blair Ballin / November 25, 2021
Comment
The 5 Most Popular Schools In Peoria, Az.
When you decide to send your child(ren) to school, it's easy to feel overwhelmed by the many options that Peoria has to offer. We have decided to take some time and assist you by sharing with you the five of the most popular and highly recommended schools in Peoria.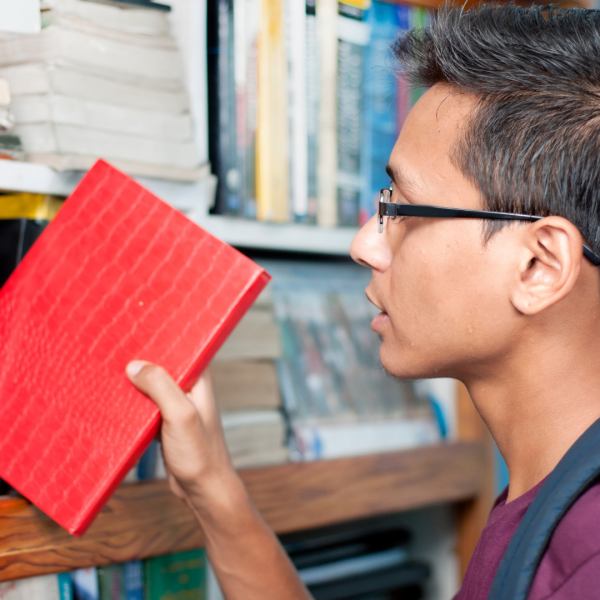 Peoria High School is the oldest high school in the Peoria District, and it opened in the year 1919. This historic school serves grades 7-12 and has a population of approximately 1495 students. The mission of the school is to encourage personal growth as well as provide students with a safe learning environment to suit each student's unique needs and dreams. The school offers various programs and services as well as athletics for its students.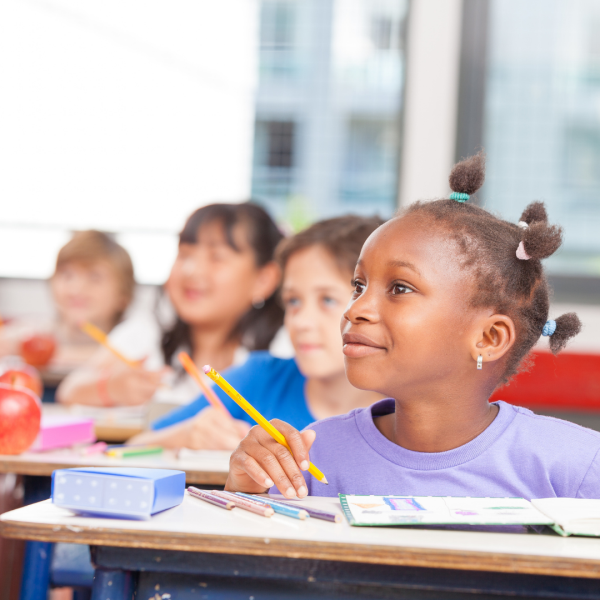 In the year 1910, a new Kellar School was built as the previous one was struck by lightning. The school ensures that each student is encouraged to create positive relationships through appropriate development and instruction. The school also provides breakfast or lunch via Sodexo to the elementary school.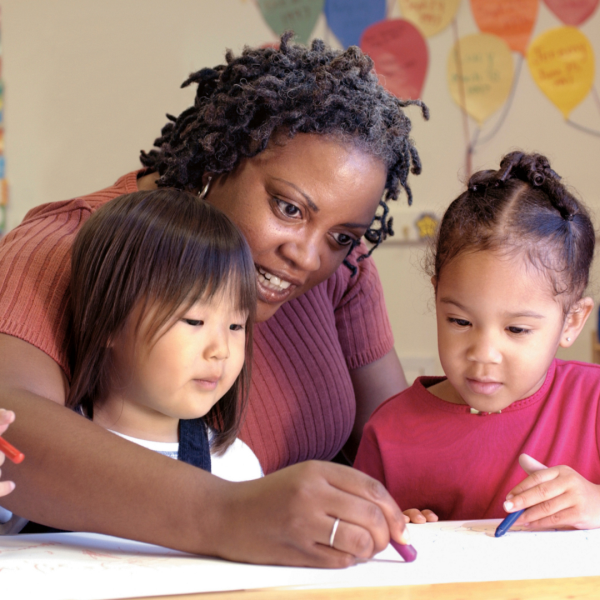 Peoria Christian School was founded in 1907 and serves pre-kindergarten to grade 12. In the preschool programs, they serve their kids through a Christ-centered environment and help the students develop academically as well as enhance their gross motor skills. Students are able to enjoy art and fun field trips as well. The middle school classes include art, Spanish, writing, and Lego robotics classes. The school also has athletics for the elementary, middle school, and high school phases as well.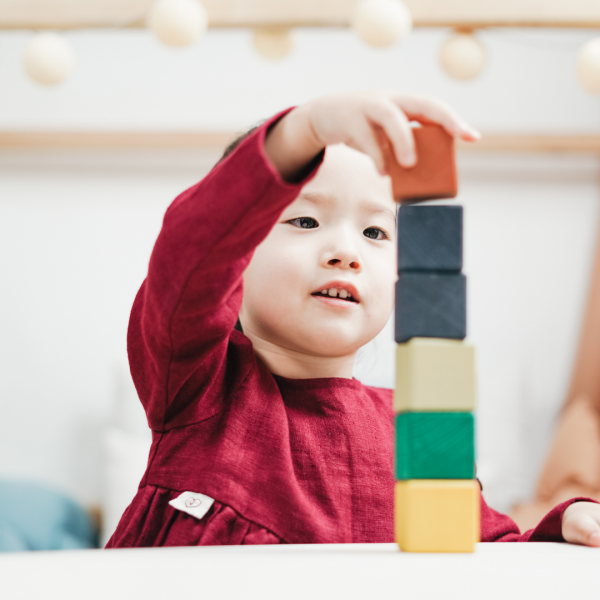 Great Beginnings Preschool was founded in 1990 by Robert Nedimyer. This daycare center and preschool have a mission statement to ensure that all children are protected and loved, and they have built their school on a strong foundation of faith. Their programs include summer and toddler programs as well as academic programs which take place at various times throughout the year.
5. Legacy Traditional School - Peoria
Peoria was founded in 2007 by Executive Director Bill Gregory. This charter school's mission is to provide students with an opportunity to achieve excellence in a safe learning environment with highly effective educators. This school offers arts, physical education, athletics as well as extracurricular activities.
Giving your child the best education is every parent's need. Every child develops at their own pace and as a parent, it's important to ensure that you set your child up in an environment where they will thrive. Visit these schools and see for yourself why they are so popular!
#schools #arizona #education #schools #schoolsinarizona #peoria #peoriaschools #preschool #preschooler #elementary #relocation
#charterschools #elementaryschoolsinpeoria #peoriaschool