The 5 Most Popular Restaurants in Scottsdale.
Posted by Blair Ballin on Monday, November 8, 2021 at 1:10 AM
By Blair Ballin / November 8, 2021
Comment
The 5 Most Popular Restaurants in Scottsdale.
Scottsdale has over 800 restaurants that you could possibly choose from.
It can be tough choosing where you want to go. Here are the 5 most popular restaurants in Scottsdale for you to choose from.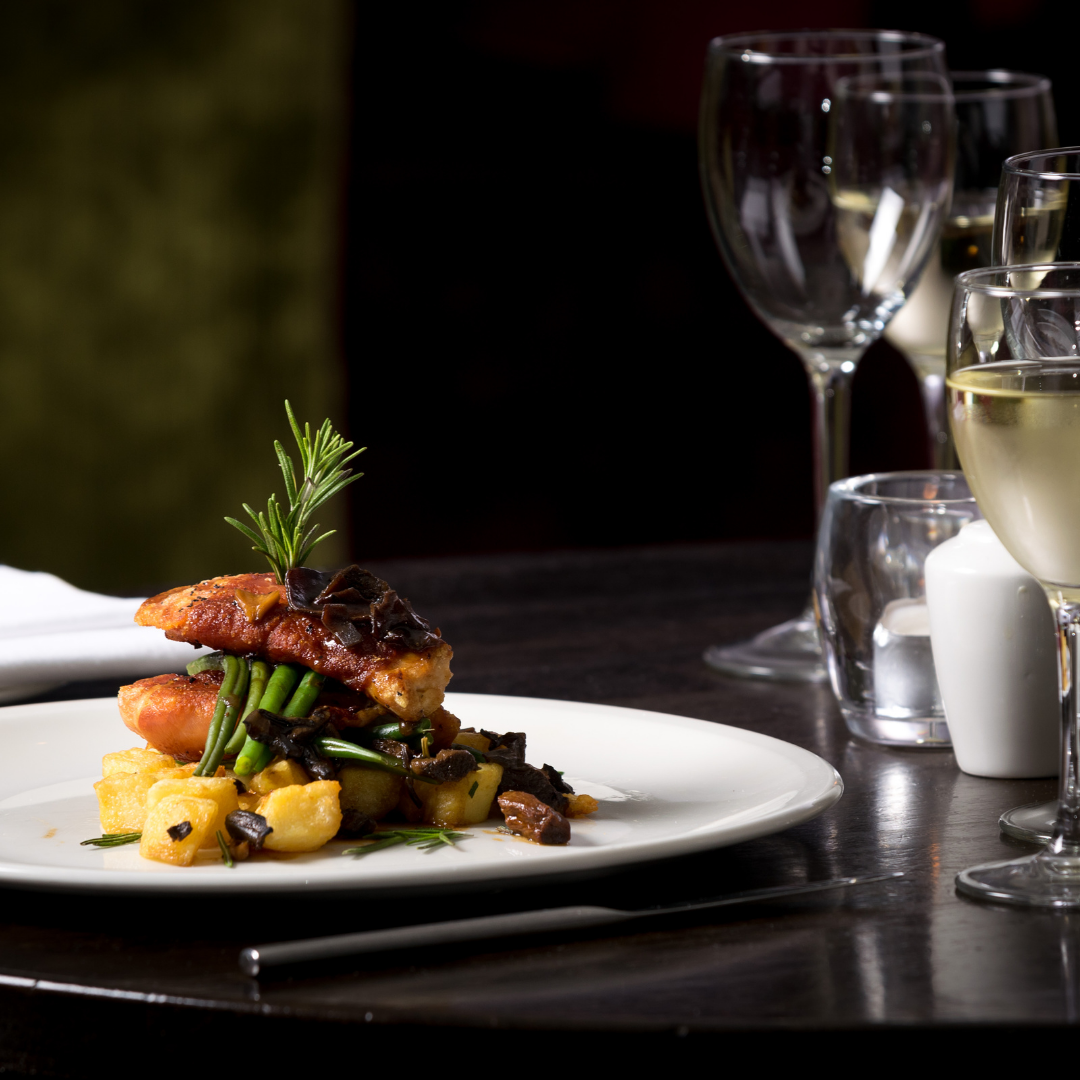 This upscale restaurant was established in the year of 2011. It is well-known and loved for its innovative and original recipes by tourists and locals alike. There is access to an intimate patio, a semi-private dining alcove, and a public lively space. If you are looking for suggestions for date night, this comes highly recommended!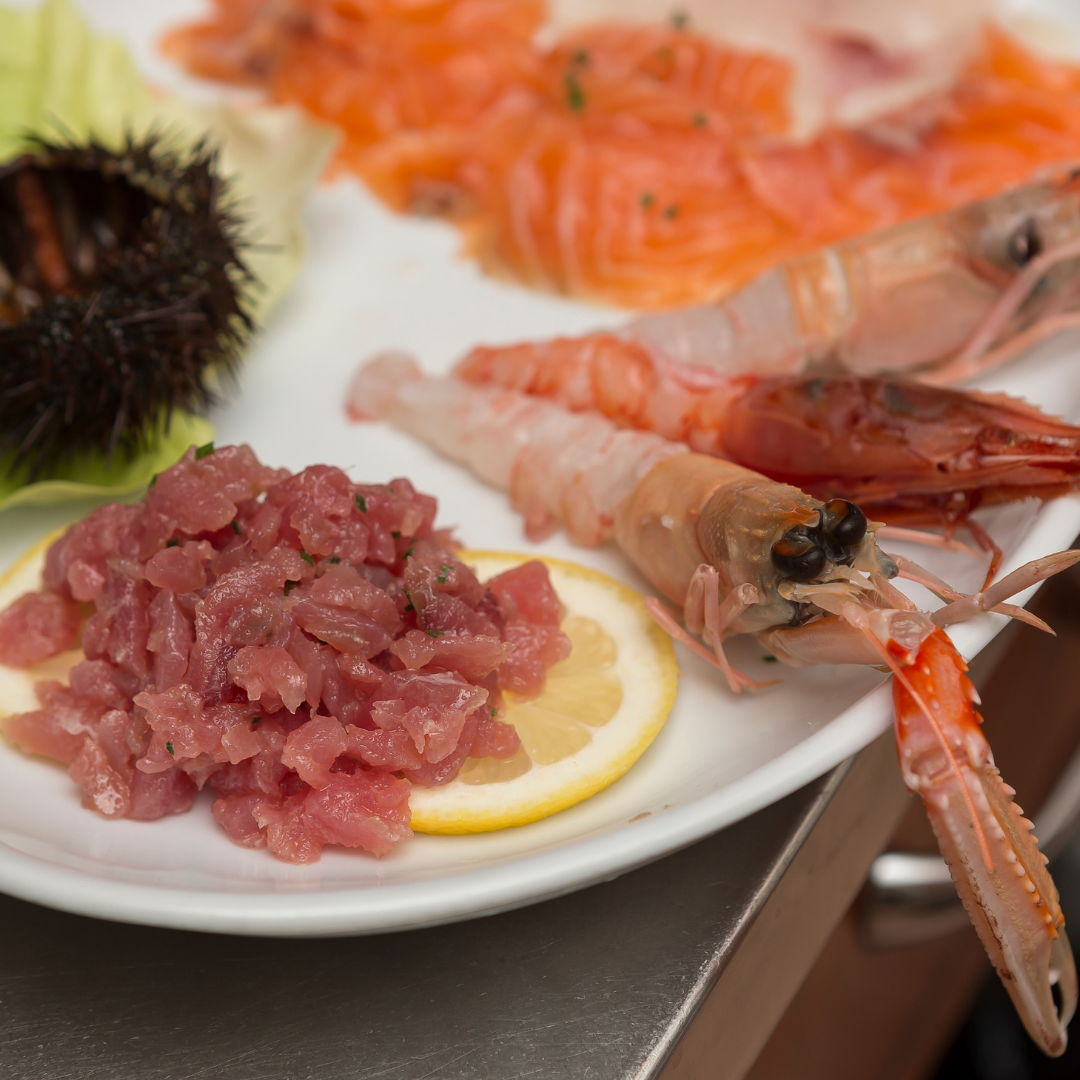 Chula Seafood is prominently known for its sustainably sourced seafood and is considered a favorite among all seafood lovers. This lovely family-owned restaurant was established by the Heflin family in 2009. The restaurant is dedicated to serving its customers with professional-friendly customer service and top-quality products.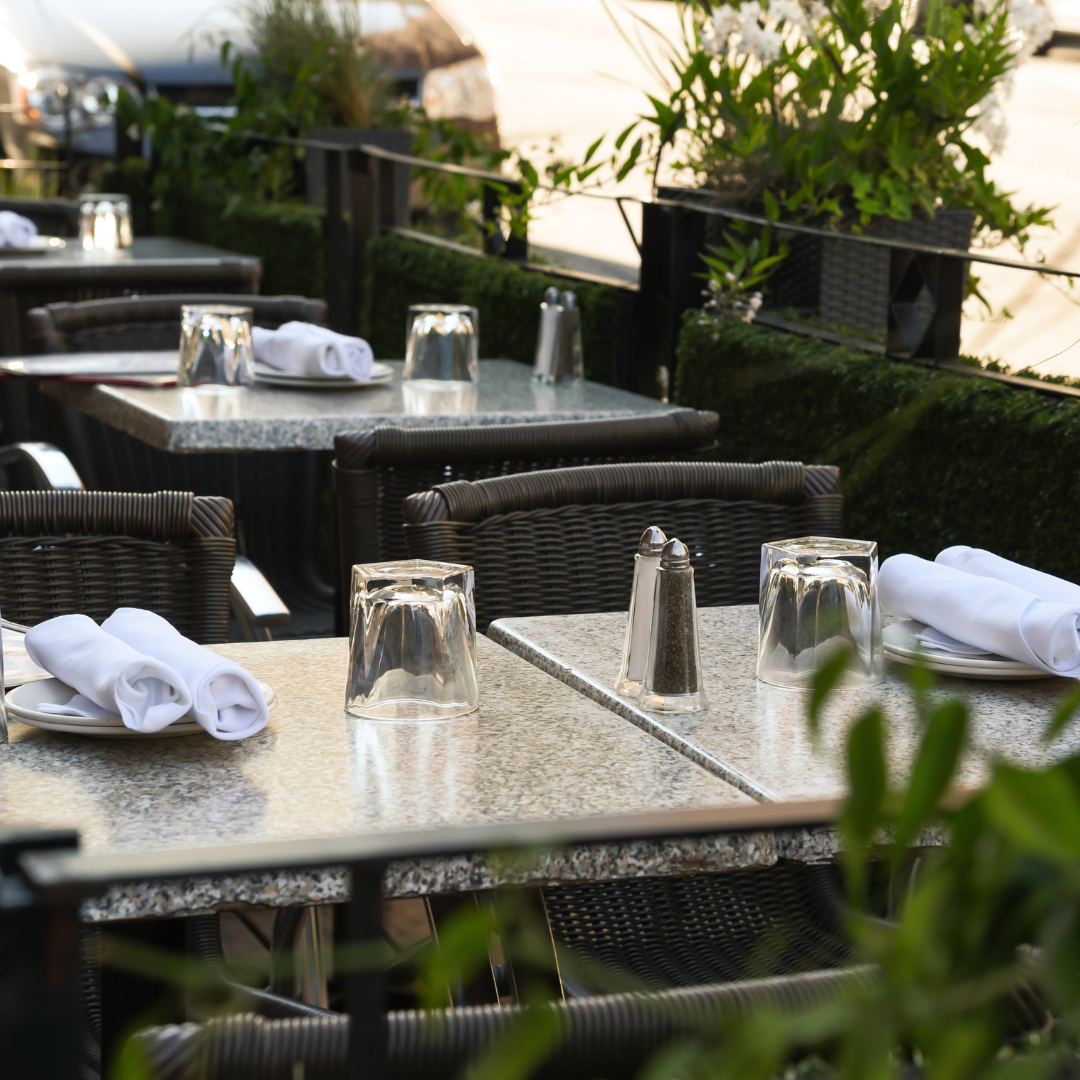 3. FNB
The FNB restaurant was named in 2009 the "Best New Restaurant" for its elite seasonal menus that locals and tourists love.
The chef and co-owner of this award-winning restaurant are considered one of Arizona's most celebrated chefs.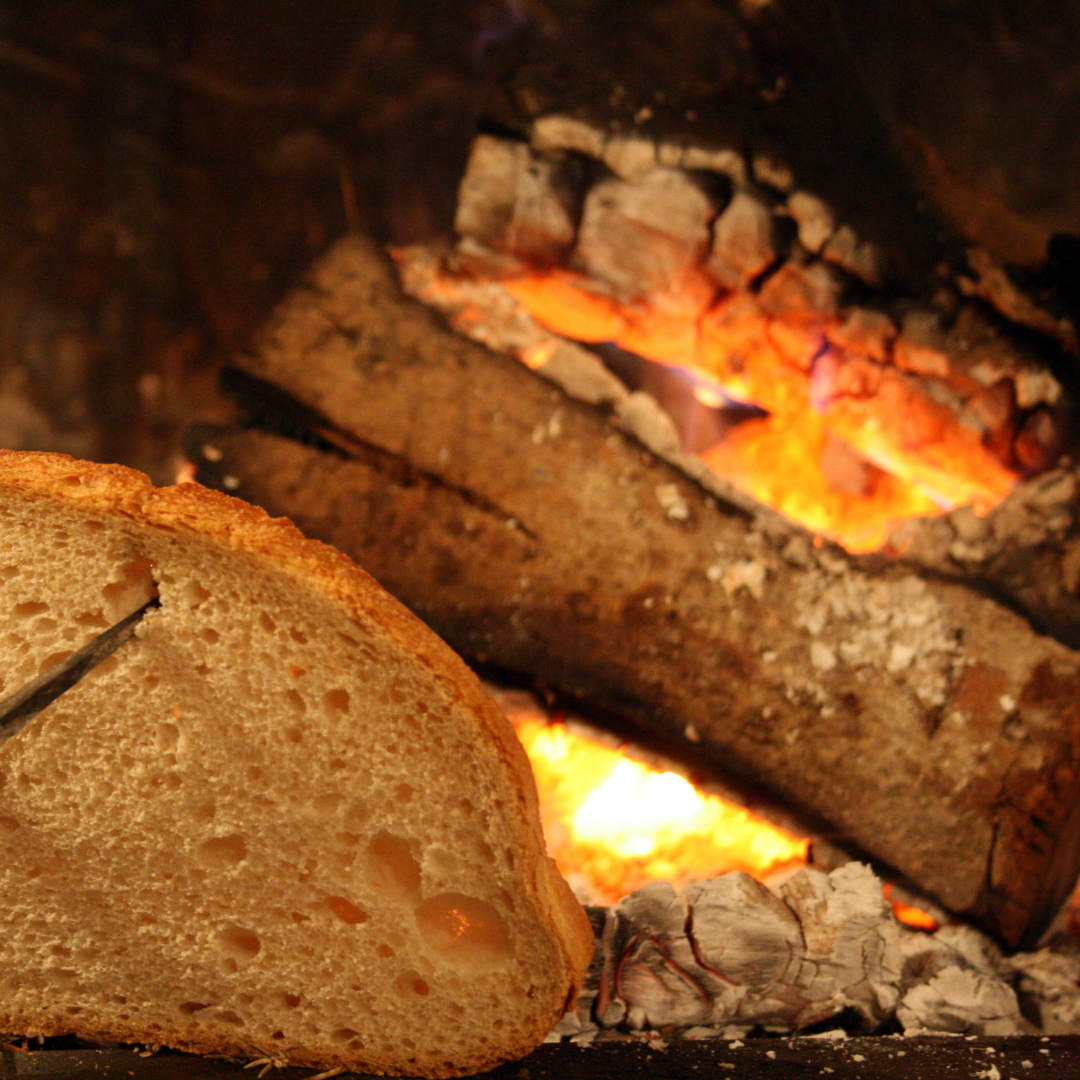 4. Roaring Fork
This magnificent restaurant is well-known for its bold flavors of wood-fired cuisine. Enjoy access to a private dining area for your next event and experience true dining with their select menu and delightful atmosphere.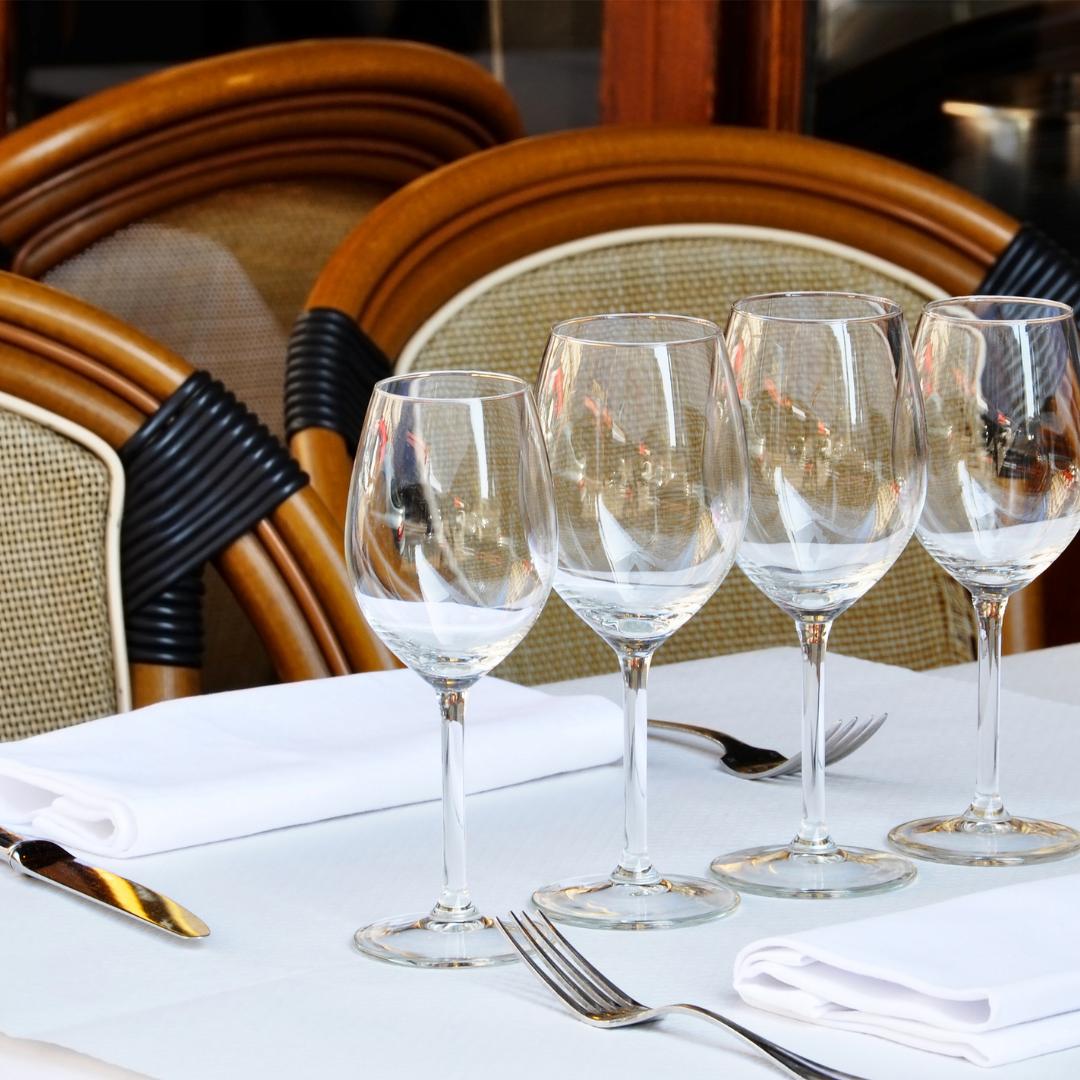 Atlast Bisto is a favorite amongst tourists and locals alike for its fine wine and locally sourced ingredients. The attention to detail in their wines and superb quality meals are what make this restaurant so popular.
Scottsdale has many great food restaurants to eat in. Some even go as far as to call it the epicenter of great eating. There is a variety to choose from whether you prefer something more relaxed and chilled or a fine dining experience.