The 5 Most Popular Restaurants in Chandler.
Posted by Blair Ballin on Wednesday, November 10, 2021 at 1:00 AM
By Blair Ballin / November 10, 2021
Comment
The 5 Most Popular Restaurants in Chandler.
Whether you want a relaxing dinner or care to enjoy a little bit on the wild side, Chandler has a variety of lovely local restaurants that are suitable for any personality type. Their unique and custom menu offers foodies a mouthwatering selection to suit your palette. Not to mention some crafty cocktails, too!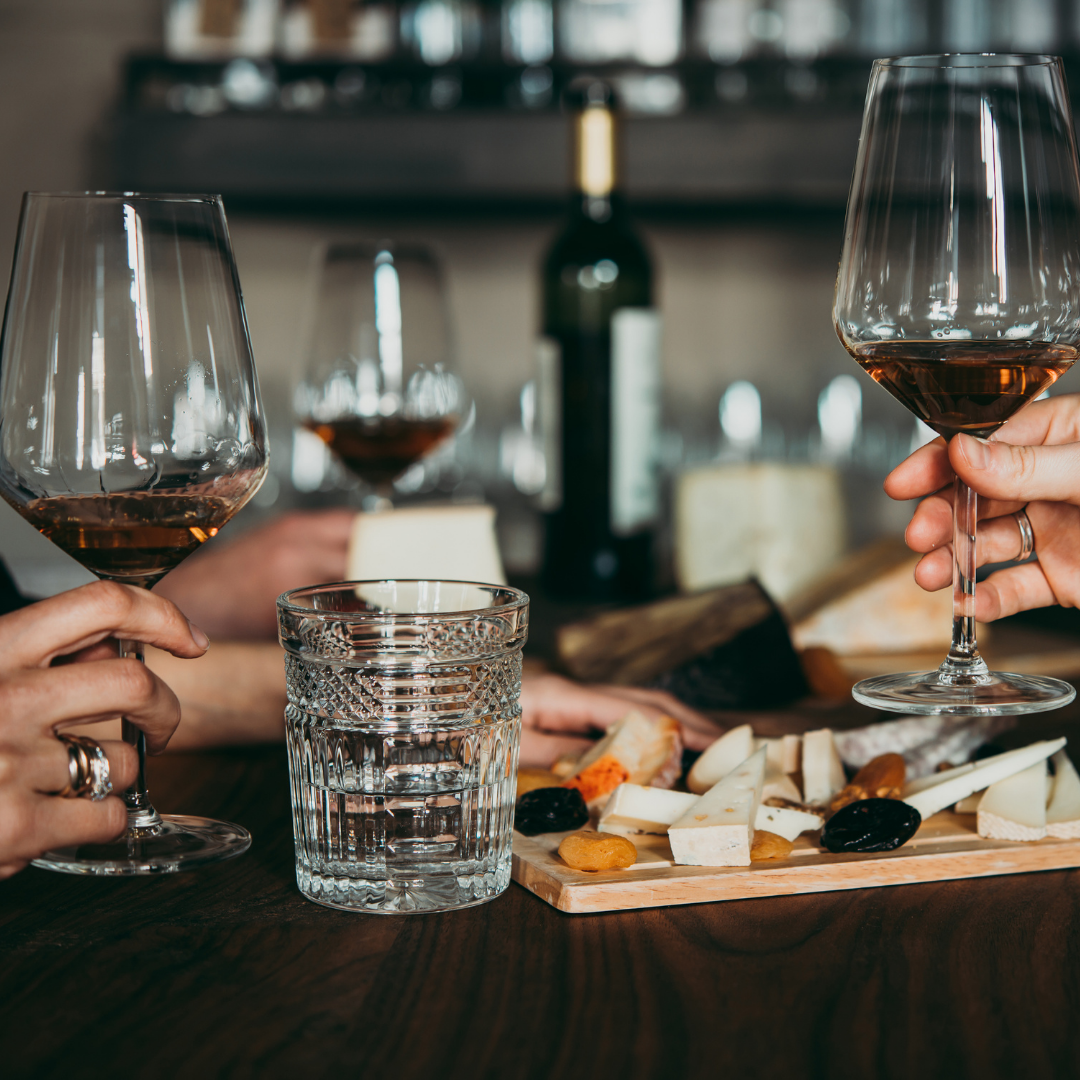 1. Blacksheep Wine Bar & Merchant
This authentic restaurant opened in July of this year and offers a selection of grazing boxes, sandwiches, and salads. It's ideal for those needing a location for a casual date or a meeting with great friends. This wine bar is considered perfect for those who enjoy the Wildside.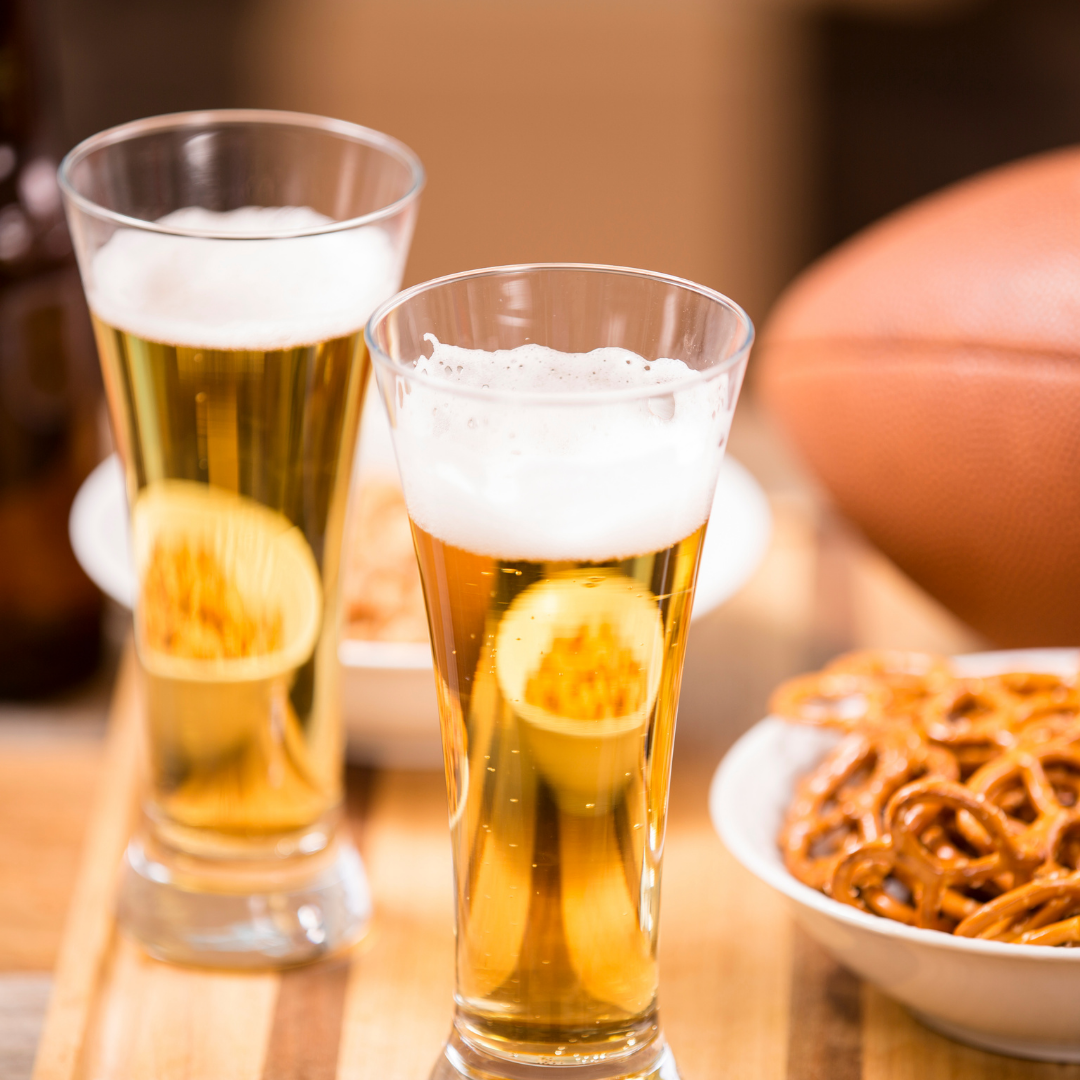 The BKD'S Backyard Sports Joint has opened in the year 2019 and is located on the Northwest corner of McQueen and Pecos in Chandler. This sports bar and grill restaurant offers a fun and casual atmosphere and hospital staff members who will keep entertaining you throughout your evening.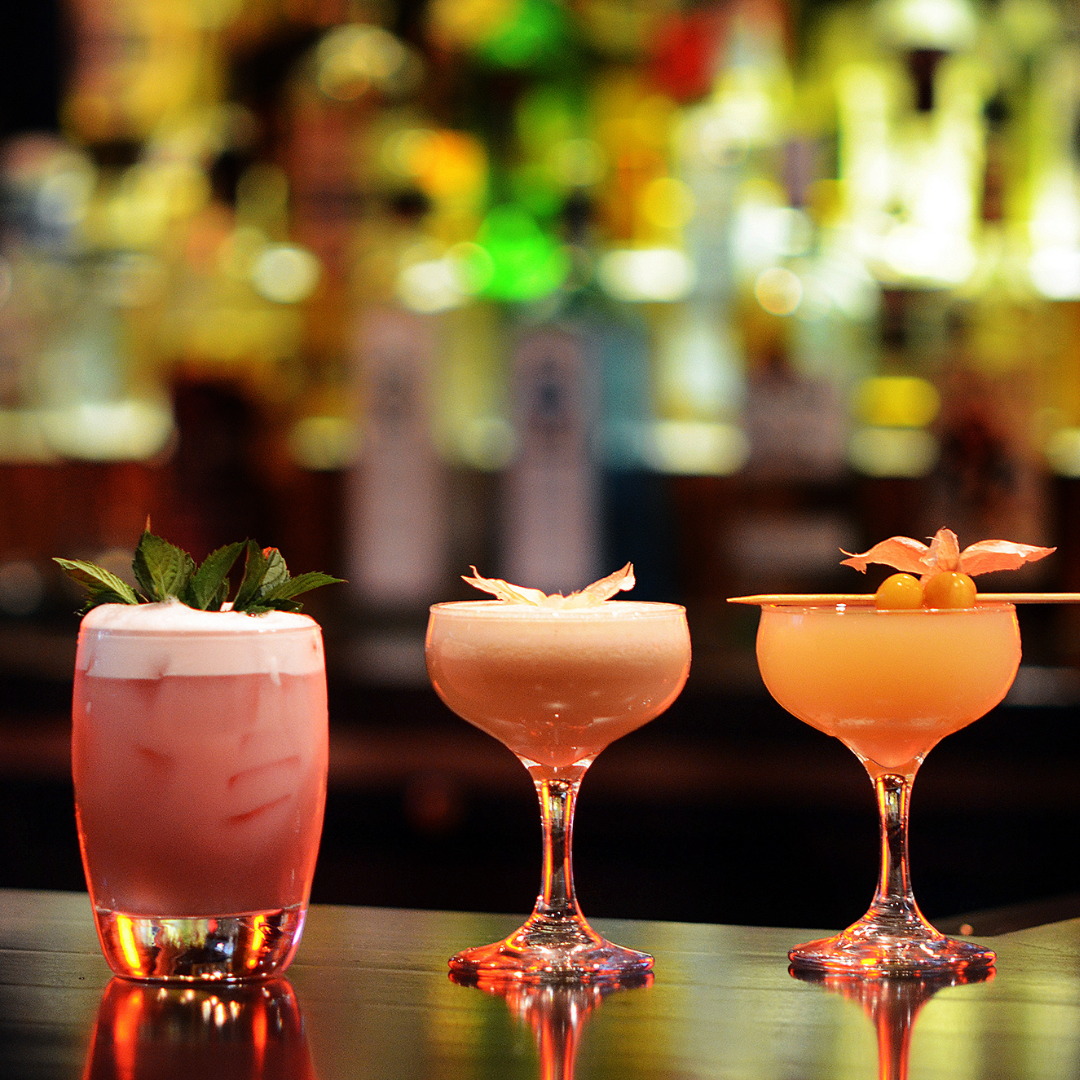 This restaurant opened in the year 2016 and is located at West Bostan in Chandler. This chic restaurant offers you craft cocktails and a happy hour! You get a chance to experience unique cocktails, as they offer custom cocktails too.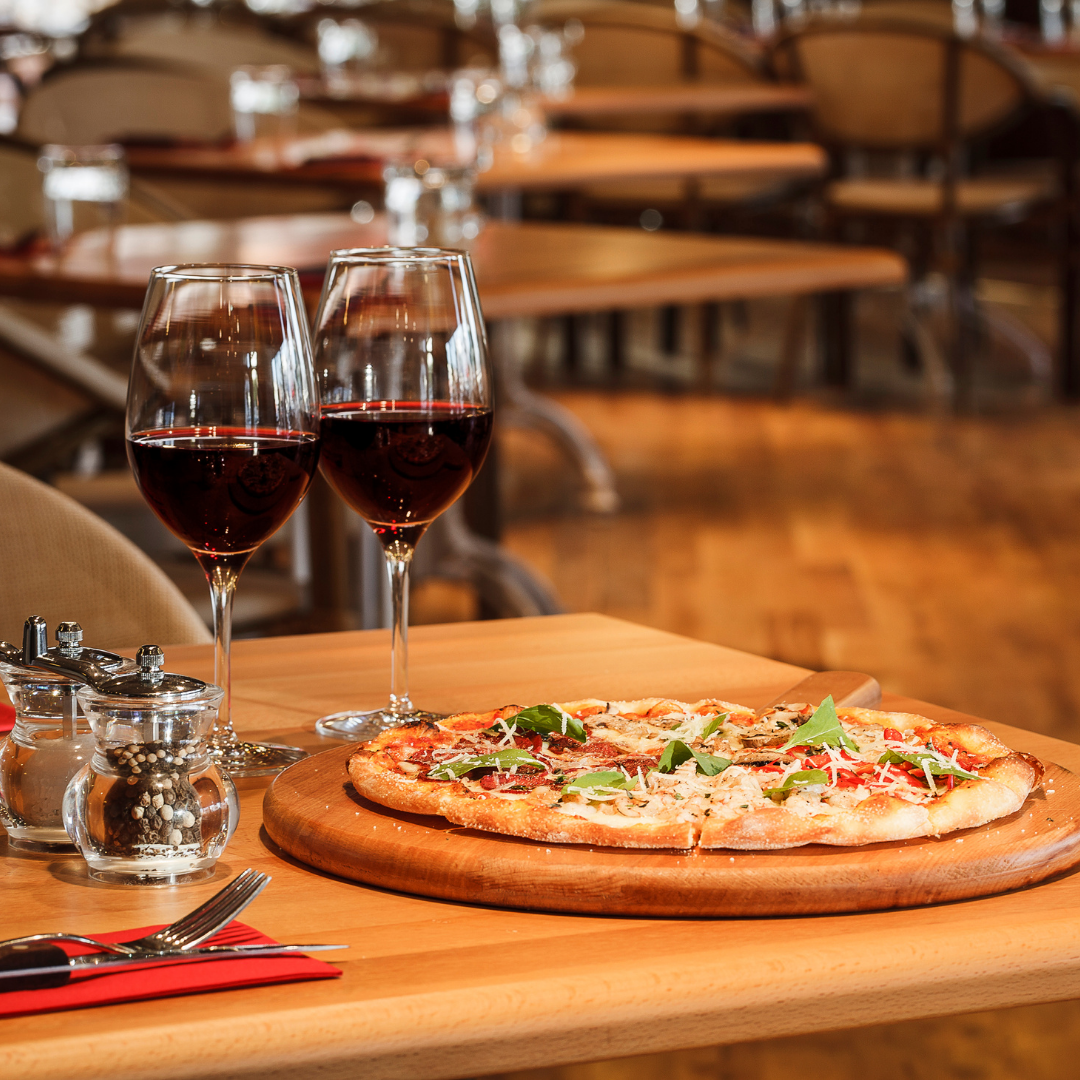 4. Floridino's Pizza and Pasta
This Italian eatery opened in 1996 and is located at Alma School Unit 35 in Chandler. This fun restaurant is famous for being known as the "home of pizza muffins". Locals and tourists particularly enjoy the food for its flavorsome meals and friendly staff.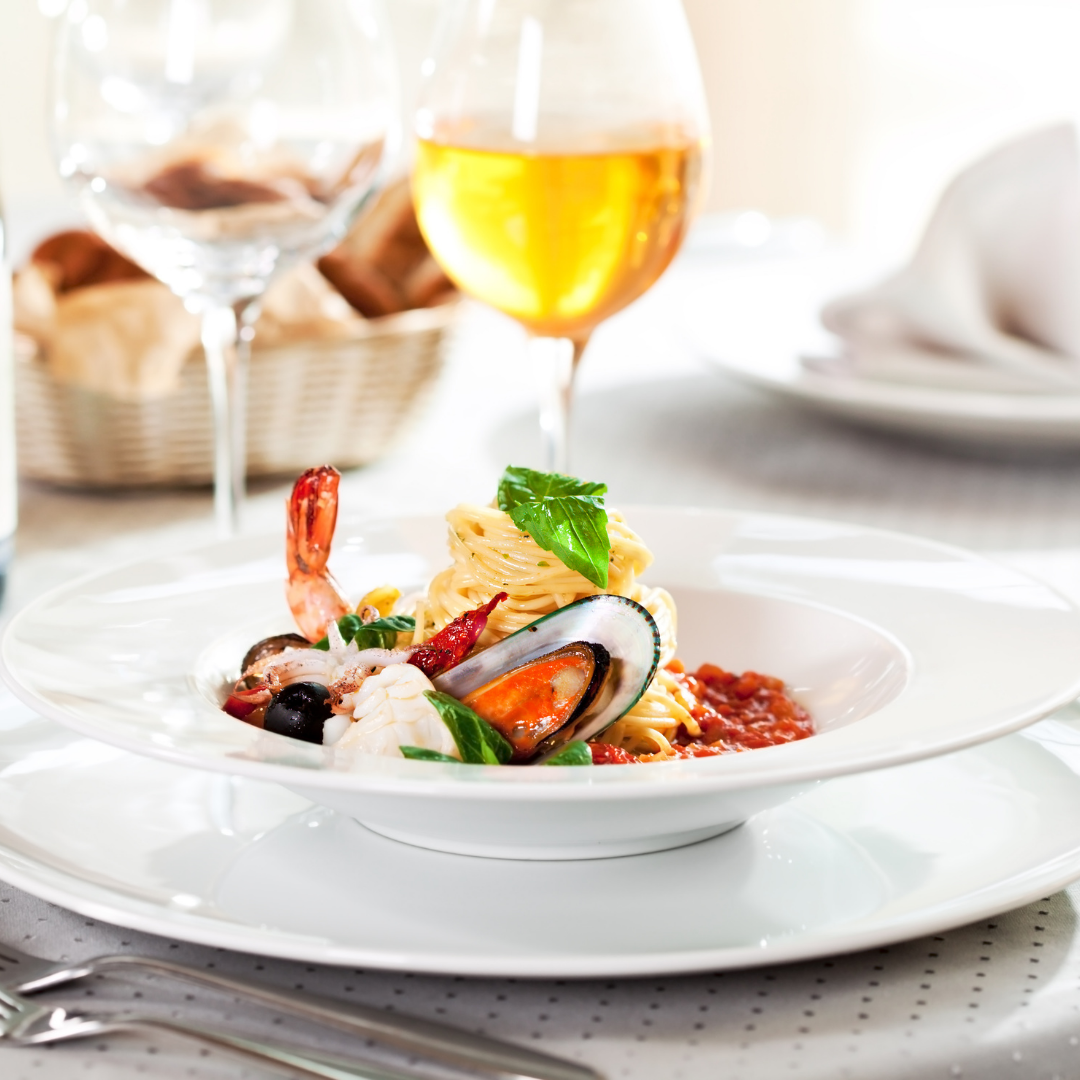 This seafood restaurant is located on 54th Street Suite 1 in Chandler. Their menu comprises a variety of fresh seafood, sushi, smoked specialties, and shareable appetizers. Experience an upbeat atmosphere combined with friendly staff, and you will want to come back for another visit.
With so many to choose from, it's no wonder tourists and locals love it. Come and join in the fun with these popular restaurants.