The 5 Most Popular Cities In Phoenix, Az.
Posted by Blair Ballin on Wednesday, November 3, 2021 at 1:11 AM
By Blair Ballin / November 3, 2021
Comment
The 5 Most Popular Cities In Phoenix, Az.
If you have been considering moving to a different part of the world or if you are on the search for the best vacation yet, the following cities come strongly recommended. With the beautiful weather all year round, the exquisite views, and the beautiful history, these cities have so much to offer regardless of how long you decide to stay.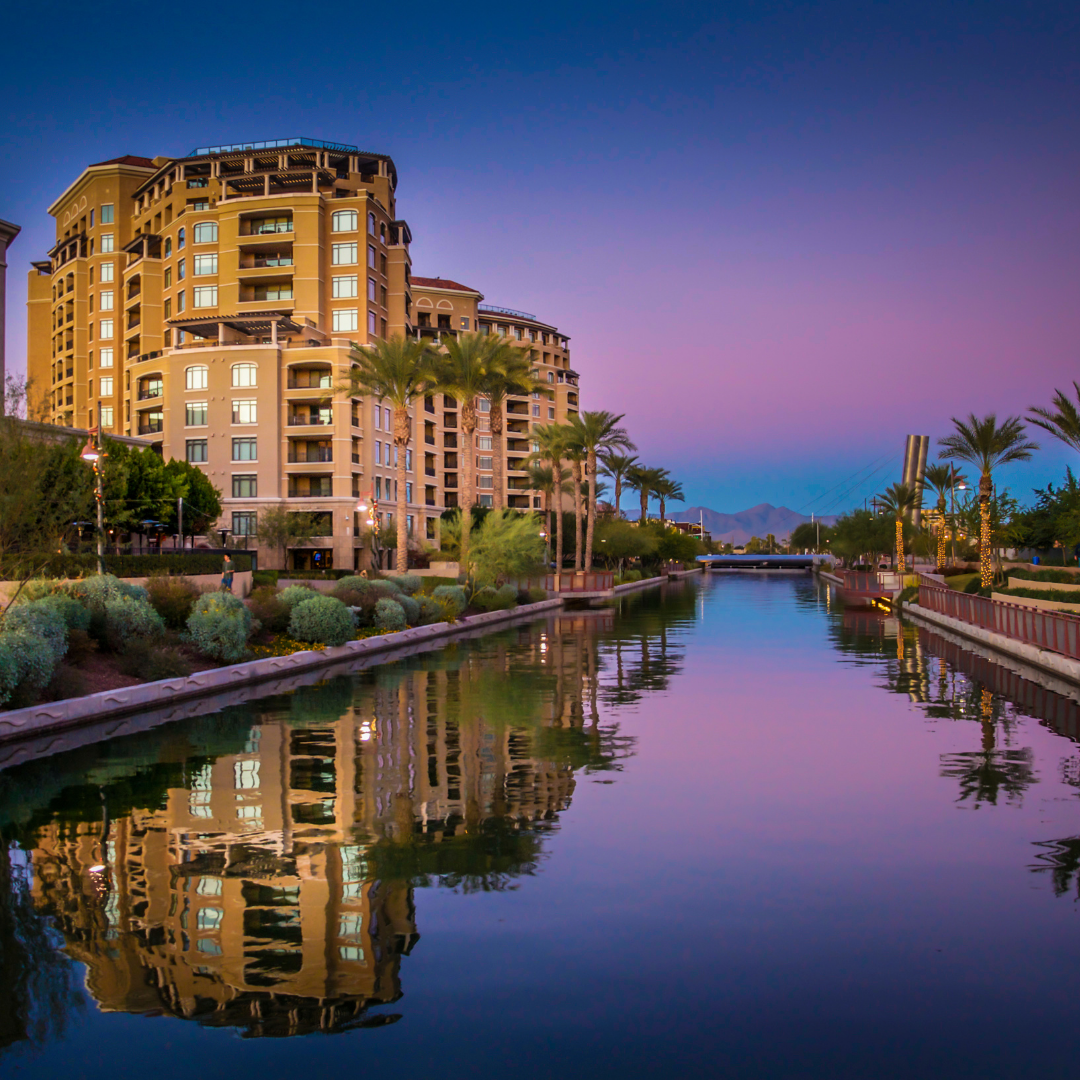 1. Scottsdale
Scottsdale is known for being one of the best places to raise a family. Their low crime rate, some of the best schools in the state as well as the many safe rural areas make this a dream home destination for many. Scottsdale offers a wide variety of 5-star resorts, lavish nightclubs, as well as some of the most charming golf courses in the world.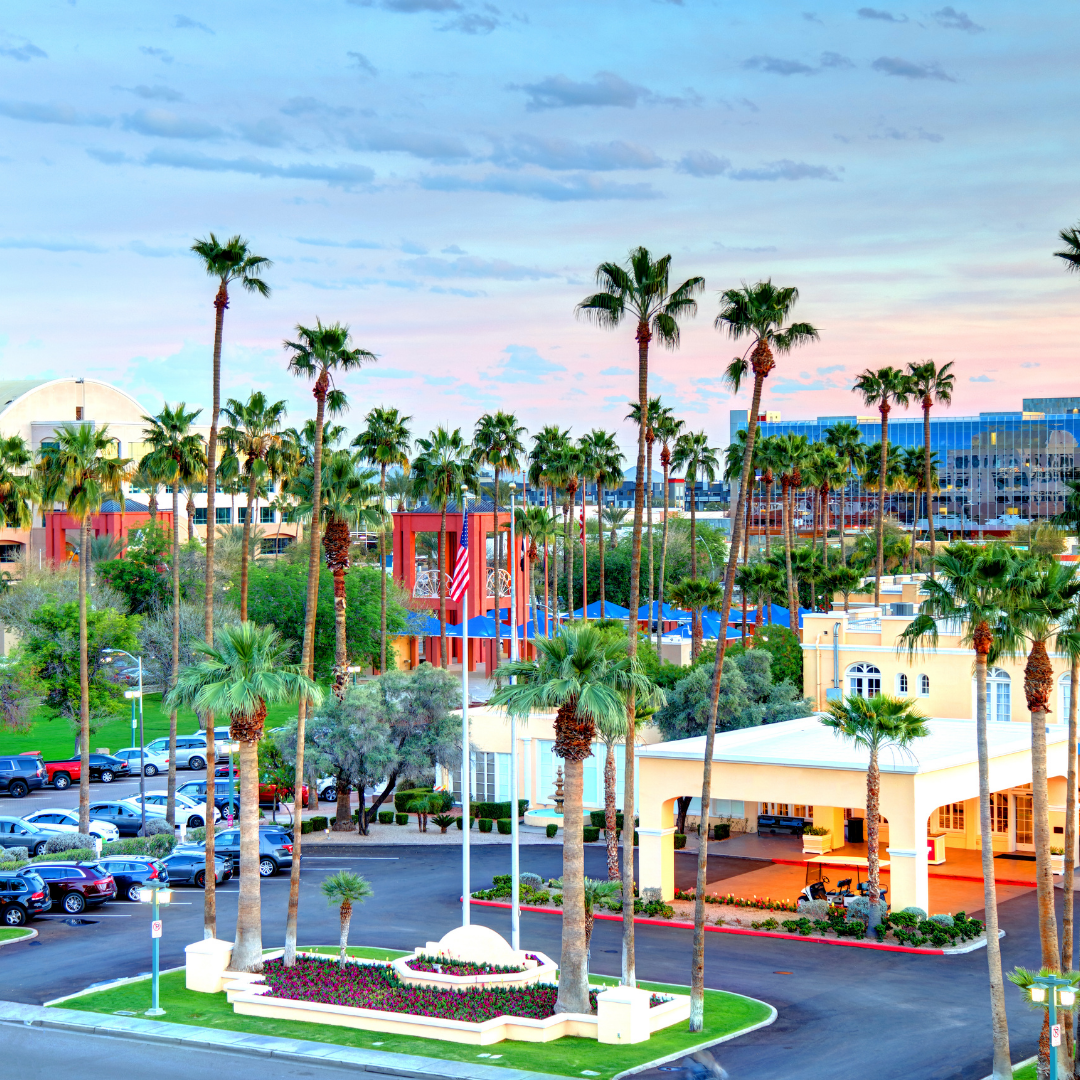 2. Chandler
Chandler is known for being the heart of the city for its amazing districts as well as murals and beautiful public art. The rich atmosphere consists of delightful local restaurants and fancy boutiques which make this one of Arizona's must-see destinations for all tourists. The scenic views that the parks offer are definitely something you will come back for.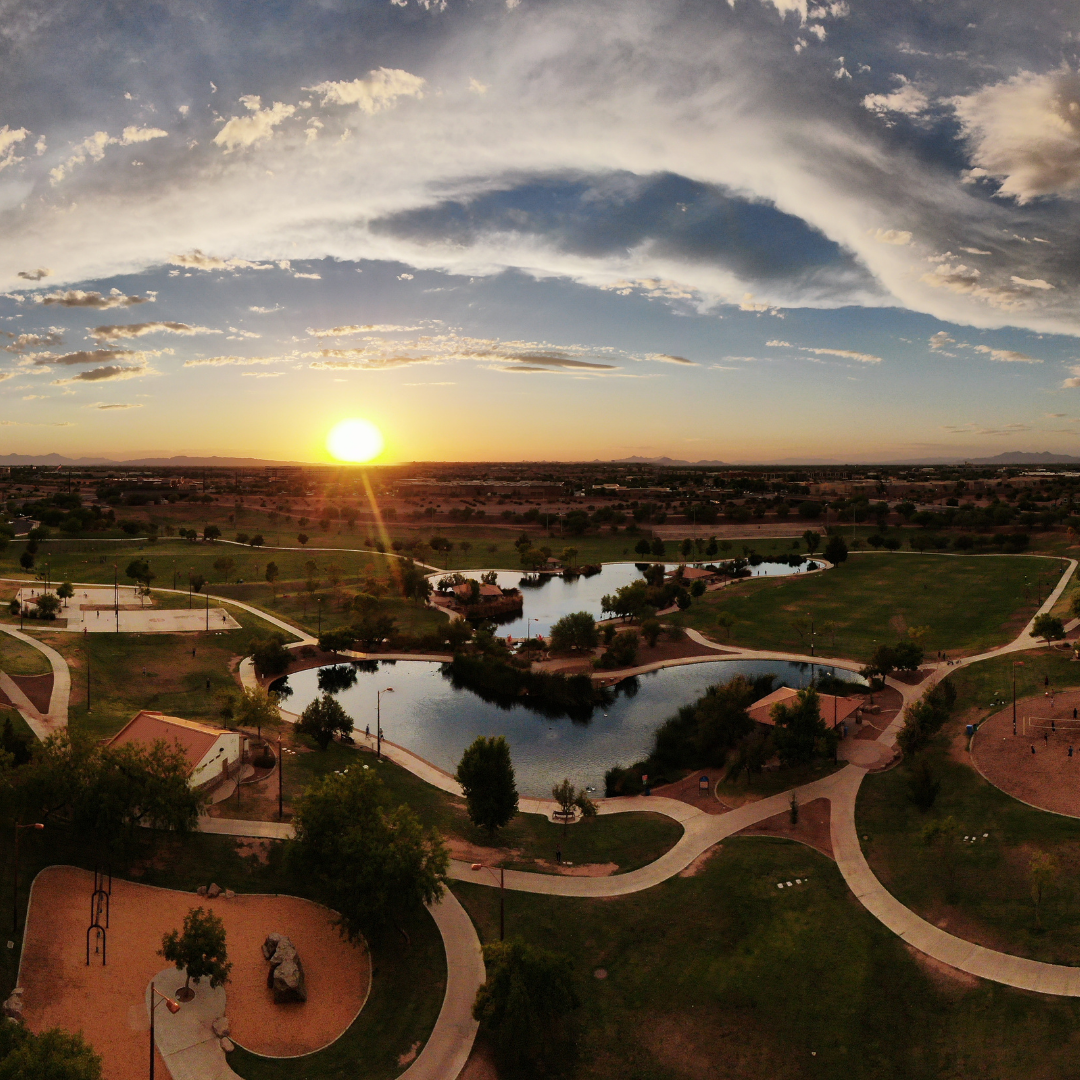 3. Gilbert
Gilbert is on the Top 20 National List of WalletHub's happiest places which have been based on income, health, and quality-of-life factors. The Gilbert town offers you a homey experience as it fully embraces its botanical roots and has some of the best breweries and pubs nearby.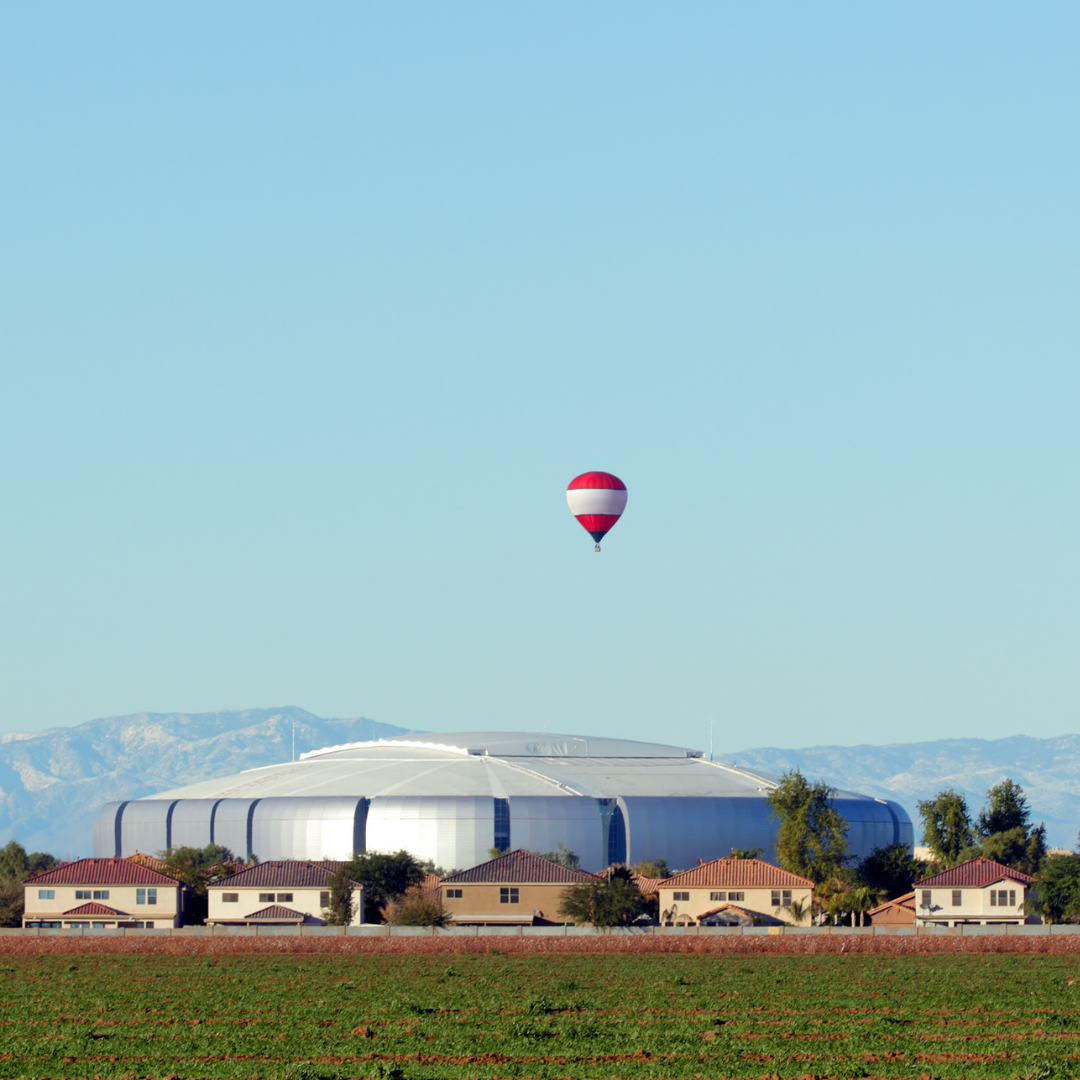 4. Peoria
Peoria is a beautiful suburb tucked away northwest of Phoenix and comes highly favored as it was named one of the 50 best places to live in the US. The striking views and cruises that you are able to enjoy are a favorite amongst locals and tourists alike. The schools are top-notch and the city is considered one of the safest to live in.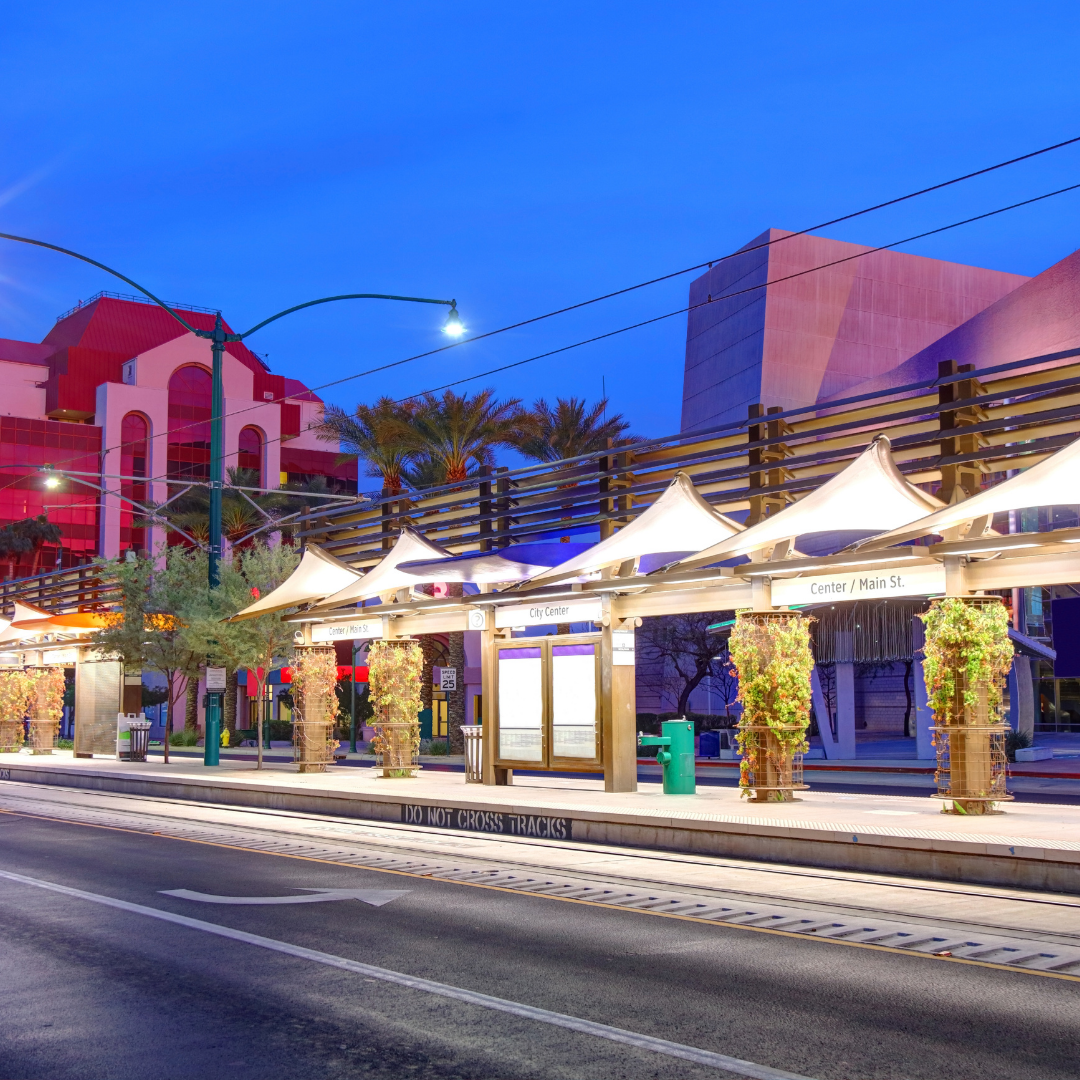 5. Mesa
Mesa is the third-gest city in Arizona and is considered the perfect place to retire for its reasonably priced homes, warm weather throughout the year, and recreational activities. The city has some of the best schools and plenty of choices for families, including distance learning programs.
Whether you are staying on vacation or moving to these cities, you cannot go wrong with these beautiful cities that Phoenix has. It is the ideal location for all, including families or retirees, and it is certainly affordable.