The 4 Best Tiny Homes In Arizona
Posted by Blair Ballin on Wednesday, January 26, 2022 at 2:21 AM
By Blair Ballin / January 26, 2022
Comment
The 4 Best Tiny Homes in Arizona
Tiny homes have become increasingly popular over the past few years. And the beauty of it is that it allows for a lower cost of living, bonus! The trend contributes to living simply and minimalistically. If you are in the Arizona area any time soon, these are a few of the top 4 recommendations I would gladly make for you to visit!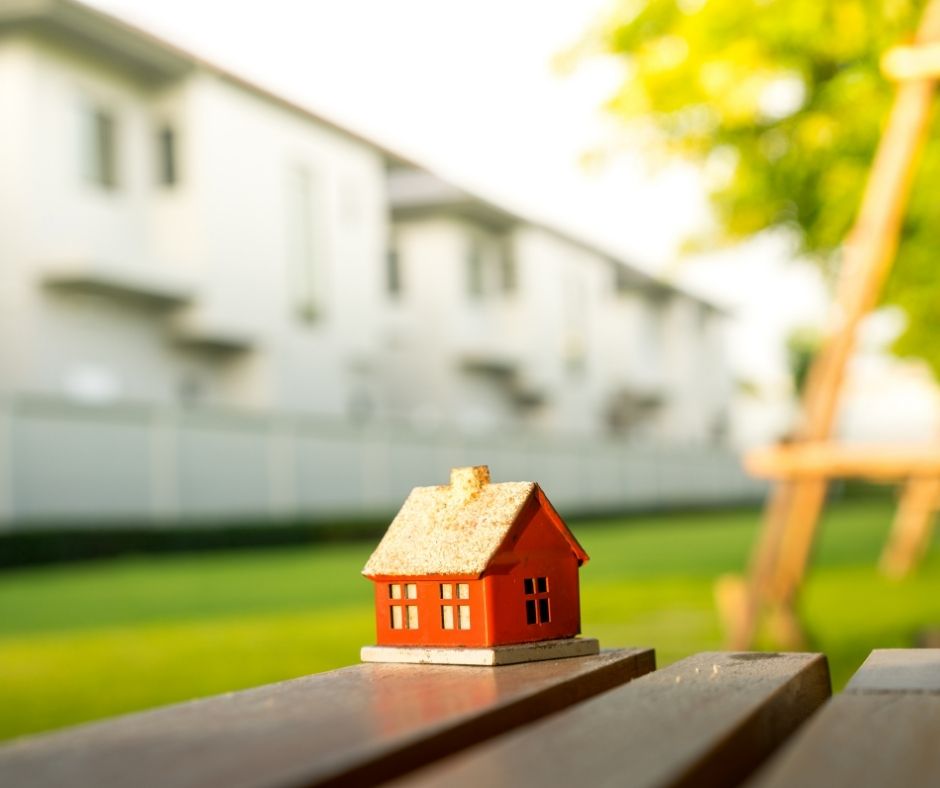 This magical little home is nestled in the Tanque Verde Valley with lovely surrounding mountain views and desert Sahuaros. Situated on 3.3 acres of land that you have access to and is 5 min away from hiking and bike trails. Feel free to bring your pets to this destination too!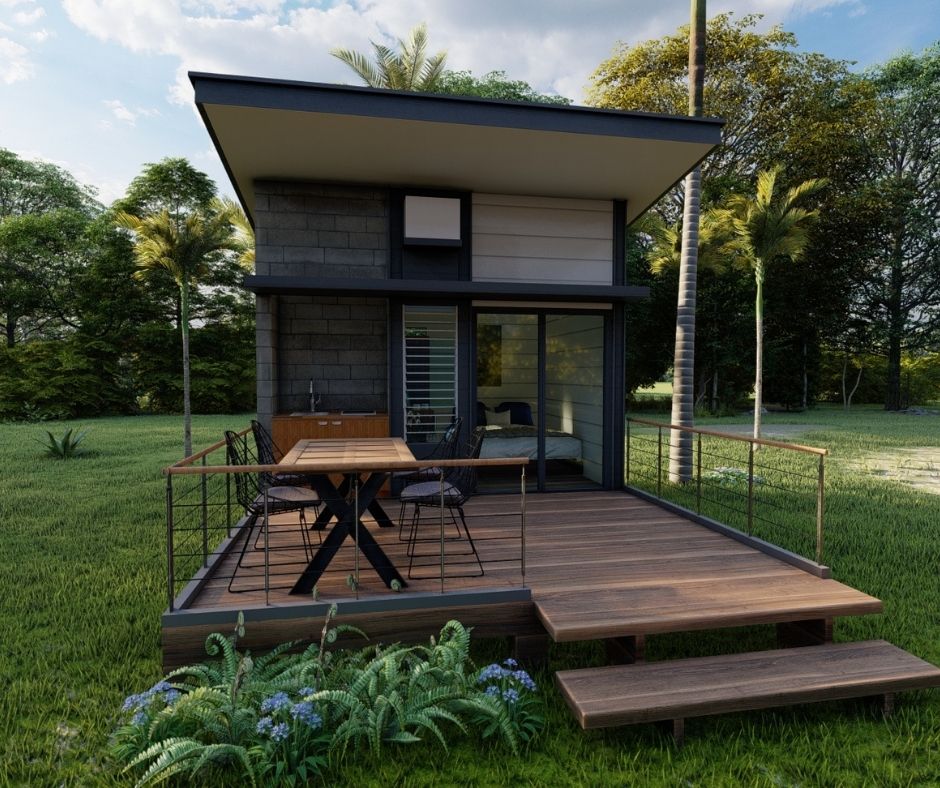 2. Sedona's Open Heart Tiny Glamping Cabin, Sedona
Find peace with the most breathtaking views of Sedona and the surroundings. Hiking trails are within walking distance as well as shopping and other activities for you to explore.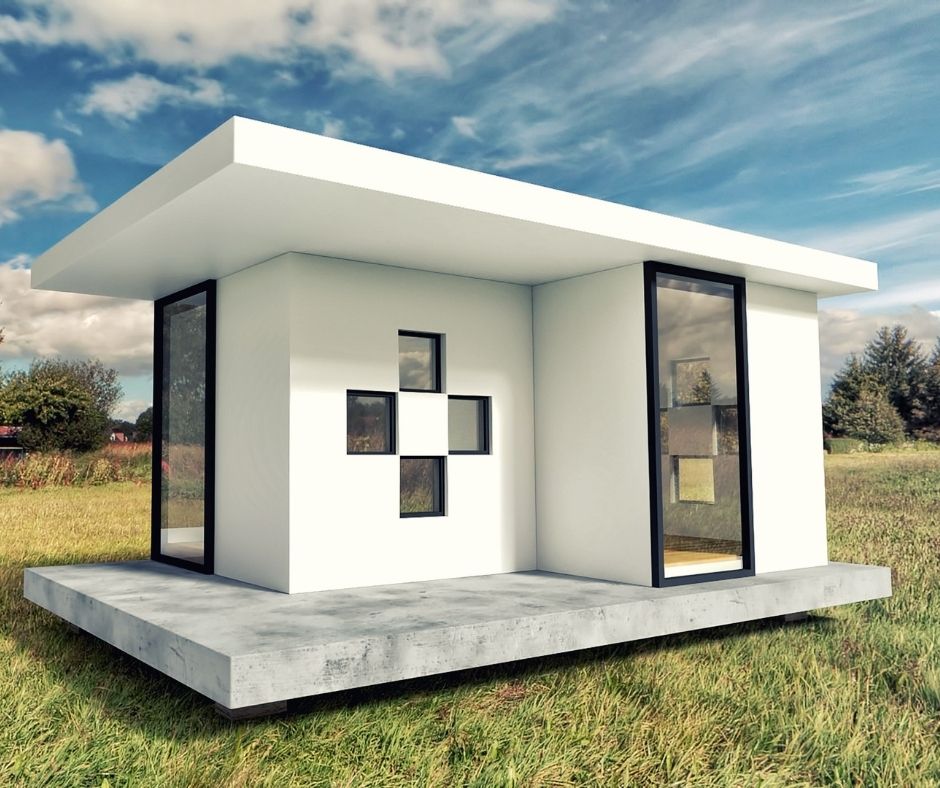 3. Tombstone Silver Nickel Cabin
This lovely tiny home is situated n 5 acres of private desert and is suitable for up to 4 guests. Offering you starry sky views, serene views from the porch, and enjoy the campfire while experiencing the tranquility that this place has to offer. Pets are welcomed too.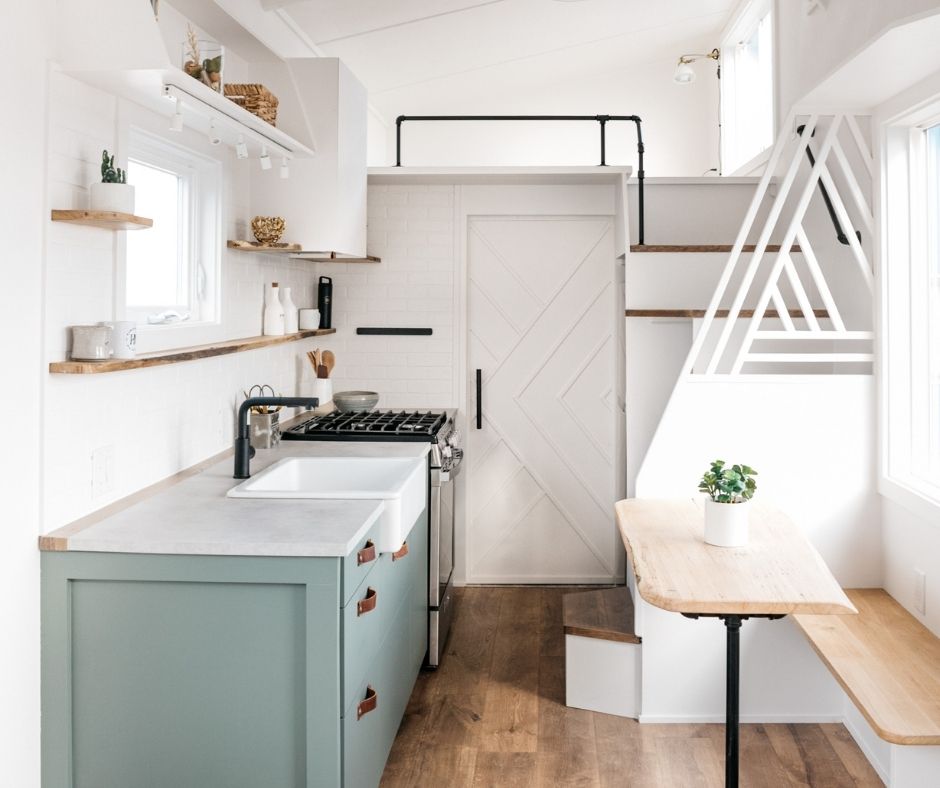 This home offers you views of the Tombstone canyon from the giant deck that this home offers you. It's less than 5 min drive from Downtown. And offers you all the amenities you need
As you can see, tiny homes offer you the safety of a usual or "bigger" home with everything you need. Tiny homes allow us to appreciate living simplistically as well as appreciate nature and the surroundings!
#tiny #tinyhomes #tinyhomesinaz #tinyazhomes #tinyhouse #blairballin #tinyhousemovement #livingsimply #cabinlife #tinyhouse#scottsdaleaz #igersphx #phoenixarizona #mesaaz #phoenixaz #phoenixhomes #phoenixrealestate #scottsdalearizona #luckytolivehere #phoenixfoodie #myphx #realestateagent #scottsdaleliving #sunrises #scottsdaleblogger #phoenix #visitarizona #scottsdalelife #shoplocalbusiness #tempe #sunrisephotography #localaz #naturalarizona #scottsdalerealestate