The 3 Most Popular Restaurants In Peoria.
Posted by Blair Ballin on Monday, November 15, 2021 at 1:21 AM
By Blair Ballin / November 15, 2021
Comment
The 3 Most Popular Restaurants In Peoria.
It's that time of year where everyone goes on holiday and hangs out with friends. Whether you are looking for a quick bite to go or enjoy a relaxing dinner with friends, you will find that the restaurants in Peoria have all the options available for you.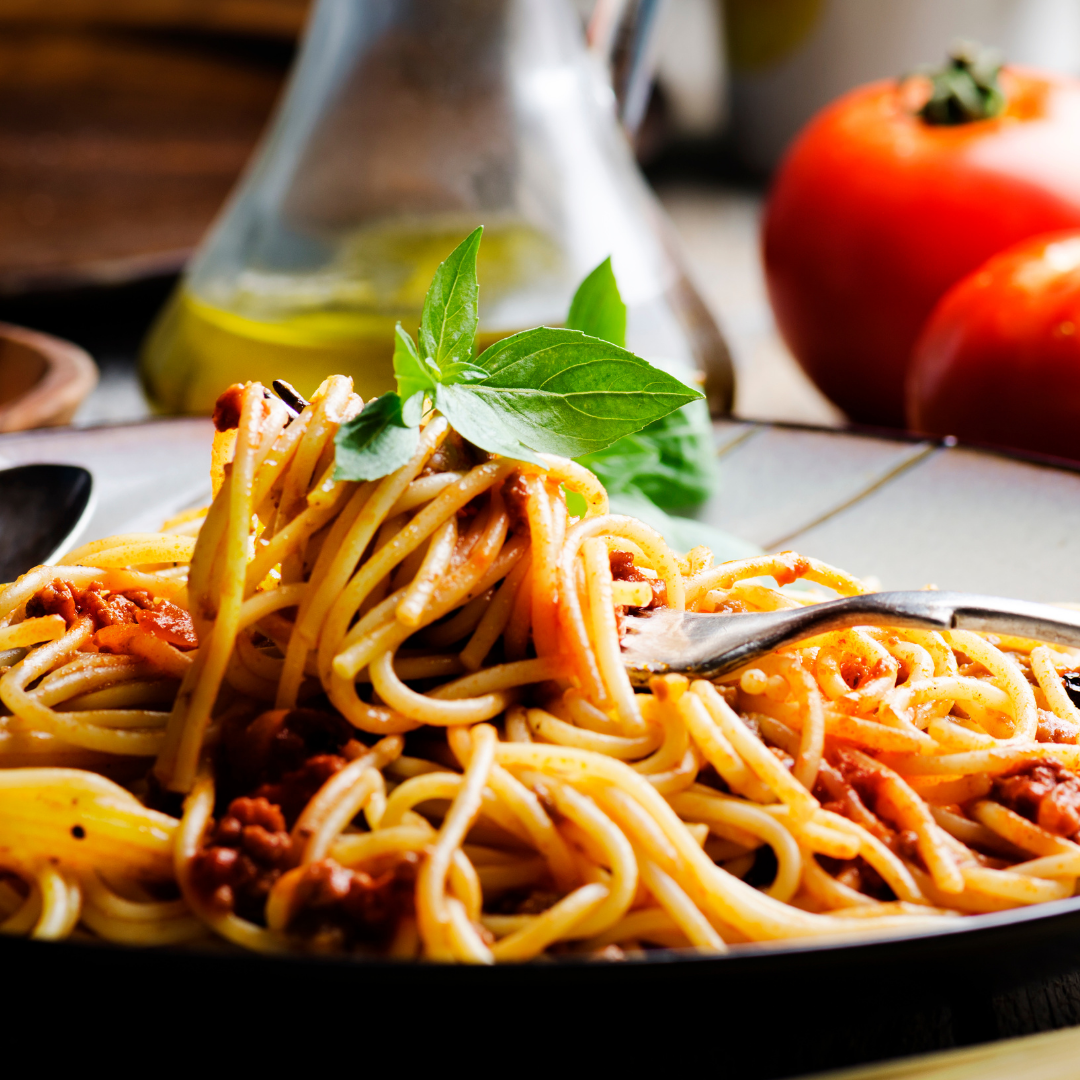 Chef Fabio worked his way through the ranks until he became the head chef. This casual restaurant offers elegant Neapolitan-inspired Italian food. This charming restaurant opened in June 2017 and is owned by Fabio and Jenny Ceschetti. Enjoy a relaxing evening at this cozy restaurant located at Pleasant Parkway Suite.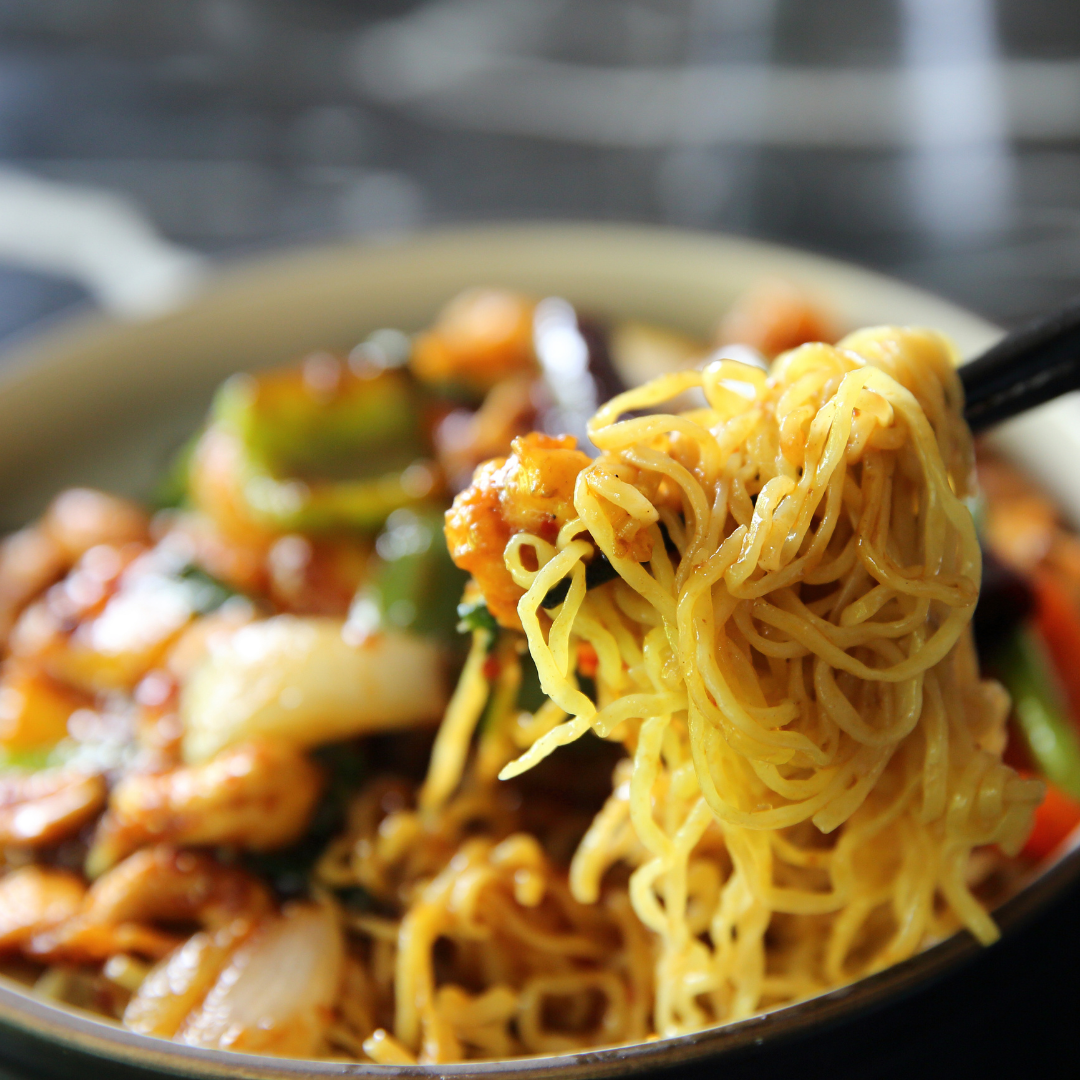 2. P.F Chang's
P.F Chang's restaurant was founded in 1993 by Paul Fleming and Philip Chiang. The Asian-inspired restaurant offers a variety of American, Chinese cuisine. The menu has been carefully crafted to include signature dishes, a variety of gluten-free and vegetarian options as well. Enjoy each meal as it has been prepared from scratch and made with care. Located at 83rd Ave, Peoria.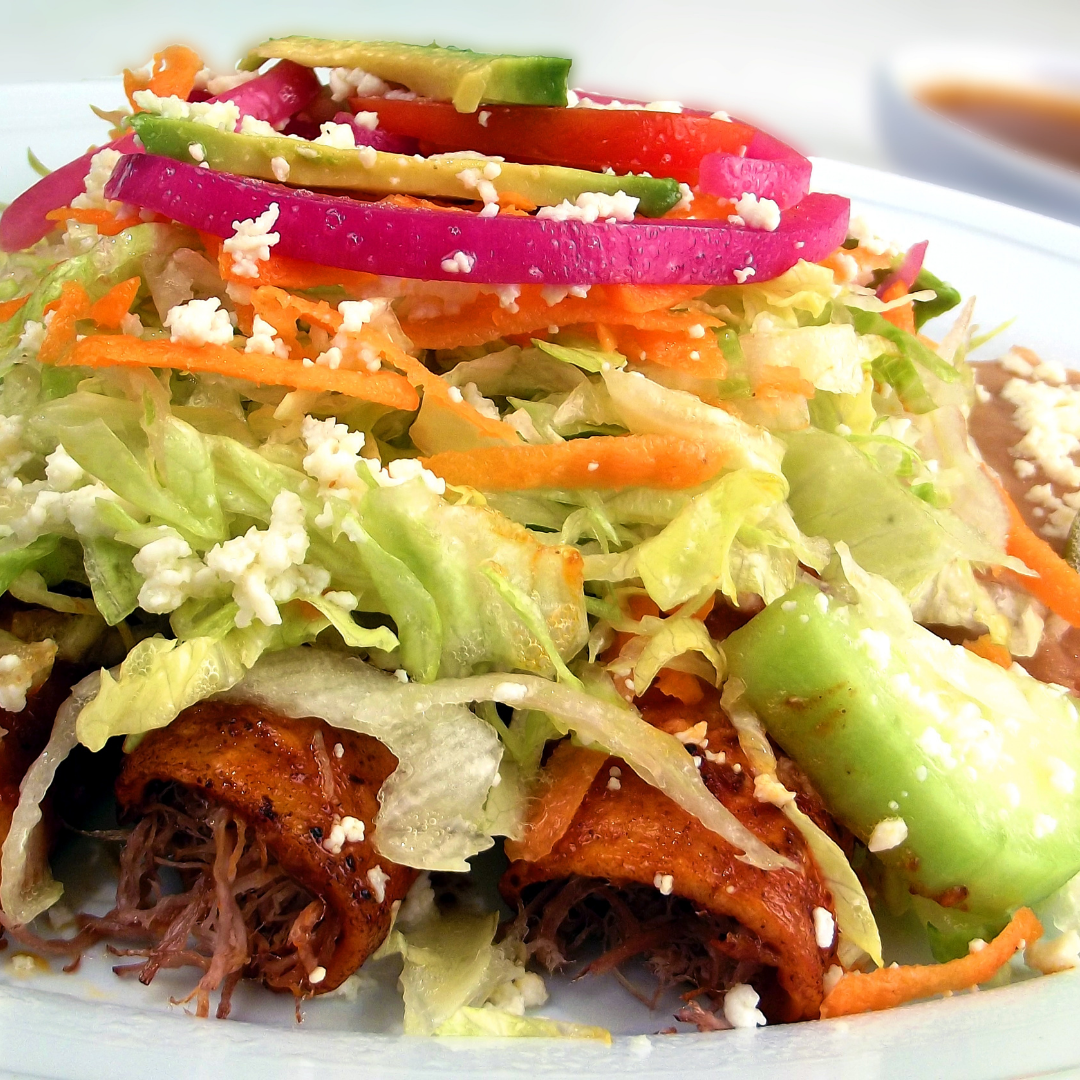 3. Abuelo's Mexican Restaurant
Abuelo's Mexican Restaurant was founded by James Young, Chuck Anderson, and Dirk Rambo. This restaurant. Serves the most delicious Mexican dishes crafted from scratch which you will surely appreciate. Offering expert service and food made from the finest ingredients, you will love the experience at this restaurant. Located in Arrowhead Fountains Center Dr, Peoria.
As you can tell, Peoria is the place to be this year! Enjoy your favorite meal as a takeaway or be entertained by the staff at these great restaurants.