The 3 Most Popular Restaurants In Mesa.
Posted by Blair Ballin on Wednesday, November 17, 2021 at 12:00 AM
By Blair Ballin / November 17, 2021
Comment
The 3 Most Popular Restaurants In Mesa.
Dining in Mesa is a wonderful experience for its variety in restaurants that offer tasty dishes that tourists and locals love. It's only fitting that when you are in the area you visit some of the most popular restaurants that Mesa has to offer you.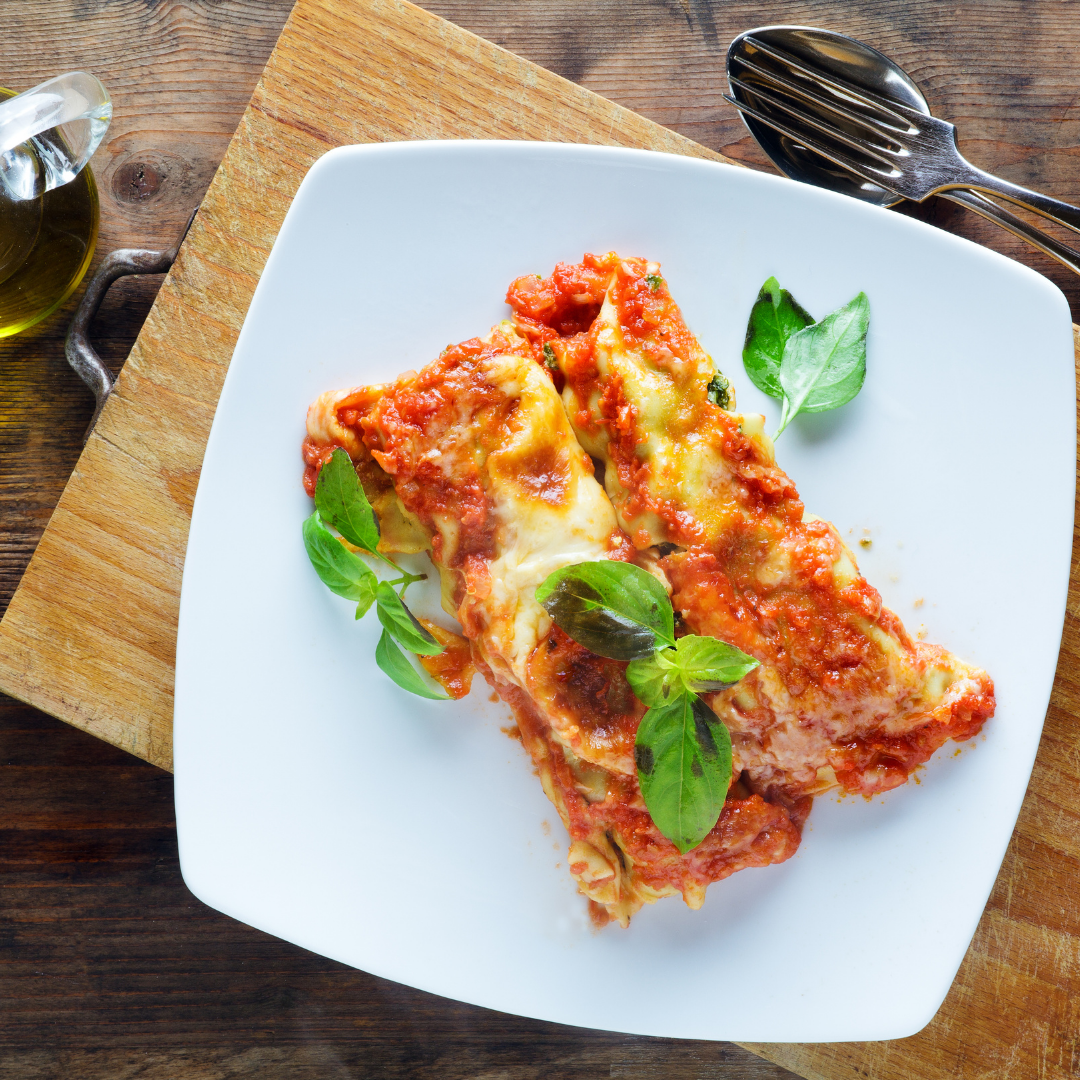 1. Alessia's | Ristorante Italiano
This charming family restaurant opened in June of 2004 with owners Jonathan and Shari Carri. Their dinner menus consist of a variety of delectable Italian pasta dishes all made from scratch to ensure that customers received a flavorsome meal upon arrival. The atmosphere is casual and enjoyable for anyone dining with their family or friends.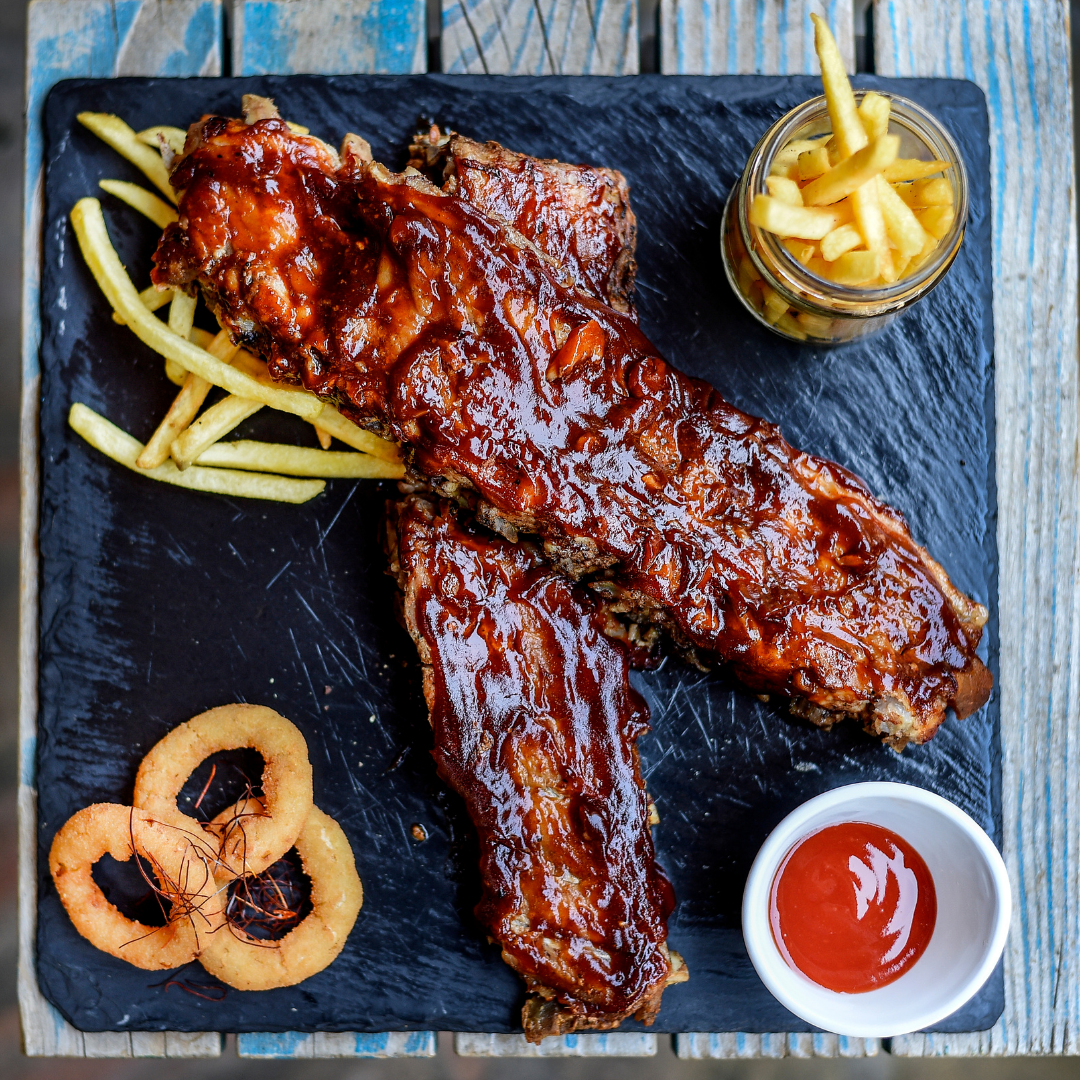 2. Waldo's BBQ
Waldo's BBQ was established in 1993. CEO, Frank Estadt, came to Waldo's BBQ in the spring of 2005 with a magnificent 15 years of restaurant management experience under his belt and through his co-ownership has grown the empire of Waldo's BBQ immensely. Their menu consists of slow-cooked BBQ over mesquite wood with appetizing side dishes with mouth-watering desserts. Come in and enjoy their friendly and warm atmosphere and scrumptious food, which keeps locals and tourists coming back for more!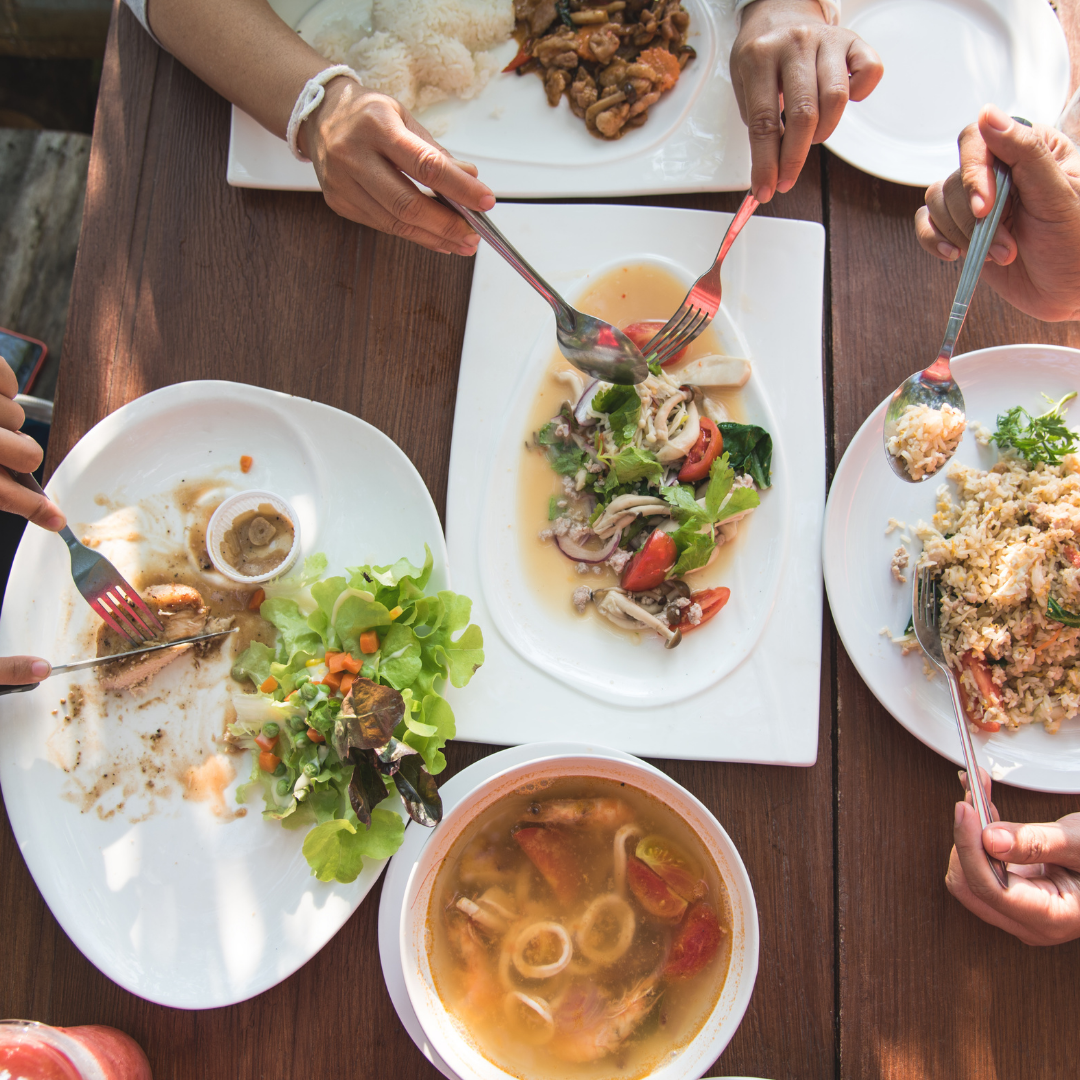 Charleston's Restaurant is a family restaurant that is perfect for work lunch dates or a meal before going to watch a movie with the family. Their menu consists of a variety of family-friendly options as well as a kid's menu that every parent would appreciate. Delight yourself or your family in a casual dining experience like none other.
Enjoy a date night out with some colleagues or with your loved ones, these restaurants are suitable for any occasion!
#italianfood #bbqfood #cuisine #foodie #delicious #mesa #restaurants #dinner #restaurantstyle #mesarestaurants #charleston #waldos #alessias #azfoodie #arizona #az #phoenixarizona #eatlocal #bbqfoodies