The 3 Most Popular Restaurants In Gilbert.
Posted by Blair Ballin on Thursday, November 11, 2021 at 12:41 PM
By Blair Ballin / November 11, 2021
Comment
The 3 Most Popular Restaurants In Gilbert
If you enjoy eating out, you will know that popular restaurants have a combination of tasty food, hospitable service, a great quality drinks. Well, we have found three of the most popular restaurants in Gilbert that have ticked off all the right boxes. Some of these restaurants are not only family-owned, they have locally sourced ingredients too!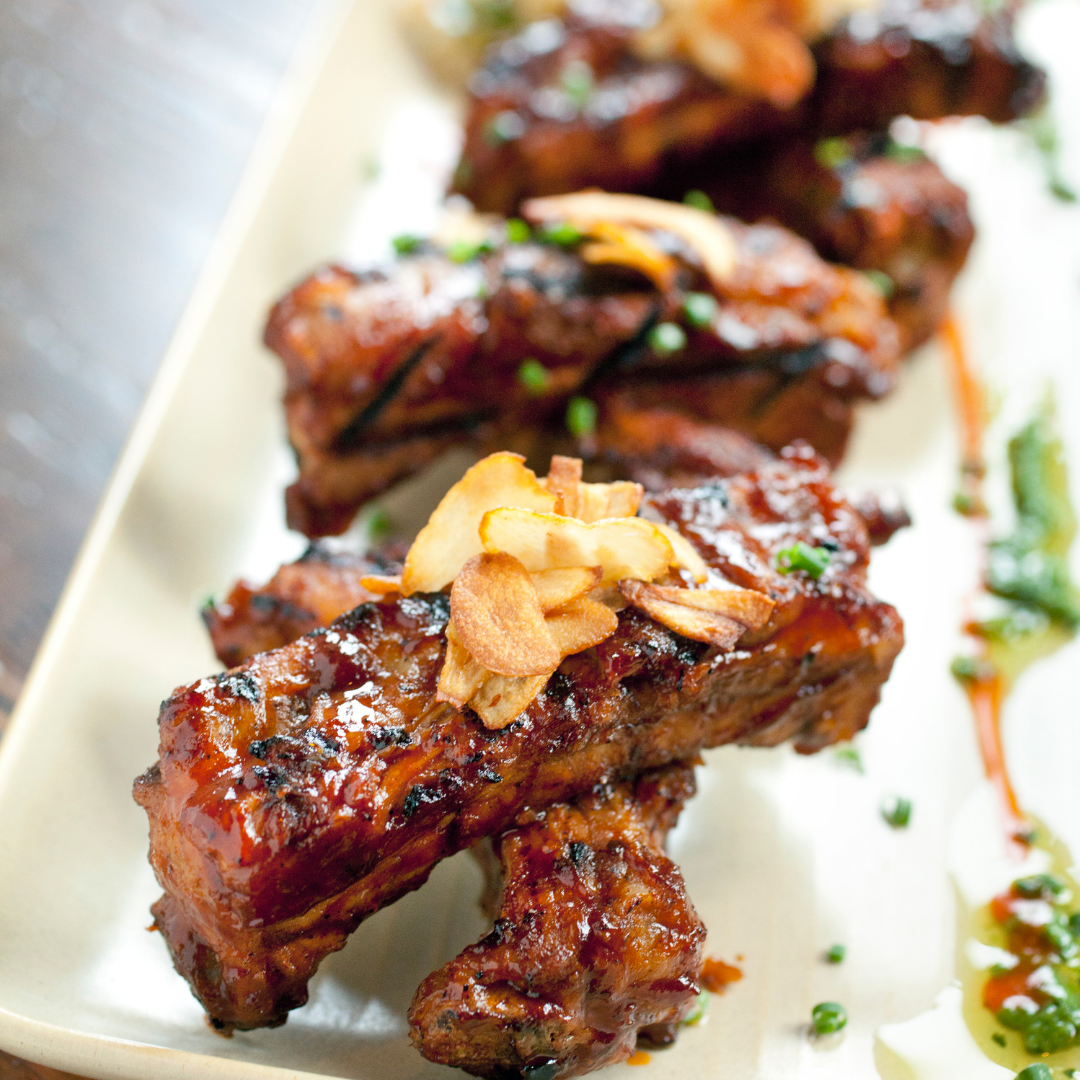 The building of this establishment was originally a grocery store built-in 1929. The Johnston, and Peeleen family officially opened Joe's Real BBQ in 1998 and preserved the heritage building to honor "the best of the past and the best of now". The menu consists of delectable meats slow-cooked using pecan wood to get the true essence of flavor. If you are a lover of BBQ ribs, this is the best place to be.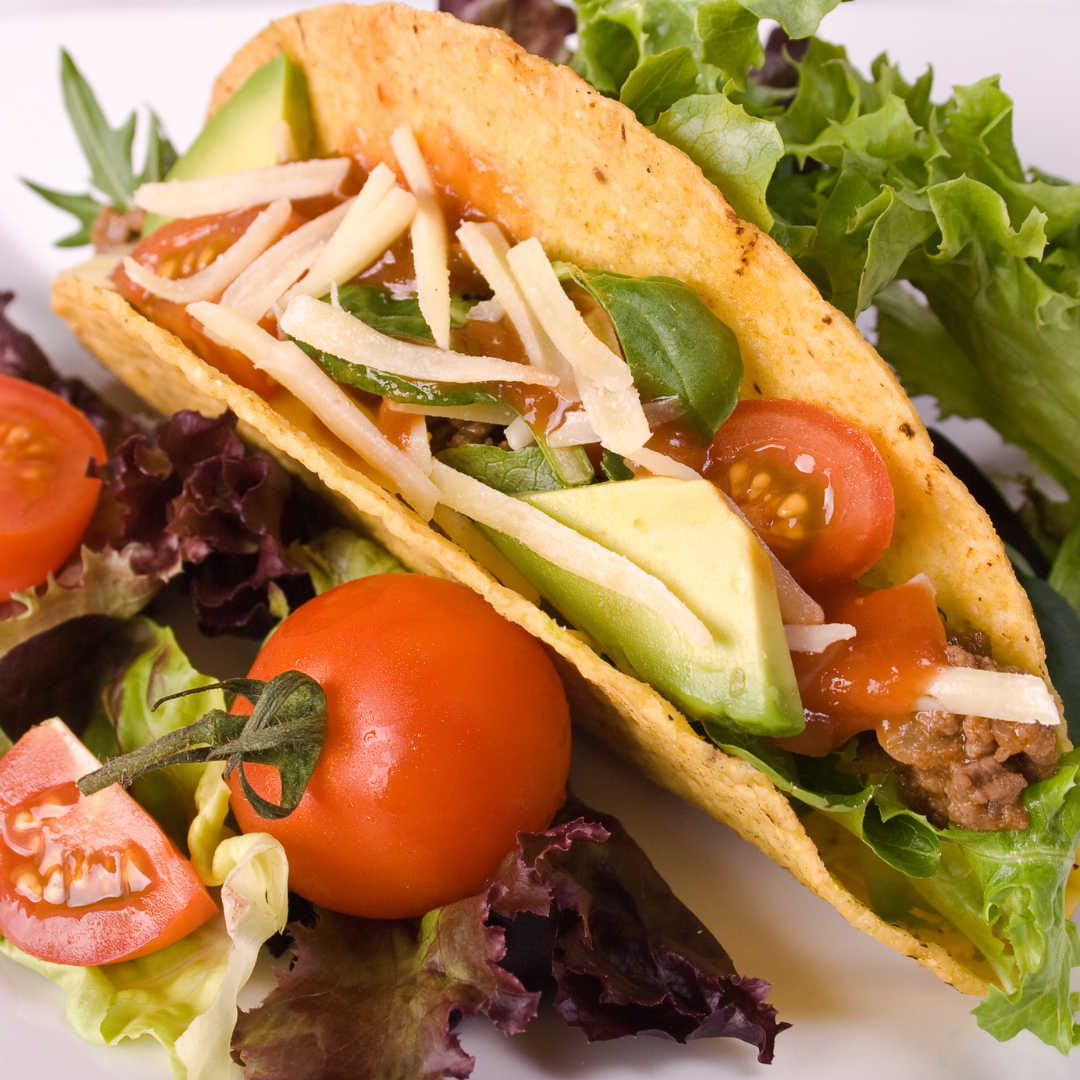 The Joyride Taco House was opened in 2001 and is a hip hangout venue with a 1960s decor style. They serve a variety of Mexican dishes, including innovative tacos. It's known as the perfect place to relax with friends and meet new ones. Their Taco Tuesdays are popular for their delicious Margarita's for only $5. Enjoy your meal inside or feel free to click and collect.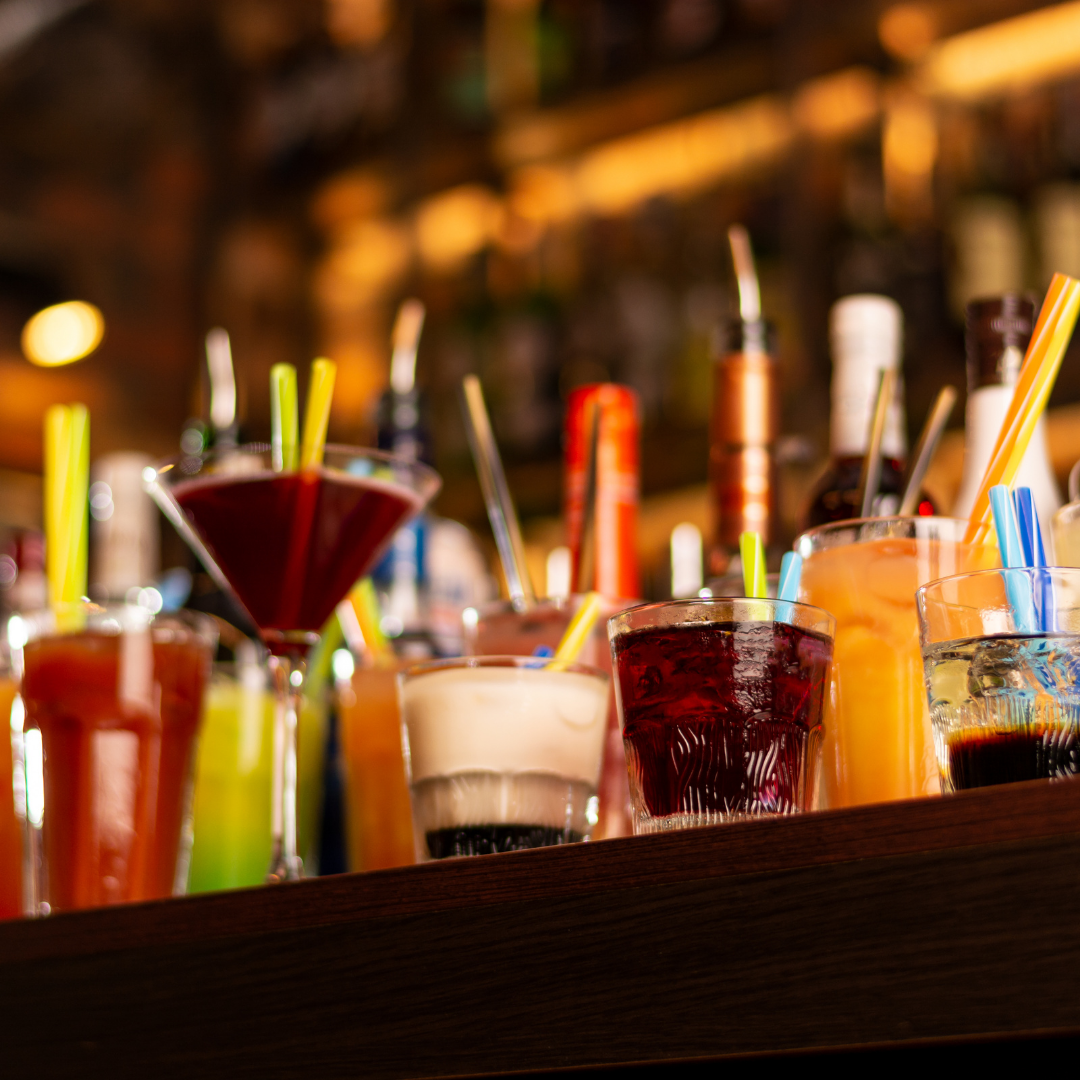 3. Copper 48
Copper 48 was previously known as Nico Heirloom Kitchen and was opened in 2016. Their name change happened in 2021 and offers a more eclectic wine list; however, they still offer the same craft cocktails and niche craft beers. This signature dining destination is locally owned and offers you a delightful menu of family heirloom recipes.
It is true that Gilbert offers you some of the best locally-owned restaurants that you simply have to go and visit. It is a great destination for a date or a lunch with some friends.