The 3 Best Resorts in North Phoenix
Posted by Blair Ballin on Tuesday, January 18, 2022 at 2:40 AM
By Blair Ballin / January 18, 2022
Comment
The 3 Best Resorts In North Phoenix
Whether you need some recharge time alone or looking for a holiday vacation that will keep your kids and you occupied, look no further than North Phoenix. These resorts offer you the best views of the Sonoran Desert.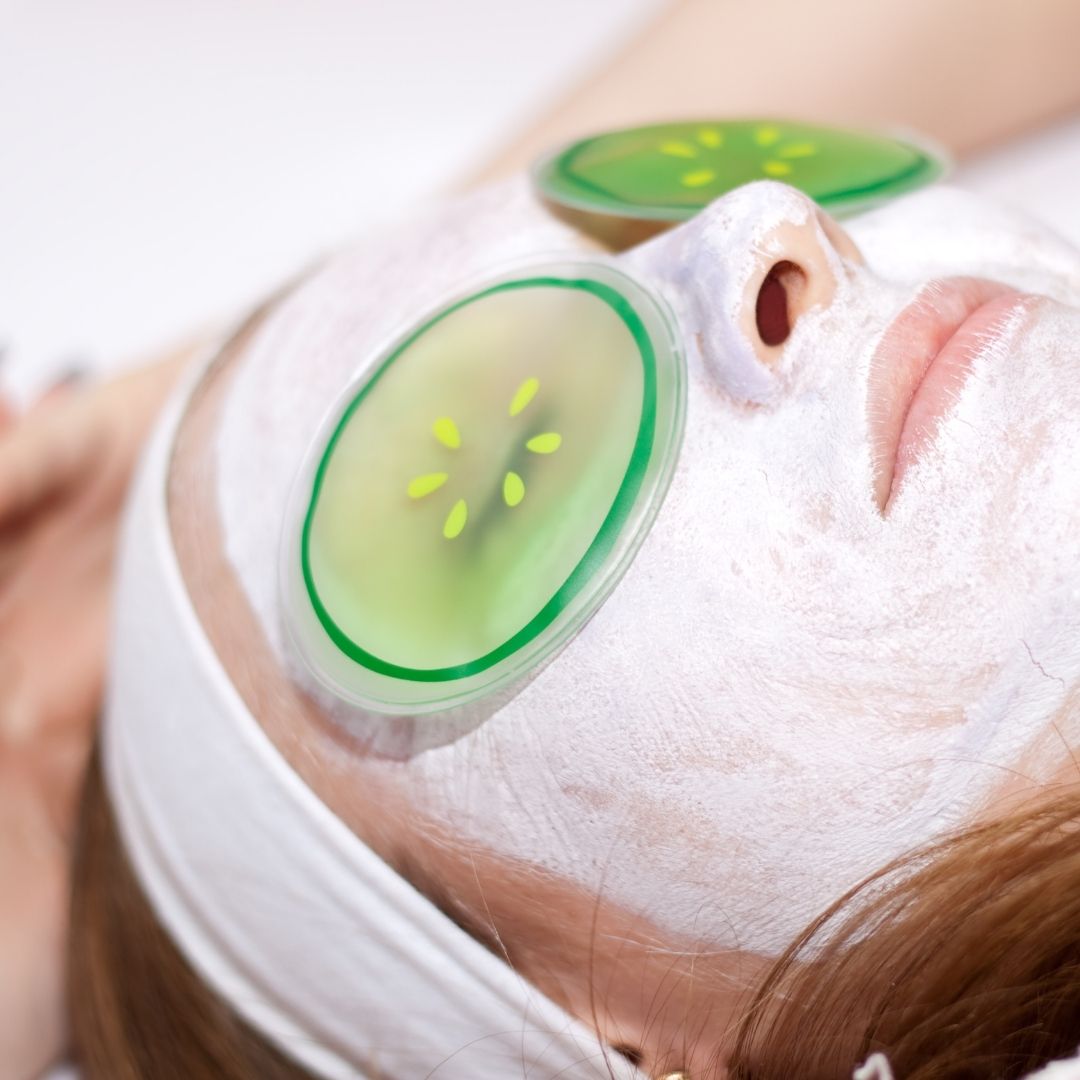 The JW Marriott Phoenix Desert Ridge Resort & Spa is an exclusive five-star Resort and Spa ideal for couples, friends, and families to enjoy.
This magnificent spa has top-class amenities and offers its guests access to a championship golf course, pools, luxury-designed rooms, and suites fit for a queen! The spa will leave you feeling refreshed as you receive your treatment surrounded by beautiful views and tranquility.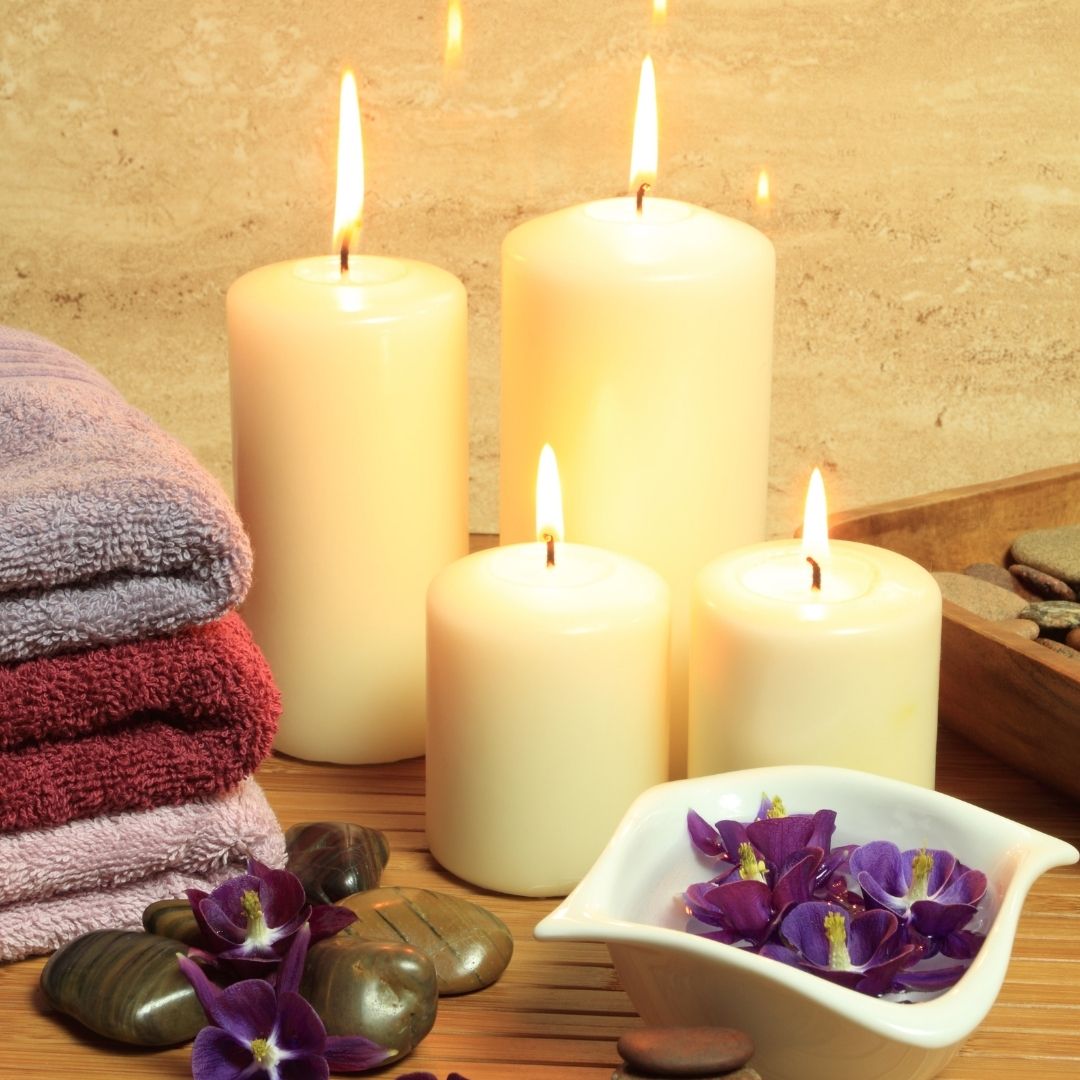 2. Kierland
Kierland Commons has a variety of hotels suitable for your needs and pocket! It's situated around Scottsdale and offers various attractions and even pet-friendly hotels for you to bring your furry friends too.
Experience the best that nature has to offer with the surrounding views and convenient shopping centers too.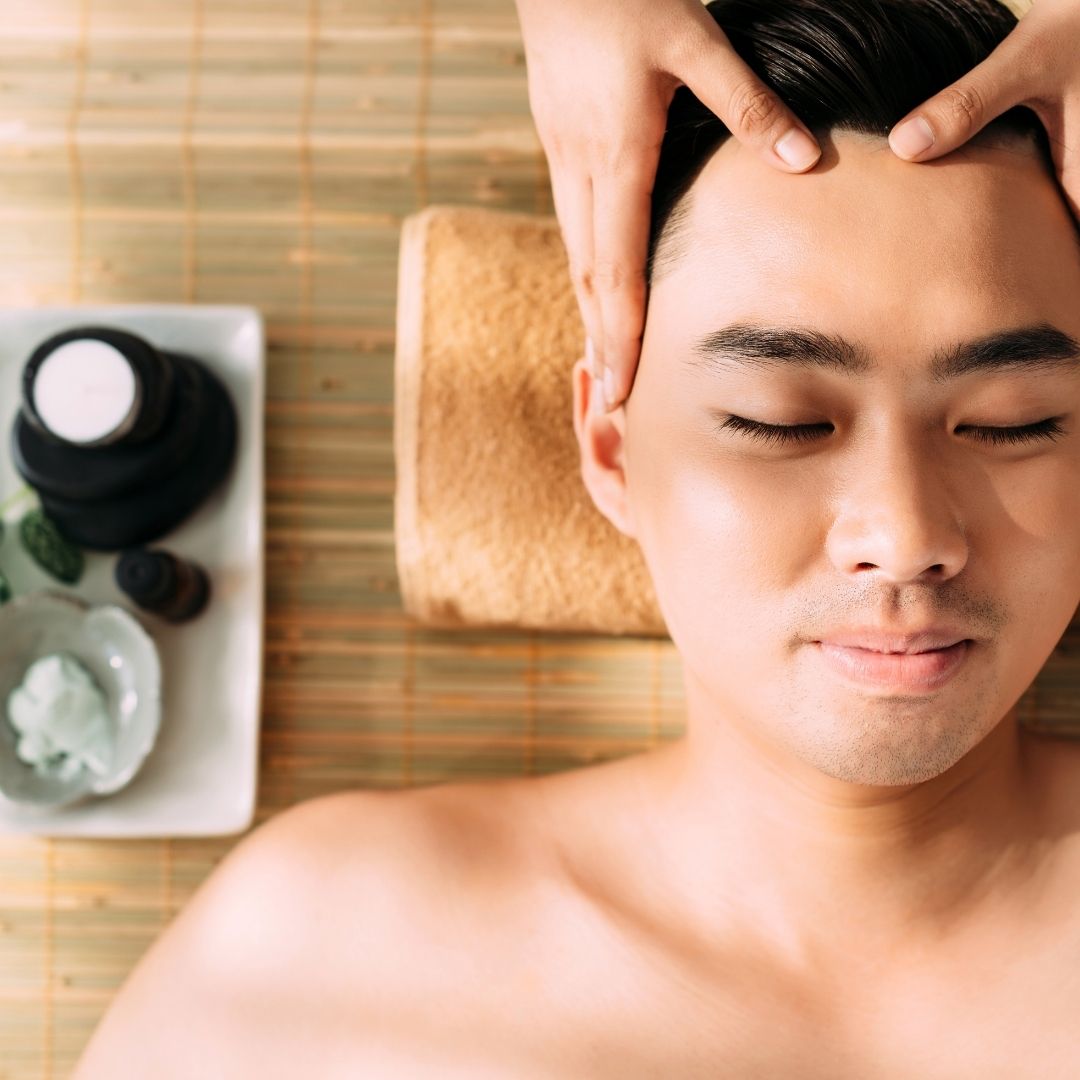 3. Fairmont Scottsdale Princess
The Fairmont Scottsdale Princess offers you a soothing experience at their Premier Spa. Have the benefit of a customized aromatherapy massage where you are guaranteed to leave feeling enlightened and empowered.
Spas and resorts are in high demand in the North Phoenix area due to their first-class service and five-star ratings from guests. Suitable for families, groups and couples alike, there is something for everyone. It's simply a must!
#spas #resorts #kierland #kierlandwestin #jwmarriot #phoenix #blair #ballin #arizonarealtor #arizonaisgorgeous #azhomesforsale #azrealestate #azliving #azlife #arizona #arizonarealestate #arizonahomes #azphotographer #flagstaff #aztagrampeople #chandleraz #azhomes #arizonalife #glendaleaz #azrealtor #arizonaliving #absolutelyscottsdale #gilbertaz #cavecreek #realestate