Summer Activities You Should Plan For
Posted by Blair Ballin on Friday, April 29, 2022 at 10:26 AM
By Blair Ballin / April 29, 2022
Comment
Calling all locals and toursists alike! Sometimes we all need a little to-do list to give us some inspiration on what we should get up to this Summer! I have created a fun list of 5 Summer to-do's that is fun for the whole family!
With temparatures reaching as high as 120º, there are countless things to do for you in Arizona. Its the best place to be where the fun never stops happening.
1. Get In The Water!
The very first recommendation I would make if you are looking for ideas on what to do this summer is get in the water! Phoenix has a variety of splashpads, staycation resorts and swimming pools that are suitable for the whole family! The lazy rivers in phoenix in particular are super fun. We have 5 best lazy rivers that we highly recommend, see them by clicking here.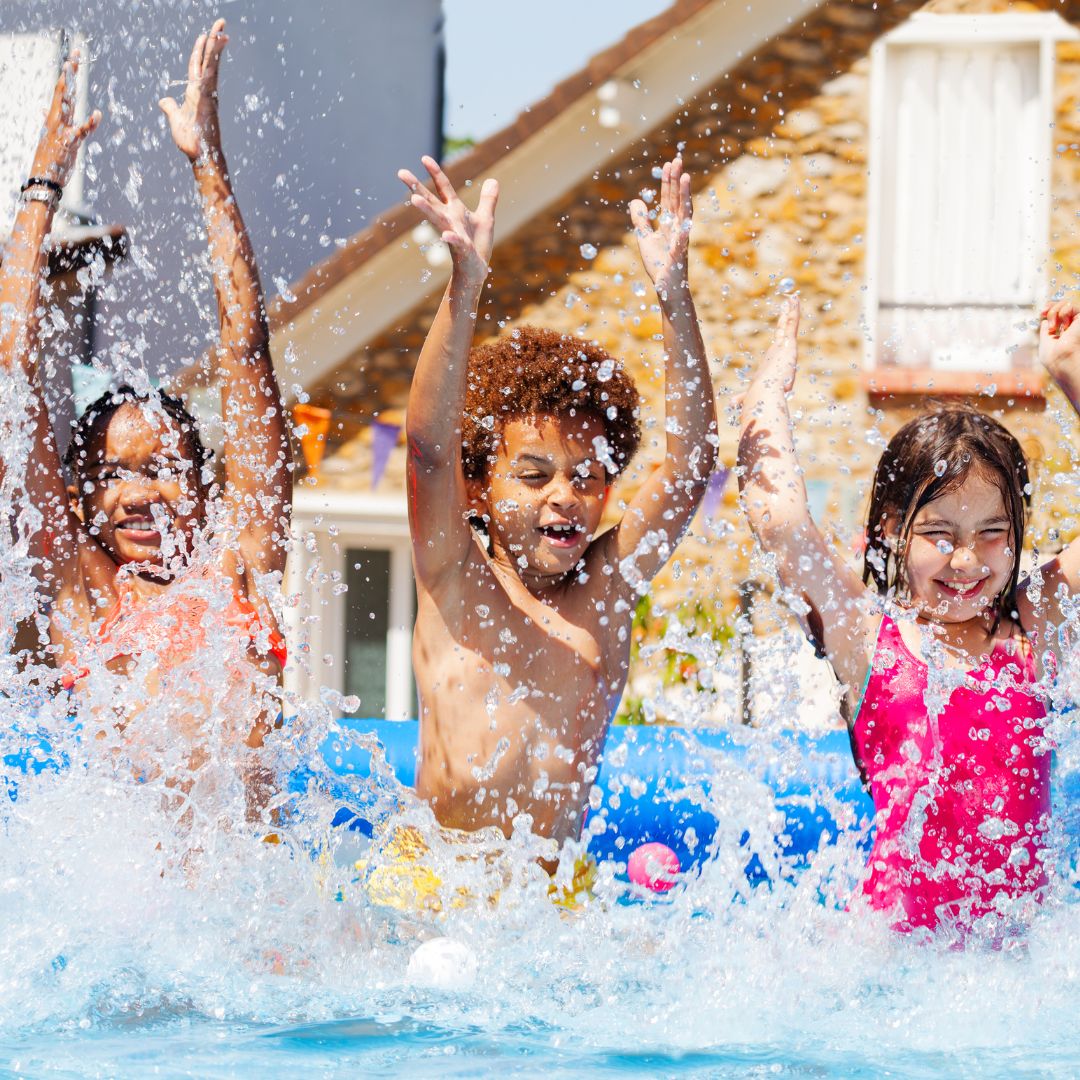 2. Get Out And See The Views
Arizona Parks have the most breathtaking views and offers you so much outdoor recreational activities that suits almost any age! Explore some of the best parks that will have you in awe of the landscape design and the amazing mountain views. Some of them include the famous Grand Canyon Park and the Saguaro National Park. We recommend these 5 parks for you to visit, see them by clicking here.
3. Visit The Train Museum
Phoenix has a rich history, but more specifically, North Phoenix has a wonderful history that involves the history around locomotives. Visit our 3 most loved Train Museums in and around North Phoenix that includes parks, trains, carousels and games. See our recommendations by clicking here
4. Visit Local Resorts And Spas
Last but not least. It is always fun to go to a hotel or resort, isn't it? We have a variety of top class amenities in each of these resorts and they come with 5-star service all year round. Whether you are in need for a romantic getaway or just need some "me time" , we can recommend these 5 spas or if you are looking to have it even more local, we recommend these 5 spas which are located in Scottsdale.
5. Hit The Breweries
Last but definitely not least, we recommend you have a taste of these breweries located in phoenix. Nothing can cool you down than the taste of a cold beer in the heart of Summer! We recommend these 5 breweries, visit the site by clicking here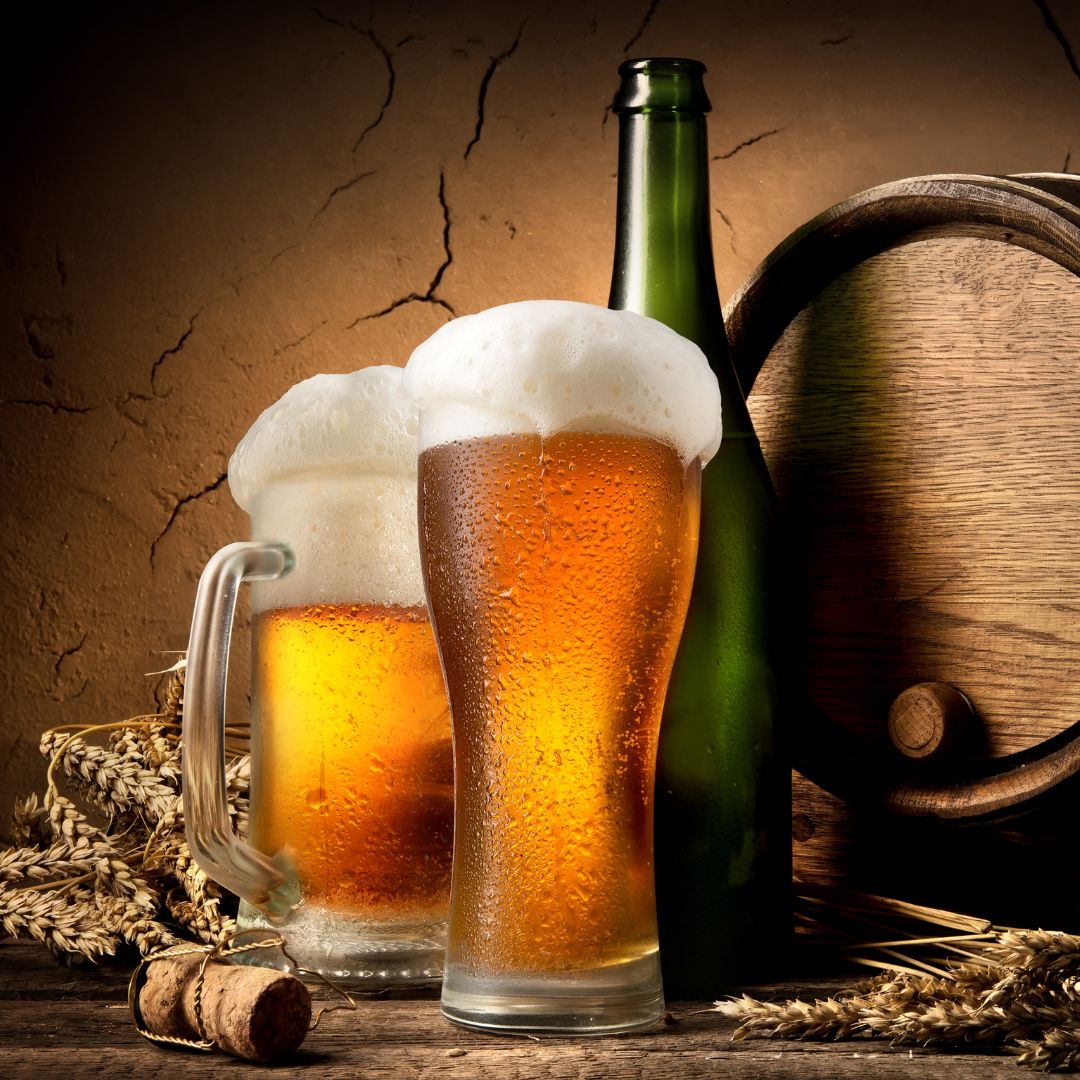 Summer doesn't have to be all heat and no fun. Enjoy all the things our State has to offer and stay cool!
#arizona #visitarizona #arizonahiking #arizonaphotographer #explorearizona #arizonacollective #arizonarobbins #arizonalife #phoenixarizona #hikearizona #arizonahighways #tucsonarizona #arizonaliving #arizonaisgorgeous #mesaarizona #arizonasky #arizonahikersguide #arizona #phoenix #az #scottsdale #california #tucson #usa #nature #texas #travel #photography #love #desert #tempe #florida #phoenixaz #hiking #utah #nevada #grandcanyon #visitarizona #explore #mesa