Semiconductor Industry Making Waves In Metro Phoenix
Posted by Blair Ballin on Monday, March 7, 2022 at 9:44 PM
By Blair Ballin / March 7, 2022
Comment
Semiconductor Industry Making Waves In Metro Phoenix
Edwards, the leading supplier of vacuum and abatement technology has announced plans to invest in new Arizona facility to support North America semiconductor growth.
Investing in the semiconductor industry is a good investment and is essential in supporting various developments and sectors in technology. It is said that it would contribute to approximately 200 new jobs within the local area.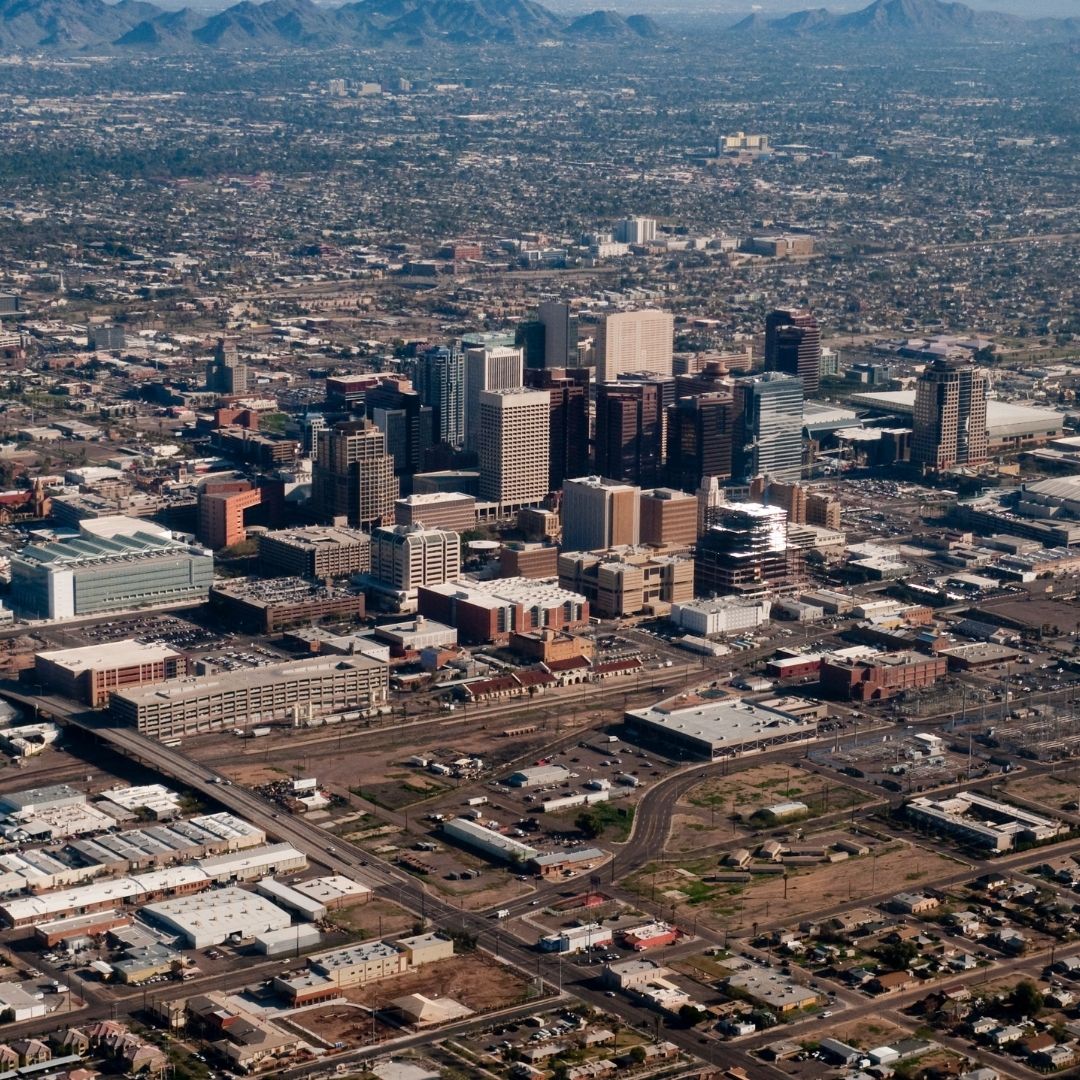 Edwards' investment, will result to even more growth within the semiconductor industry and will encourage even more investments ahead.
For more information on local listings, click here
Leave us your thoughts in the comments section below!
#avondaleaz #arizonarealtor #arizonaisgorgeous #avondale #azhomesforsale #azrealestate #azliving #azweddings #carefreeaz #azlife #arizona #arizonarealestate #arizonahomes #azphotographer #flagstaff #aztagrampeople #chandleraz #azhomes #arizonalife #arizonaweddings #dogsofinstagram #azbride #glendaleaz #azrealtor #arizonaliving #doggo #absolutelyscottsdale #gilbertaz #arizonarobbins #cavecreek