Scottsdale Welcomes New Expansion - NerdWallet.
Posted by Blair Ballin on Monday, January 24, 2022 at 2:27 AM
By Blair Ballin / January 24, 2022
Comment
Scottsdale Welcomes New Expansion - NerdWallet.
By Blair Ballin
I'm Blair Ballin, a Real Estate agent serving the Phoenix community and we have recently received the amazing news that NerdWallet has chosen Scottsdale as one of their locations to open up their new offices.
I have to say, Scottsdale is one of my favorite locations and I enjoy being in that area, I do believe that the new addition to the area will change its ambiance and structure in an exciting way. It has been said that the new development in Scottsdale will be focused on creating highly-skilled jobs while increasing their presence on the West Coast.
NerdWallet, is a financing company that provides tools, insight, and information to its client by assisting them with their financial decisions.
They have recently chosen Scottsdale for their third office location. The Head, Andy Bell has mentioned that he is excited for this expansion into Arizona. Some believe that this is an excellent choice for both the Scottsdale area and NerdWallet. Andy Bell mentioned his excitement when speaking to the press about moving into the Arizona area due to its growing population and the fact that it offers fast-growing technology and accessibility.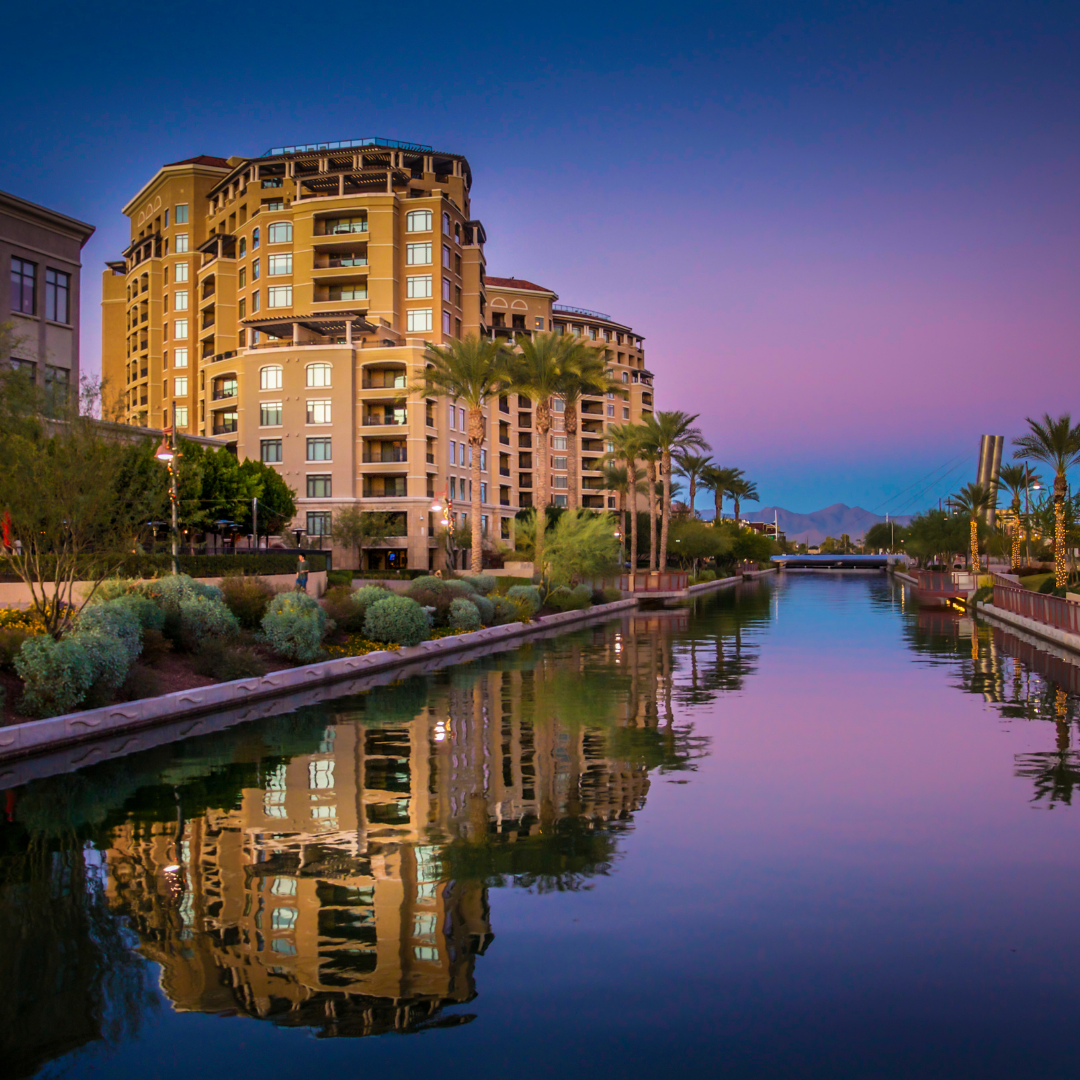 It's been mentioned that the facility located in Lincoln Towne Center will house administrative, sales, and a few other positions.
With this progress, it has been mentioned in the press release that Nerdwallet is joining Arizona's business and financial services landscape and that includes Homelight which plans to hire over 300 people in the Scottsdale office over the next year.
NerdWallet was founded in 2009 and is on a mission to help clients easily find what they need to get back in life by offering clarity in terms of finances.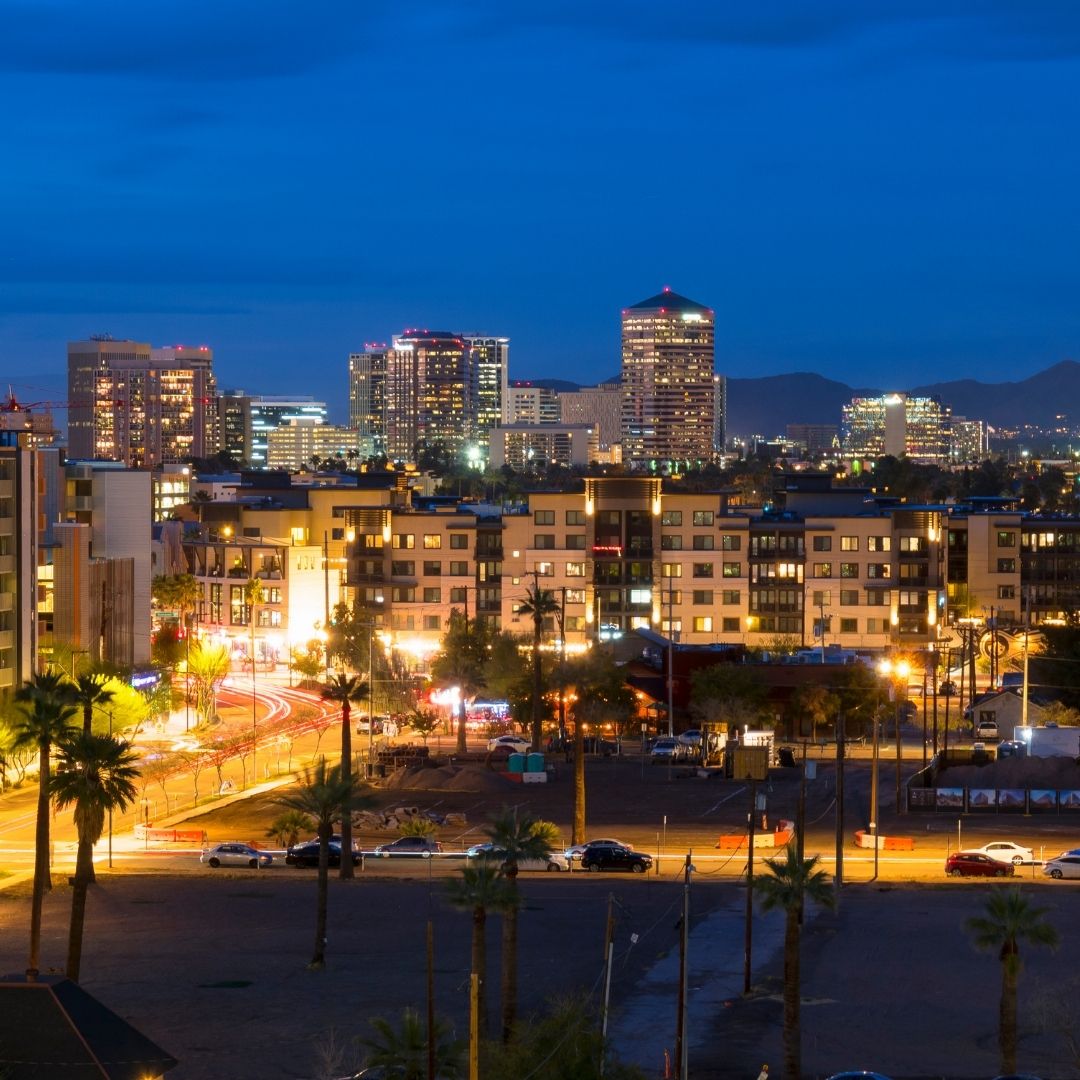 Well, I certainly cannot wait to go and visit this new establishment! For the latest homes available in Scottsdale click on this link
Read more here about the developments: