Salon Blissful Opens Its Fourth Location
Posted by Blair Ballin on Thursday, February 10, 2022 at 2:09 AM
By Blair Ballin / February 10, 2022
Comment
Salon Blissful Opens Its Fourth Location
Local residents of North Peoria, Linda Awdisho and Steve have decided to open their fourth location in the Upper Westside.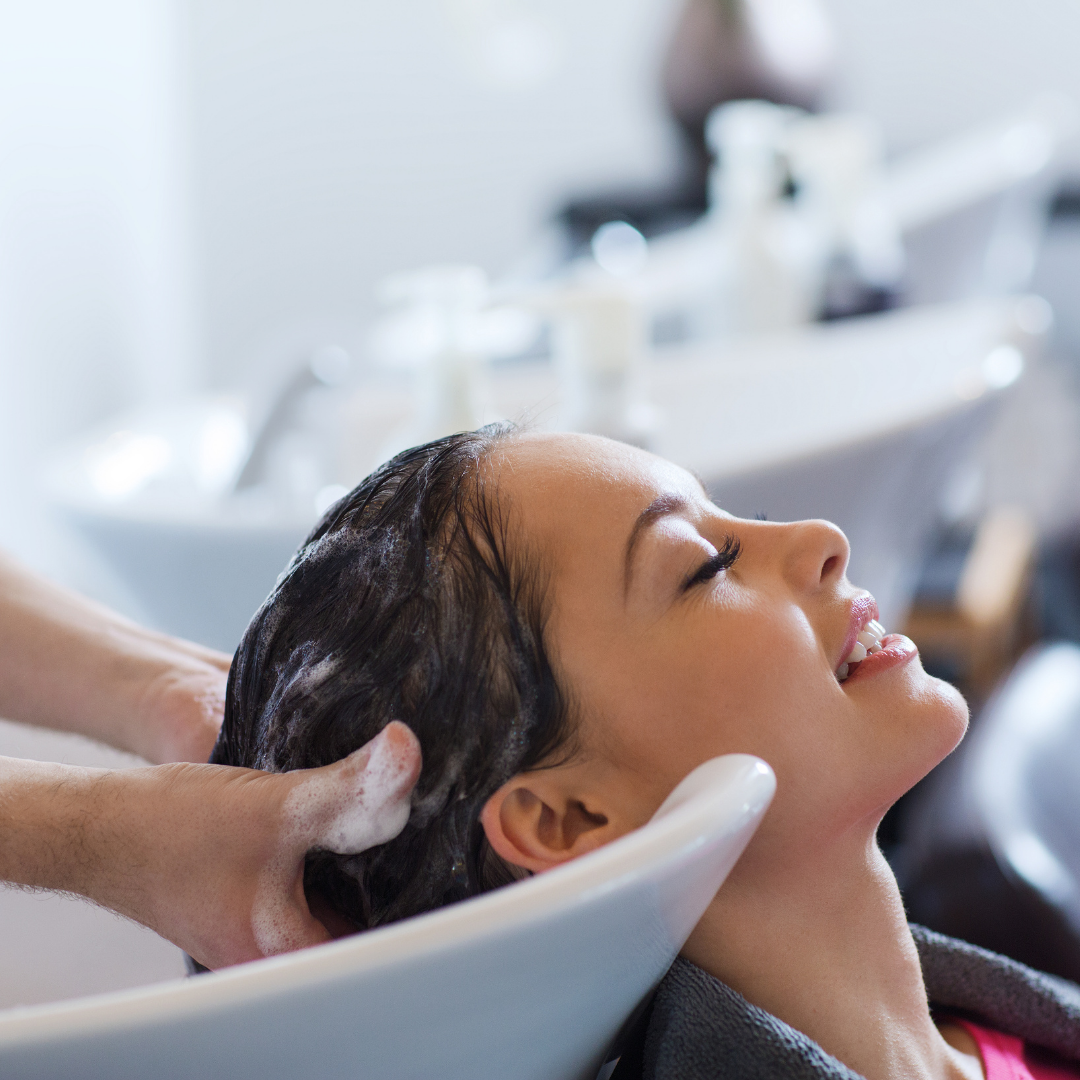 Awdisho who has been a licensed hairstylist for over 25 years relocated to Arizona in 2015. The couple then purchased the original Salon Blissful in Mesa and expanded to Peoria thereafter.
The couple did a survey and received feedback that residents in the area wanted a local medical spa and they have decided to give the residents what they want. The spa will be located at 8265 W. Happy Valley Road, Suite 105.
The couple mentions that they are excited to launch their grand opening on March 19 at their new location, not only offering haircut and color services, but also professional medical-oriented services in a high-class setting that includes high ceilings, relaxing spa music, and chandeliers. Their aim with the new location is to be different from the rest of the spas in the area and offer upscale quality without an upscale price.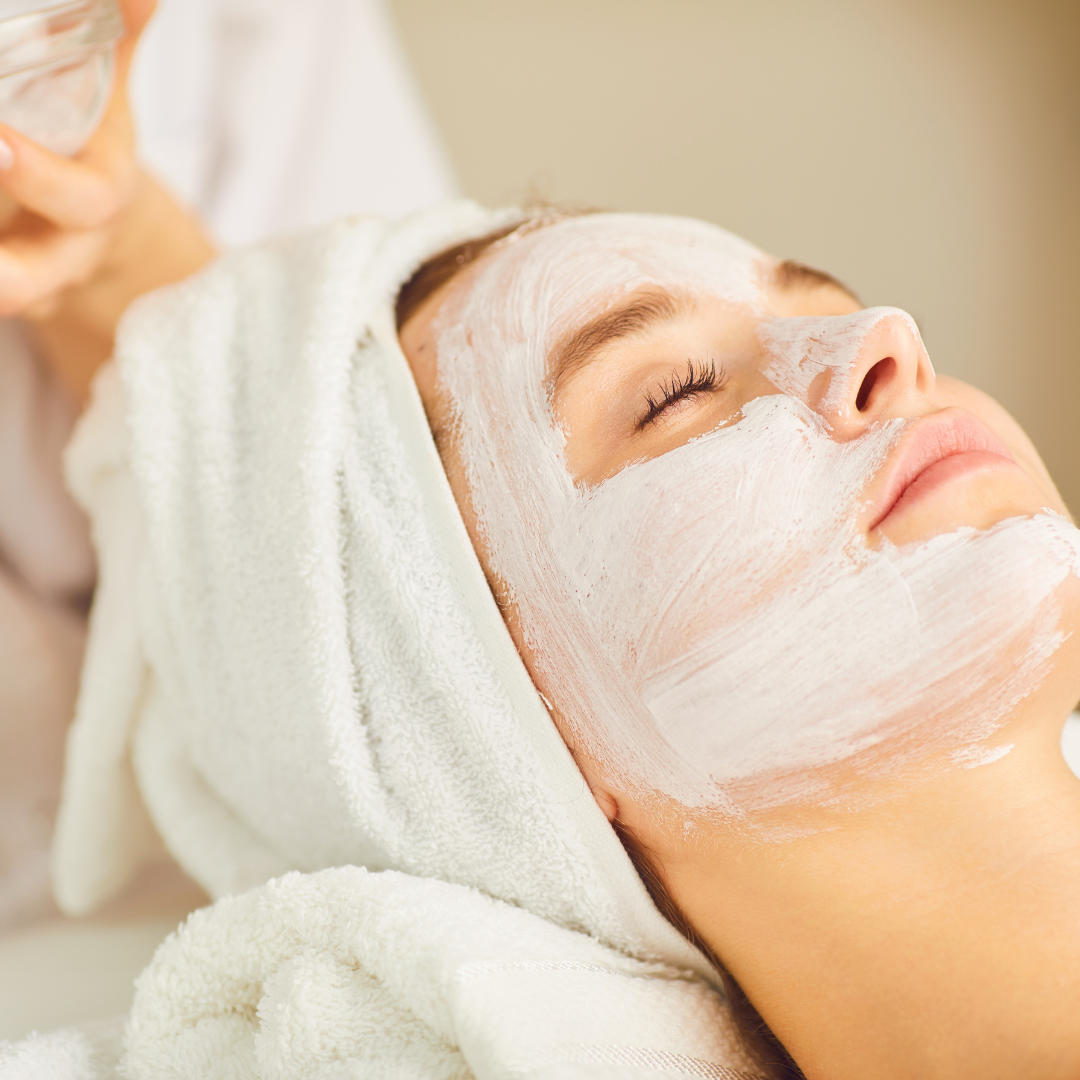 Steve and Linda plan to grow the Salon Blissful brand over the years and be known as a major salon employer in the local market.
The couple goes on to mention that they look forward to serving Northwest Peoria residents and connecting with the community.
To view available services or book an appointment, visit salonblissful.com.
To keep up with the latest news and updates, follow Salon Blissful's North Peoria location on Facebook @salonblissfulhappyvalley and Instagram @salonblissful_happyvalley.
This content is sourced from myhyperlocalnews.com.
#peoria #upscale #northwestpeoria #salonblissful #arizona #salons #blairballin #hairsttylist #upperwestside #proffessional #scottsdaleaz #igersphx #phoenixarizona #mesaaz #phoenixaz #phoenixhomes #scottsdalehomes #phoenixrealestate #scottsdalearizona #luckytolivehere #myphx #oldtownscottsdale #realestateagent #scottsdaleliving #sunrises #scottsdaleblogger #phoenix #visitarizona #scottsdalelife #shoplocalbusiness #tempe #localaz #naturalarizona #scottsdalerealestate