Possible Redevelopment For Part Of North Phoenix Desert
Posted by Blair Ballin on Monday, March 7, 2022 at 8:36 PM
By Blair Ballin / March 7, 2022
Comment
Possible Redevelopment For Part Of North Phoenix Desert
A possible new development will take place in the North Phoenix Sonoran Desert where a Valley home builder, Taylor Morrison, wants to build 1420 new homes.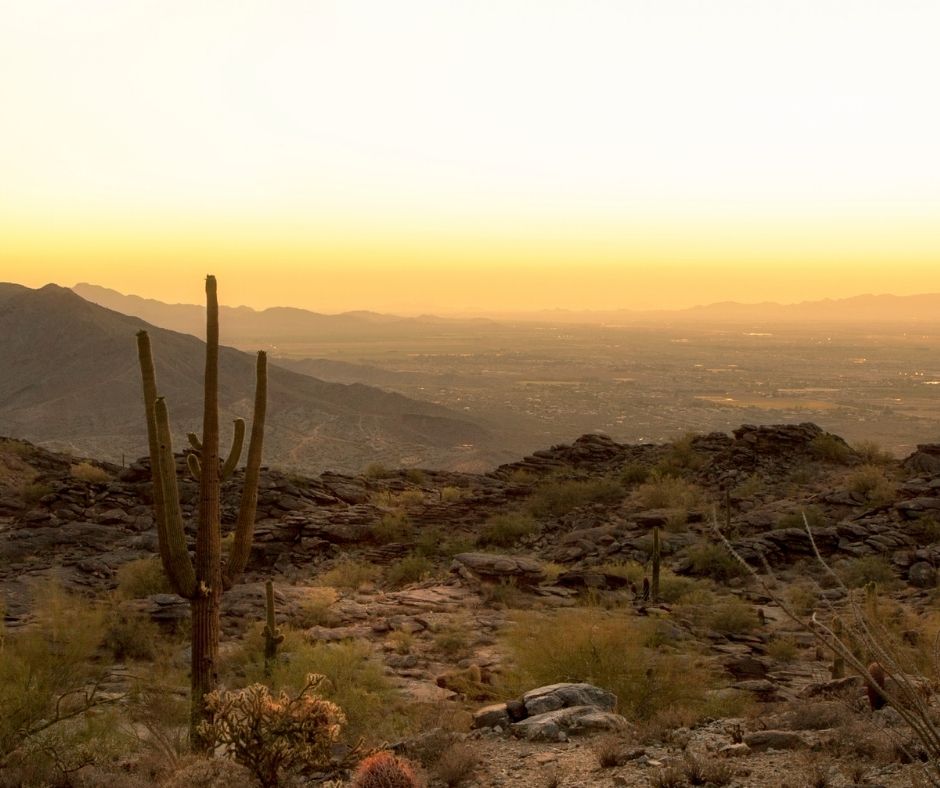 Triathlete, Daniel Centilli, is part of the group that objects to turning the preserve into a housing community. The Sonoran Preserve includes more than 9,600 acres and three trailhead locations, Desert Vista, Desert Hills, and Apache Wash, offering 36 miles of trails.
Partner, of the counsel, Susan Demmit mentioned that the property has been privately owned and designated in the city's planning documents since 1985 as planned for residential development. The property is not included in the City's Sonoran Preserve boundaries and no preserve land is impacted by this development.
Centelli says those in favor of preserving the section of the Desert, is concerned about the number of houses that will be built in this section and goes on to say "they want to squeeze every last penny out of each acre of land," said hiker, Daniel Stokes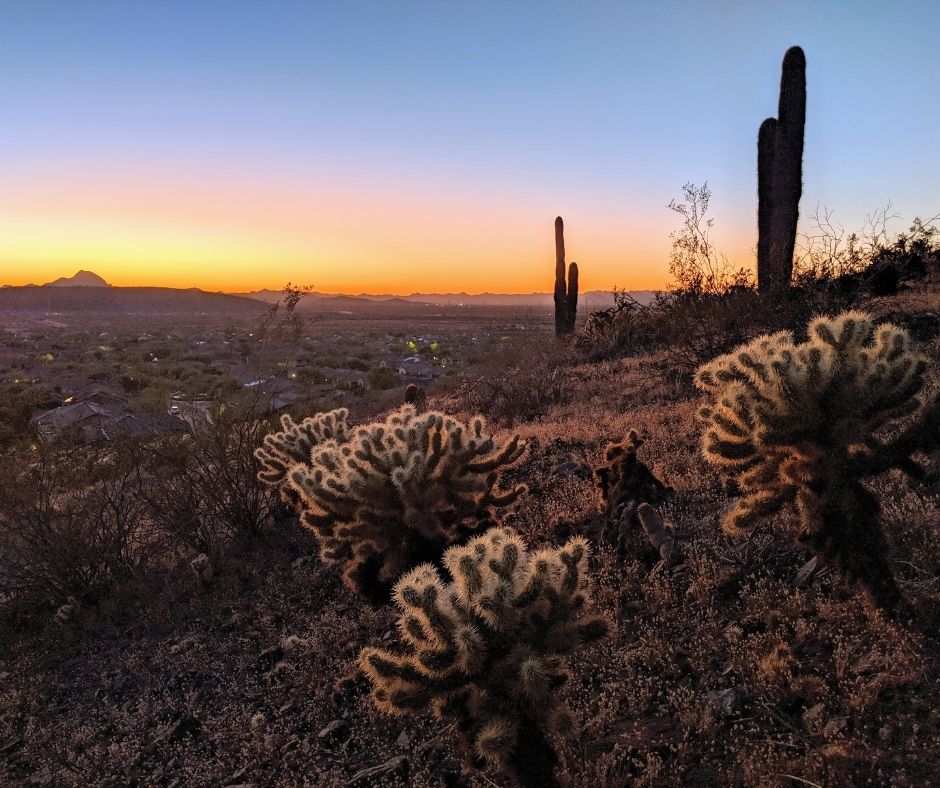 Demmit says that the vision for the houses will allow an opportunity to craft a truly unique housing environment, while the opposing party prefers to keep the area from traffic and noise. 
The new development is said to assist with the creation of various lot sizes for future single-family residential homes that can provide much-needed housing to support the growing economic and employment base in North Phoenix. 
There will be meetings on March 10 and April 5 to discuss the future of the land. 
To read the full statement of Demmit, click here.
Relocating? Or buying or selling, click here.
Leave your thoughts on this article in the comments section. 
#scottsdaleaz #igersphx #phoenixarizona #mesaaz #phoenixaz #phoenixhomes #scottsdalehomes #phoenixrealestate #scottsdalearizona #luckytolivehere #phoenixfoodie #myphx #oldtownscottsdale #realtorsofinstagram #realestateagent #scottsdaleliving #sunrises #scottsdaleblogger #sunriseporn #phoenix #visitarizona #scottsdalelife #shoplocalbusiness #tempe #sunrisephotography #localaz #naturalarizona #scottsdalerealestate