Pizzeria Bianco Expands
Posted by Blair Ballin on Sunday, February 27, 2022 at 11:36 PM
By Blair Ballin / February 27, 2022
Comment
Pizzeria Bianco Expands
Award-Winning Chef Chris Bianco who founded Pizzeria Bianco is expected to open in May in Downtown Los Angelos.
"I just want to be part of the fabric of LA in a small 2,000-square-foot space, with about 40 seats. I want it to be as good or better than we've ever done, not watered down or anything else," says Bianco.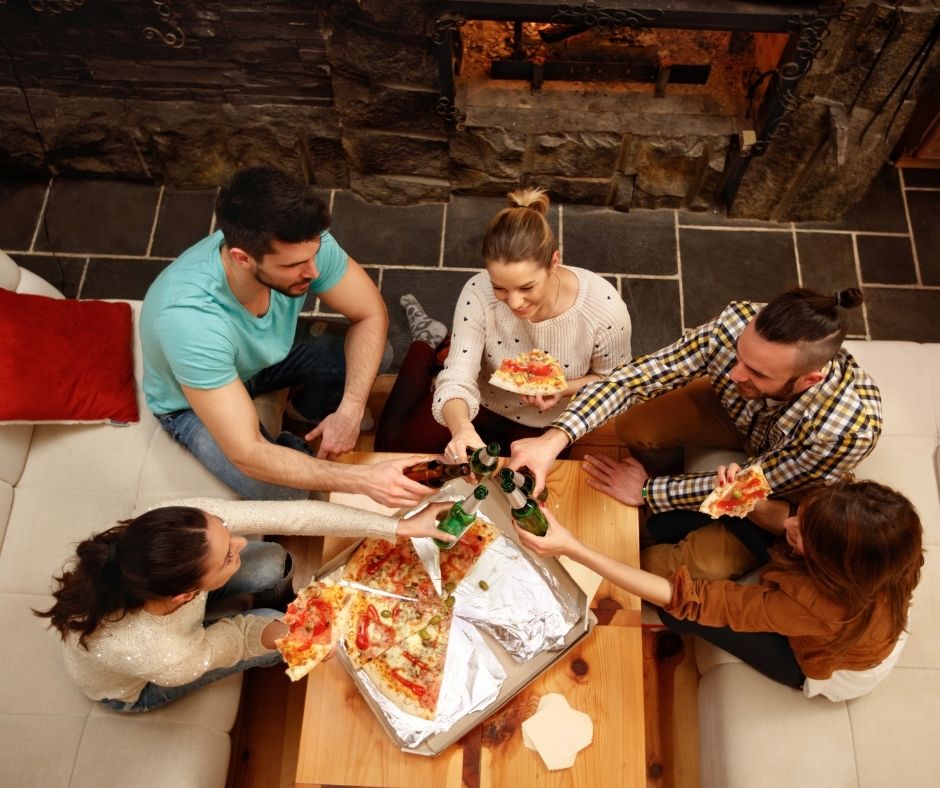 Bianco won the James Beard Award for Best Chef Southwest in 2003. Since he started his pizzeria in 1988, he has grown beyond the Valley for his legendary handmade pastas and seasonal favorites sourced from locals.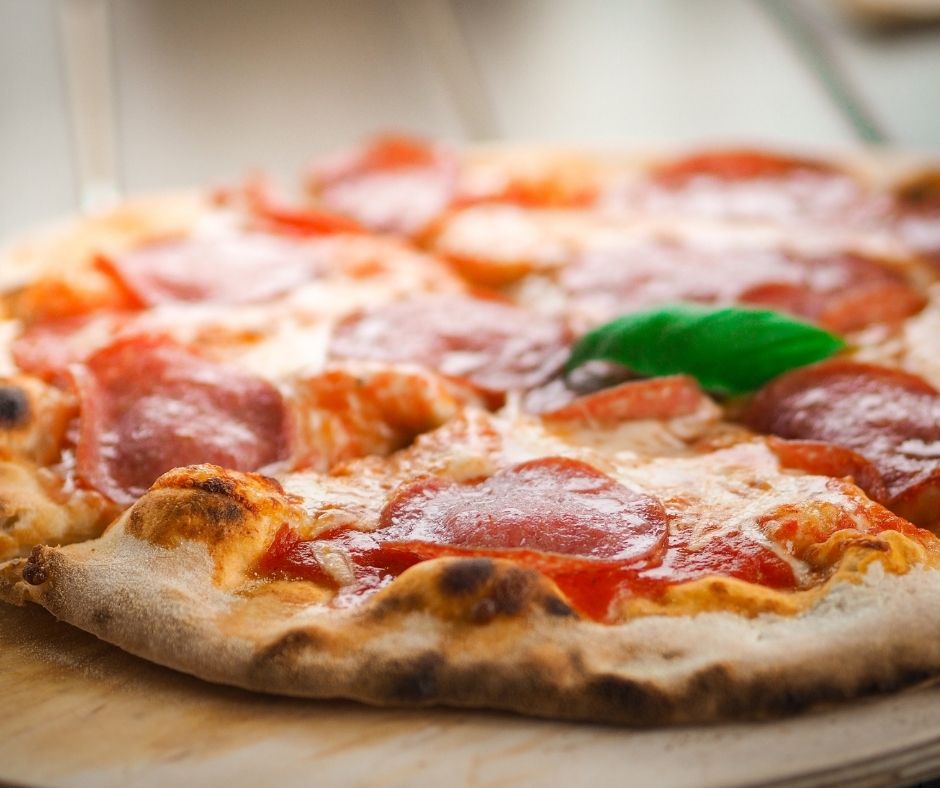 Bianco has mentioned in a recent interview that he will be taking the space of the Paramount Coffee Project space in Downtown and installing a full-on version of Pizzeria Bianco there.
#arizona #visitarizona #arizonahiking #arizonaphotographer #explorearizona #arizonacollective #blairballin #arizonalife #phoenixarizona #hikearizona #arizonahighways #tucsonarizona #arizonaliving #arizonacardinals #arizonaweddingphotographer #arizonawedding #sedonaarizona #see_arizona #arizona_landscapes #arizonaphotography #ig_arizona #arizonatea #arizonasunset #arizonastate #arizonarealestate #mesaarizona