Pickleball, The Latest Trending Sport.
Posted by Blair Ballin on Thursday, March 31, 2022 at 8:33 AM
By Blair Ballin / March 31, 2022
Comment
Pickleball, The Latest Trending Sport.
Have You Heard Of The Sport Called Pickleball?
It's the new trend that everyone is talking about and has become a favorite amongst many.
The sport was created which combined a variety of other racket sports. Two or four players use solid paddles to hit a perforated polymer ball over a net. The ball is much like a wiffle ball, with 26–40 round holes.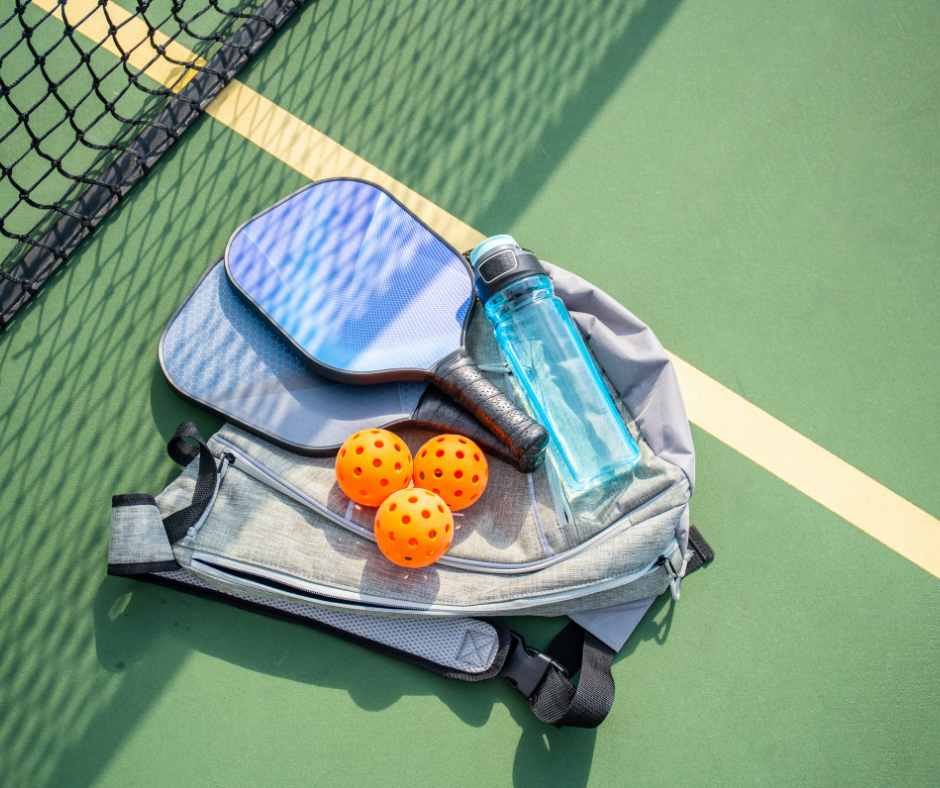 Pickleball was invented in 1965 as a children's backyard game, in Washington. Today, there are thousands of pickleball tournaments throughout the United States, including the U.S. Pickleball National Championships, U.S. Open Pickleball Championship, Major League Pickleball, as well as numerous international championships.
The sport is considered fun that combines elements of ping-pong, badminton, and tennis. This sport can be enjoyed by anyone of any age and can be played as singles or doubles.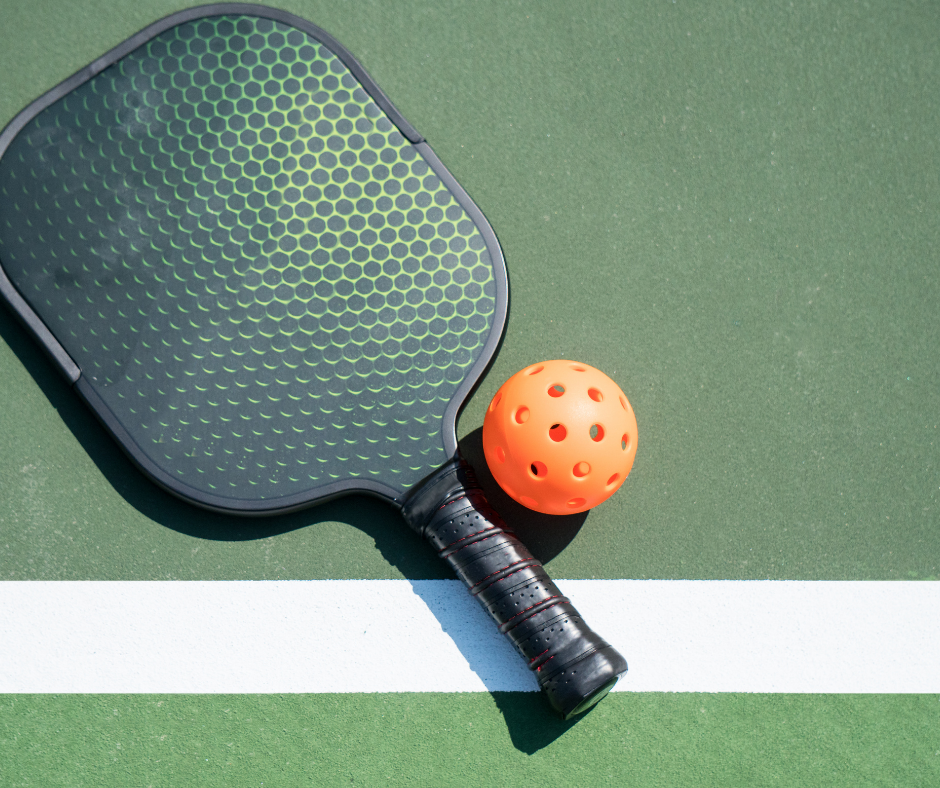 All you need to play this game is a couple of paddles, a ball, and a net. Its a fun way of entertaining your family and socializing and the best part is that anyone can learn it!
Learn more about this fun sport here.
Visit Blair Balliin's website here.
#pickleball #pickleballislife #pickleballrocks #pickleballaddict #tennis #pickleballaddiction #pickleballers #pickleballplayers #playpickleball #sport #pickleballtournament #sports #pickleballpaddle #ilovepickleball #pickleballs #pickleballcanada #pickleballlife #pickleballpaddles #pickleballtournaments #pickleballer #pickleballcourt #realtor #azhomes #homesinaz