Pickleball Courts Near You
Posted by Blair Ballin on Wednesday, April 13, 2022 at 9:10 AM
By Blair Ballin / April 13, 2022
Comment
Pickleball Courts Near You!
Pickleball is the latest trending sport, and if you're not sure what this sport is yet, you are missing out! In my previous blog, I share with you the basics of understanding this fun sport and what you need to know about it. If you missed it, click here to read it.
With its popularity and the fact that anyone can play it, it's time for us to find a court in Phoenix or Arizona!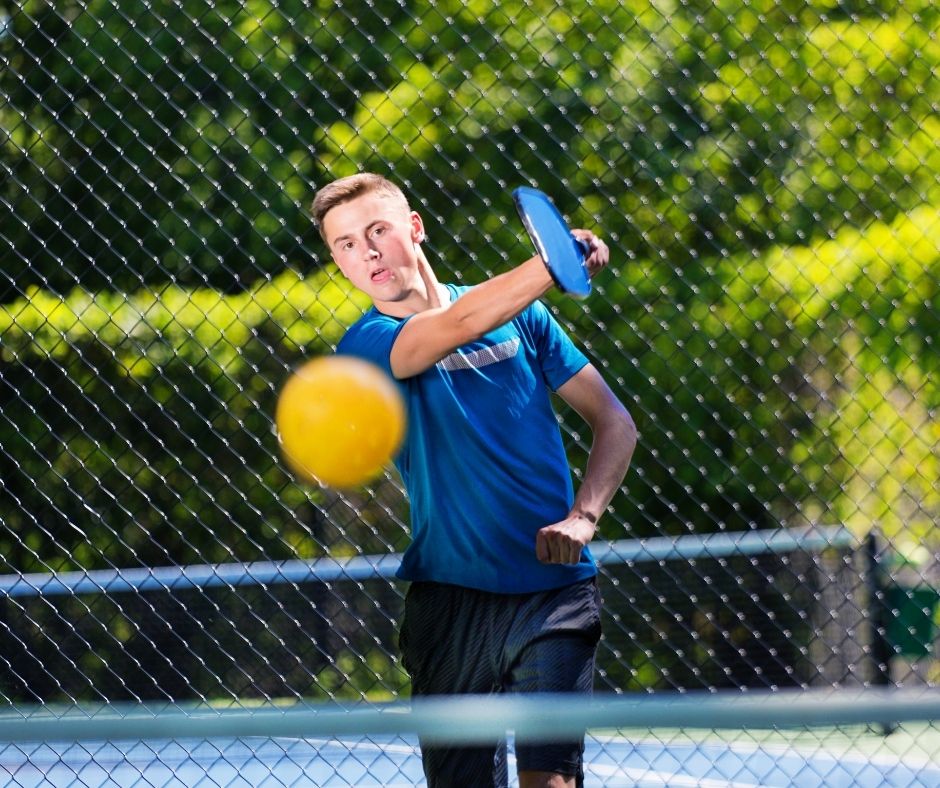 Summer is around the corner, and this is the perfect activity for you to do with your family as you can play indoors or outdoors.
Here is a list of courts near you where you can find this amazing family fun-filled sport.
1. Mesa Tennis & Pickleball Center located at 4125 E. McKellips Rd.
Mesa, AZ 85215
2. Apache Park in Chandler, Arizona located at 1300 N. Hartford St. Chandler, AZ 85225
3. Arbuckle Park in Chandler, Arizona located at 1100 S. Norman Way Chandler, AZ 85286
4. Paseo Highlands Park located 3435 W Pinnacle Peak Rd, Phoenix, AZ 85027
5. Charter Oak Park is located at 5802 North Orange Prairie Road
Peoria, IL
With that lovely list of where you can play Pickleball, which one are you visiting?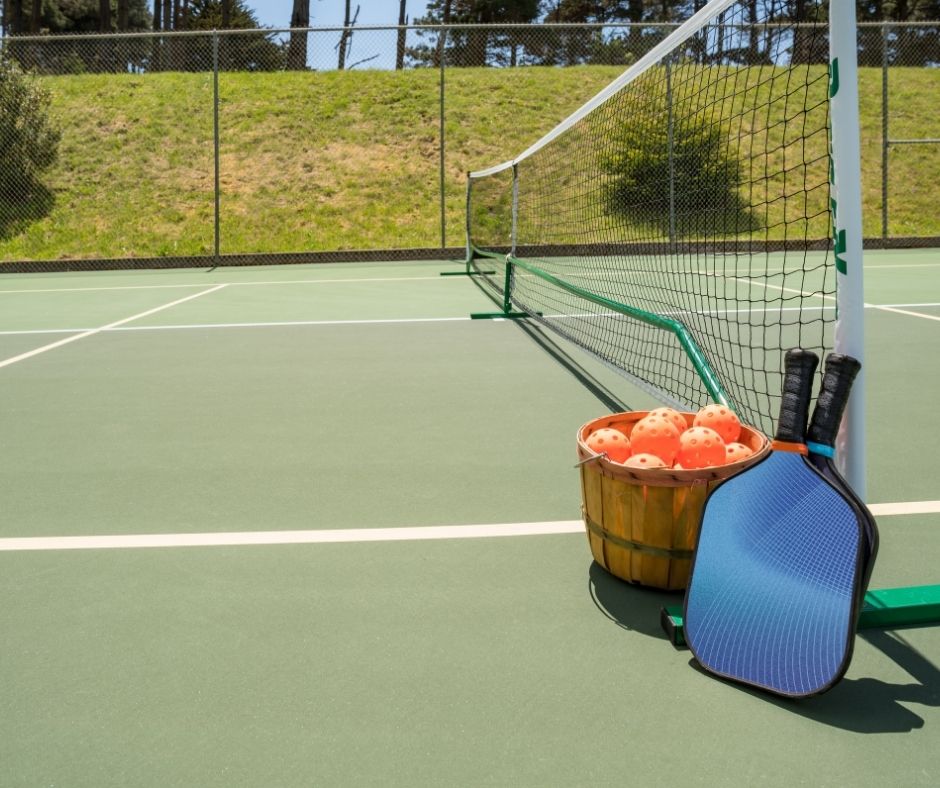 #pickleball #pickleballislife #pickleballrocks #pickleballaddict #tennis #pickleballaddiction #pickleballers #pickleballplayers #playpickleball #sport #pickleballtournament #sports #pickleballpaddle #ilovepickleball #pickleballs #pickleballcanada #pickleballlife #pickleballpaddles #pickleballtournaments #pickleballer #pickleballcourt #realtor #azhomes #homesinaz