Nestle Invests to Build In Glendale
Posted by Blair Ballin on Friday, March 11, 2022 at 12:20 AM
By Blair Ballin / March 11, 2022
Comment
Nestlé Invests to Build In Glendale
Nestlé has decided to invest $675 million to build a factory in Glendale and is said that it will create more than 350 jobs.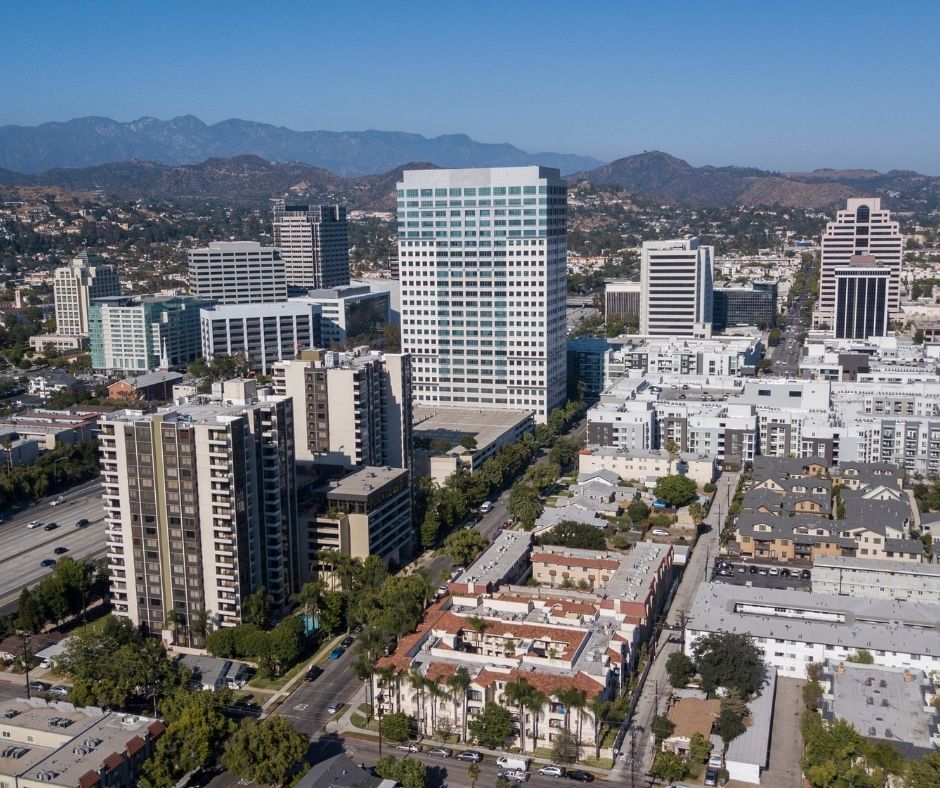 The factory is set to be operational in 2024 and will be a 630,000-square-foot factory and will consume 143.6 net acres of land in Glendale. Sandra Watson, President, and CEO of the Arizona Commerce Authority have mentioned in a recent article that she is excited to welcome Nestlé USA to Arizona.
The factory is said to produce high-quality creamers. Hiring for the variety of positions that will become available to the community will start Summer this year and continue throughout 2023.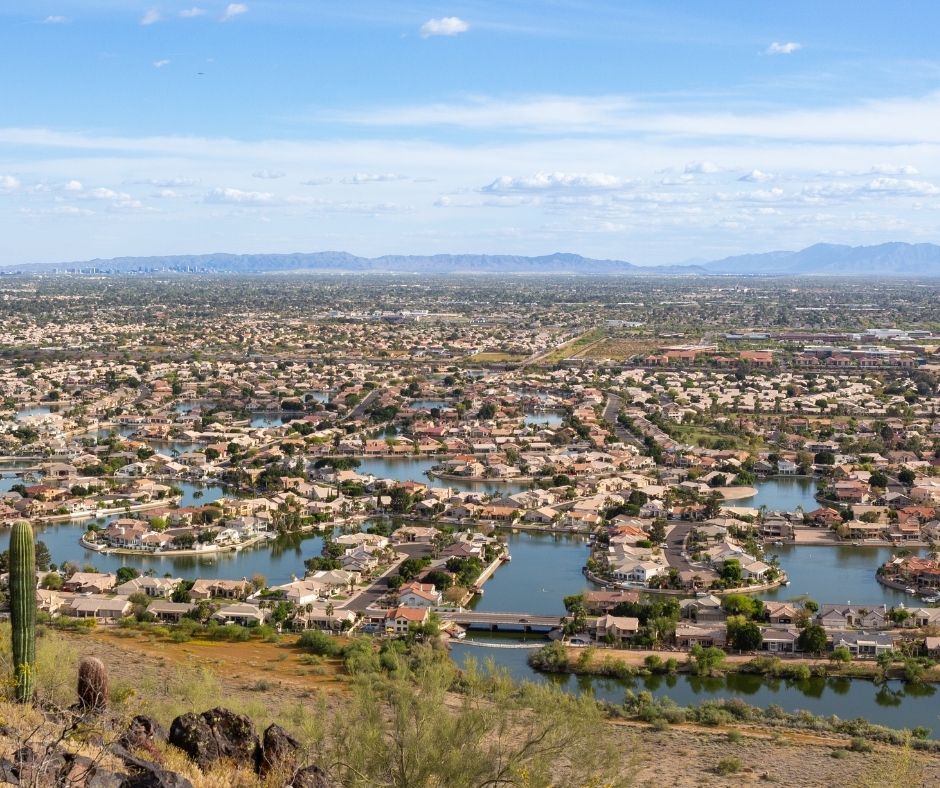 Officials believe that Arizona provides the ideal environment for Nestlé's operations due to its consumers in the western U.S., reducing transport timelines and emissions.
To read more about this article, click here.
To sign up for job listings, click here.
For homes in the area, click here.
#igersphx #localaz #luckytolivehere #mesaaz #myphx #naturalarizona #glendale #nestle #oldtownscottsdale #phoenix #phoenixarizona #phoenixaz #phoenixfoodie #phoenixhomes #phoenixrealestate #realestateagent #realtorsofinstagram #scottsdalearizona #scottsdaleaz #scottsdaleblogger #scottsdalehomes #scottsdalelife #scottsdaleliving #scottsdalerealestate #shoplocalbusiness #sunrisephotography #sunriseporn #sunrises #tempe #visitarizona