May Phoenix Market Update
Posted by Blair Ballin on Monday, May 16, 2022 at 9:00 AM
By Blair Ballin / May 16, 2022
Comment
May Phoenix Market Update
Could the market finally be crashing?
Today I would like to share with you May Phoenix Real Estate Market Update.
And as usual, we will be using the Cromford report.
As it currently stands, we have ACTIVE HOMES with no offers on them.
7157 – which is an increase versus last month's number which was 5547
It is a relatively healthy jump, but two years ago, the number was 14,096.
And the reason I have brought it up two years ago is to make sure people understand when we are seeing the market shifting. Again— It's not going down.
There's just simply an increase in inventory, and I will get into that in a bit. There is also a little bit of increase in demand. Two years ago though, we were still double the inventory and were appreciating at about 10% annually.
PENDING LISTINGS: These are currently at 7501, versus last month at 7992, and two years ago 6031.
SALES PER MONTH: This number is at 8843 versus last month, 10,061. And that shows us a little bit of a drop there. Two years ago, the number was 7143.
Months' supply of inventory.
Are we finally going to get back to at least one month?
My opinion is that I think so, and very soon.
Currently, at 0.8 and last month the figure was 0.6. And two years ago, the number was 2.0. until we get to around two or three, we probably not going to see much happen with pricing in my opinion.
The MEDIAN PRICE FOR SALES each month is currently at 470. Last month it was 460. And two years ago the number was 296.
Almost a $200,000 price difference!!
Next, we will look at the Cromford market index which I have spoken about it before.
Below 100 means that it is a buyers' Market, above 100 means that it is a seller's market. And in essence, this means that the higher you go, the stronger it is.
It's currently at 358.9 versus last month's total which was 439.3. We will notice there is a definite reduction there! And then two years ago 146. So what does all this mean?
Is there a crash? Not. No matter what's going on out there, whether it be higher interest rates,
the war, possible recession, whatever it is, or if we're in a recession now, whatever those things look like prices in Phoenix are not coming down at this time.
Now, they might not continue to go up at the same rate that they have been, but that doesn't mean the prices are coming down.
Homes are probably going to sit on the market a little bit longer. Instead of two days, they could probably be there for 5 days. And instead of a seller getting 85 offers, they might only get 20. And trust me when I say this. There is still demand out there. There's still a shortage of homes. There are still bidding wars and homes are still selling for the above list price. As we continue to go through the summer months here. We're probably going to see the same Trend happen. Such as listings getting higher, and demand dropping a little bit in each way, and form we will be able to better assess what's going to happen in the future, but we are still at a massive shortage of inventory and until that changes, prices are going to keep going up unless demand drops significantly, which we don't expect or anticipate that it will regardless of where interest rates are going.
What are your thoughts on May's updates?
And what do you think is going to happen in the future. Let me know by responding to this blog or by clicking here!
To watch the video, click here.
If you are looking to sell your home or looking to relocate and are in need of a realtor, visit my website or contact me:
Website: www.BlairBallin.com
Cell: 480-233-6433
Email: [email protected]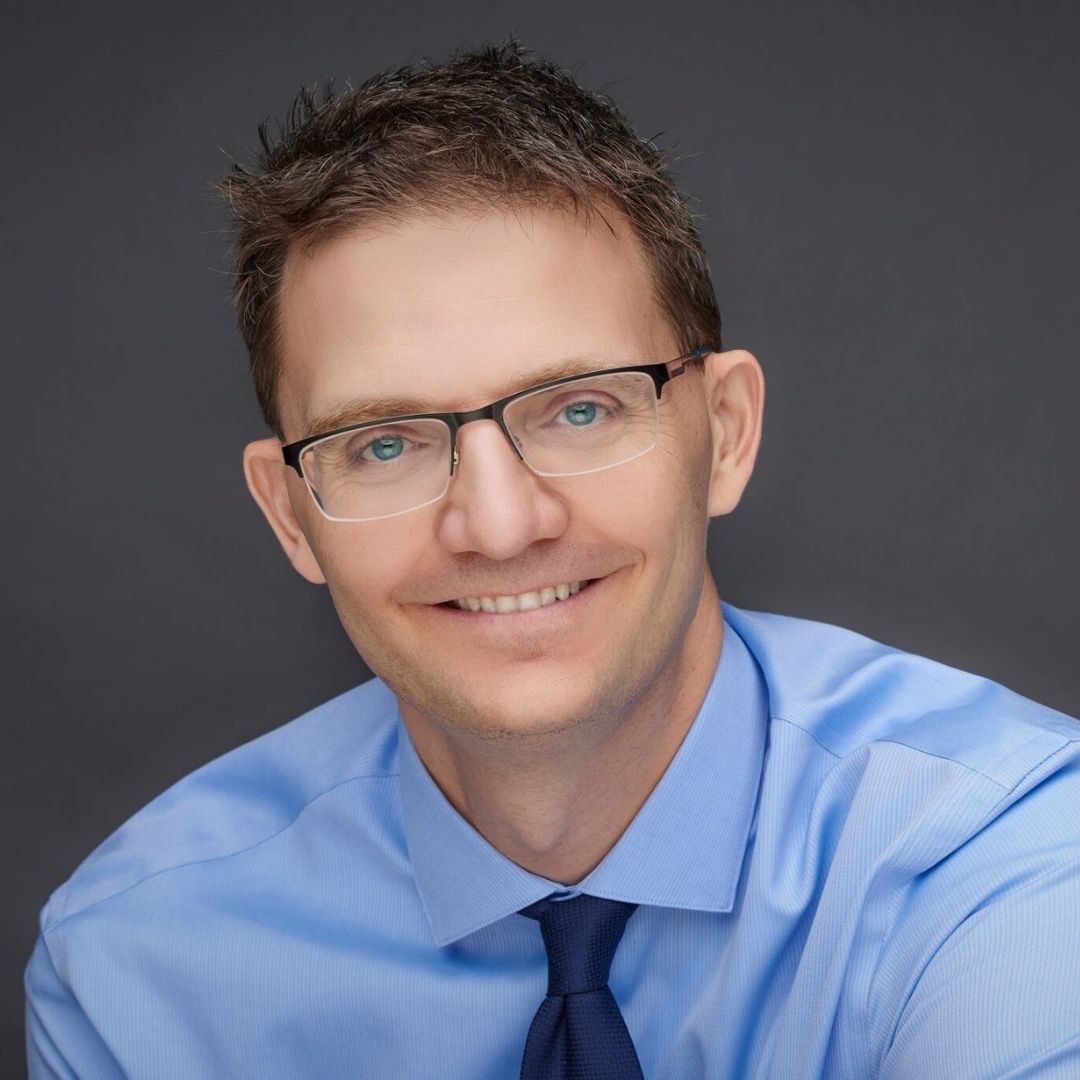 #phoenix #marketupdate #marketcrashing #realestate #realtor #phoenixrealtor #blairballin #thehousingbubble #recession #marketcrash