First Starbucks Location In Food City, West Phoenix
Posted by Blair Ballin on Sunday, February 27, 2022 at 1:34 AM
By Blair Ballin / February 27, 2022
Comment
First Starbucks Location In Food City, West Phoenix
Starbucks, a coffeehouse chain known for its signature roasts and light bites has recently opened up its shop inside of Food City, a local grocery store.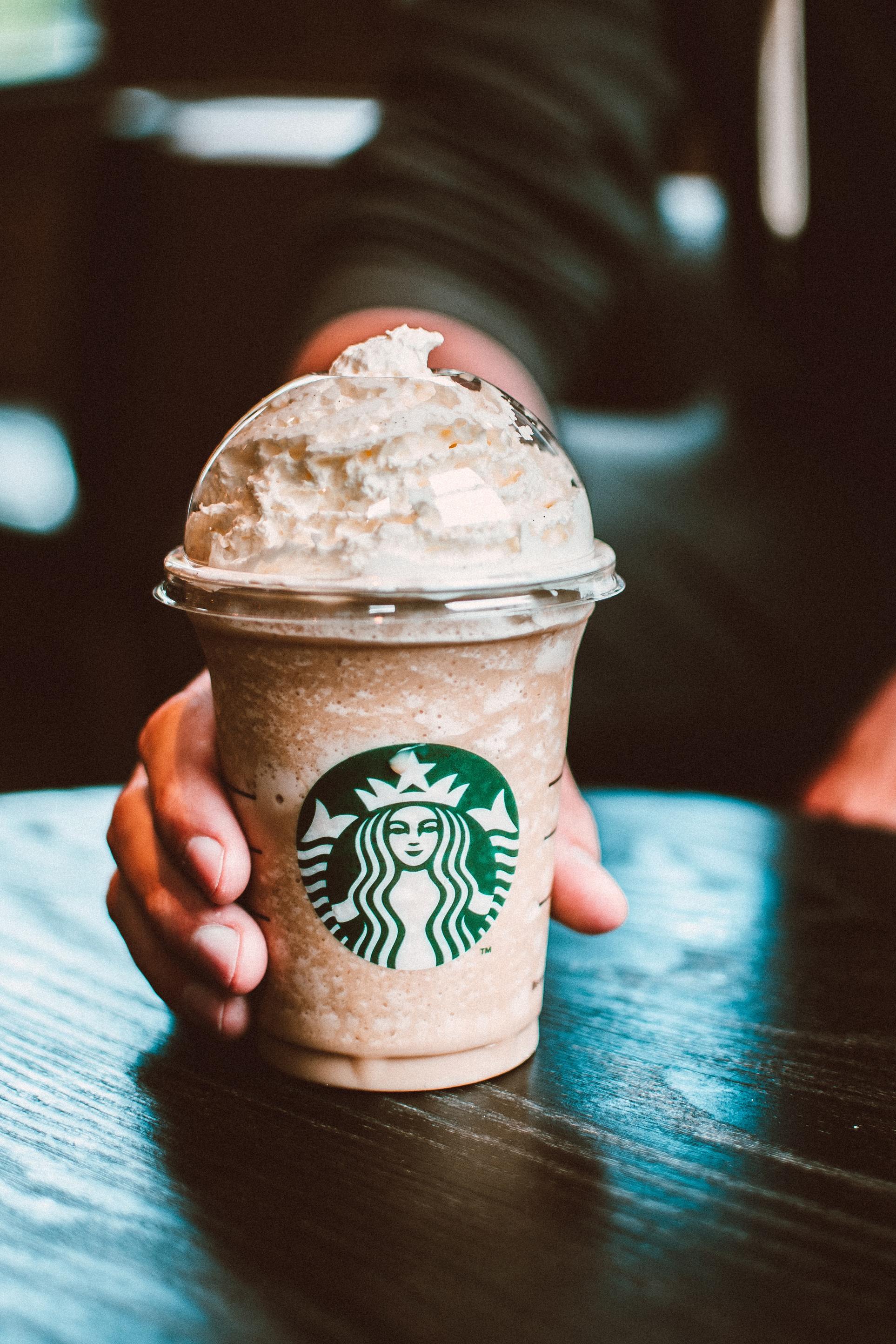 Food City, an everyday low price store located in Arizona, has been serving the Hispanic community for over 60 years. The store is also known for back-to-school immunizations and other cultural celebrations.
Through the opening of the Starbucks store, an addition of more than 20 jobs was opened and the hiring process is still ongoing.
Lynn Engelke, director of Starbucks for Basha's and Food City said in a press interview that the new opening is definitely something to celebrate and hopes to open additional Starbucks cafes inside their other branches.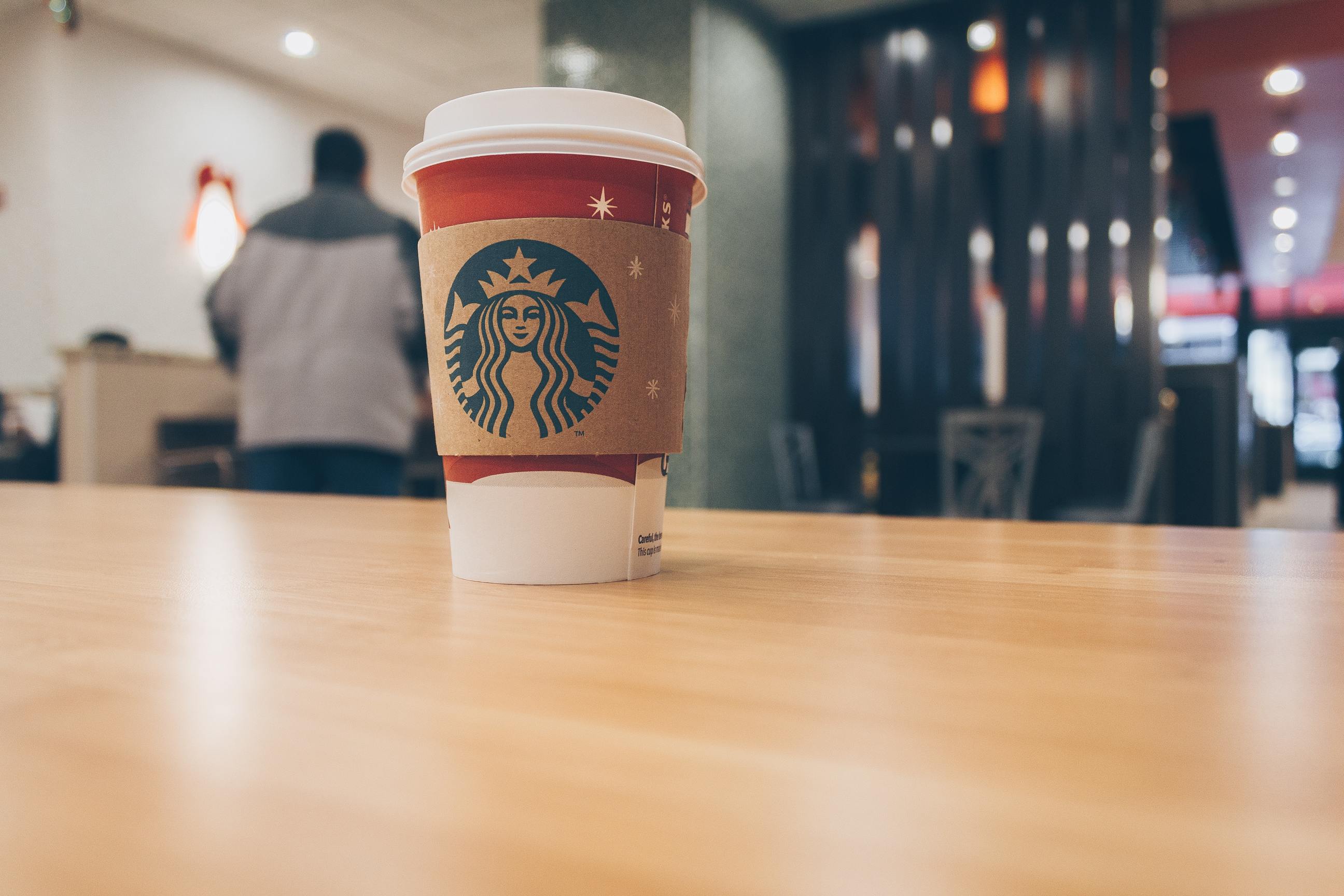 To read more about Food City, click here.
See the latest dream homes available in the area, click here.
#avondaleaz #arizonarealtor #arizonaisgorgeous #avondale #azhomesforsale #azrealestate #azliving #azweddings #carefreeaz #azlife #arizona #arizonarealestate #arizonahomes #azphotographer #flagstaff #aztagrampeople #chandleraz #azhomes #arizonalife #arizonaweddings #dogsofinstagram #azbride #glendaleaz #azrealtor #arizonaliving #doggo #absolutelyscottsdale #gilbertaz #arizonarobbins #cavecreek #blairballin