First Female Fire Chief In 75-year History
Posted by Blair Ballin on Tuesday, February 1, 2022 at 2:14 AM
By Blair Ballin / February 1, 2022
Comment
First Female Fire Chief In 75-year History
Melissa Hilpert has been named Chief for Rural Metro Fire.
Melissa Hilpert is the first female fire chief in the 75-year history of the privatized fire service. Melissa is one of the very few women in the fire service. According to a 2018 report, only 8% of females are in the industry and even fewer in leadership roles.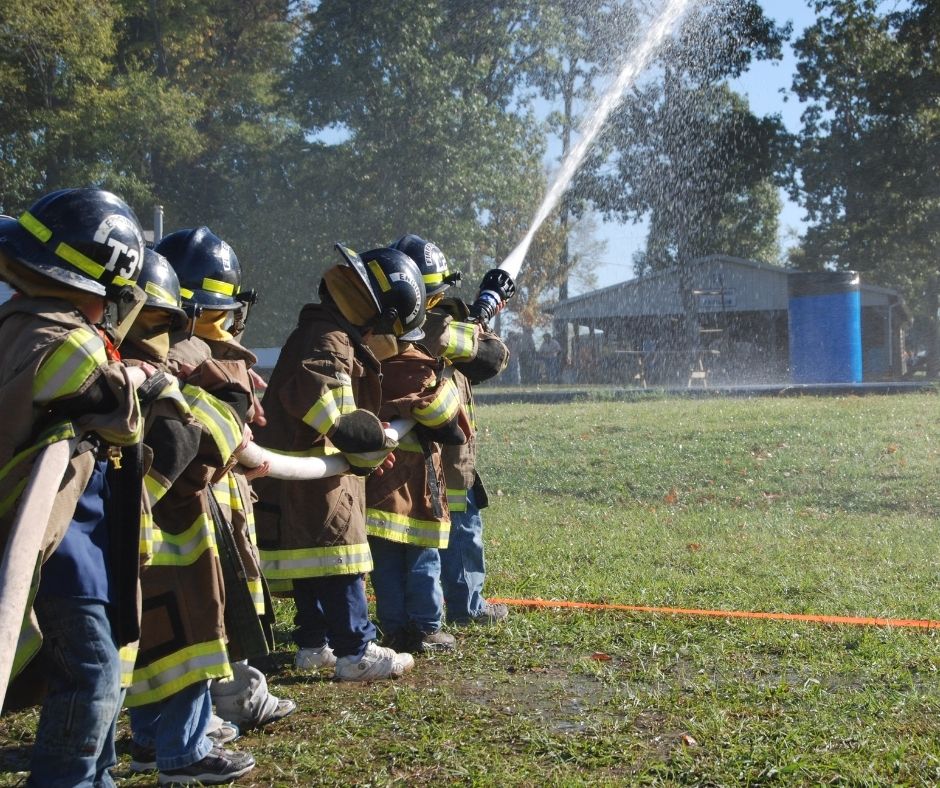 Melissa began her career with Rural Metro Fire as a reserve and an EMT in the year 2000. During her career, she also served as a certified paramedic firefighter, wildland firefighter, crew boss, rescue diver, EMS captain, EMS chief, and assistant fire chief.
Brian Davis, National Chief of Community Operations for Rural Metro Fire says that he is confident she will bring many years to the future at Yuma operations and that they are pleased to see Melissa step into the next role.
Melissa is said to resume her duties effective this month. Chief Melissa says "As a woman, I feel it's important to let other women know that there can only be a barrier to their success if they allow one." and also goes along and says " I want community members to be able to feel a personal connection with the people that work in this department."
As we can see, Chief Melissa is an inspiration to us and her promise to bring a renewed focus on public service will be a benefit to us all.
#firstfemale #chief #ruralmetro #arizonarealtor #arizonaisgorgeous #avondale #azhomesforsale #azlife #arizona #arizonarealestate #arizonahomes #chandleraz #azhomes #arizonalife #azrealtor #arizonaliving #absolutelyscottsdale #blairballin #blair #ballin