Construction On A Mixed-Use Community In The Heritage District In Gilbert Approved
Posted by Blair Ballin on Wednesday, February 23, 2022 at 2:42 AM
By Blair Ballin / February 23, 2022
Comment
Construction On A Mixed-Use Community In The Heritage District In Gilbert Approved
In the heart of the Gilbert community, the project called Heritage Park has been approved for construction for its city rezoning. The reconstruction will start in Q3 of 2022.
The project will include a +/- 154,000 square-foot five-story office building, a 100-room hotel, a 288-unit apartment community, and room for five or more on-site restaurants and retail destinations via +/- 36,000 square feet of retail space.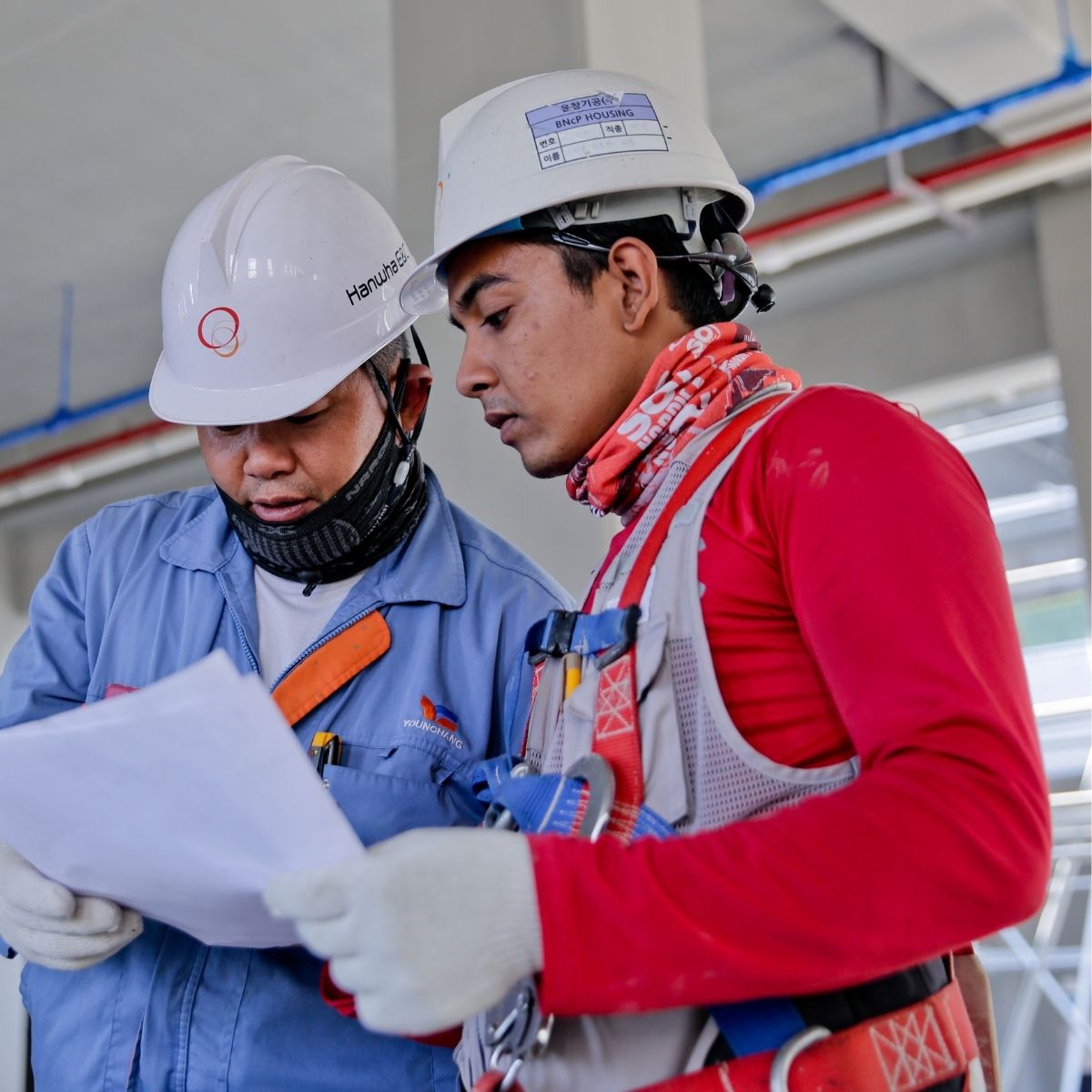 "Heritage Park will both benefit from and enhance Gilbert's vibrant Heritage District, bringing a complete live-work-play experience to an important strategic market for FCP," said the FCP Vice President Bart Hurlbut.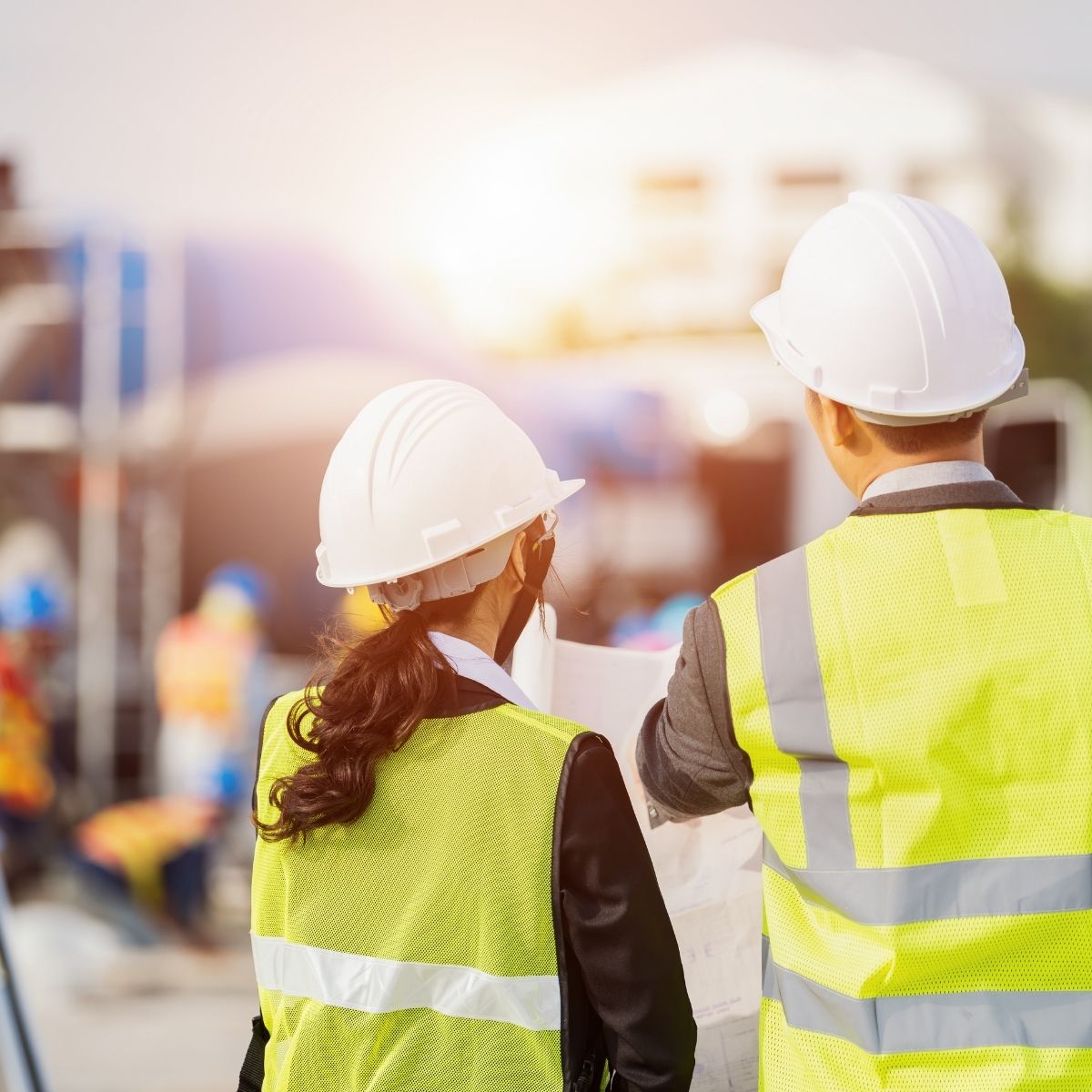 It is believed that Heritage Park will feature more than 30 restaurants, art walks, a farmer's market, live music, and many more fantastic features.
The joint parties involved in this project ensure that they will make great use of this project that will benefit the greater Gilbert community.
To read more on this development, click here.
To read more about houses for sale, click here.
#arizona #visitarizona #arizonahiking #arizonaphotographer #explorearizona #arizonacollective #arizonarobbins #arizonalife #phoenixarizona #blaiballin #realtor #arizonahighways #tucsonarizona #arizonaliving #sedonaarizona #see_arizona #arizona_landscapes #arizonastateuniversity #arizonaphotography #ig_arizona #arizonatea #arizonasunset #arizonastate #arizonarealestate #arizonaisgorgeous #mesaarizona #arizonasky #northernarizona #arizonablogger #arizonadesert