Caesars Republic Scottsdale Luxury Hotel Announces Construction is Underway and Exclusive Event Reservations are Now Open for Q2 2024
Posted by Blair Ballin on Sunday, April 10, 2022 at 1:25 AM
By Blair Ballin / April 10, 2022
Comment
Caesars Republic Scottsdale Luxury Hotel Announces Construction Is Underway And Exclusive Event Reservations Are Now Open for Q2 2024
A pleasing announcement has been made by HCW that the above-ground construction is currently underway for the highly anticipated Caesars Republic Scottsdale luxury-brand hotel.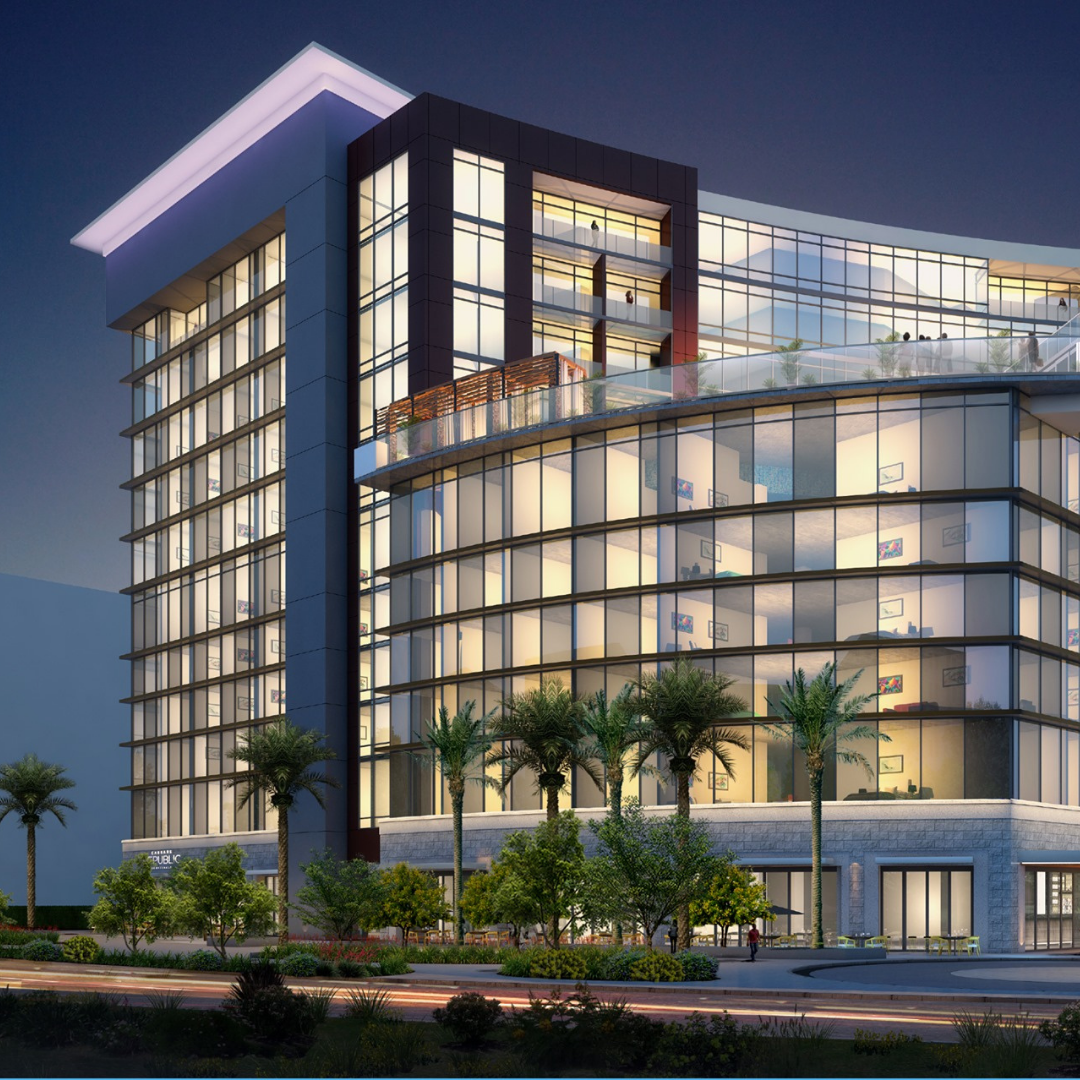 Images sourced from Caesars Republic Scottsdale - Facebook
The luxurious hotel consists of 11 stories and 265 bedrooms and will be the premier venue for hosting events with its extraordinary views of the famous Camelback Mountain and the surrounding desert.
The 147-foot-high, 260,000-Square-foot hotel will have five magnificent top-floor penthouse leisure suites – each over 2,000 Square feet – with outdoor terraces and butler kitchens, and two unique Italian restaurants. The hotel; will feature 28 luxury wellness suites each with its own distinctive features, exclusive workspaces, and a state-of-the-art fitness center across the rooftop pool.
The Caesars Republic Scottsdale Luxury Hotel is scheduled to open in the first quarter of 2024.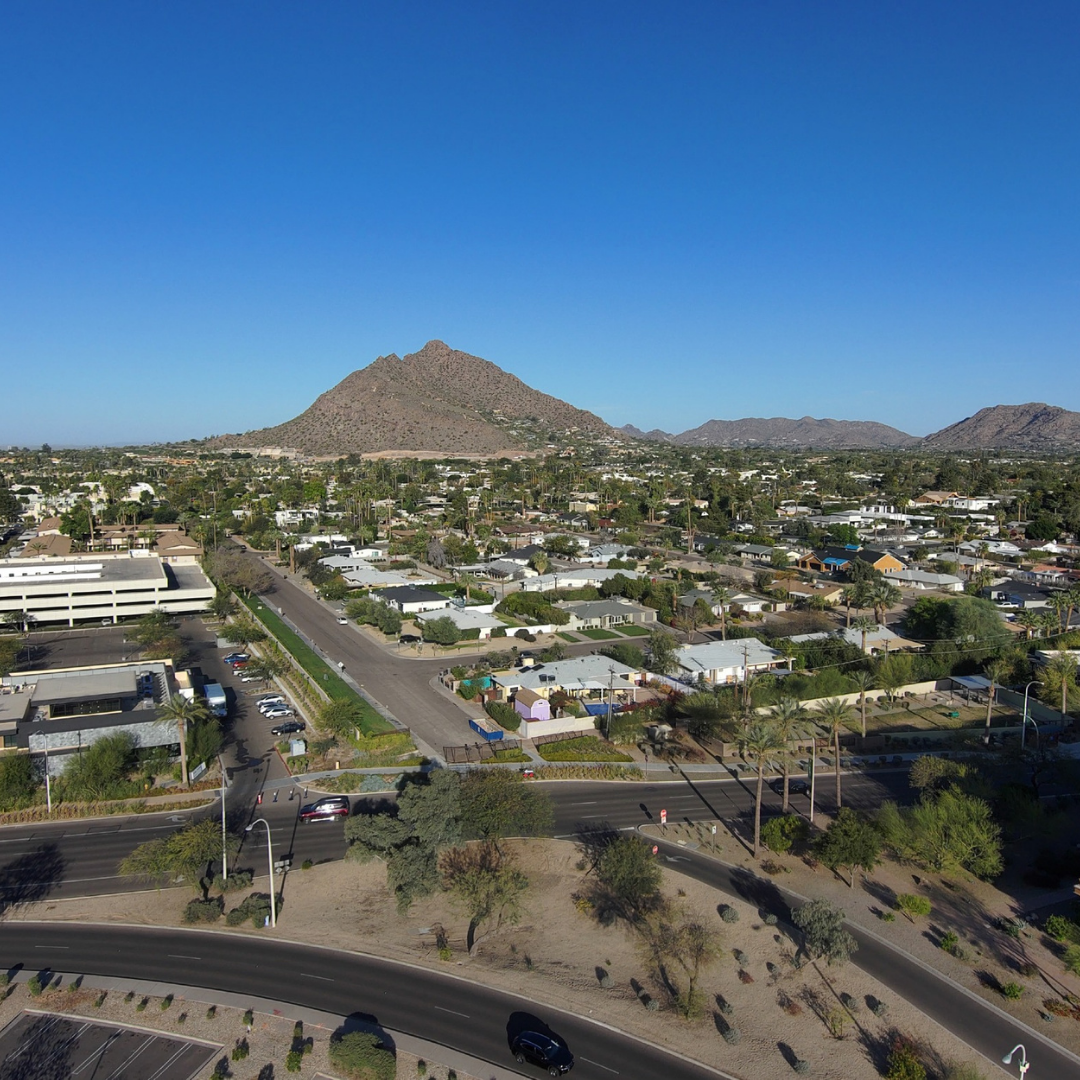 Images sourced from Caesars Republic Scottsdale - Facebook
The famous Chef De Laurentis will open two new on-site restaurants, Luna by Giada and Pronto by Giada. Featuring traditional Italian cuisine with California and Mediterranean influences.
"We're excited to resume our above-ground construction of Caesars' first North American non-gaming hotel in the heart of Scottsdale," said Richard Huffman, Chief Executive Officer and President of HCW. "The construction delay, a direct result of the pandemic, has actually been our silver lining by allowing us to incorporate even more little luxuries and make room for a new, dedicated mobile sports betting space where guests can place bets on their Caesars Sportsbook app while watching the games in the seventh-floor lounge."
Booking inquiries for Q2 2024 can be made directly on the website, caesarsrepublicscottsdale.com. Room reservations will be open in Q2 2023.
Caesars Republic Scottdale is owned by HCW, and HCW Hospitality Management will serve as the management. Financing was arranged by Walker and Dunlop with National Bank of Arizona for the project. For more information, visit caesarsrepublicscottsdale.com.
Images sourced from Caesars Republic Scottsdale - Renderings
MEDIA CONTACT:
Megan Wahl, LAVIDGE
[email protected]
(480) 998-2600
Visit BlairBallin by clicking here