Bell Bank Park Opens Health Care Facility For Young Adults
Posted by Blair Ballin on Tuesday, February 22, 2022 at 2:29 AM
By Blair Ballin / February 22, 2022
Comment
Bell Bank Park Opens Health Care Facility For Young Adults
Bell Bank Park will be opening a clinic facility catering to young adults and other children in the East Valley in mid-2022.
In a press release, Phoenix Children's physicians will provide on-call support to trainers on the field or court, and offer guidance where needed. Dr Jeffrey Vaughn, an orthopedic surgeon at Phoenix Children's said that children have different needs and that they deserve care "that is the right size for them".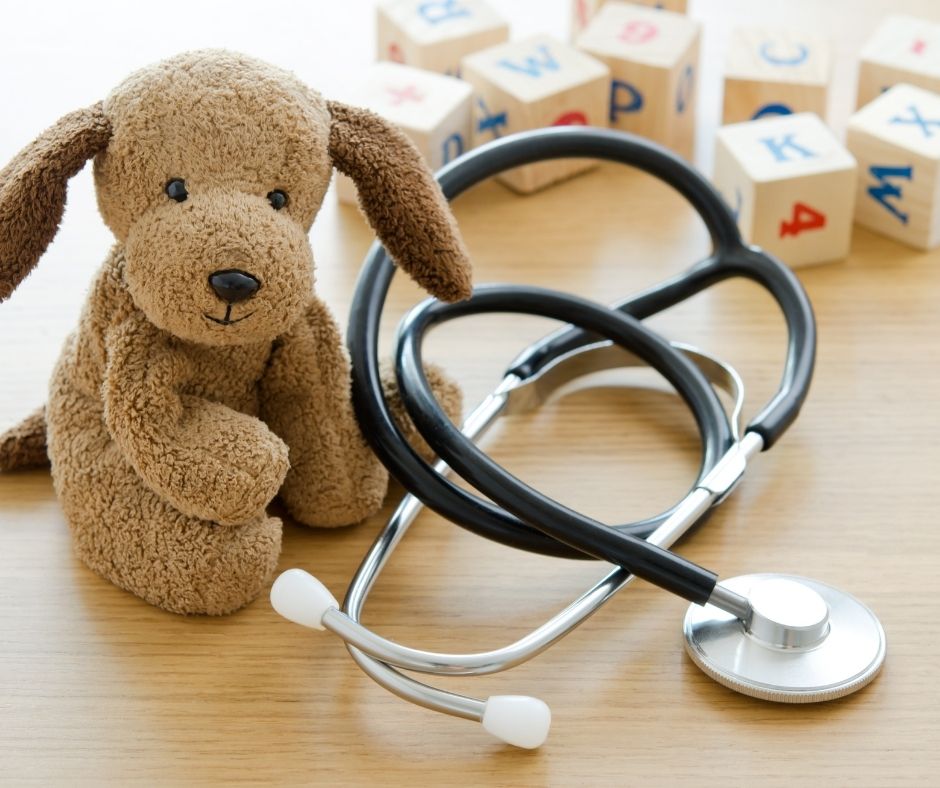 Bell Bank Park features a multi-purpose arena and outdoor 2.7-acre lawn, indoor and outdoor facilities, including soccer, baseball, softball, football, lacrosse, futsal, basketball, volleyball, pickleball, gymnastics, cheer, dance, obstacle course racing, a ninja warrior center, multiuse arcade and e-sports, family fitness, youth camps and recreational sports, and performance training.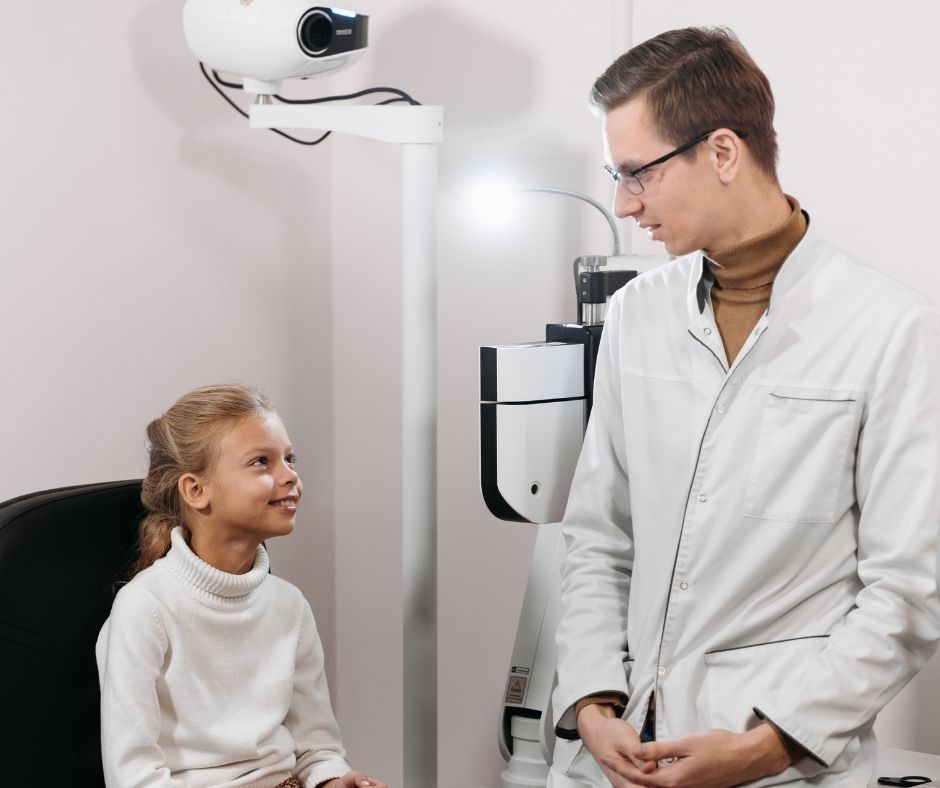 Expert staff with specific training in children and adolescents will be available to assist 8 a.m. to 5 p.m. Monday through Friday. Infants, children, and teens seeking medical attention will be able to access care from 5 to 11 p.m. on weekdays and from 10 a.m. to 8 p.m. on weekends.
To learn more about Bell Bank Park, visit BellBankPark.com.
To visit houses in the area, visit blairballin.com
#phoenix #arizona #scottsdale #az #tempe #mesa #phoenixarizona #phoenixaz #chandler #phx #love #gilbert #bellbankpark #glendale #phoenixchildrens #scottsdaleaz #realtorinphx #phoenixsuns #realestate #blairballin #glendalea