Amazon Pays Employees Tuition In Valley Through New Partnership
Posted by Blair Ballin on Wednesday, March 9, 2022 at 1:38 AM
By Blair Ballin / March 9, 2022
Comment
Amazon Pays Employees Tuition In Valley Through New Partnership
Amazon joined a partnership with Maricopa County Community Colleges and is a part of Amazon's Career Choice program that provides its employees with a financial resource to build their job skills which can be used at their company or even another.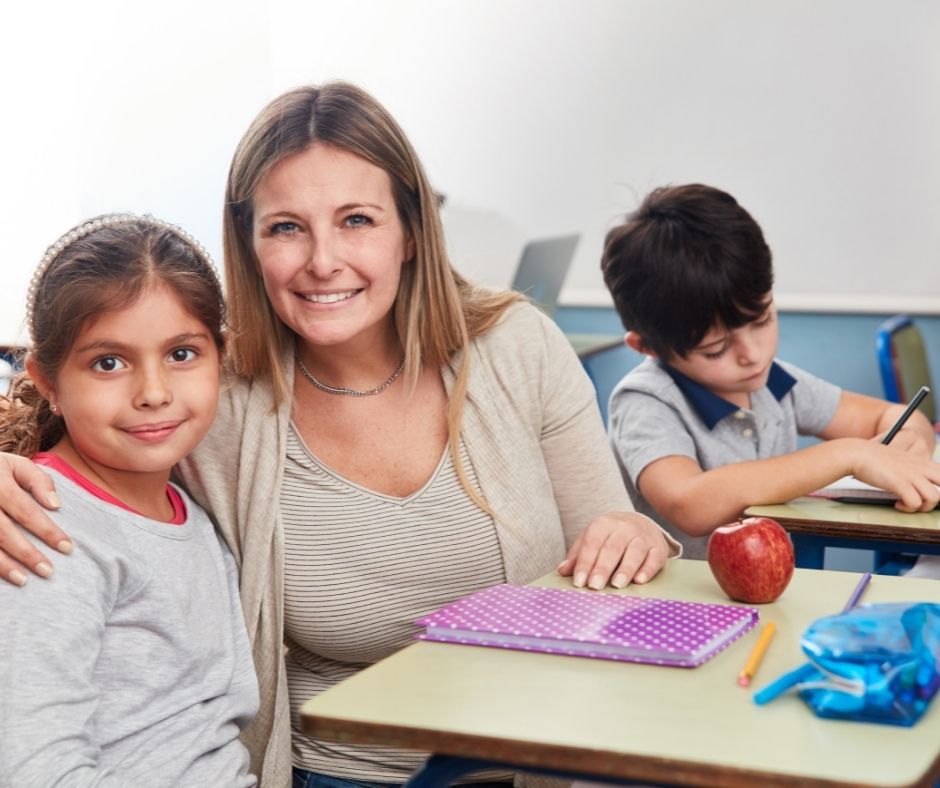 In order to be eligible for the benefit of the tuition funding, there is a requirement for Amazon employees - both full-time and part-time to have worked for at least 90 days.
Amazon employees are required to participate in the program for up to four years from the start date of their first course and do not need to continue working at Amazon after completion.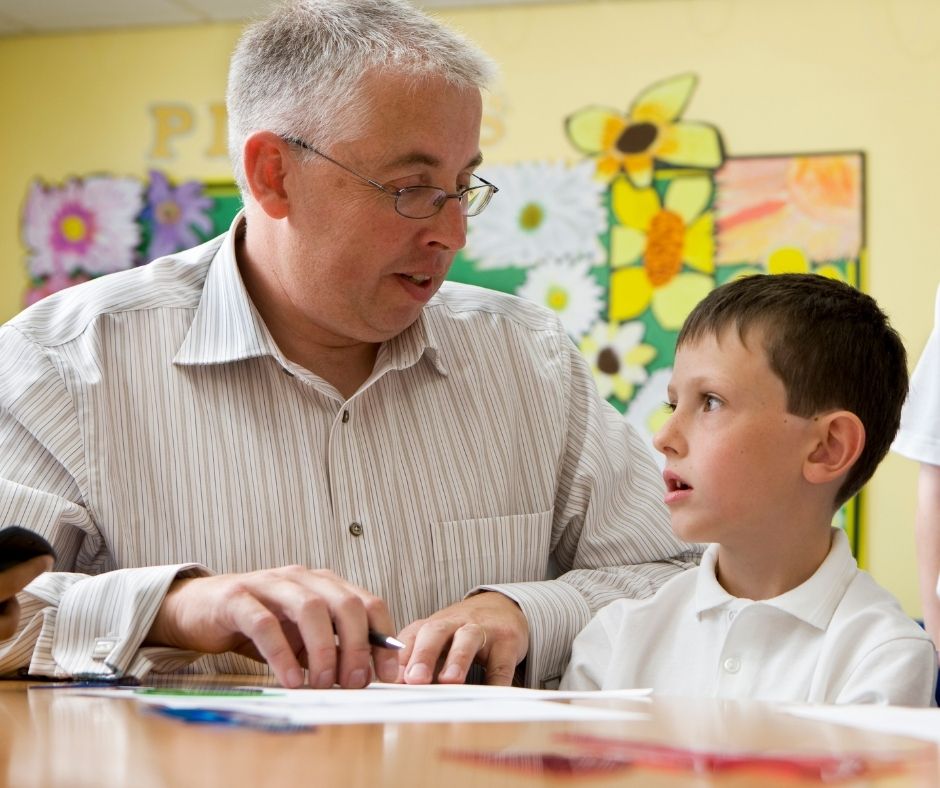 This is a great opportunity to take advantage of, especially those wanting to pursue their education, but do not have the means to accommodate the payment.
Here's to pursuing our dreams!
For more information, read more here or sign up via their website here.
#scottsdaleaz #igersphx #phoenixarizona #mesaaz #phoenixaz #phoenixhomes #scottsdalehomes #phoenixrealestate #scottsdalearizona #luckytolivehere #phoenixfoodie #myphx #oldtownscottsdale #realtorsofinstagram #realestateagent #scottsdaleliving #sunrises #scottsdaleblogger #sunriseporn #phoenix #visitarizona #scottsdalelife #shoplocalbusiness #tempe #sunrisephotography #localaz #naturalarizona #scottsdalerealestate