5 Things To Do In Scottsdale, Az.
Posted by Blair Ballin on Tuesday, October 19, 2021 at 2:00 AM
By Blair Ballin / October 19, 2021
Comment
5 Things To Do In Scottsdale, Az.
Scottsdale is the destination you want to be in especially during the fall. As the change of seasons happens, Scottsdale offers you the most terrific experiences for indoor and outdoor personalities. Join the fun and adventure with these amazing places.
1. Papago Park
This exceptional park with a surface area of 6 acres is considered a popular destination for its scenic hiking trails and its world-class zoo. This park features a beautiful fishing lagoon, bicycle parks, and a wide array of recreational facilities.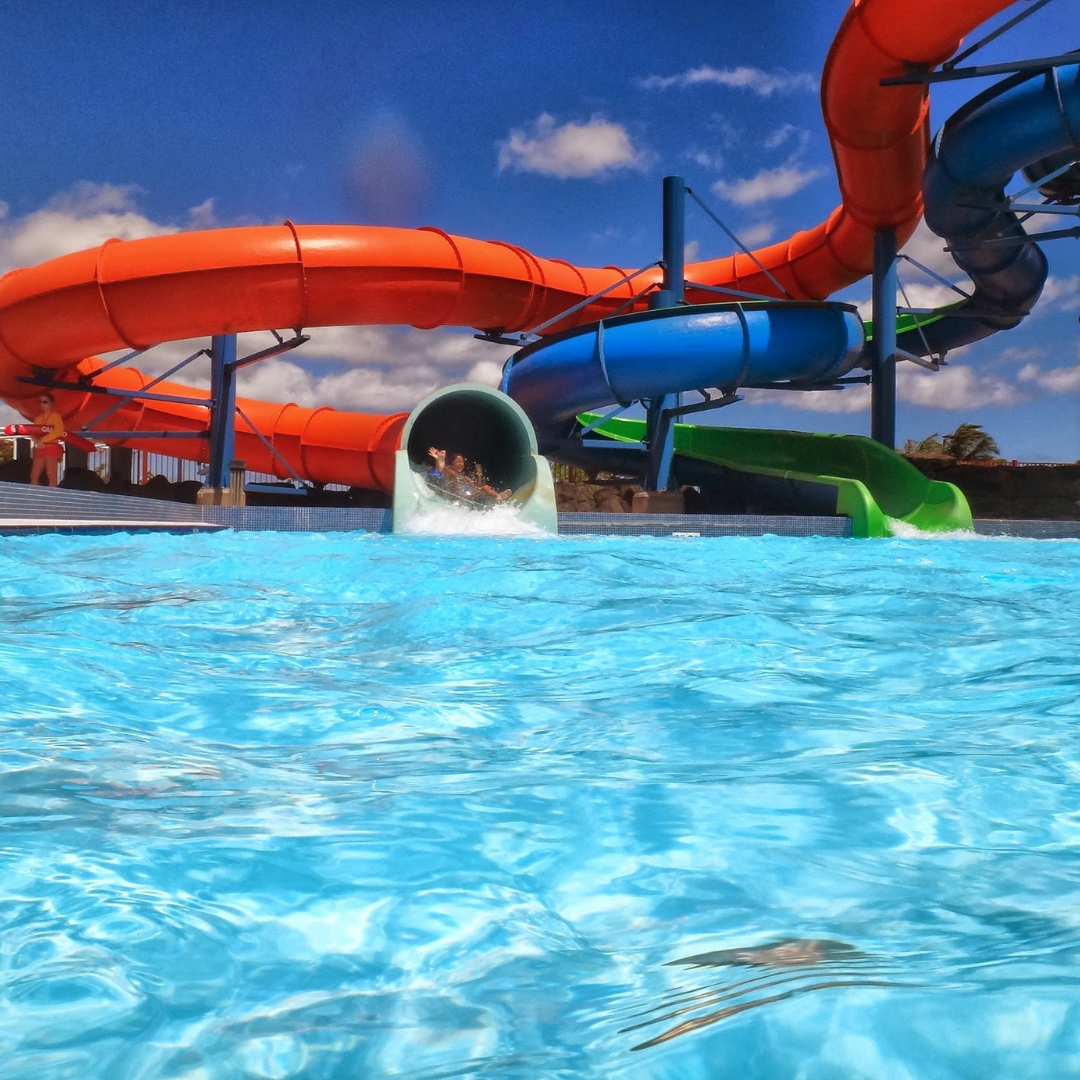 This Waterpark was established in 1969 and was a popular destination for concerts by legendary musicians including Pink Floyd and Sting. This exciting destination features a wide variety of slides and pools for all ages. This is the perfect vacation destination for high-spirited adventure-filled families.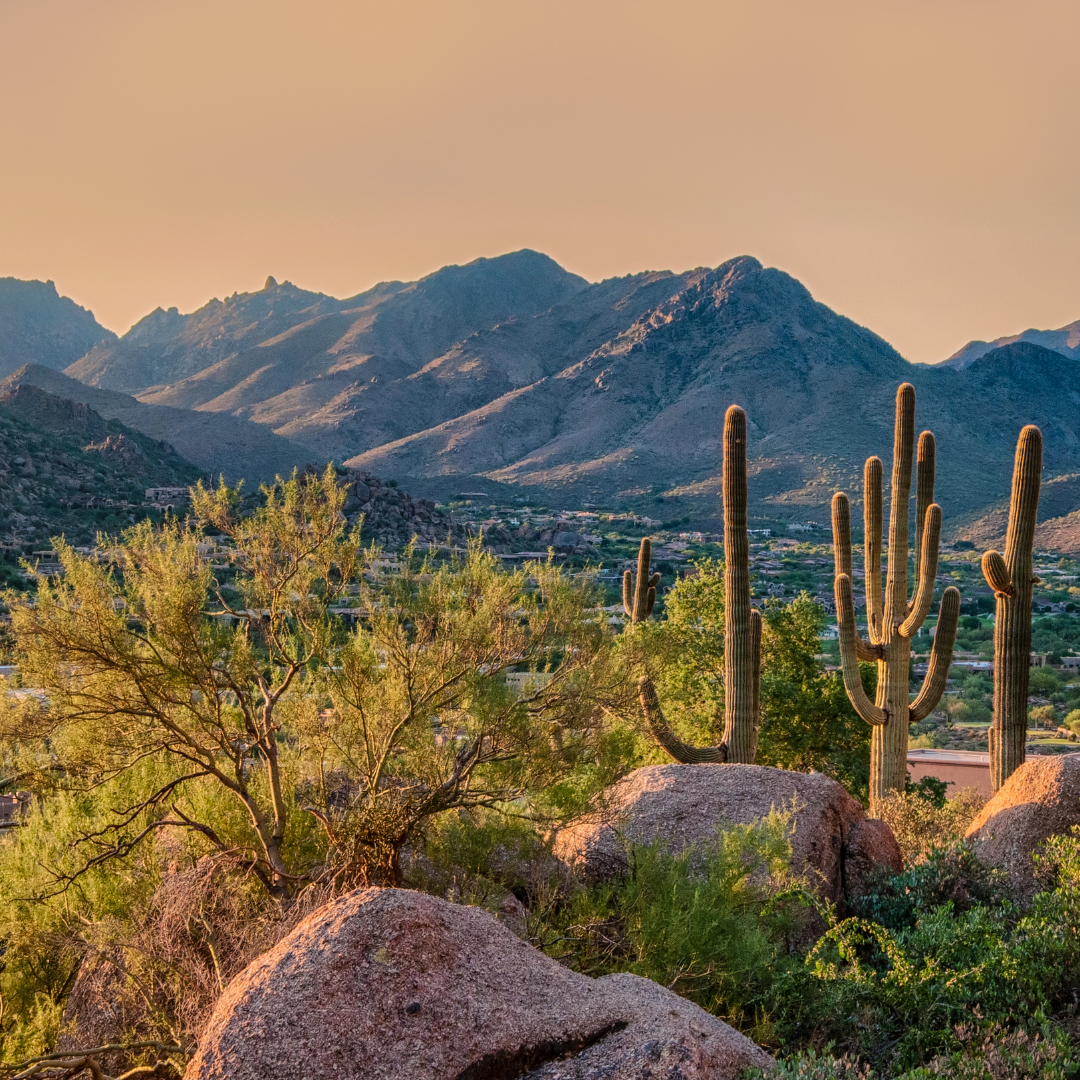 This scenic park features beautiful wildflowers and offers a moderate trail for hikers and is considered a popular hiking area for families. Experience the most significant views while chatting and stop at a picnic table to take a break.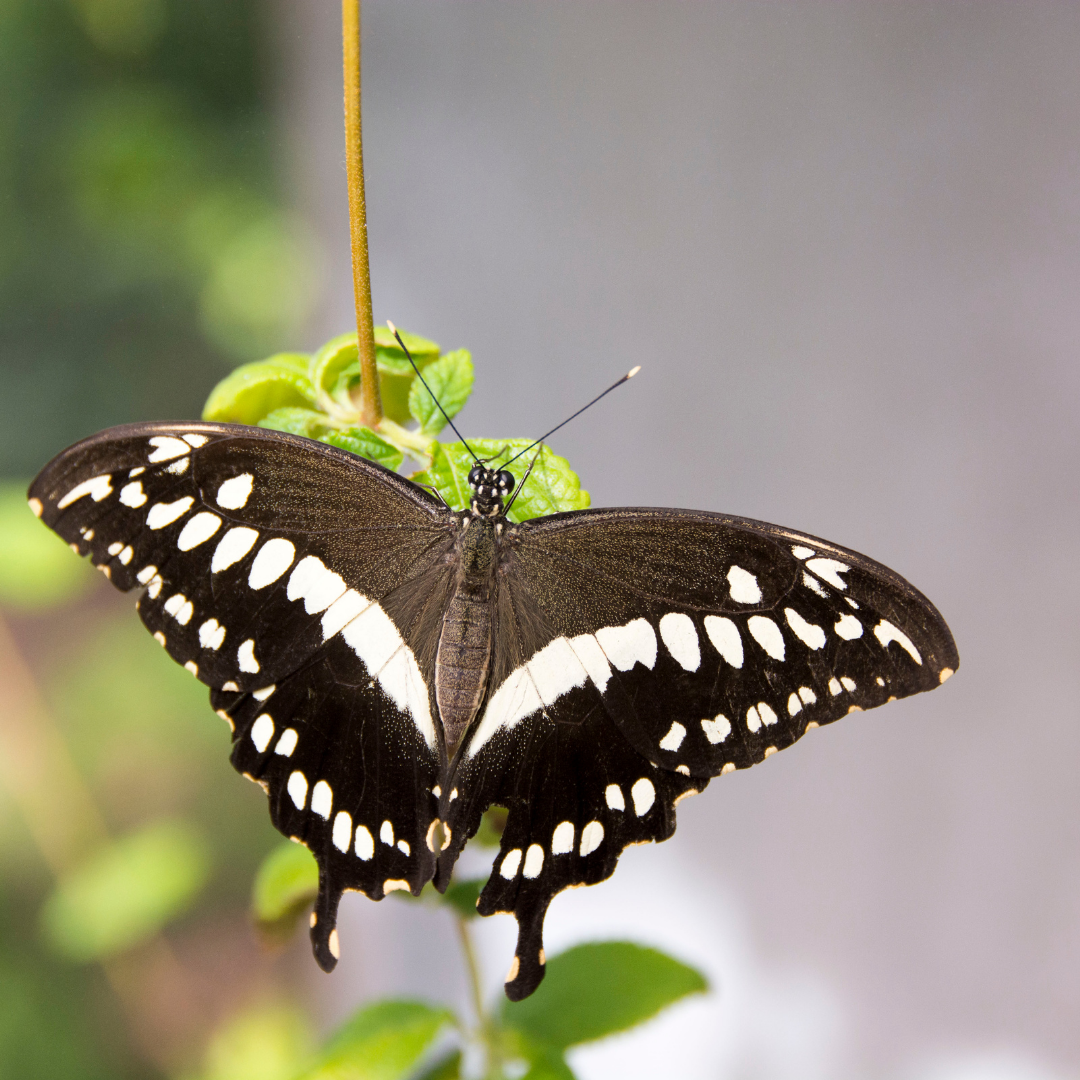 This is a highly recommended tourist destination for all families as it is one of the largest conservatories in North America. Experience the beauty as up to 70 different species live in harmony with each other. The conservatory also offers a Reptile Exhibit where you can get up close and personal with reptiles and amphibians.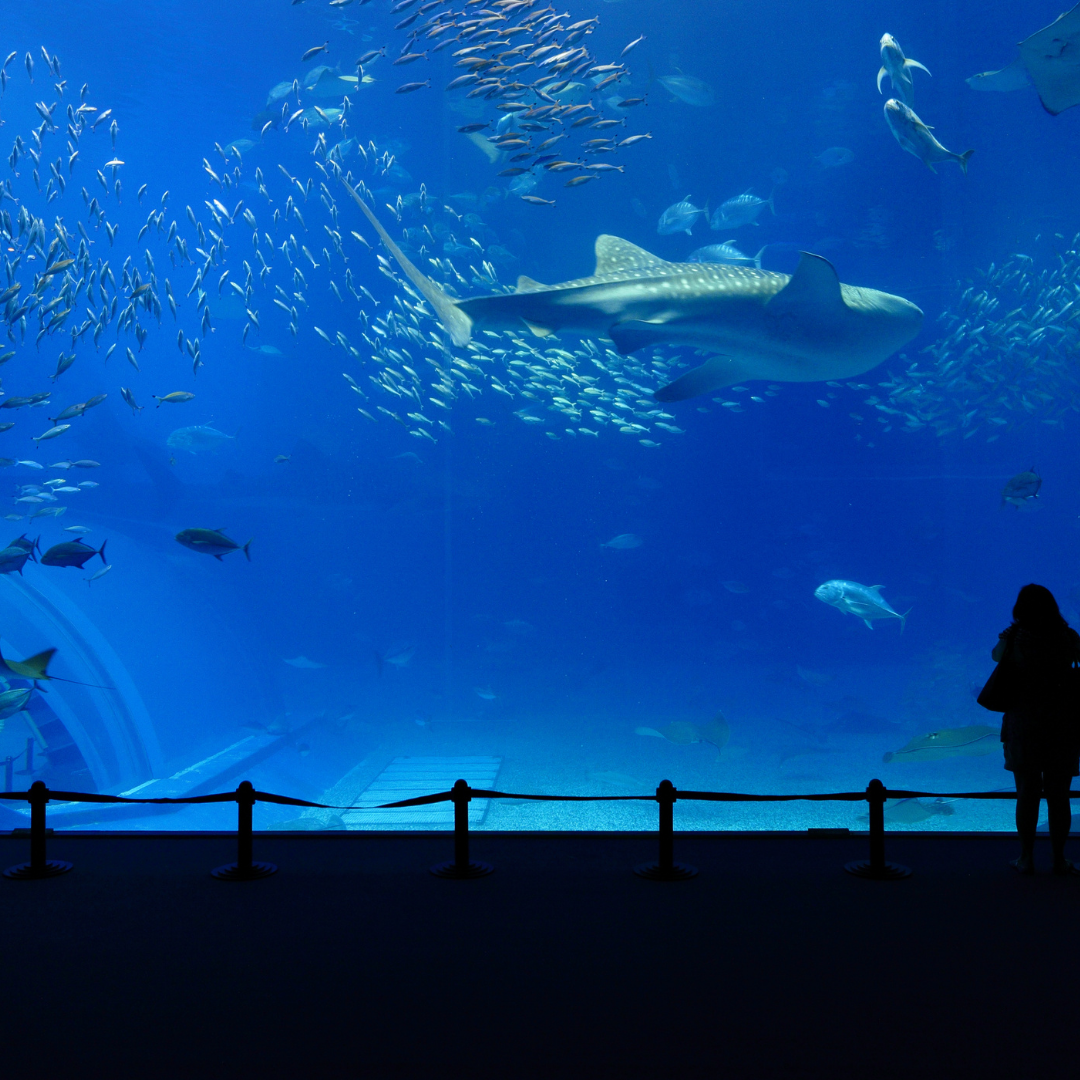 Experience the largest aquarium in the Southwest United States that holds over 6000 animals and 370 different species in over 65 exhibits. This magnificent gem lies in the Salt River Community in Scottsdale and is one of the most memorable experiences you and your family will have.
Scottsdale has so much to offer, you will not know which destination to go to first! The amazing scenic views and the five-star facilities will have you coming back for more!