5 Pizza Parlours in Phoenix, Az.
Posted by Blair Ballin on Thursday, October 7, 2021 at 1:08 AM
By Blair Ballin / October 7, 2021
Comment
5 Pizza Parlours in Phoenix, Az.
What do we want? A Pizza Party!!! If you're a pizza lover, you don't have to look any further. Finding top-notch pizza in Pheonix isn't hard. We're lucky that pizza parlors and Italian restaurants are aplenty! These are some of our favorite local pizza joints that will surely satisfy your cravings.
Pick your favorites from Margherita pizzas to Vegetarian pizzas, there are plenty of choices for everyone. We hope this list will help you discover a new favorite place!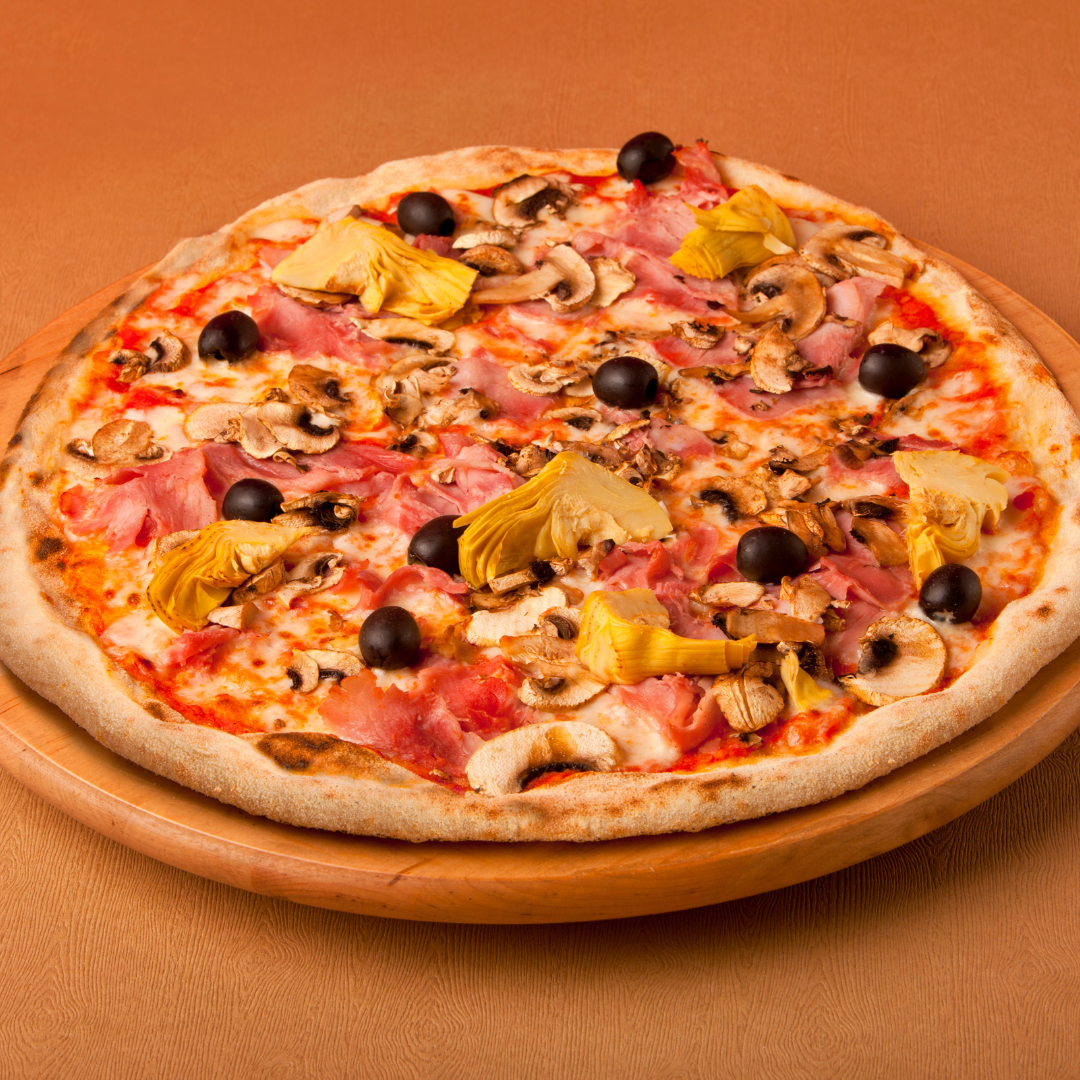 1. Gus's New York Pizza & Bar
Have you ever thought about eating a delicious pizza the size of a table? Then look no further. This impressive restaurant is known for its enormous 32-inch pizza! If you are looking for something that will leave you feeling satisfied, enjoy a variety of different-sized pizzas from 12 inches to 32 inches. It is highly recommended that you visit this restaurant on an empty stomach!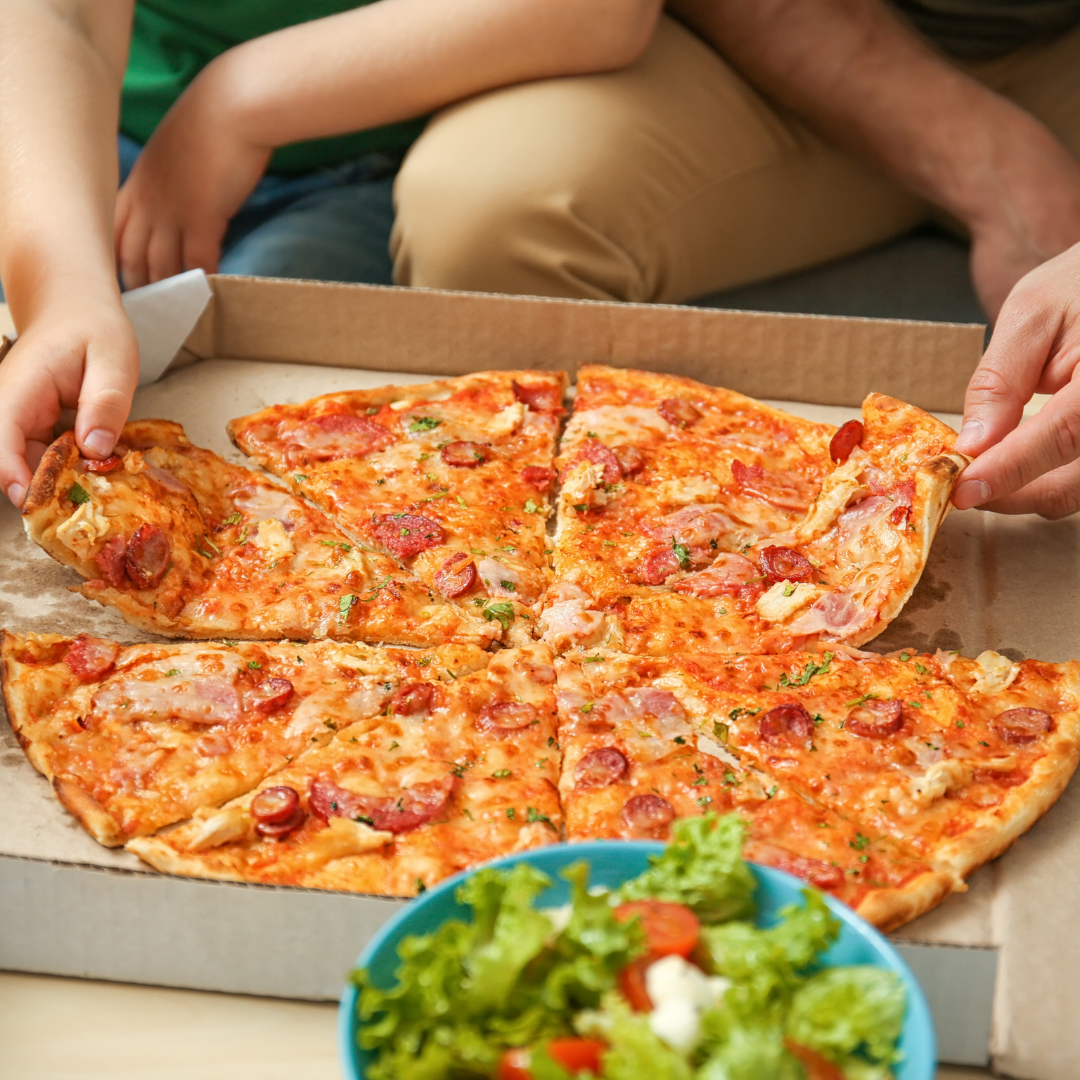 2. Pizzeria Bianco
This upscale urban-chic restaurant has made it to the "101 Best Pizza in Americas list" and comes highly recommended for its appetizing pizzas. The owner of this store, Chris Bianco, has also been awarded the "James Beard Award" for Best Chef: Southwest in 2003. Chris is well-known for his ability to make flavorsome pizza! This high-end restaurant also offers to ship for anyone that prefers to have their pizza in the comfort of their own home!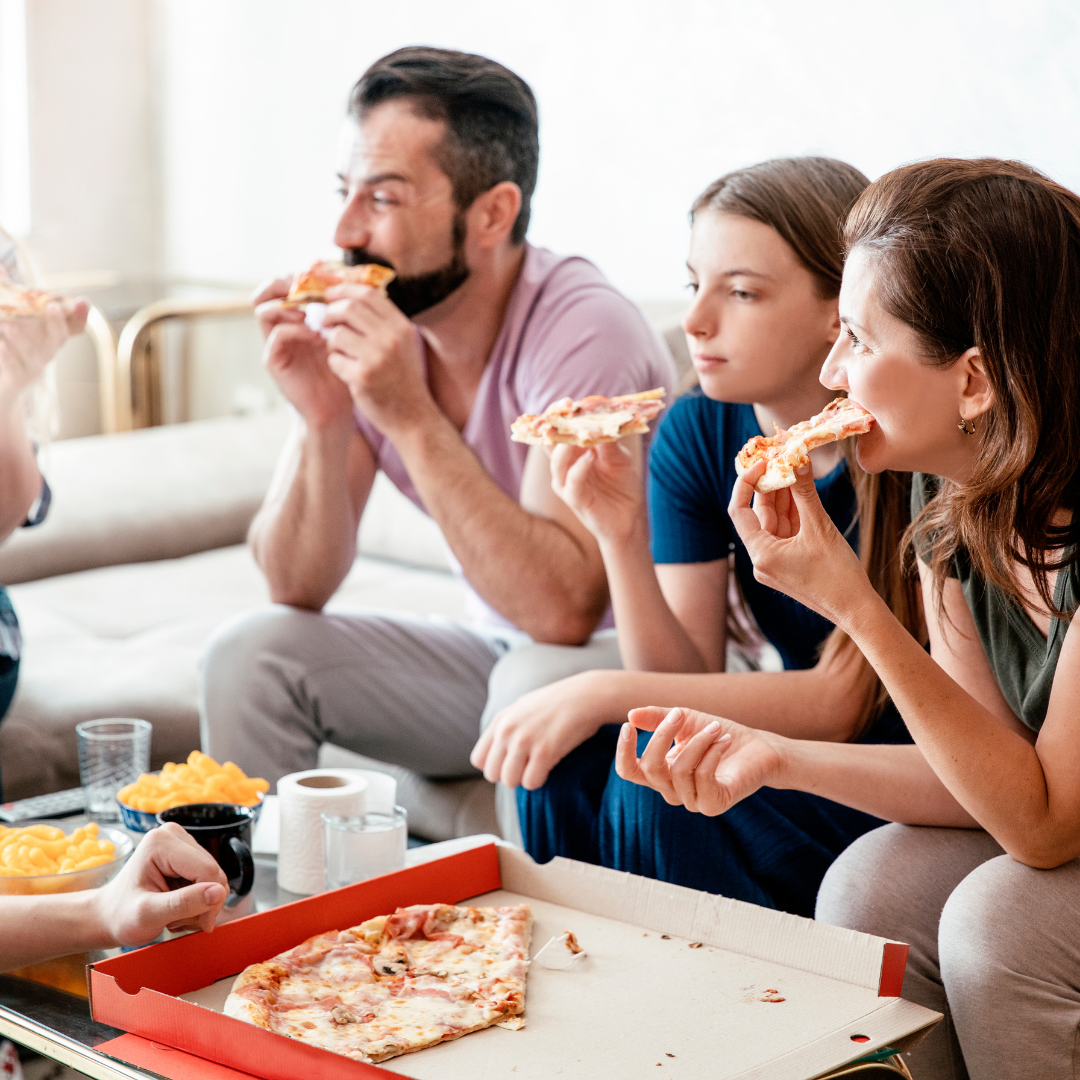 3. The Parlour
It is an Italian Eatery that offers delivery and dine-in. This restaurant hand-makes all their products including pizzas and bread daily and takes safety and sanitation policies very seriously to ensure the safety of their customers and staff alike. They are well-known for their artisan pizzeria. This delightful restaurant also offers a "to go" section from their Grocery Shop.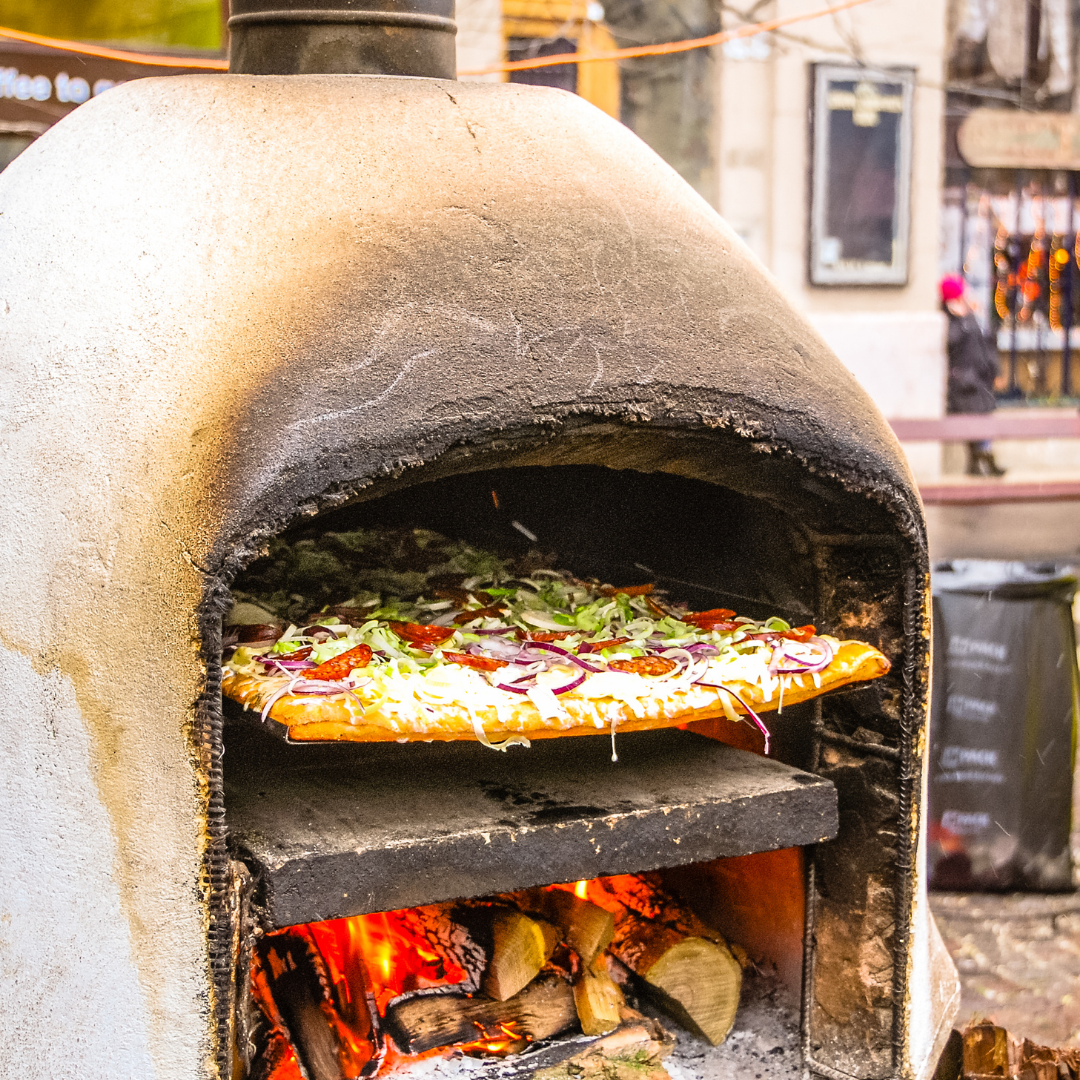 4. Base Pizzeria
This luxurious restaurant is well-known for the organic ingredients used in its pizzas. Their menu is health-conscious for anyone who prefers wholesome and delectable pizzas. It comes highly recommended for those who crave thin-based crusts and organic veggies.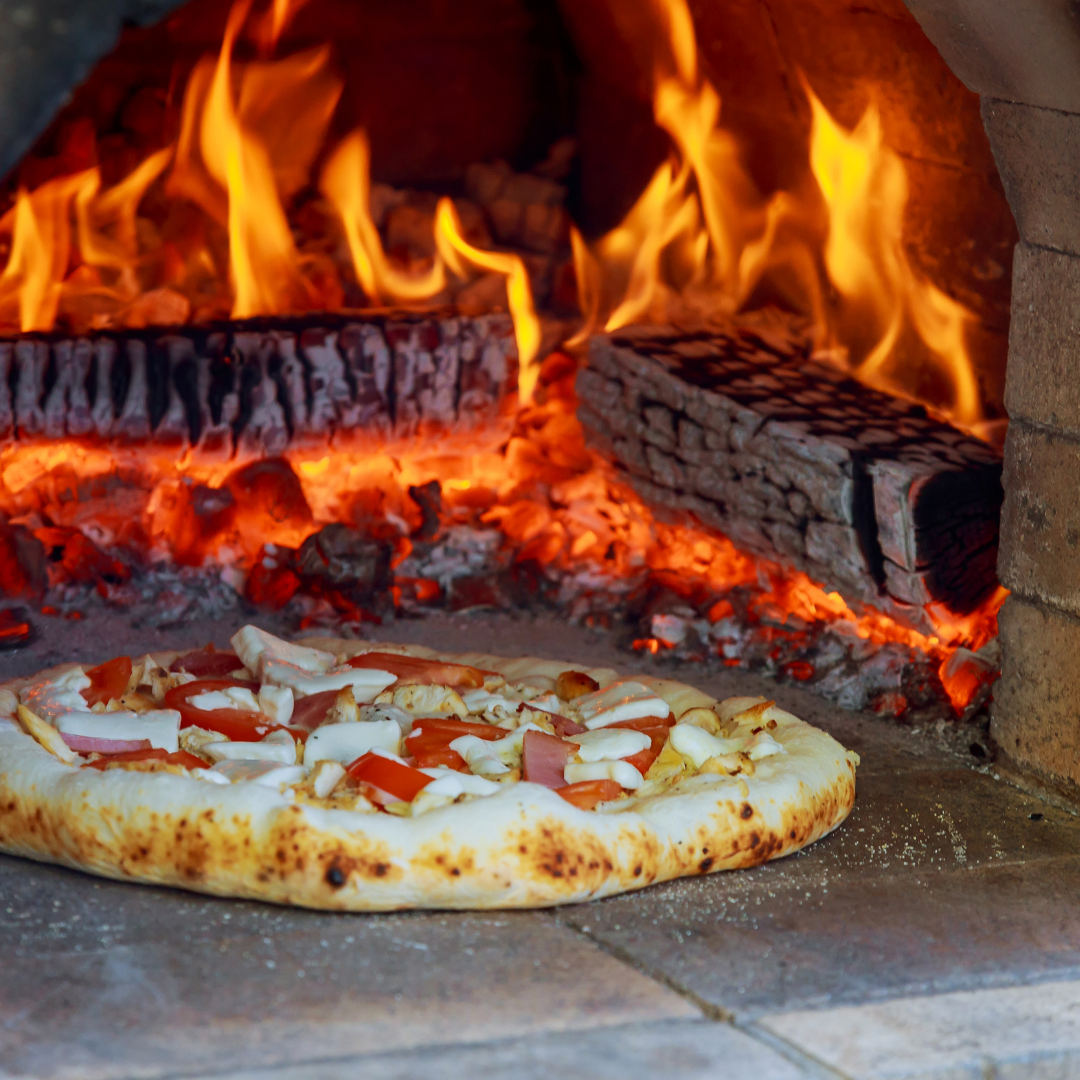 5. Fired Pie
This casual restaurant with various locations all around Phoenix is well-known for its ability to create freshly prepared pizzas in a matter of minutes. It also has the option of a build-your-own-pie option for bold pizza lovers.
For the convenience of dine-in or take-out, you would like a memorable experience that offers both a tasteful experience and a visual appearance. Go and visit a pizza eatery in Phoenix today!