5 Pickleball Courts That Are Highly Recommended
Posted by Blair Ballin on Thursday, April 21, 2022 at 8:25 AM
By Blair Ballin / April 21, 2022
Comment
5 Pickleball Courts That Are Highly Recommended
Pickleball, is one of the fastest growing sports available for all ages available across the world. This fun non-contact sport combines the use of several elements of racket sports. The court is similar to badminton and and paddles are similar to table tennis.
With summer around the corner, there is nothing better than spending it with one of the trendiest most fun sports there are! With that being said, here are some highly recommended parks where you can play this sport indoors or outdoors.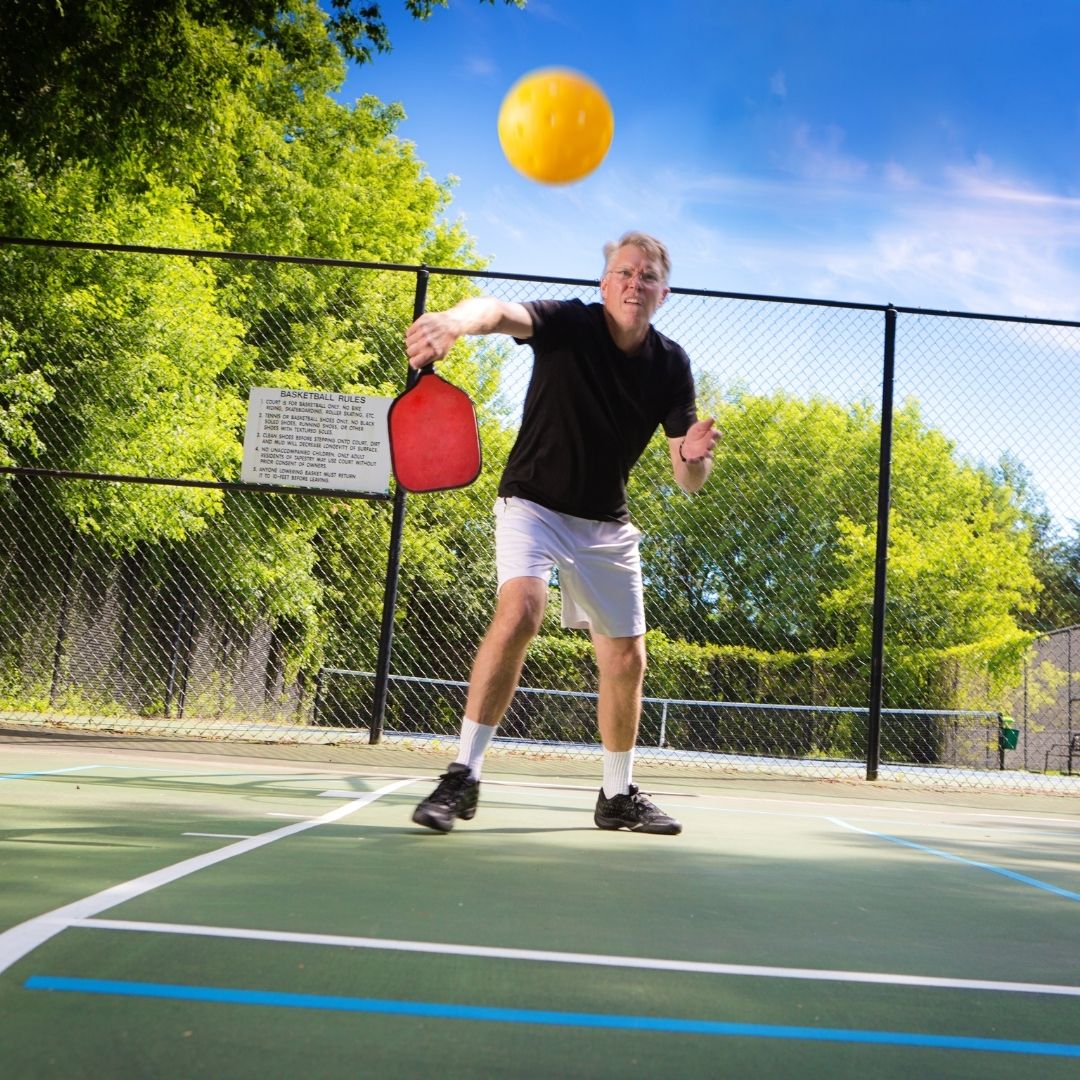 1. Mesa Tennis & Pickleball Center
The Mesa Tennis & Pickleball Center offers Pickleball Lessons and Organized Play. Daytime play takes place Wednesdays and evening plays take place Friday's. The times of the court depends on the season and always ensure that you check for any routine maintenance or tournaments. The wonderful part about this center is that it welcomes all skill levels and no need for sign ups. The maximum amount of players welcome is 4 and the minimum amount of players is 4 . Fees do apply. The location of this park is 4125 E. McKellips Rd.Mesa, AZ 85215. To reserve a court, click here https://apm.activecommunities.com/mesaaz/Reserve_Options
2. Apache Park
The Apache Park welcomes you with well lit parks that allow you to come and play in the evenings and welcomes all ages from toddlers to older folk. The pickleball courts are lined only and makes use of existing tennis court nets. Open for public use from 6 a.m. to 10:30 p.m. The location is at 1300 N. Hartford St. Chandler, AZ 85225 For more information, call 480-782-2752
The Arbuckle Park welcomes all ages too, similar to the Apache Park and makes use pickleball courts that are well lit to enjoy after the sun sets. Located at located at 1100 S. Norman Way Chandler, AZ 85286. Open for public use from 6 a.m. to 10:30 p.m. for more information, call 480-782-2752
At The Paseo Highlands Park , you will find well lit pickleball courts behind the polic station, surrounded by a quiet lovely neighbourhood. The location is 3435 W Pinnacle Peak Rd, Phoenix, AZ 85027. For more information, call (602) 262-6575. It is open for Monday to Sunday 5.30am to 10pm.
At this charming Charter Oak Park you will find pickleball courts that are available for drop in Mondays through Saturdays from 9am to Noon. Play is limited to 1 hour for singles and 1 - 1 &1/2 hours for doubles w hen others are waiting. Drop-in Pickleball and Tennis use Outside of the posted times, one court will be available for pickleball and the other for tennis. Located at 5802 North Orange Prairie Road For more information contact 309-682-1200
These well-maintained pickleball courts welcome you during the day or at night! Bring some friends or family and spend the day keeping fit and having fun at the same time!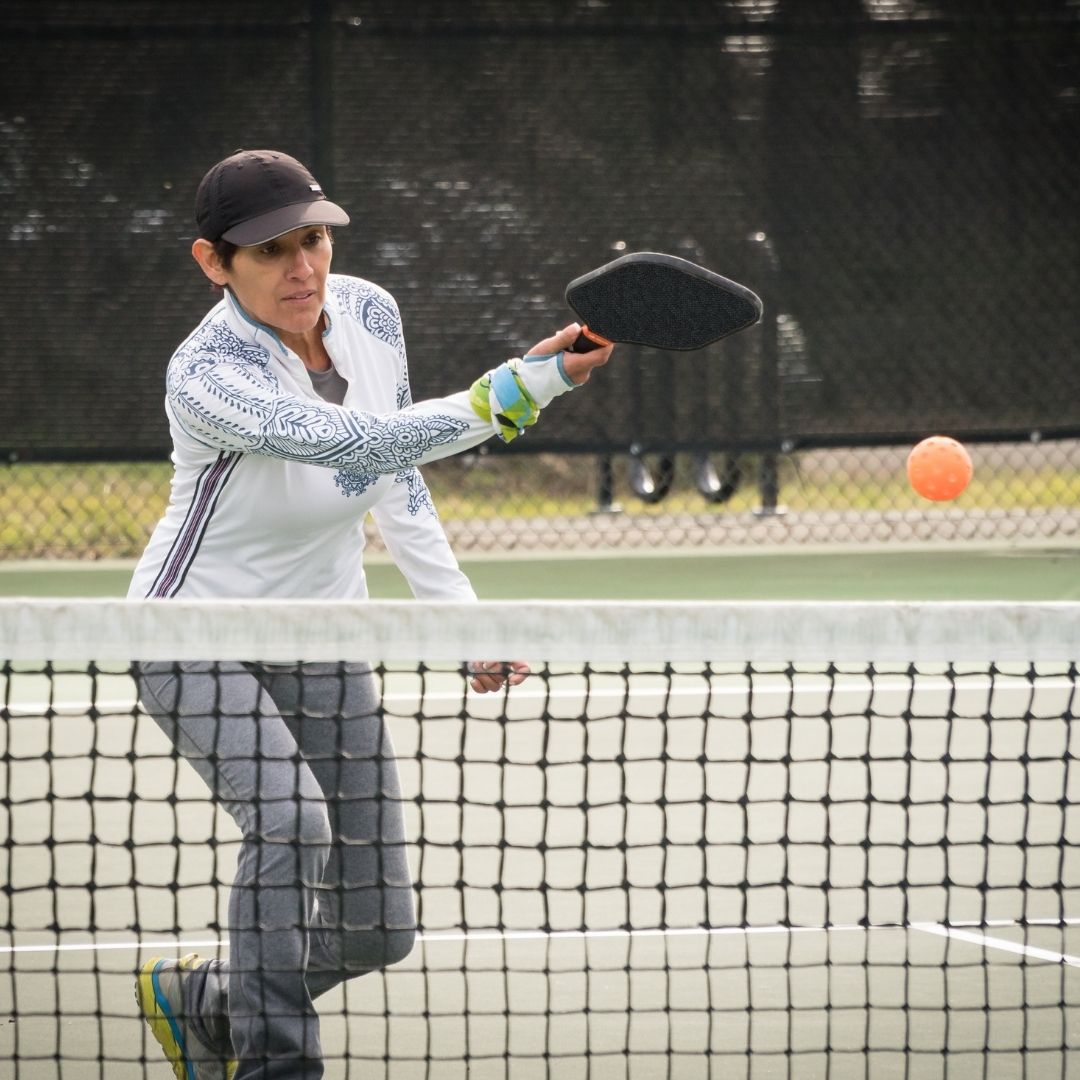 #pickleball #pickleballislife #pickleballrocks #pickleballaddict #tennis #pickleballaddiction #pickleballers #pickleballplayers #playpickleball #sport #pickleballtournament #sports #pickleballpaddle #ilovepickleball #pickleballs #pickleballcanada #pickleballlife #pickleballpaddles #pickleballtournaments #pickleballer #pickleballcourt #realtor #azhomes #homesinaz