5 Most Popular Schools In Mesa, Az.
Posted by Blair Ballin on Sunday, November 28, 2021 at 1:11 AM
By Blair Ballin / November 28, 2021
Comment
5 Most Popular Schools In Mesa, Az.
The phase where your child goes to school is possibly one of the biggest phases in the child's life and as a parent, we understand that you would want to ensure that they receive the best quality education according to their specific needs. At Mesa schools, they understand that all kids develop at their own pace and it is to be encouraged. Here are the five most popular schools in Mesa you should visit.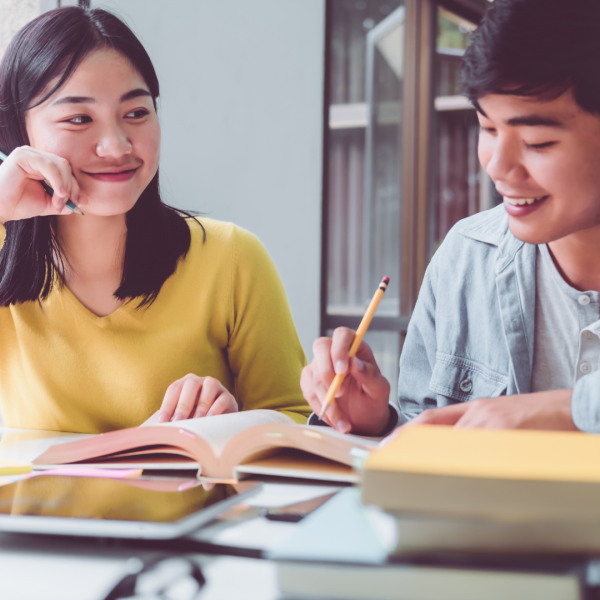 1. Imagine Schools East Mesa Elementary and Middle
Imagine Schools supports grades Pre-K - 8. This school recognizes that each child develops at their own pace and ensures that quality education is provided for the students. This public charter school is open to all children and is tuition-free. East Mesa School has educational programs such as Art, Music, and Physical Education.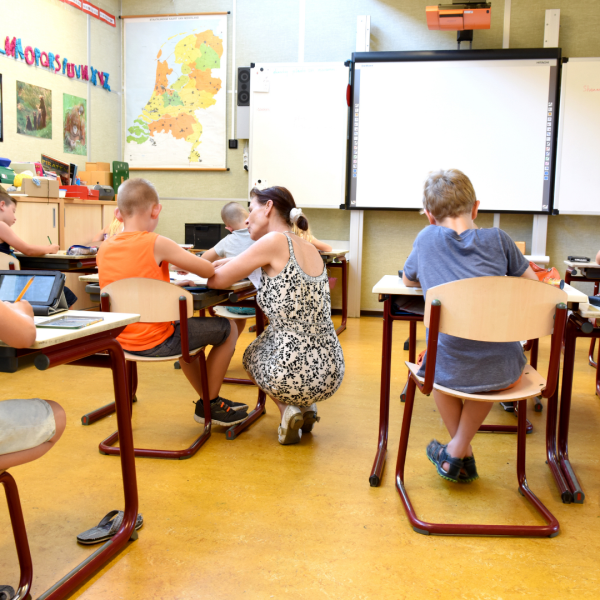 The mission of the school is to ensure that all students gain the educational and social skills needed and the vision of the school includes providing a safe and learning environment for each of its students. This school takes the safety of the students and educators very seriously and has a policy that ensures all visitors have a visitor badge when visiting the school.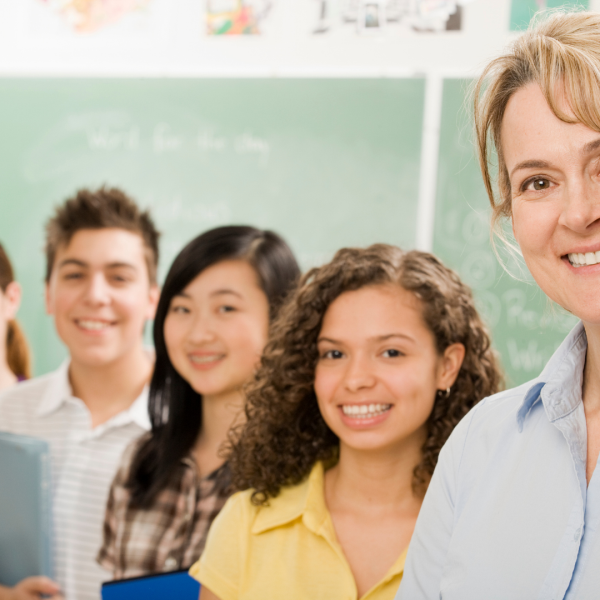 This public school was founded by Robert Free in 1988. The school offers quality educational programs. Their curriculum includes English, Sciences, Traffic Safety, Performing Arts, and more. The school offers winter, spring, and summer season sports including baseball, volleyball, and much more.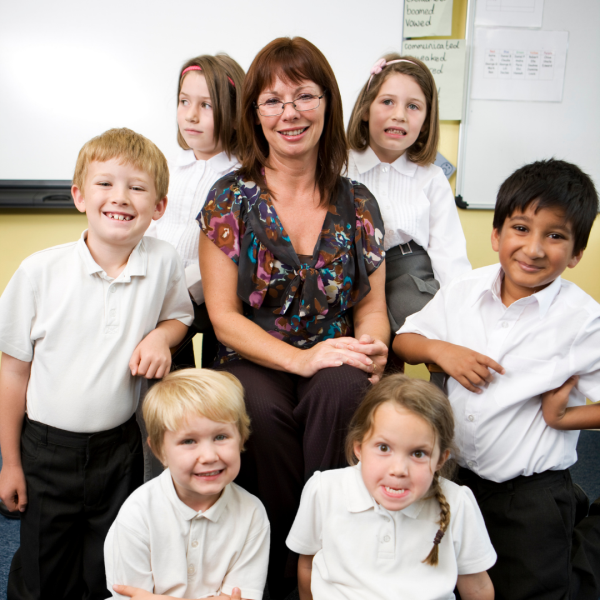 4. O.S. Stapley Junior High School
O.S. Stapley Junior High School is a public school situated in Mesa. The curriculum focuses on critical skills to ensure that students, master reading writing, social studies, and more. This school also offers creative and performing arts as well as mathematics as well as other resources hosted by the teaching and learning division.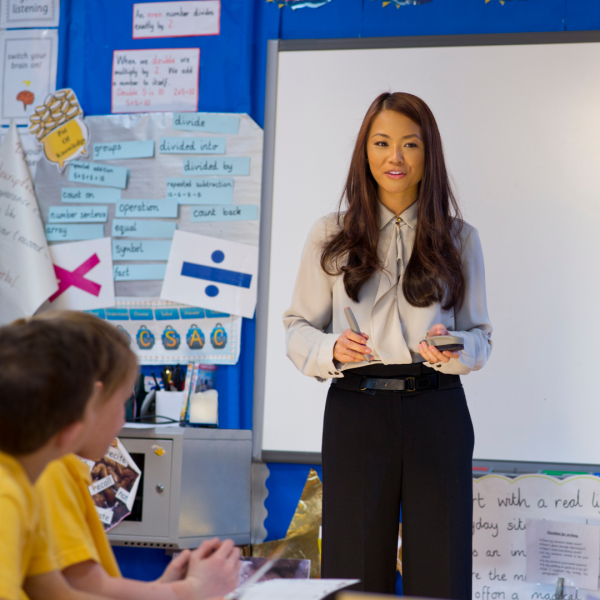 5. Franklin West Elementary School

Franklin West Elementary School is a school situated in Mesa and serves preschool through the eighth grade. This school is based upon the foundation of "common sense and easily understood educational principles".
It's important to consider all factors when deciding on which school your child should go to. If you decide to relocate or if you are currently located in Mesa, these schools come highly recommended.
#mesa #education #preschool #charterschools #arizona #arizonashchools #mesaschools #districtschoolsinmesa #elementaryschools #educate #charterschool