5 Kid-Friendly Restaurants in Phoenix, Az
Posted by Blair Ballin on Tuesday, October 5, 2021 at 8:52 AM
By Blair Ballin / October 5, 2021
Comment
5 Kid-Friendly Restaurants in Phoenix, Az
Ready to finally get out of the house? Nowadays, going out as a family may feel different somehow. With everything happening, it is always a good idea to still be extra careful. Planning how to keep our kids sane at this time can be overwhelming but like everything else, it is always nice to have something to look forward to. While establishments have started to open up, things are starting to feel right back to the way it was. And you can just imagine how elated the kids are to finally be out of the house -- with caution, of course.
Whether you have restless or fussy kids, there is something for everyone. Here are some of the best kid-friendly restaurants around Phoenix, Az.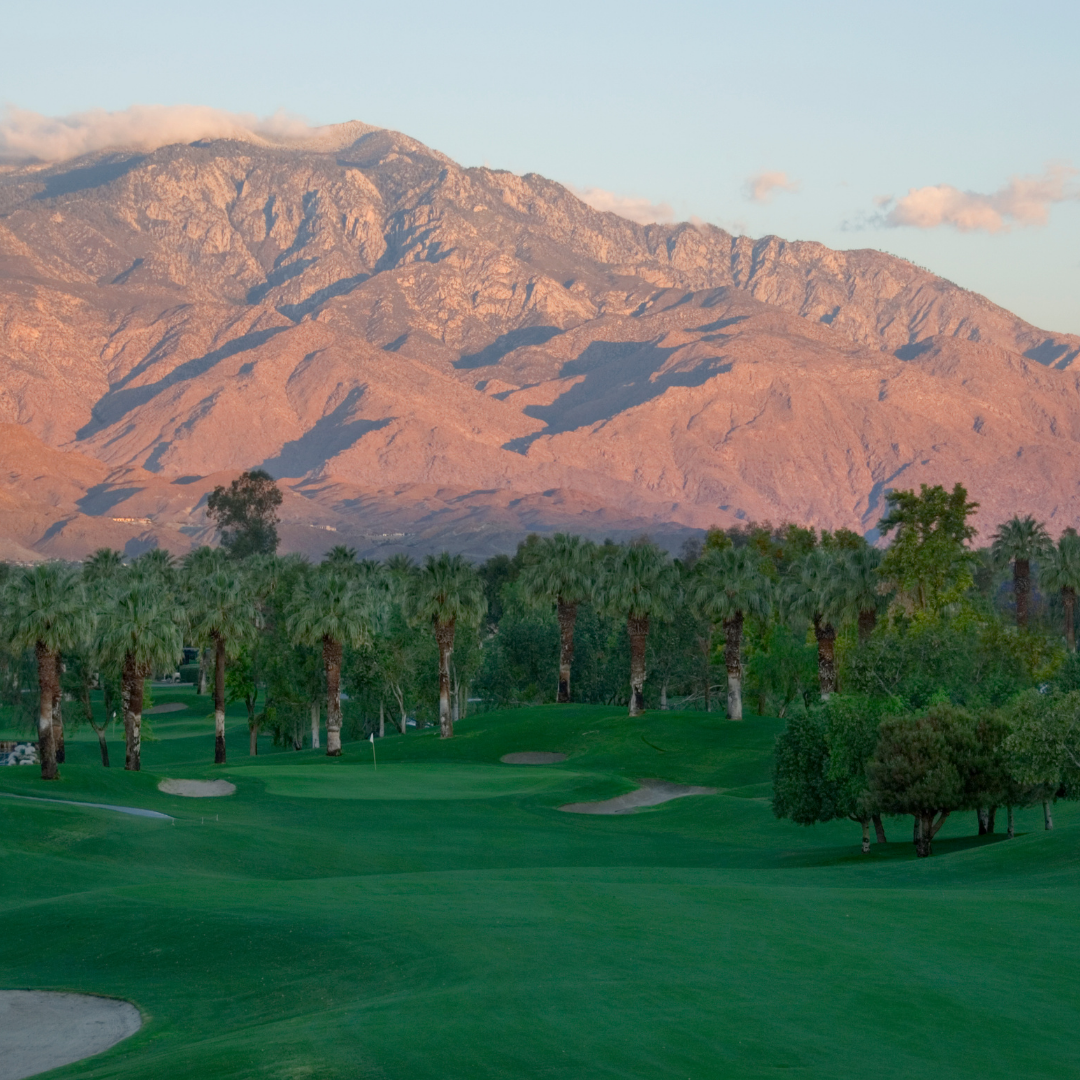 Comicx Restaurant Bar & Store
The name says it all, doesn't it? If you like to get some wow reactions from your superhero fanatic kids, then this is the place to be. Have a blast and take photos with their life-size characters and then top it off with their kid-friendly menu. Your kids are sure to go home with a smile on their faces.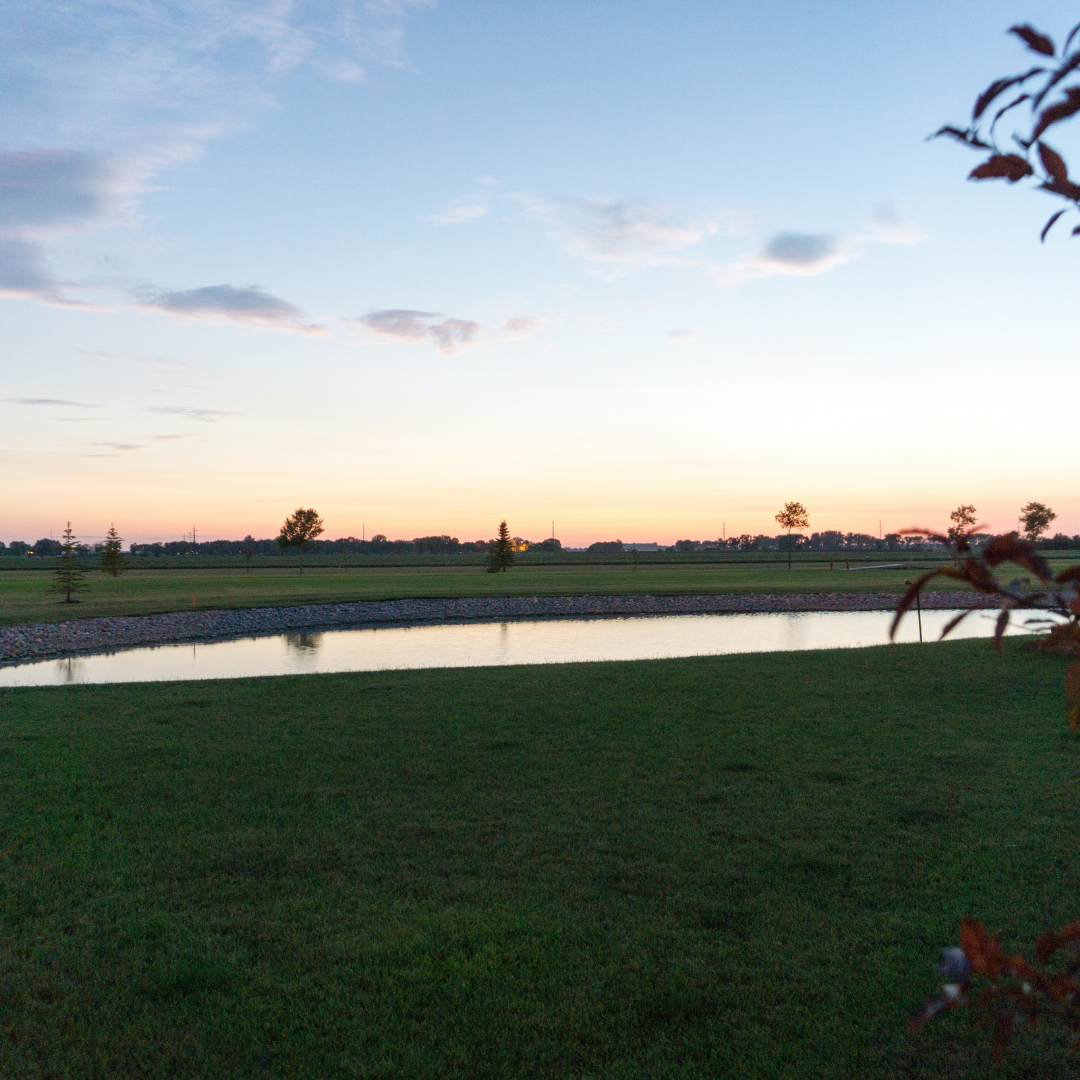 The Teapot
If you are looking for an "outdoorsy restaurant" where you can let your little one run around safely, look no further than The Teapot! This restaurant is perfect for a playdate with your kids and friends. This restaurant has a lovely front and back play garden for your kids to play in.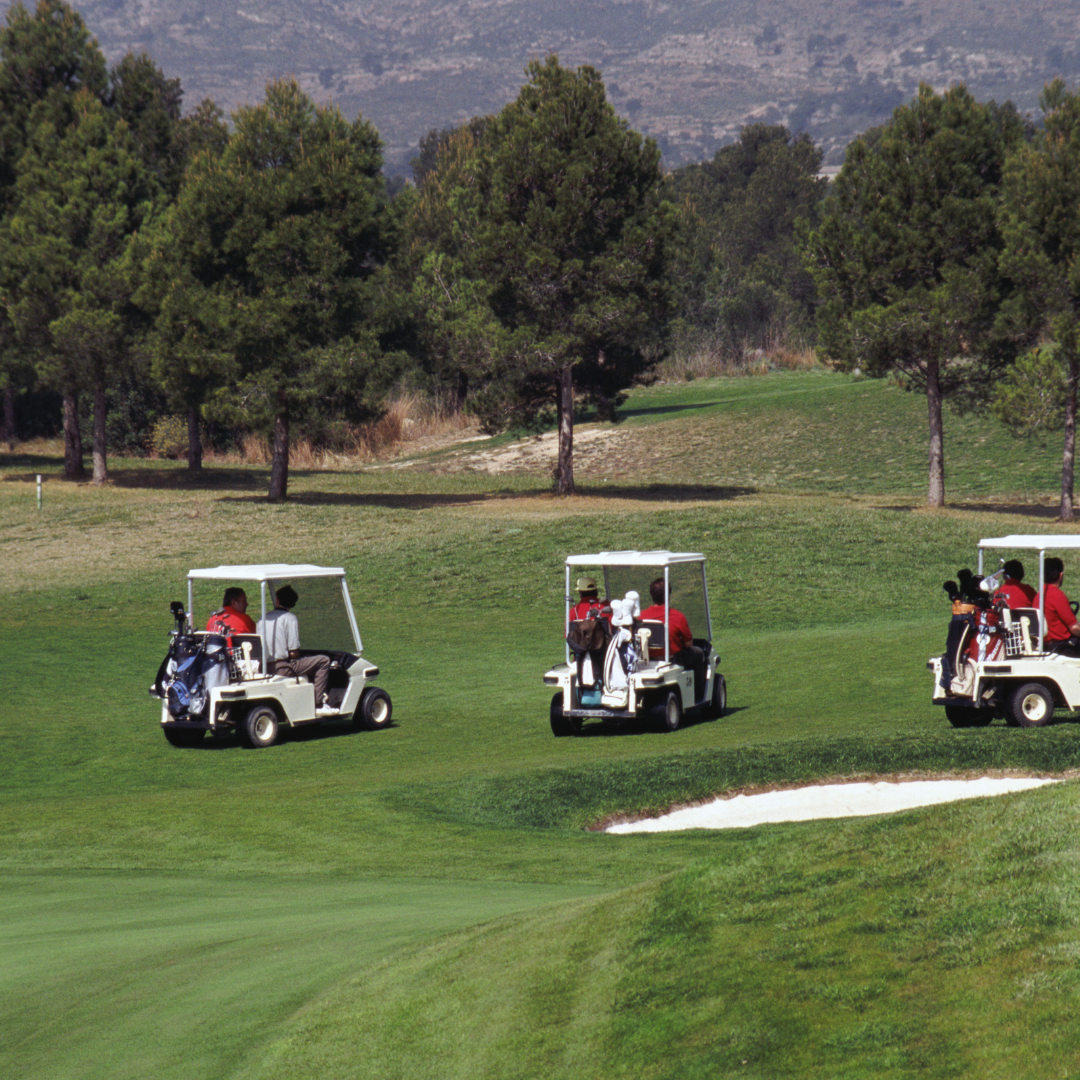 Snooze AM
Ever wonder if there is a restaurant that opens up as early as your little ones do? Snooze AM serves breakfast from as early as 6:30 am. Enjoy some pancakes and other kid-friendly meals with your early risers.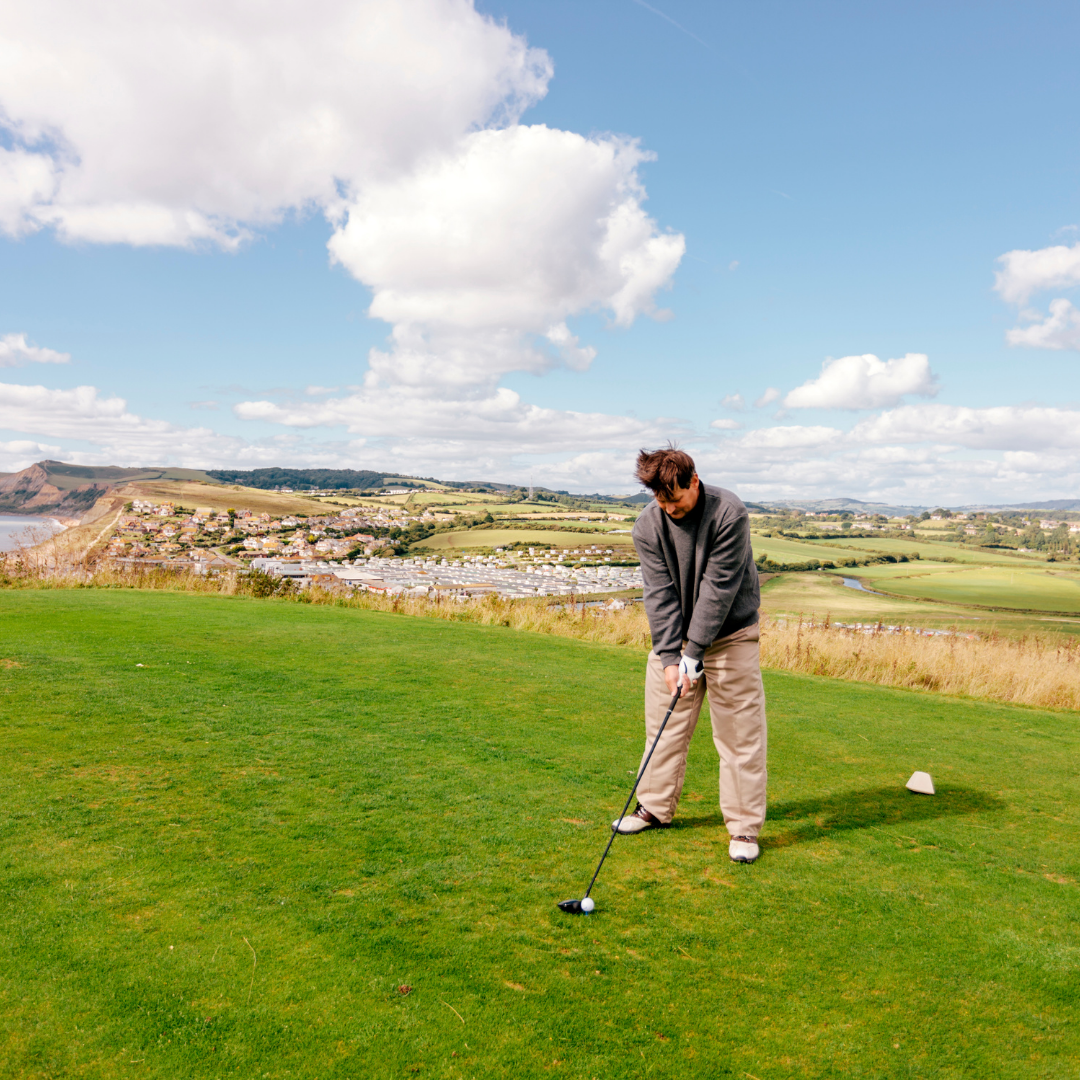 Doughbird
Gather the whole family and enjoy their choices of fresh food good for all ages. Famous for their Pizza & Rotisserie, you can experience the best of both worlds in these mouthwatering house-made pizza and rotisserie chicken in Phoenix. Outdoor seating is currently available.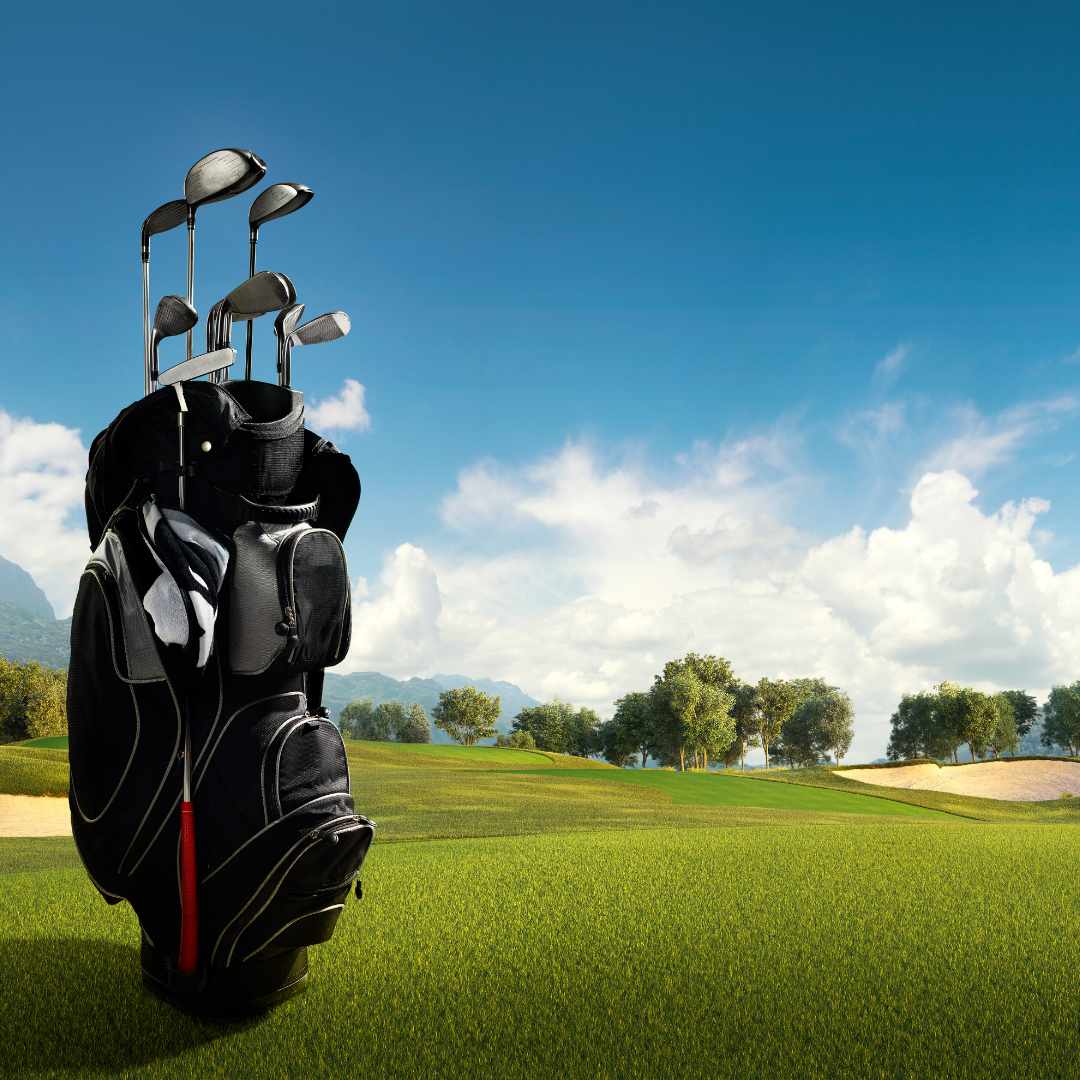 Hula's Modern Tiki
Why don't you hula over to Hula's Modern Tiki! A modern, urban twist on the classic tiki bars and restaurants of the 50's & '60's. It is ideal for all families who want their kids to run and play free while keeping a close eye on them from a distance. Enjoy your meal knowing that your little one is safely running around you.
You don't have to get take-outs all the time! Visit these kid-friendly restaurants for some family time. Relax and enjoy, you know you and your kids deserve it.