5 Historical Districts in Phoenix, Az
Posted by Blair Ballin on Thursday, October 14, 2021 at 1:00 AM
By Blair Ballin / October 14, 2021
Comment
5 historical districts in Phoenix, Az.
Phoenix has 35 districts that are well known on the National Register of Historic Places. The neighborhoods and districts in Phoenix show the most diverse homes to ever exist. Learn more about the architecturally rich and historical districts in Phoenix, Arizona.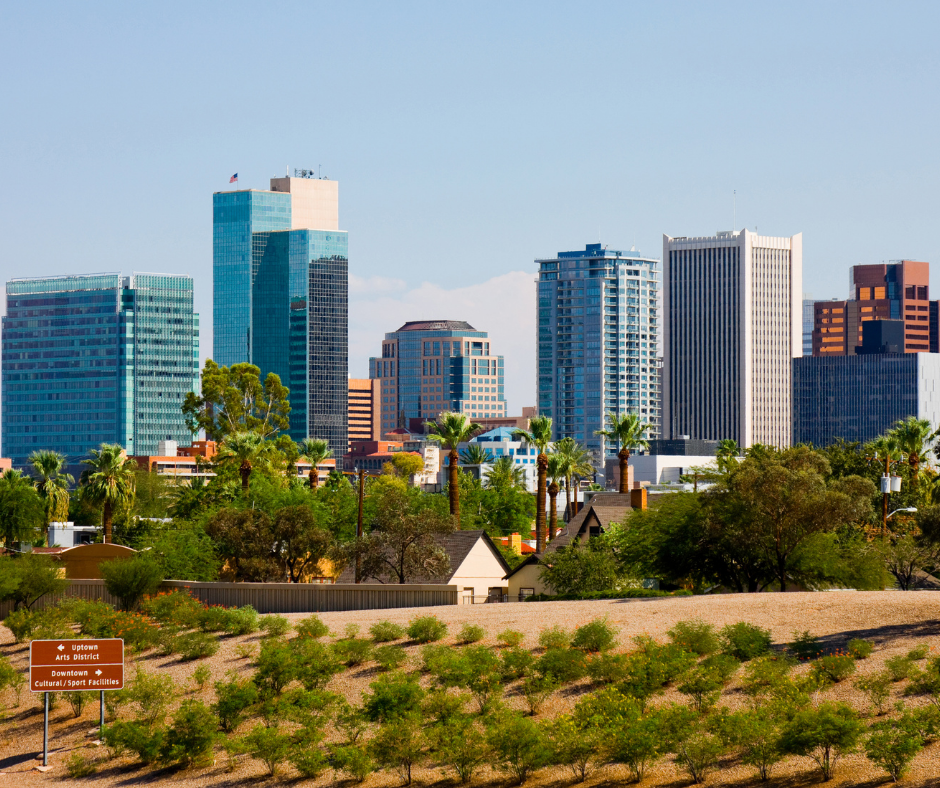 1. Roosevelt
The Roosevelt neighborhood was founded in 1867 and is one of the earliest to be listed on the National Register of Historic Places. The railroad that was completed in 1884 allowed hundreds of new residents to the Valley. However, in 1890-1891, there was severe flooding that caused residents to relocate to higher ground. This neighborhood was named for the street that separates the southern part of the district, and it was added to the National Register of Historic Places in 1983. This historic neighborhood is also known as the most desirable of all neighborhoods.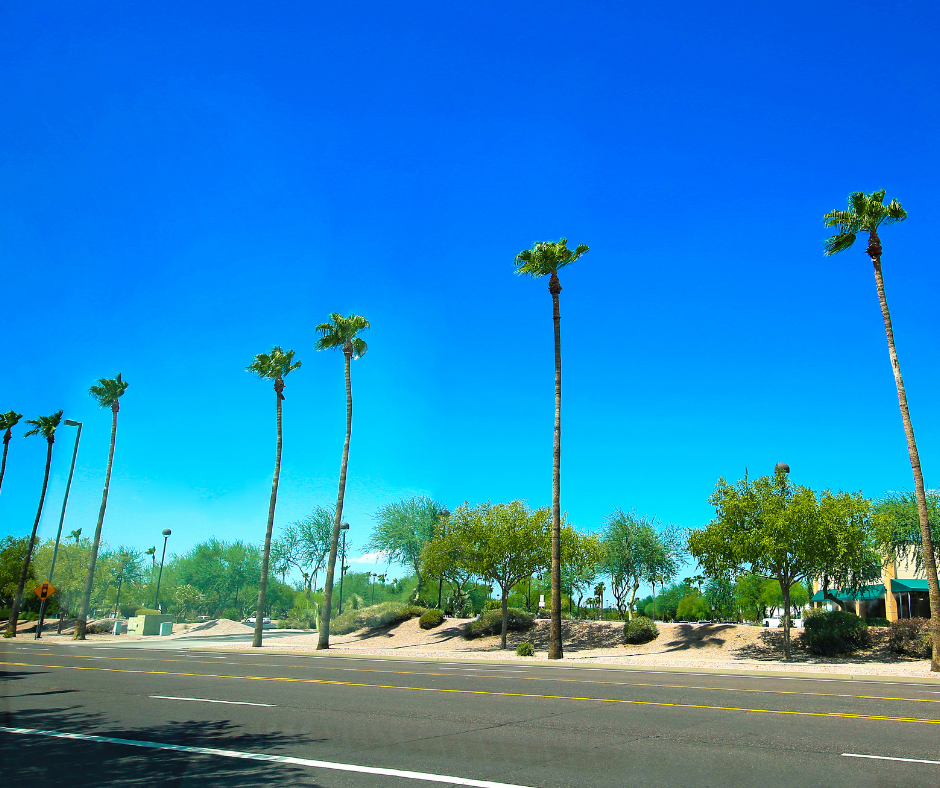 2. Garfield
The Garfield neighborhood was placed on the National Register of Historic Places in 2010 and is considered one of the most affordable historic districts in Phoenix. The Garfield neighborhood is home to low-key residents with cottage-style homes and is one of the oldest neighborhoods.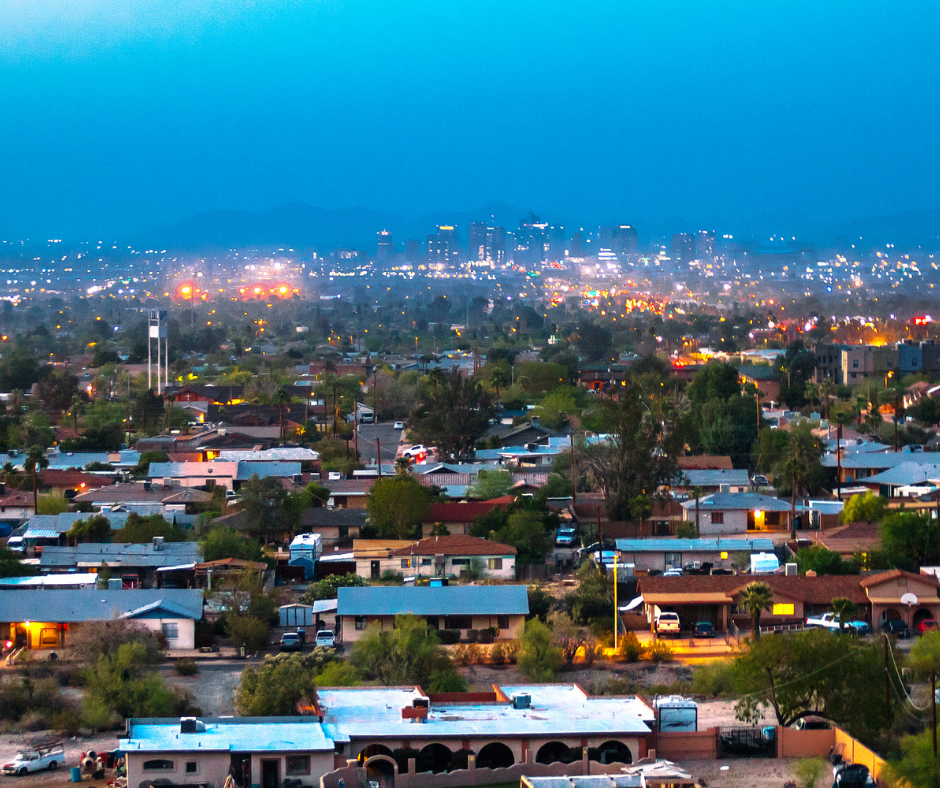 3. Coronado
The Coronado historical district is located in midtown Phoenix and is well-known for its creative scene and ranch-style homes. This historical district has direct access to major freeways. This historic district is often referred to as Greater Coronado. This community includes 4000 households and covers just under 1200 acres. Some houses date back to the 20s and 30s.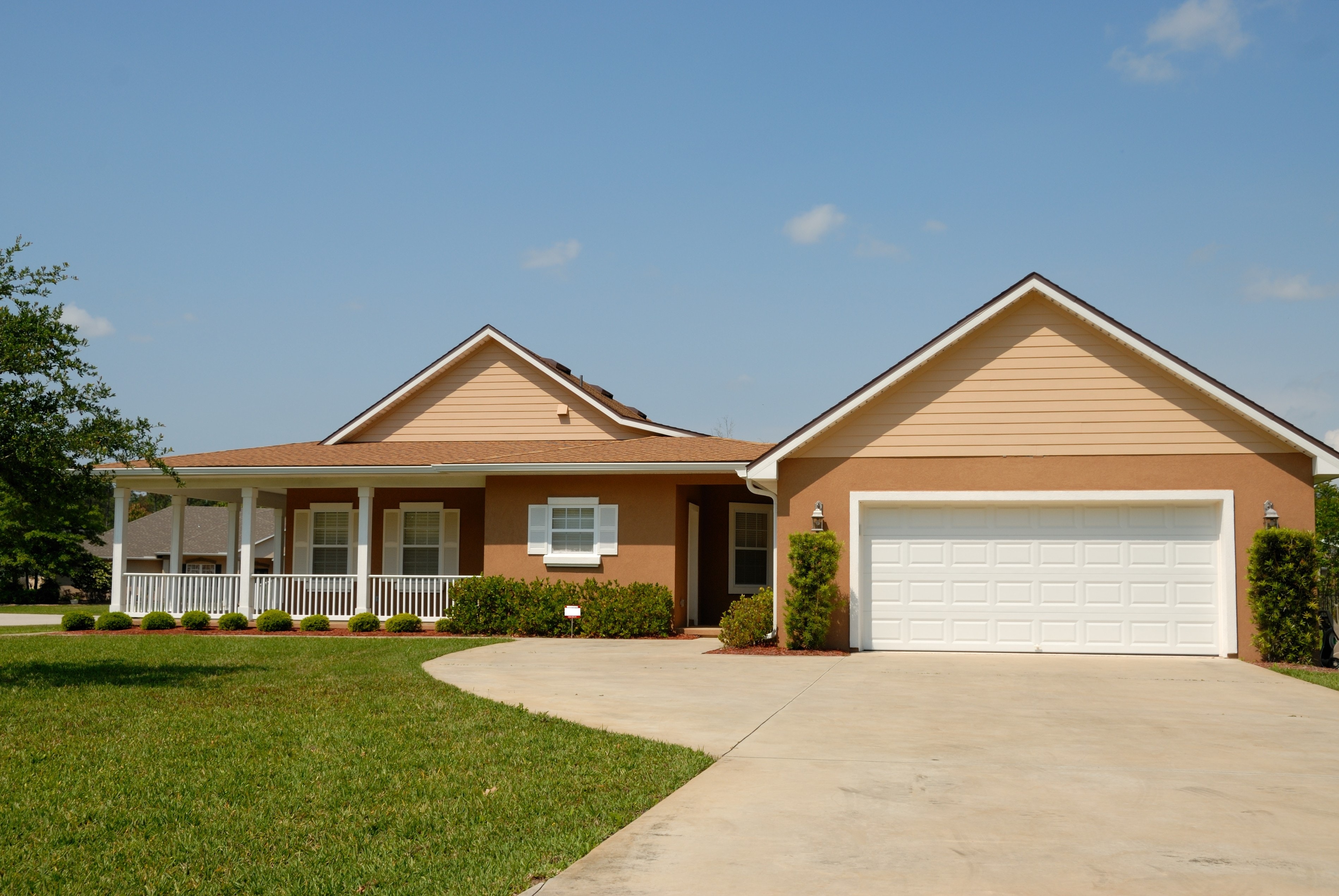 4. Oakland
The Oakland area started developing in 1910 and was fully developed in 1925. In 1914, a firm of Homebuilders, Inc established 14 homes. The architecture in Oakland consists of the Bungalow and Spanish Colonial Revival style houses which are constructed with flat or low pitched red tile roofs and arched door and window openings.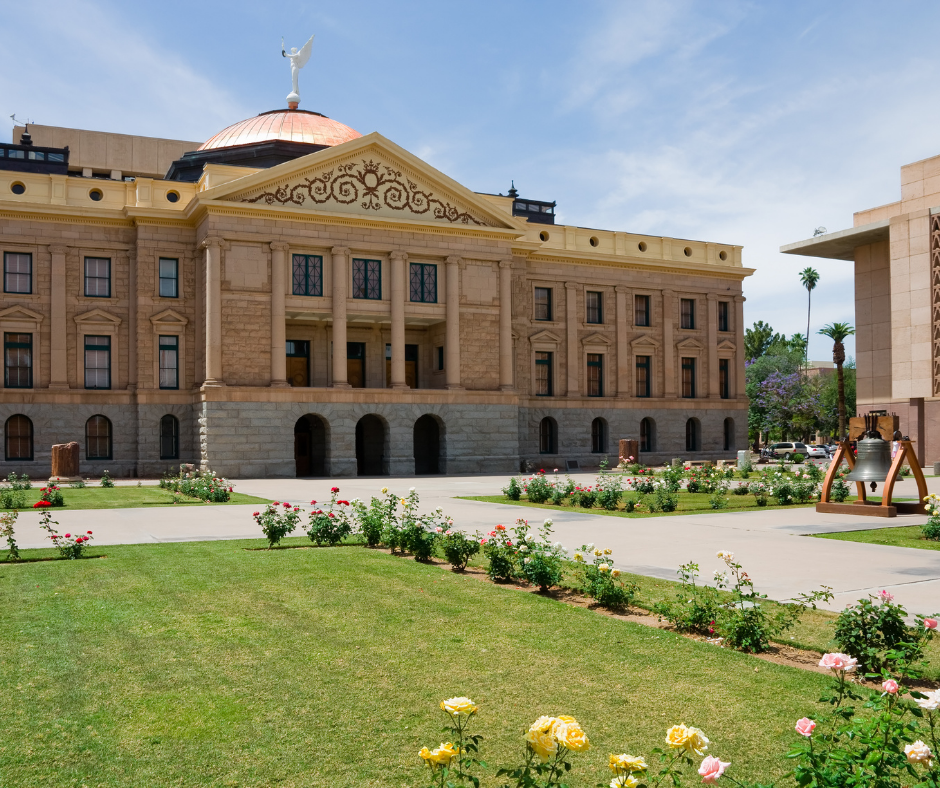 5. Woodland
The Woodland District encompasses roughly 370 acres (1.5 km2) and 59 contributing buildings. The Woodland historic neighborhood is immediately west of the original Phoenix townsite and in the shadow of the Arizona State Capitol. Homes in the Woodland Historic Neighbourhood consist primarily of single-story brick bungalows with wide front porches and mature trees on the outside.
Phoenix Arizona was established in 1912 and has a rich history behind it with a majority of its houses that still have eccentric architectural style houses. Many of the historic neighborhoods are part of the National Registry of Historic Places. The neighborhoods have everything to offer!