5 Golf Course Communities In Phoenix, Az.
Posted by Blair Ballin on Monday, December 6, 2021 at 1:32 AM
By Blair Ballin / December 6, 2021
Comment
5 Golf Course Communities In Phoenix, Az.
Arizona is known for its weather as well as geography which makes it every golfer's dream to play golf in the wonderful weather conditions that it offers. You will find the most scenic views that these golfing courses have that legends such as Gary Player have walked on. These desert golfing courses are a few of the most magical that Phoenix has to offer and you are guaranteed to receive a golfing experience of a lifetime.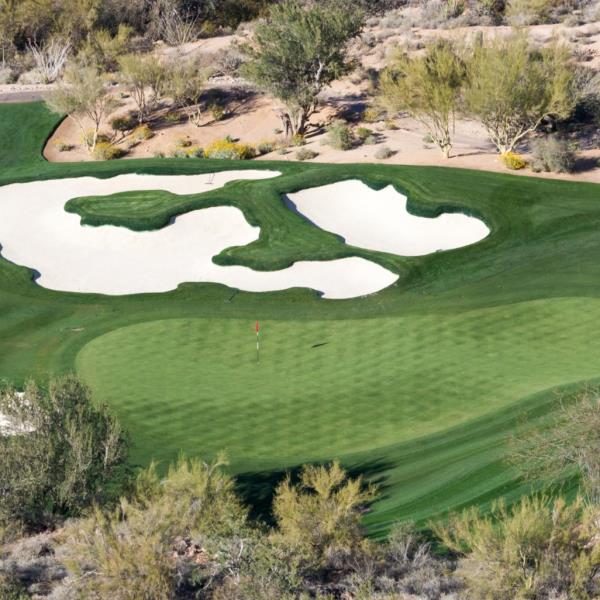 The Grayhawk Golf Club is a spectacular golf club for tourists and locals for its magical views of the Sonoran Desert and multi-tiered greens. This golf club offers you a first-class lifestyle experience complete with the finest dining options and fresh morning coffees or freshly squeezed juices. Experience a two par 72 golf course with distinct routes and plays. This magnificent golf course is also one of the best golf courses in Scottsdale for residents and tourists. Location: 8620 E Thompson Peak Pkwy, Scottsdale.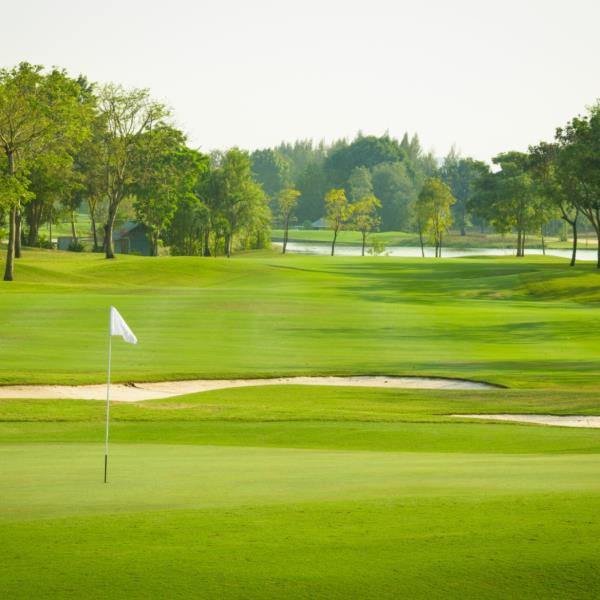 2. Pebblecreek (Litchfield Park)
Pebble Creek Resort Tuscany Falls Golf Club is a Golf Club that I would highly recommend for its challenging courses. This semi-private unique 36 hole golf facility has two 18-hole golf courses with scenic views and a unique course design that highlights accuracy in shots, Eagles Nest Golf Club and Tuscany Falls Golf Club. This golf course's location is at 3645 Clubhouse Dr, Goodyear, Arizona, 85338.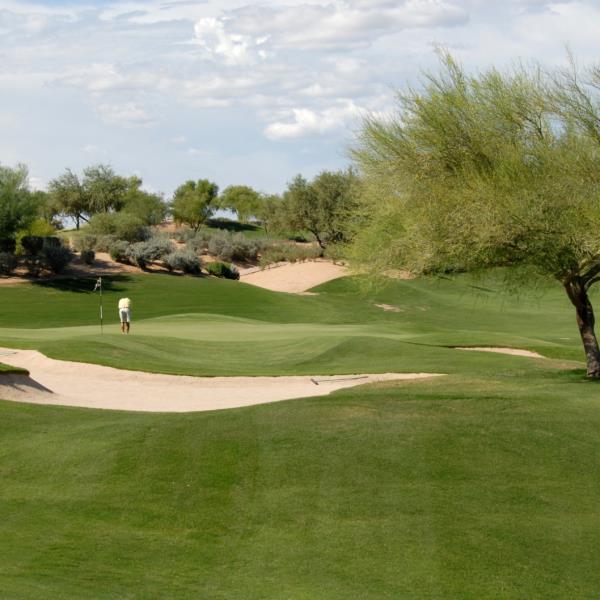 This exclusive golf club offers you a one-of-a-kind true golfing experience like no other. Considered Scottsdale's crown jewel, it is a well-known popular destination for its two 18 hole iconic golf courses. Sophistication and class shine through the design of this exquisite golf course. It is every true golfer's dream to experience this and it is located 10320 E Dynamite Blvd, Scottsdale.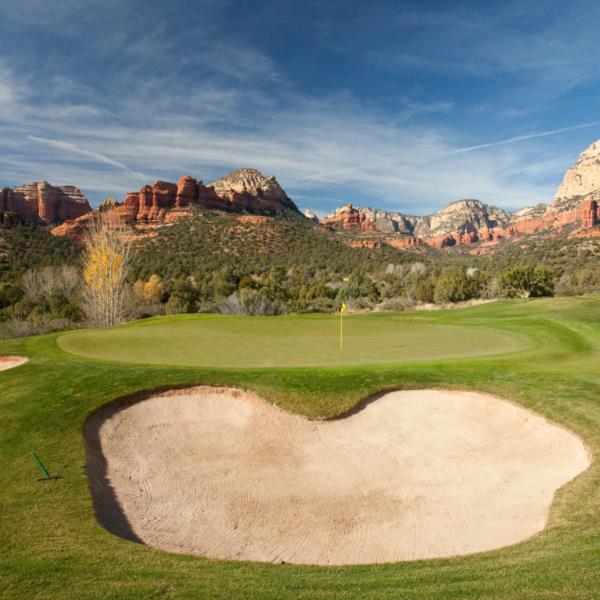 4. Desert Highlands (Scottsdale)
Desert Highlands Scottsdale Golf course brings people together through the art of golf. The gorgeous views from this golf course into the magnificent landscapes of the Sonoran desert are a view that you have to experience. Legends such as Gary Player and Tom Watson have walked the beautiful lands of the desert islands that feature more than 60.0000 square feet of turf snuggled between the city lights in the valley below.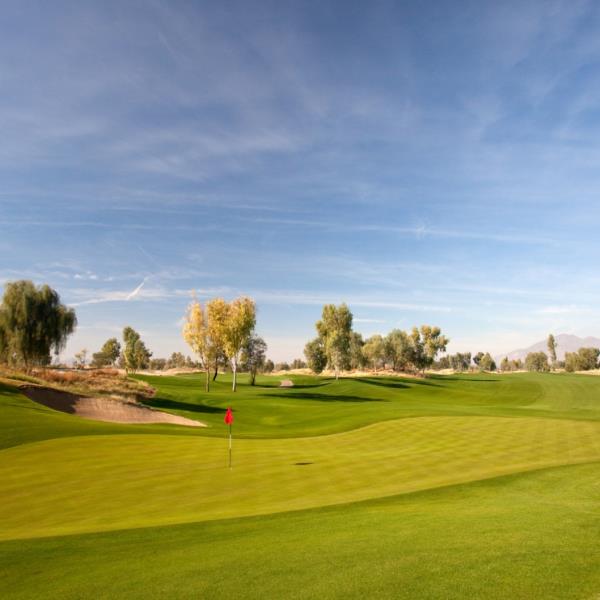 Biltmore Phoenix is exclusively located in the heart of the Phoenix Mountain Preserve that offers you spectacular views and is one of the best golf courses in Arizona. If you would like to create a memorable golfing trip, this prominent location is on our top list. You will receive a unique golfing experience at Biltmore with its two legendary golf courses. Located at 2400 E Missouri Ave, Phoenix, AZ 85016.
It is true that Arizona has the best weather and the best golf courses there are. If you are traveling or a local be sure to swing by and experience a five-star golfing course with top-class amenities, too!
#scottsdale #troon #arizona #arizonagolf #golfcourses #phoenix #biltmore #pebblecreek #grayhawk #golfcourse #golfing #golflife #golfer #golfswing #desertislands #litchfieldpark