5 Best Waterfront Subdivisions In Phoenix, Az.
Posted by Blair Ballin on Tuesday, November 30, 2021 at 1:11 AM
By Blair Ballin / November 30, 2021
Comment
5 Best Waterfront Subdivisions In Phoenix, Az.
Phoenix, located in the south-central portion of Arizona. With its unique and beautiful landscapes and high temperatures even in the winter season, it's no wonder that it is a highly recommended holiday destination. The Phoenix waterfront sub-divisions are known for their lovely high-class communities, as well as, ideal locations for shopping centers and schools alike.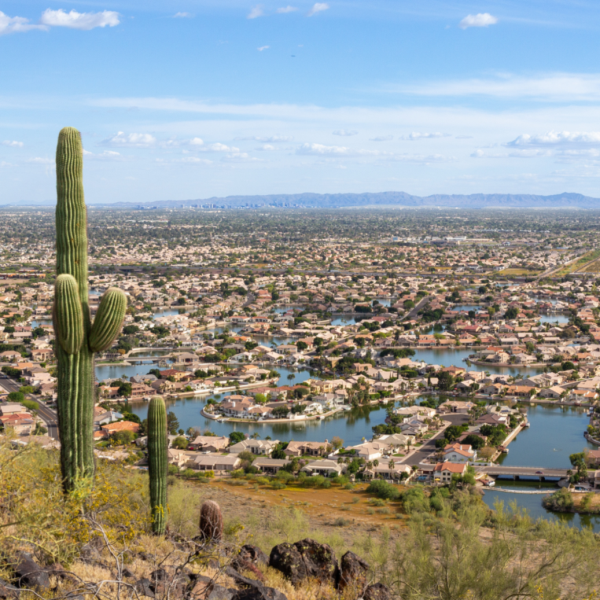 1. Arrowhead Ranch
Arrowhead Ranch is situated in the beautiful city of Glendale, Arizona, and was formerly a citrus farm where oranges and lemons used to grow under the hot sun. This destination is very popular for its well-established neighborhoods, a vast amount of shopping centers, and its unique scenic views of mountain vistas. At Arrowhead Ranch you can expect to see lovely palm trees, polished green lawns, and desert cacti. This suburb is loved by tourists and locals alike for its beautiful, landscaped areas.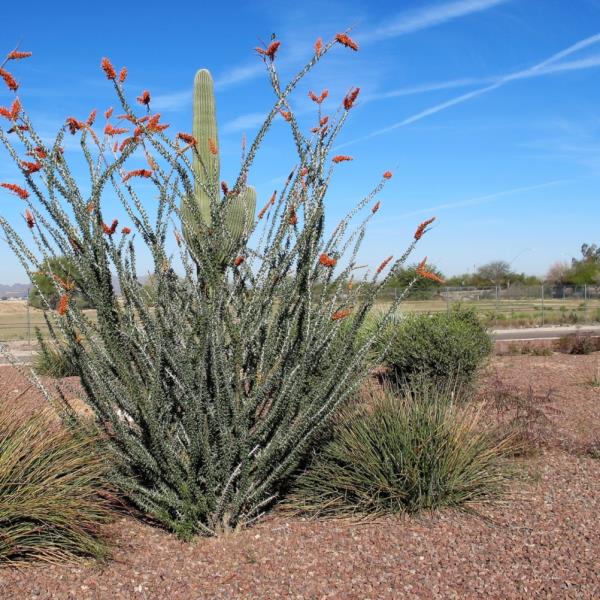 Ocotillo Lakes (Chandler) is well known and loved by visitors for its well-maintained trees, waterfront communities, and nearby schools. It is often called the "Scottsdale of the south" locals say as it competes well with any location. The waterfront homes in ocotillo lakes (chandler) are amongst the best if you are looking for a unique Arizona setting.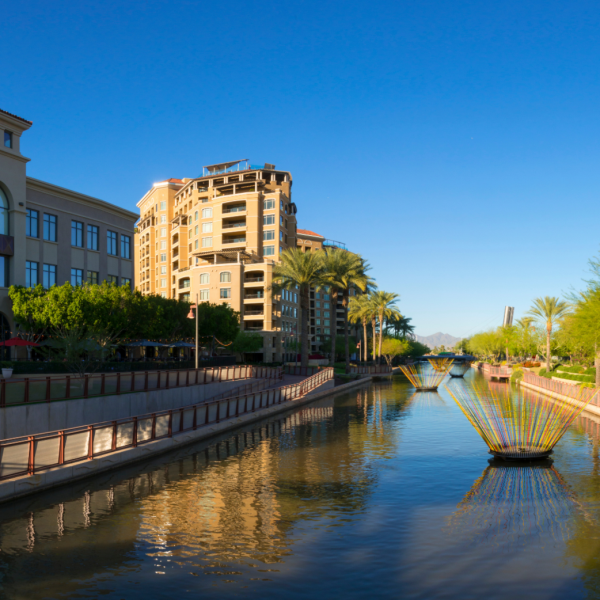 Scottsdale Ranch is by far the most premier and fast-growing community in Arizona. With its first development back in 1984, it is considered one of the best places to visit or live with over 3938 properties to date. This stunning suburban area is low to crime and has very good schools nearby.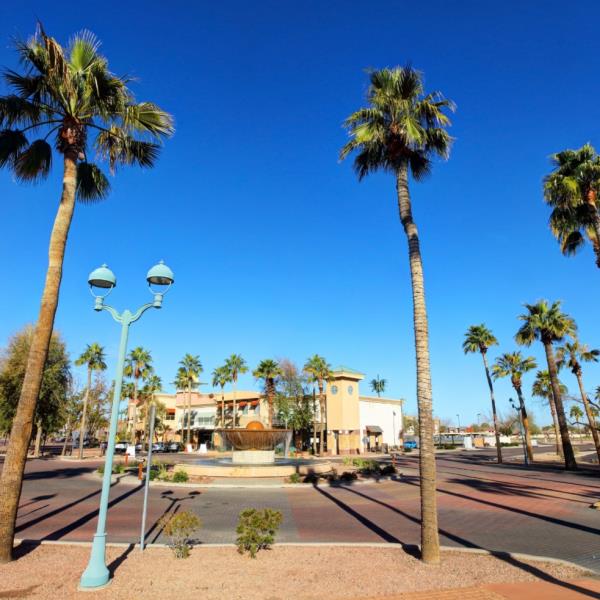 Islands are situated between Papua New Guinea and Hawaii and have received many names before becoming the " Gilbert Islands".
These islands are a chain of sixteen coral atolls and are grouped between north and south. The top attractions of the gilbert islands are the parliament building and the sacred heart cathedral amongst others.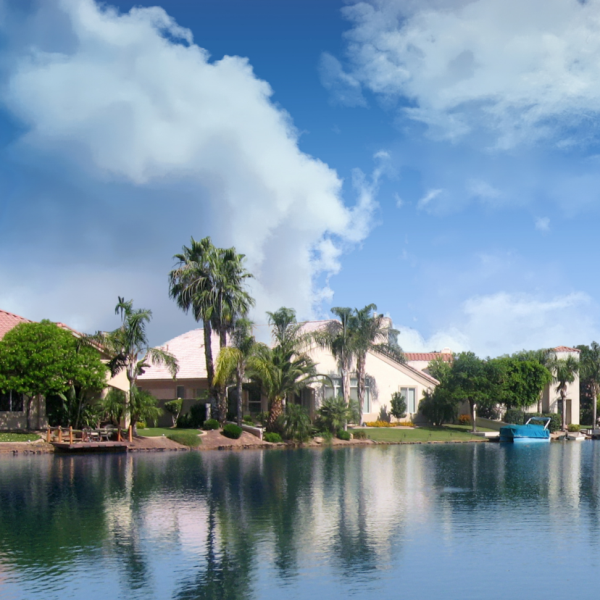 Val Vista lakes were built in 1985. This stunning community is known for its family-friendly lifestyle, parks, greenery, and water wonderland that features a pool with a sandy beach.
This suburb is recognized as one of the safest to live in too! This modern residential community also supplies the community with locally grown produce and goods.
As shown above, Phoenix has some magnificent places and communities to visit. Besides its beautiful scenery, its location is ideal for everything you need from schools to shopping and kid-friendly adventures.