5 Best Stadiums And Arenas In And Around Phoenix, Az.
Posted by Blair Ballin on Friday, November 5, 2021 at 1:04 AM
By Blair Ballin / November 5, 2021
Comment
5 Best Stadiums And Arenas In And Around Phoenix, Az.
If you asked any sports supporter if they would watch their team in rain or storm, the answer would be yes. Most fans don't care about the weather when it comes to watching their team play their sport. Be that as it may, a great stadium adds to the watching experience. Phoenix offers to the state of the art facilities in their stadiums and arenas, which will definitely ensure that you receive the best entertainment in their stadiums and arenas. Here are a few of the best stadiums you can find in and around Phoenix.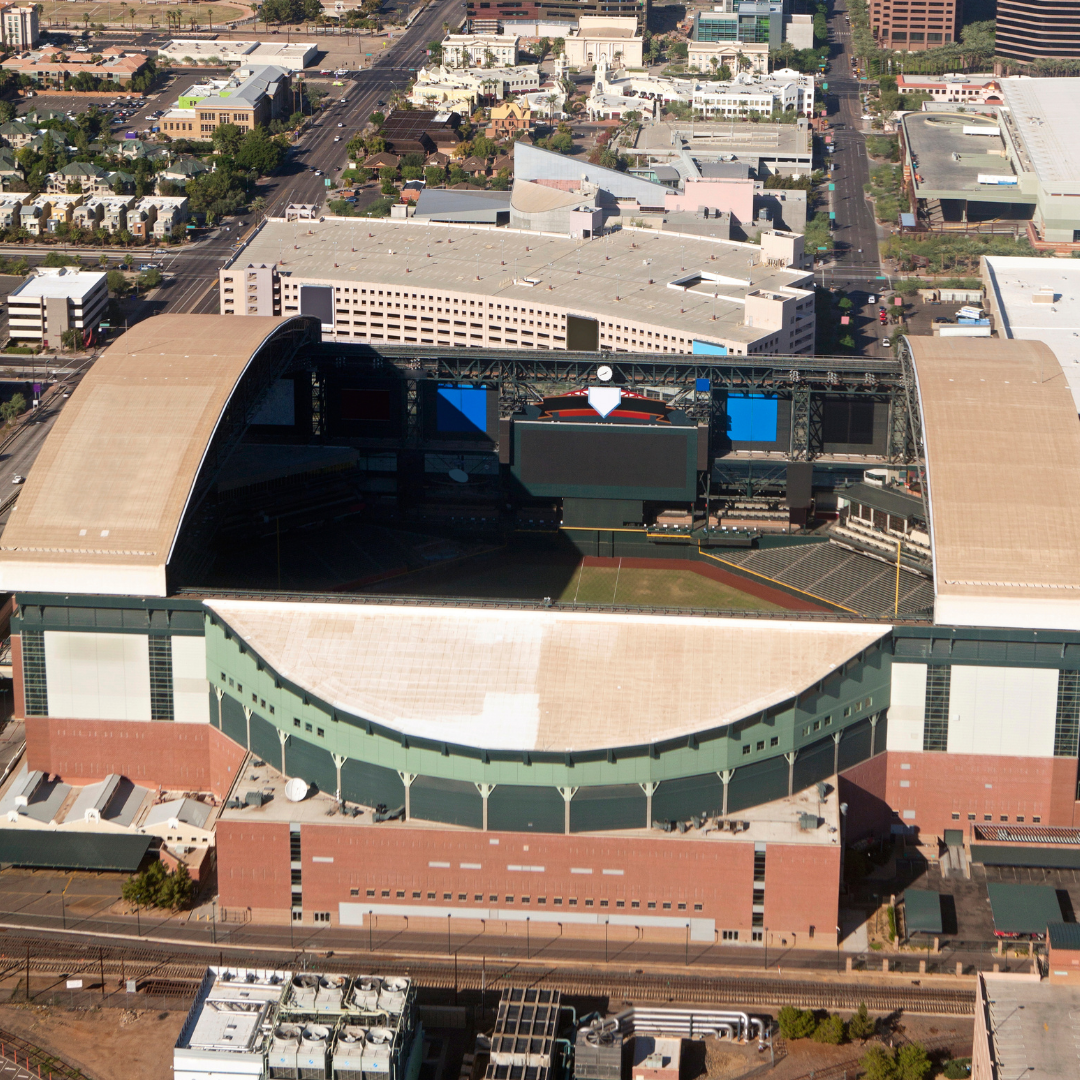 1. Chase Field
Chase Field opened in 1998 and was formerly named One Ballpark. This baseball park is home to the Arizona Diamond Backs, which is the city's Major League Baseball franchise. The baseball park is located in Downtown Phoenix. This ballpark has made the Top 50 list of "America's Most Instagrammable Stadiums". This elegant Ballpark has hosted a variety of concerts for the famous, including NSYNC, Billy Joel, and more.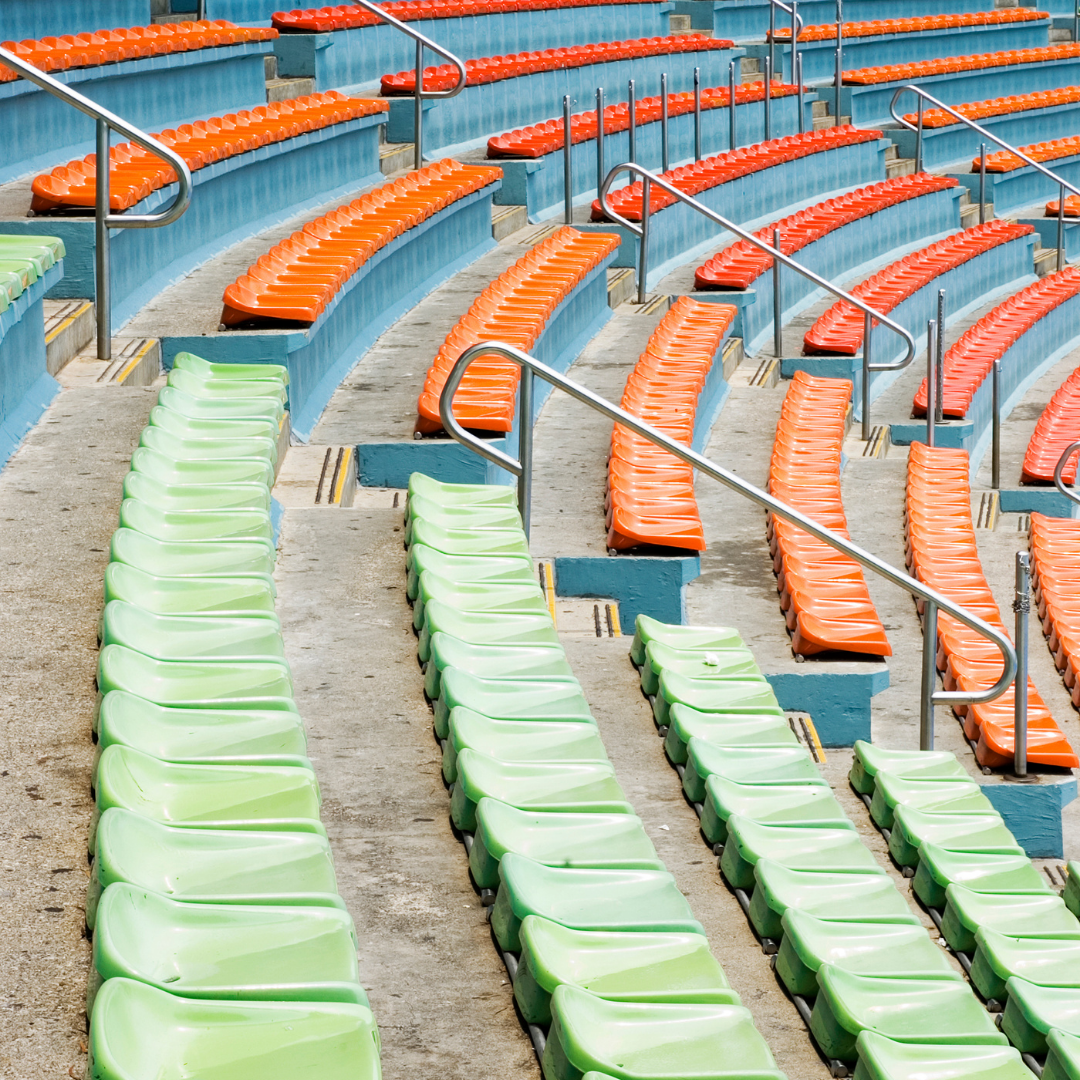 2. GCU Stadium
The Stadium is located on the campus of Grand Canyon University in Phoenix and was opened in August 2016. It is home to some of the GCU's biggest events and high-profile match-ups. It seats 6000 spectators and is considered a state-of-the-art facility.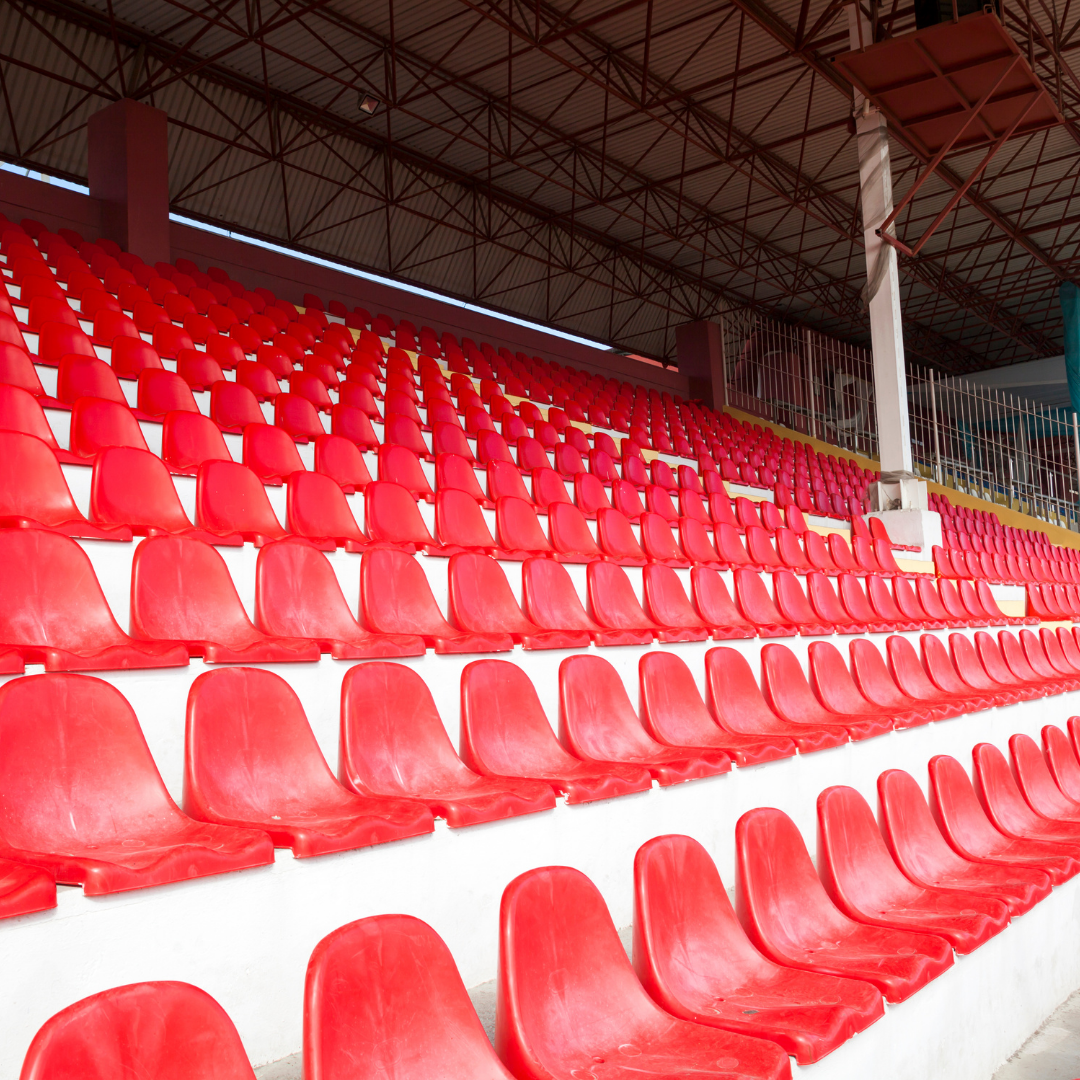 The State Farm Stadium is home to the Arizona Cardinals football club and others and delivers a world-class experience for its spectators. The stadium opened in 2006 and previously hosted the Super Bowls and other Football Championship games.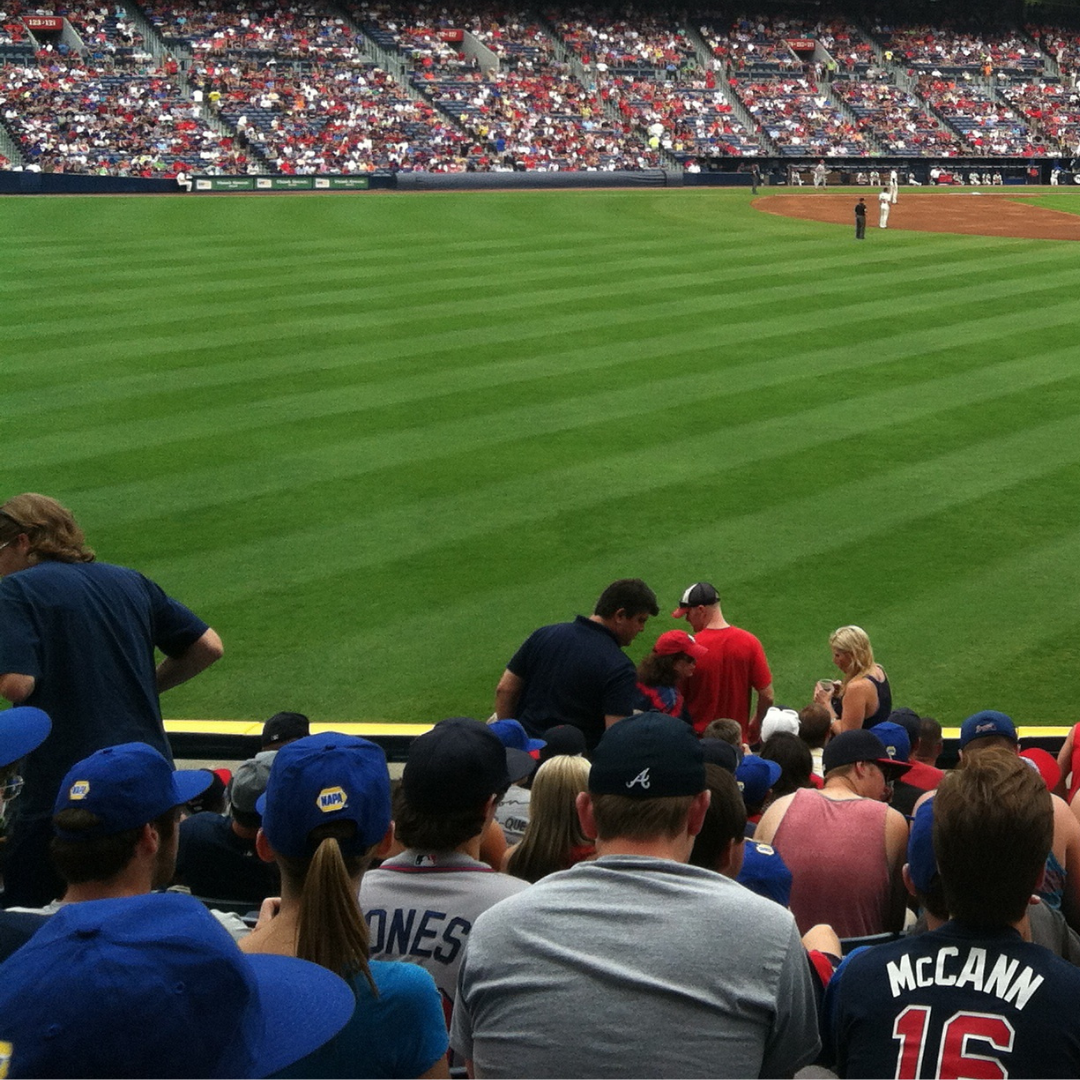 4. American Family Field of Phoenix
This stadium was formerly known as Maryvale Baseball Park and is the home for the Brewers Spring Training games. The intricate ballpark is located in the Maryvale community of Phoenix and holds 10 000 spectators.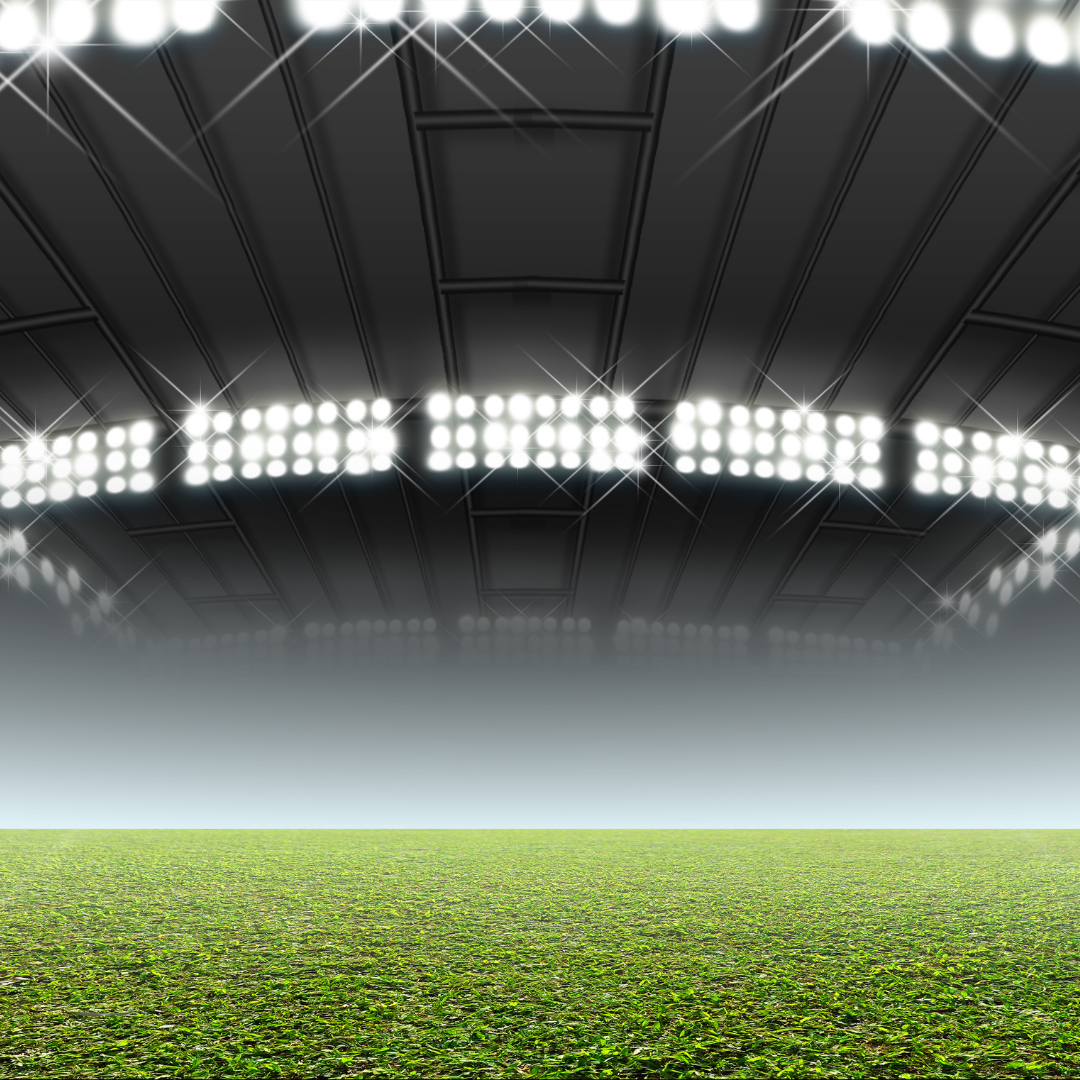 5. Arizona Veterans Memorial Coliseum
Arizona Veterans Memorial Coliseum is an indoor arena and is located at the Arizona State Fairgrounds. The arena has hosted a few concerts including Elvis Presley's back in 1973 and the arena has also hosted lavish basketball events.
There are many things that contribute to how great a stadium or arena is. You have to look at the infrastructure, and whether you have a great view of the pitch as well as the safety of the stadium. A lot of thought has to go into restructuring or building a new stadium and the stadiums that Phoenix offers tick all the right boxes.