5 Best School Districts In And Around Phoenix, Az.
Posted by Blair Ballin on Monday, October 25, 2021 at 1:01 AM
By Blair Ballin / October 25, 2021
Comment
5 Best School Districts In And Around Phoenix, Az.
Ensuring that your child goes to the best schools is every parent's concern as they would want their child to succeed. Look no further than these superb high-class quality schools in the area!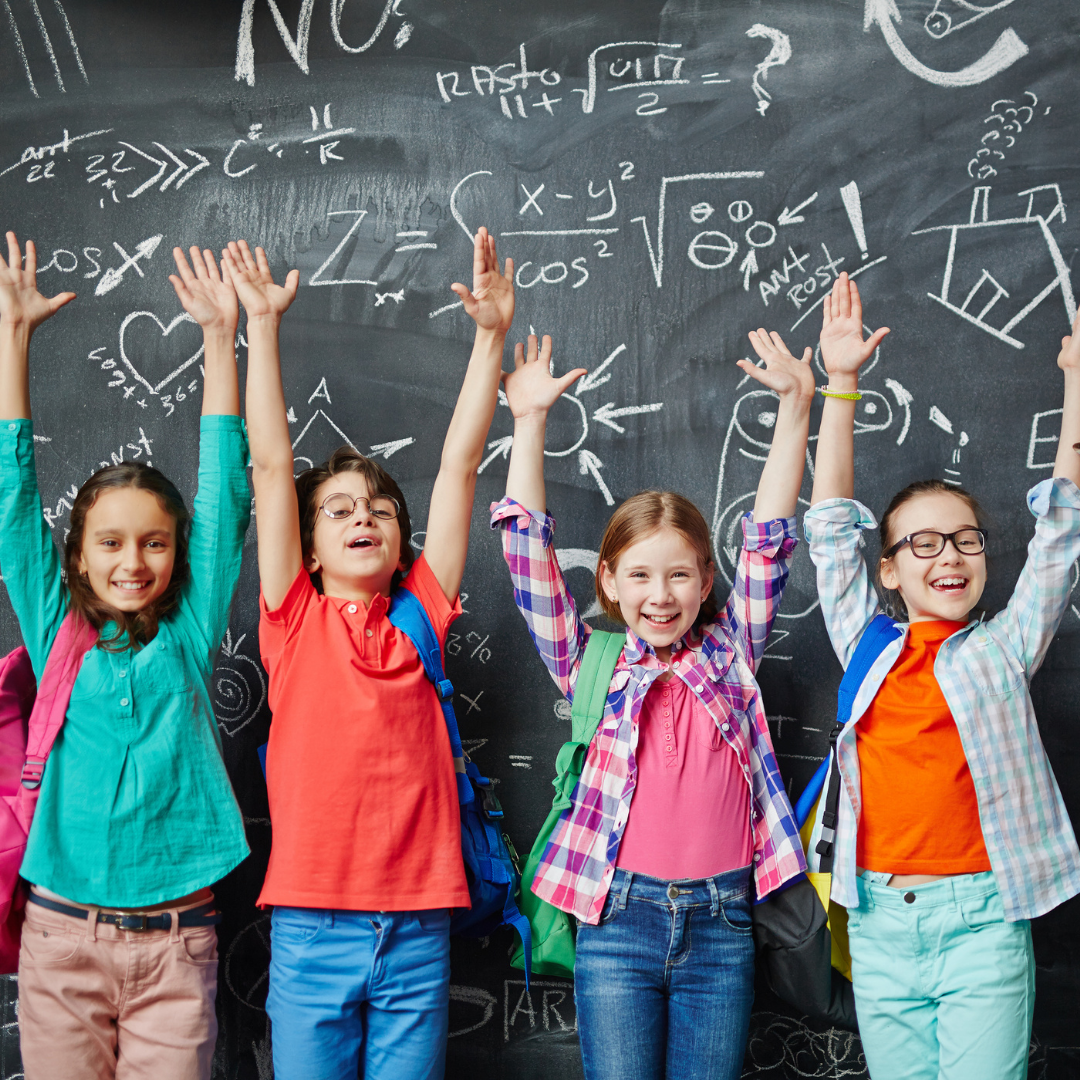 1. Chandler Unified School District
This premier district school is based in the Southeast corner of the Phoenix Metropolitan Area and covers an area of 80 square miles and serves over 44,000 students in grades K-12.
This school district ensures that academic performance is of top priority and offers outstanding educational programs and is considered one of the fastest-growing districts in the state.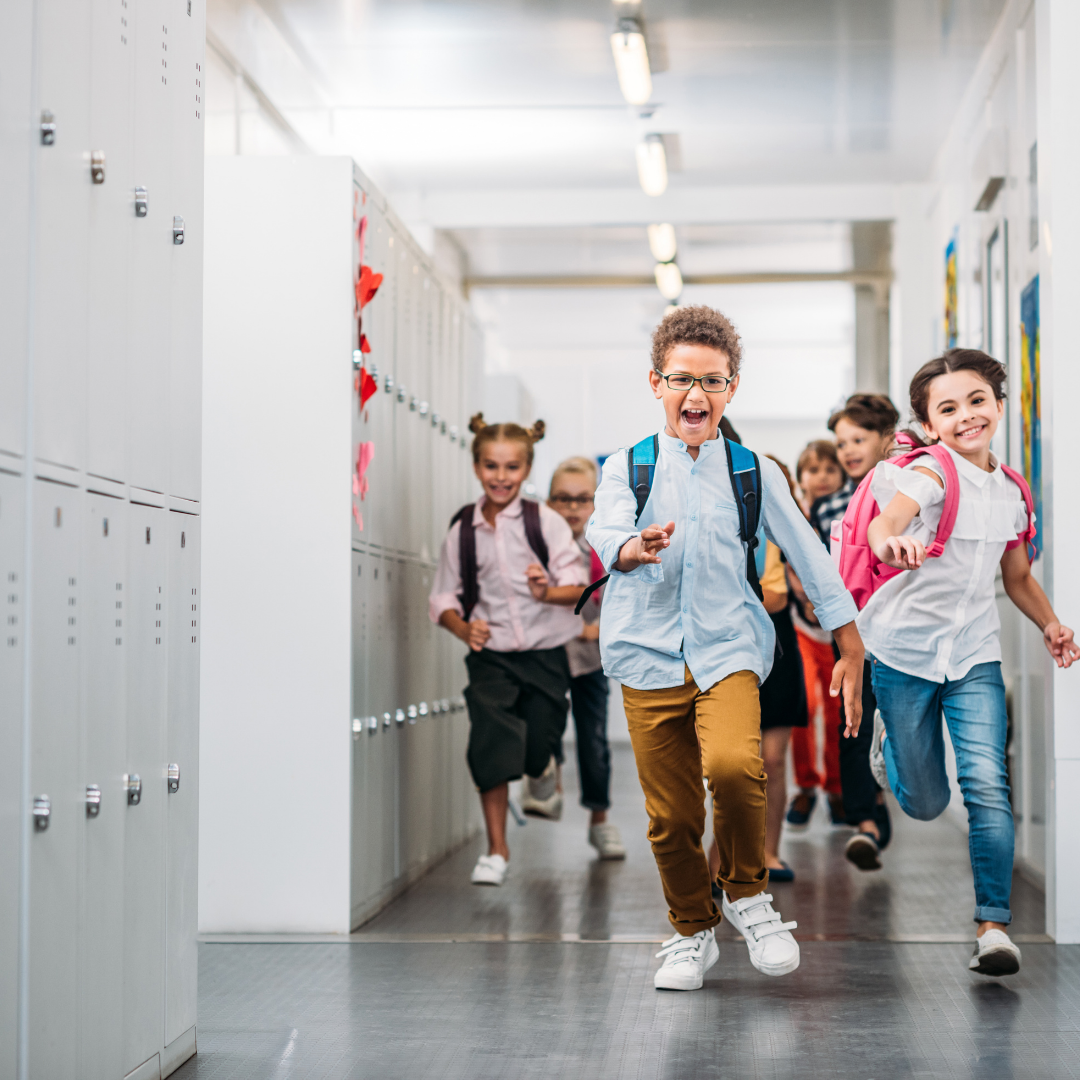 This school is well-known for its outstanding education system that not only focuses on the academic performances of students but also includes recreational activities including art, physical education music, and sports. With the principle of working together with the community, top teachers, and children, this school is highly recommended in the Gilbert neighborhood.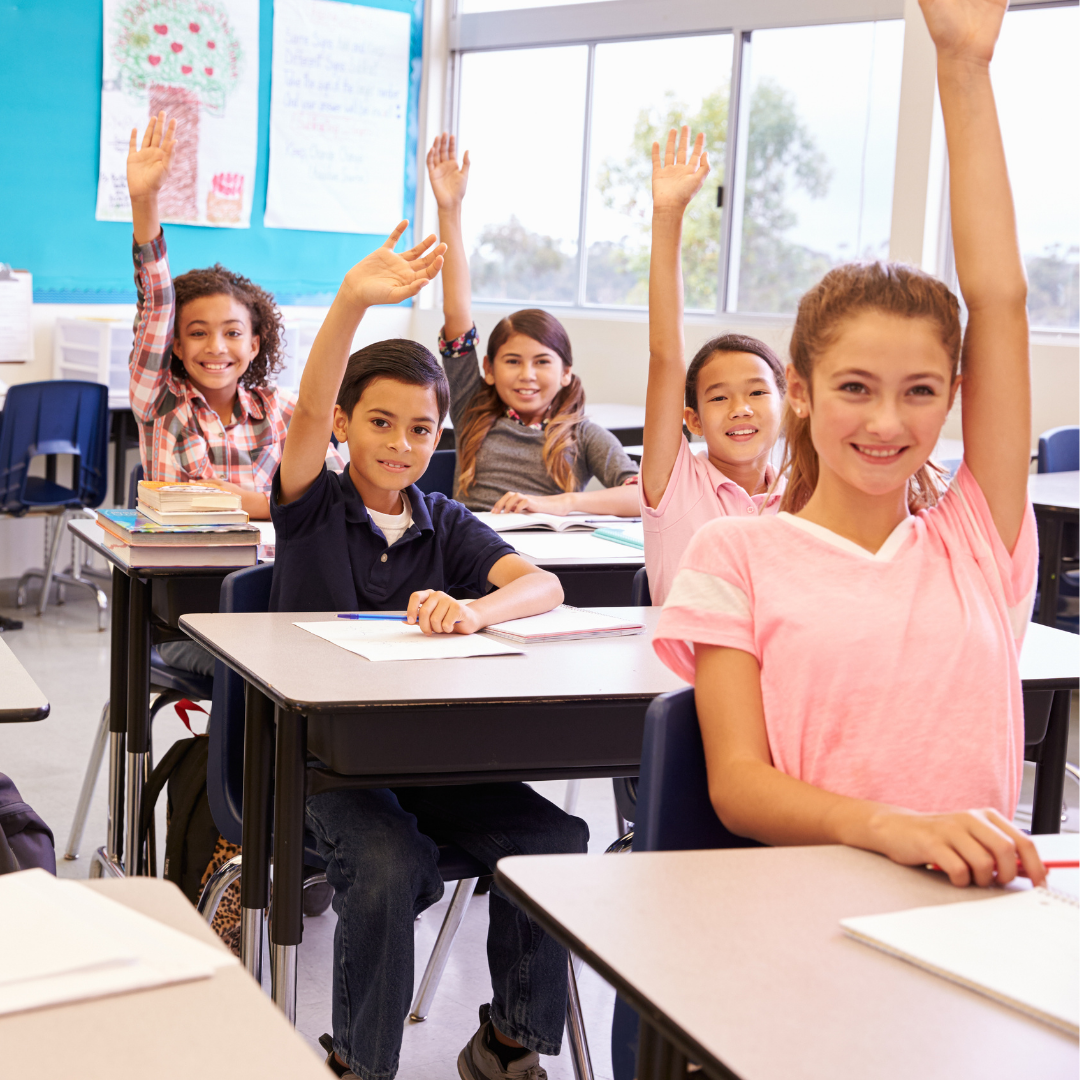 3. Tempe Union High School District
This school district is situated in Tempe, Arizona, and was founded in 1908. The Tempe Union School District serves 14,000 students and is considered the center of culture, technology, and tourism. The Tempe school district school acknowledges the academic, social, and emotional needs that children have and ensures that the children are at the forefront and that their needs are met.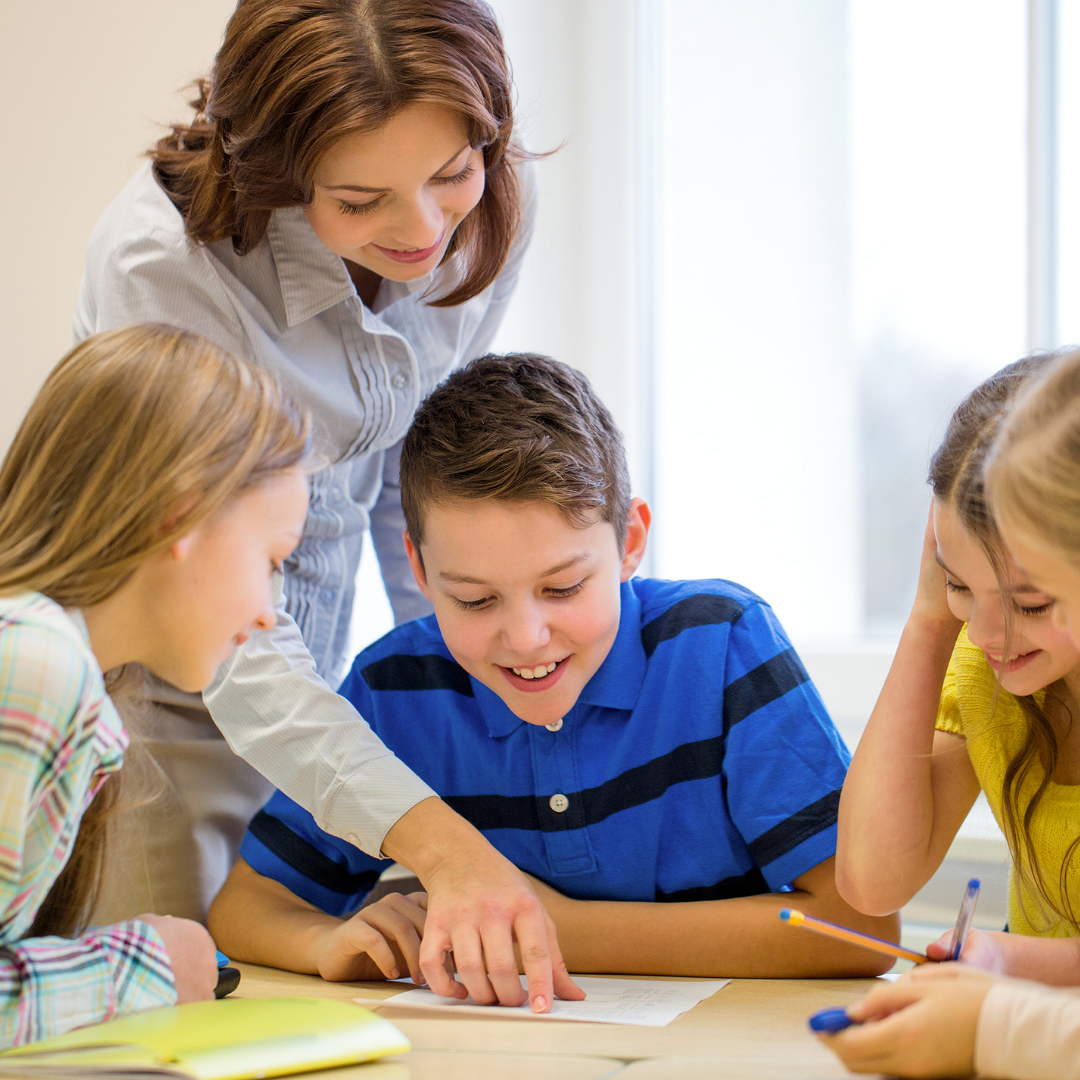 The Fountain Hills School is located in Fountain Hills and serves approximately 1550 students. The caring staff provides excellent education and ensures that their student's needs are met to excel at their academics.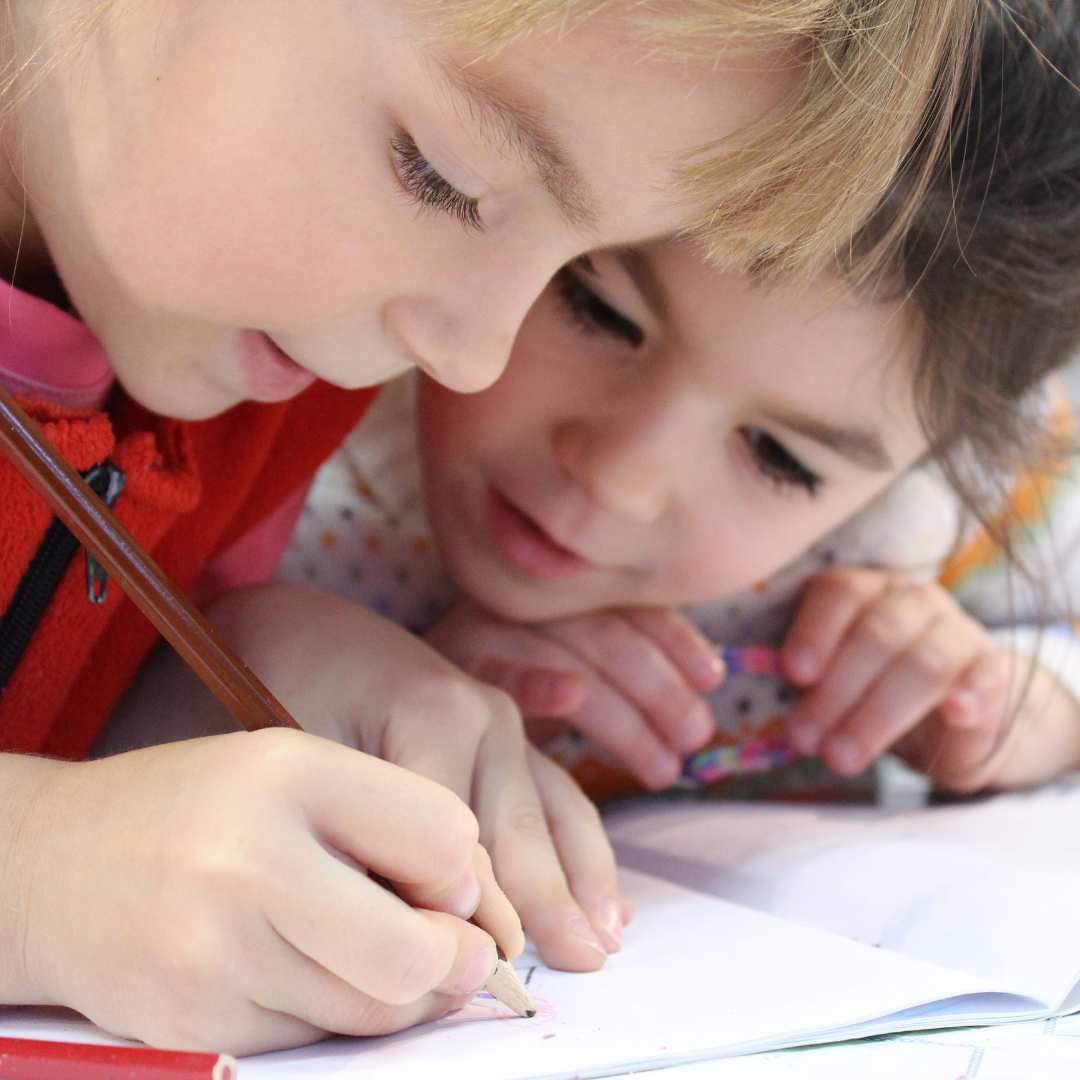 5. Scottsdale Unified School District

Scottsdale Unified School District serves most of Paradise Valley and a portion of Phoenix amongst others. This glorified school was founded in 1896 by Mayor Winfield Scott. The district covers 112 square miles and has more than 23000 students across its 29 physical campuses and celebrated its 120th anniversary in 2016. Their values and mission are to motivate and inspire their students to act collaboratively and think critically.
Education is an important factor in our kids' lives as it lays down the foundation of where they decide to go in life. It is every parent's dream to send their beloved child(ren) to the best school districts there are. Take a tour and visit some of the best schools that Phoenix has to offer.