5 Best Parks To Visit in Arizona
Posted by Blair Ballin on Tuesday, October 26, 2021 at 2:28 PM
By Blair Ballin / October 26, 2021
Comment
5 Best Parks To Visit in Arizona
If you are looking for outdoor recreational activities then Arizona is for you. Discover the best that Arizona has to offer in their National Parks with their breathtaking views.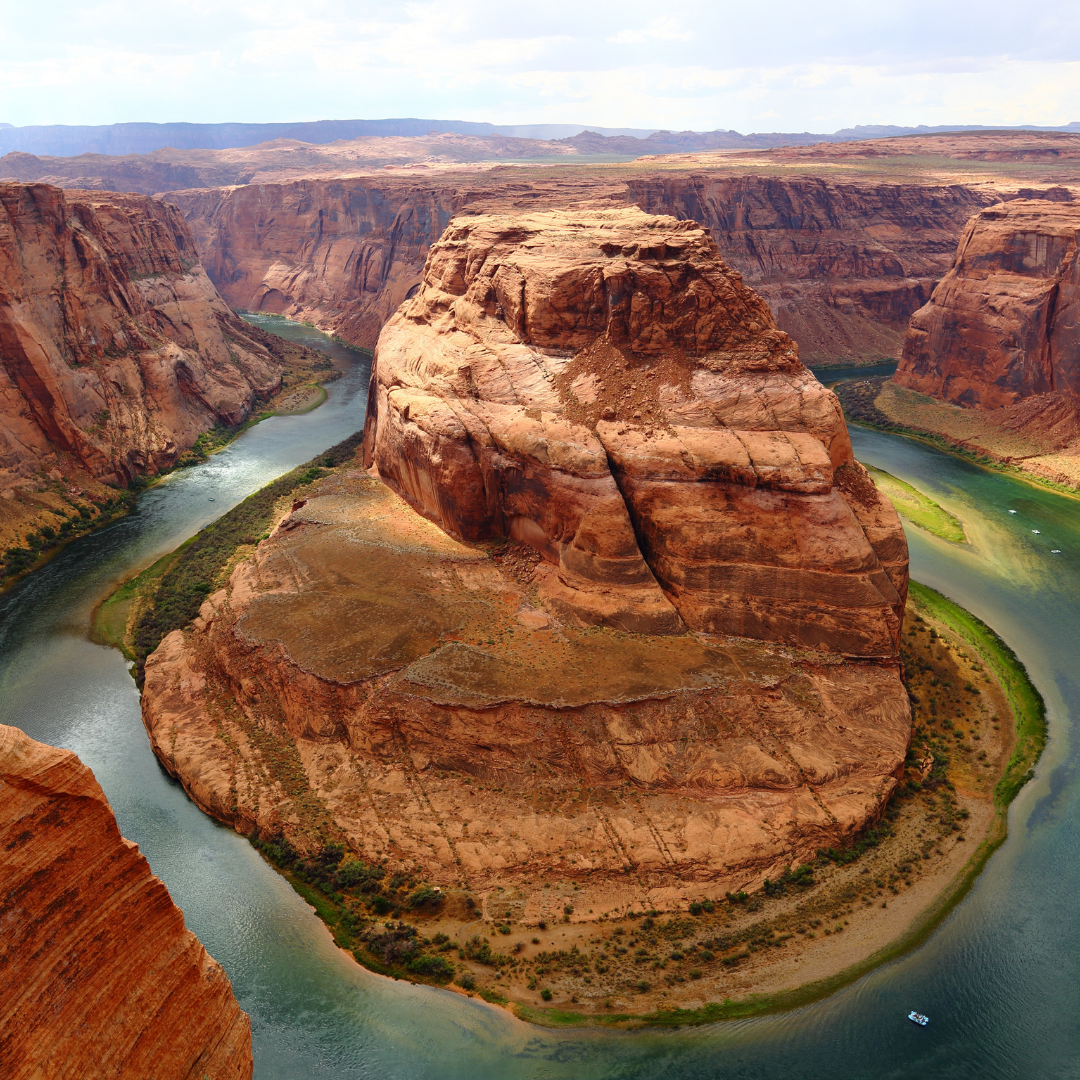 The Grand Canyon was developed over 6 million years ago and has extensive records of fossils and archeological history. The Grand Canyon is famous for showing part of the Earth's crust dating back nearly two billion years. This Park offers some of the best scenic views from the Havasupai waters.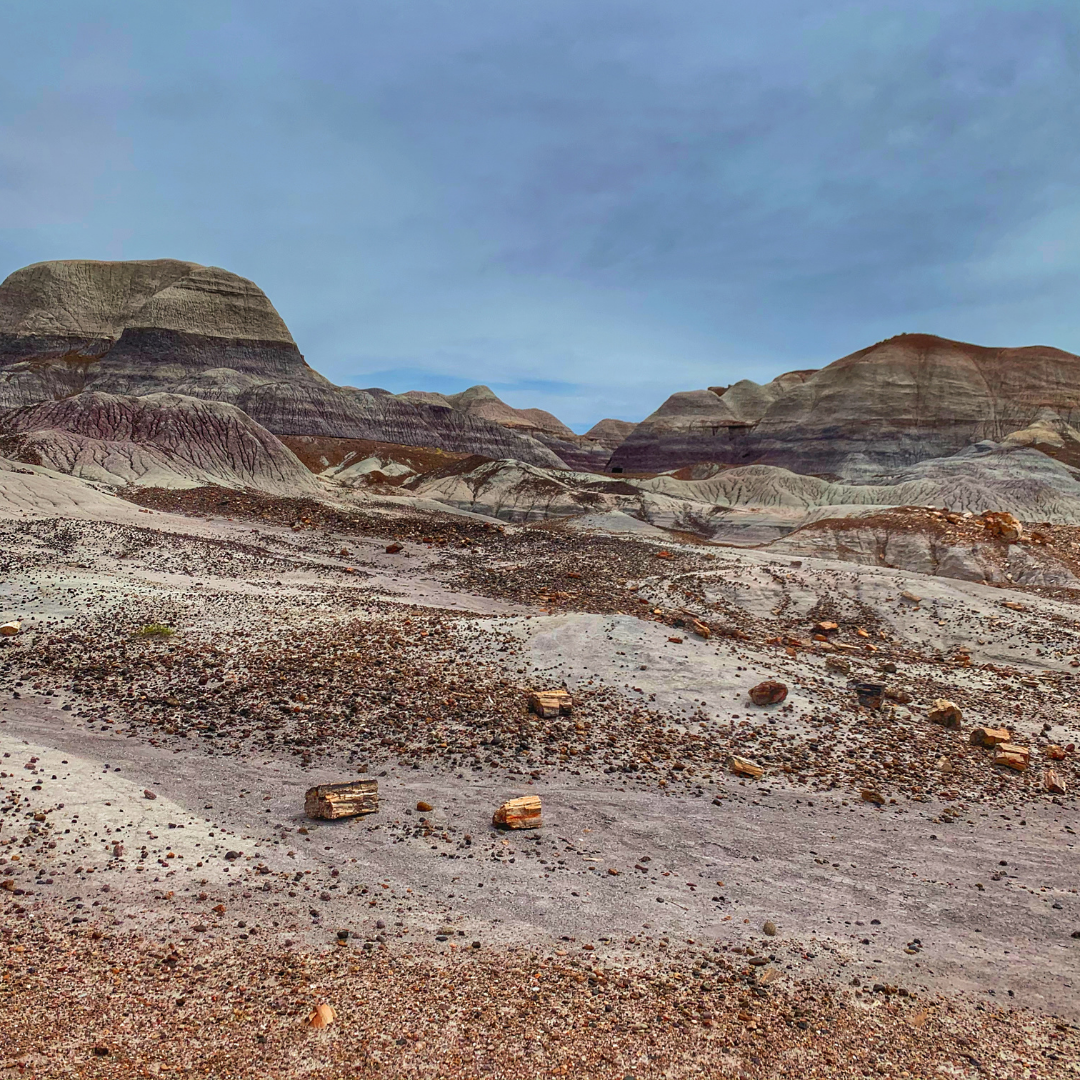 2. Petrified Forest National Park
This National Monument is famous for its stark moon-like magnificent landscapes and the badlands of the Painted Desert. It protects the record of human history and south-western scenery. It is recorded that more than 800 000 people visit this scenic National Park each year.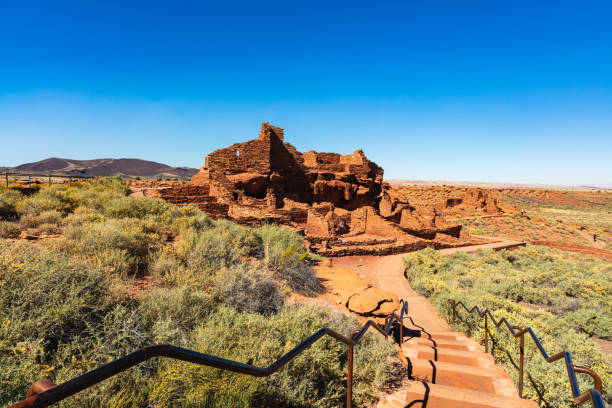 3. Wupatki National Monument Park
This beautiful National Monument is located in north-central Arizona and is known as an Ancestral Puebloan sit that contains over 800 ancient ruins. This Monument was established by President Calvin Coolidge on December 9, 1924, and includes a variety of archeological resources.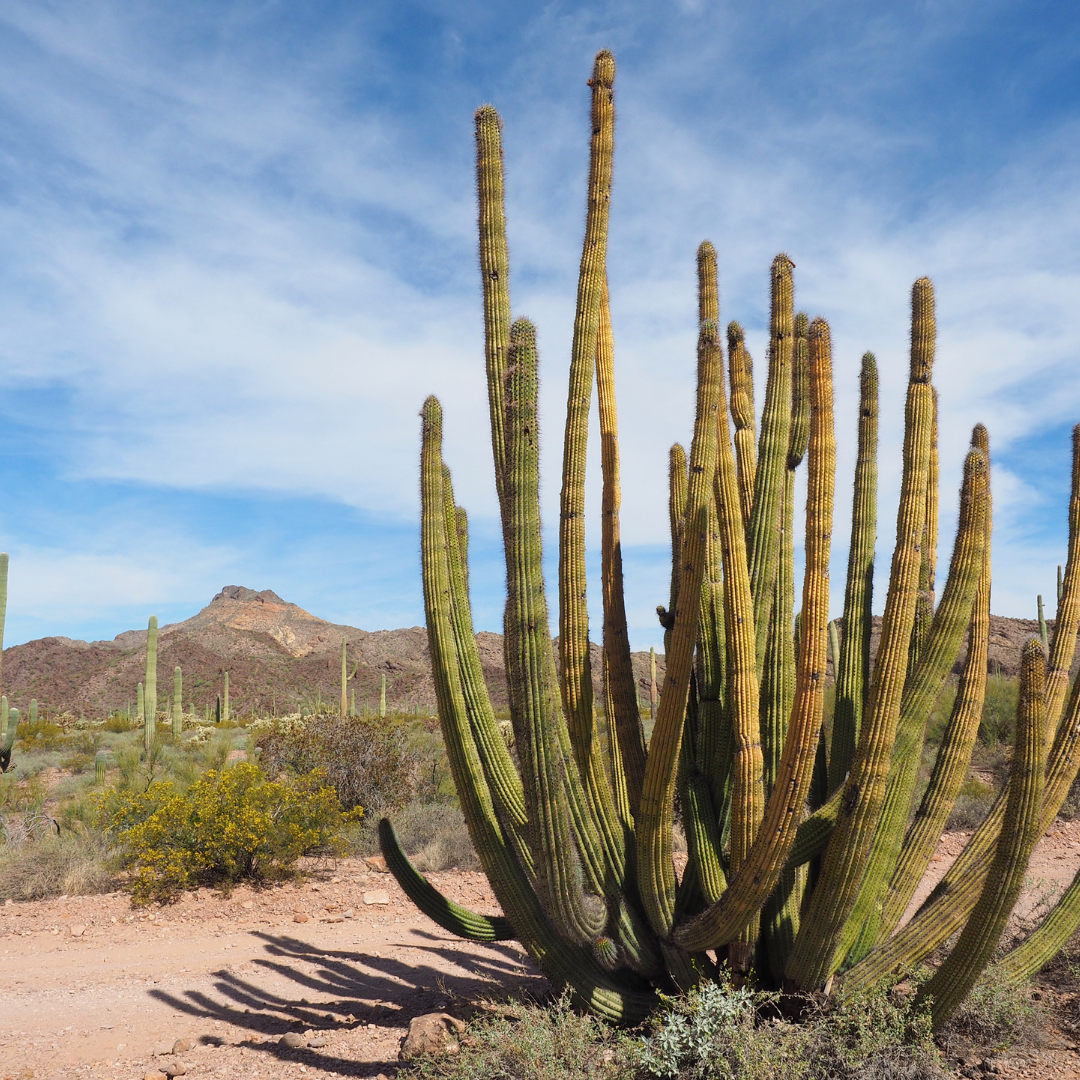 4. Organ Pipe Cactus National Park
This park offers scenic drives and camping and hiking trails and was created in 1937 to preserve the area of the Sonoran Desert. It is the National Monument that preserves the habitat of the Organ Pipe Cactus as well as other amazing human history and desert plants.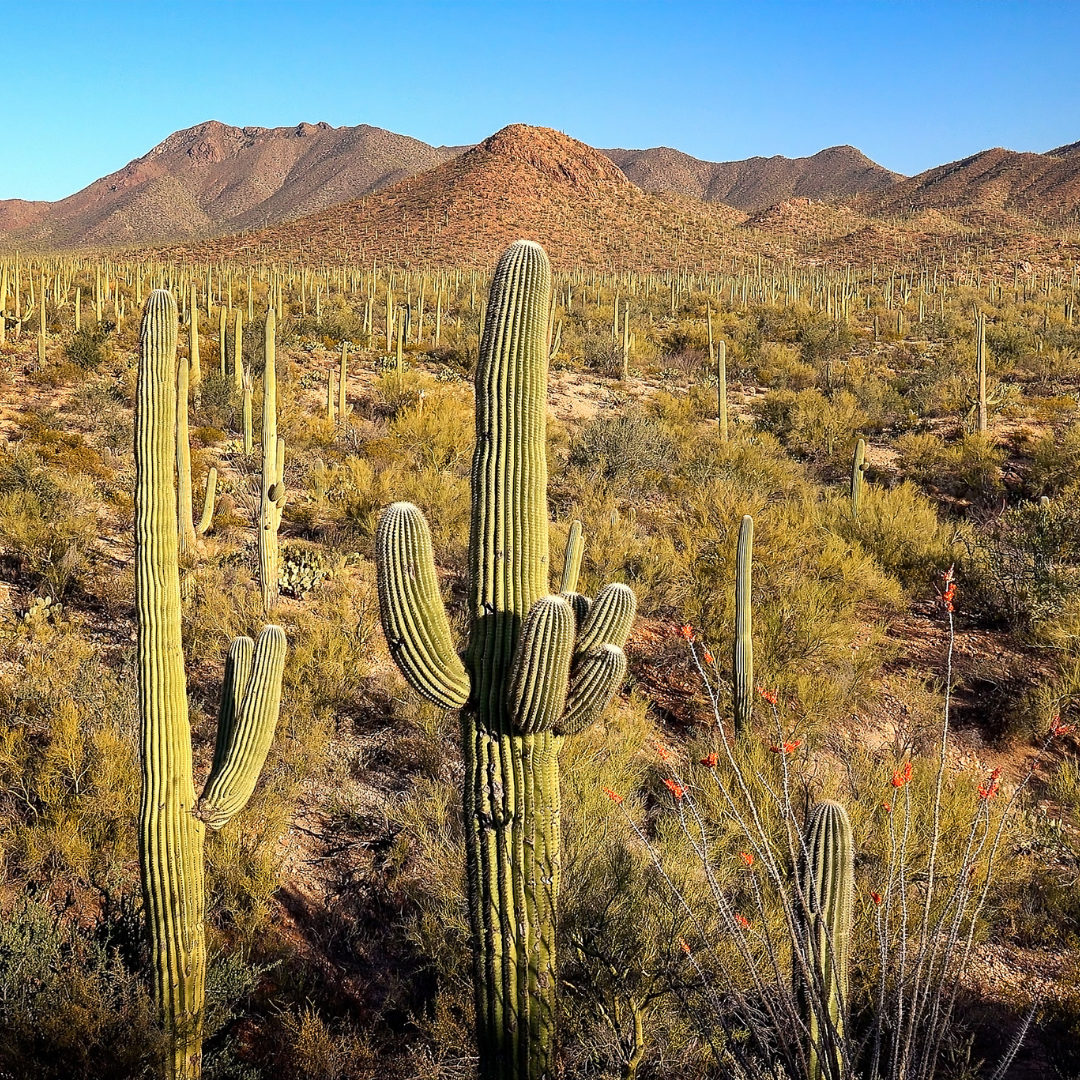 The Saguaro National Park comprises two districts and the Park was formed to protect the majestic plant called the Saguaro Cactus. The Park ranges from 2,180 ft to 4,687 ft and contains 2 biotic communities, desert scrub, and desert grassland. The wildlife that lives here is mainly the coyote, desert tortoise, and the Gambel's quail.
The archeological ruins and rock formations that each of these Monuments offers are astonishing in their beauty and something to be cherished.