5 Best North Phoenix Subdivisions
Posted by Blair Ballin on Friday, December 10, 2021 at 1:19 PM
By Blair Ballin / December 10, 2021
Comment
5 Best North Phoenix Subdivisions
Phoenix has subdivision communities that will blow you away with its beautiful desert landscape and lushes five-star quality homes, and dining shops. The agricultural heritage and its exceptional schools are something to be in awe of. If you are coming to visit or thinking of relocating, check out these five subdivisions.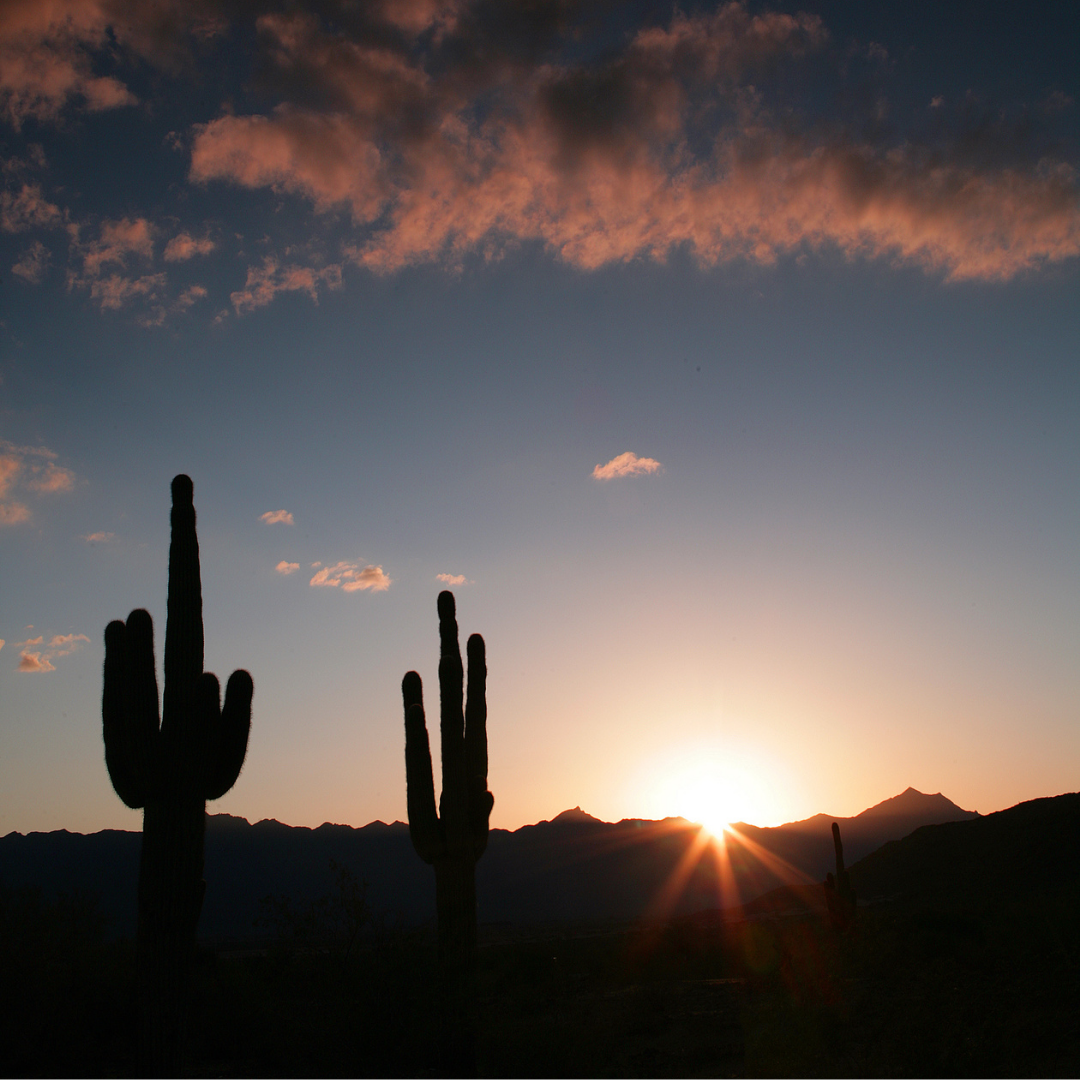 1. Norterra
Norterra is situated in Phoenix and features some of the most beautiful larger homes that are considered fairly priced. This charming community dates back to 2002 and offers you top-class schools nearby. Norterra subdivision offers you upmarket shopping centers with more than 40 diverse shopping and entertainment venues suitable for the whole family.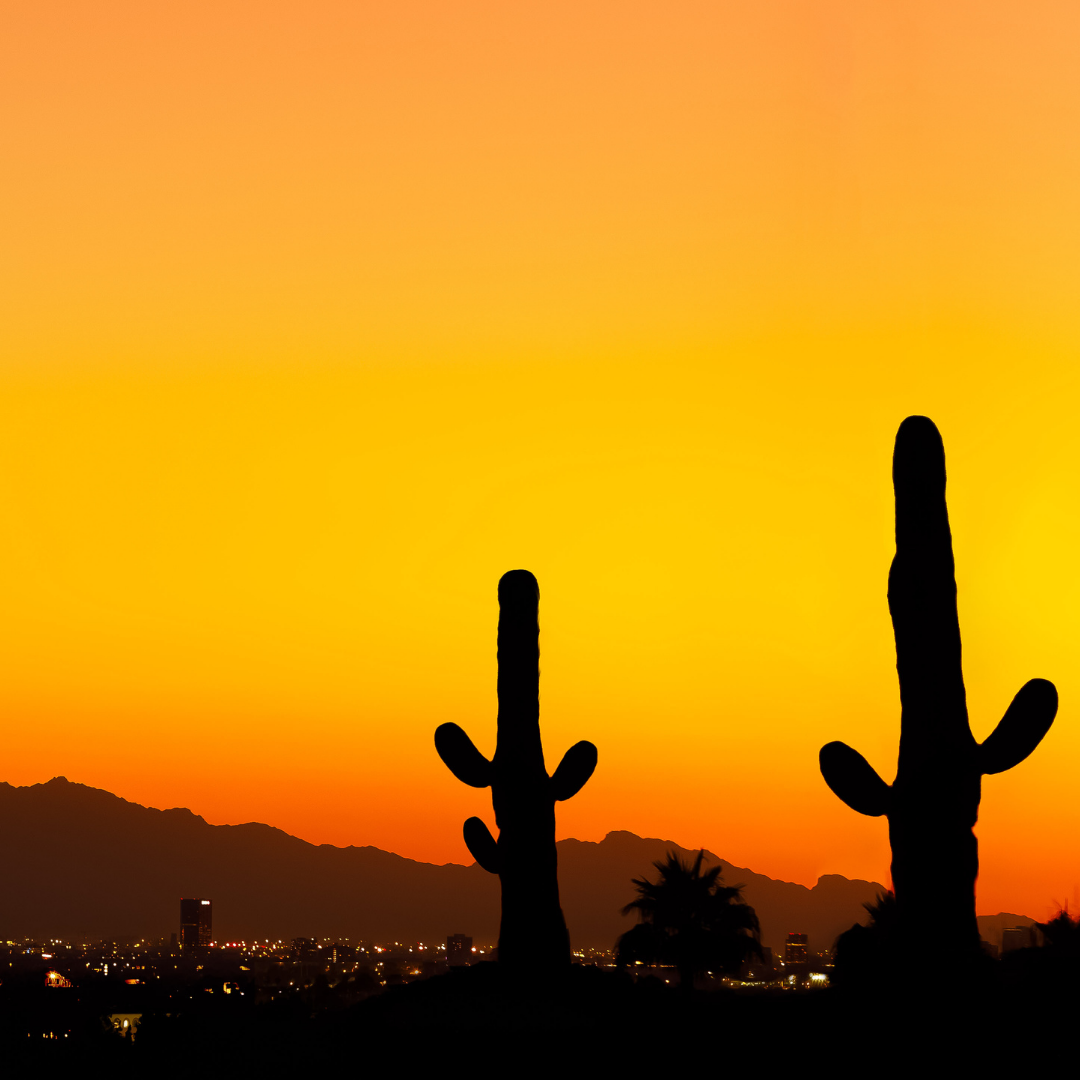 2. Anthem
Anthem is a community located in phoenix and was developed by Del Webb back in 1999. According to Parenting magazine, Anthem has been described as "one of the best places to raise a family". The community center offers enjoyable family entertainment such as baseball, soccer, tennis, and more activities for all ages. The local outlet mall offers over 60 retail stores for shopping. There are various schools as well including private and charter schools.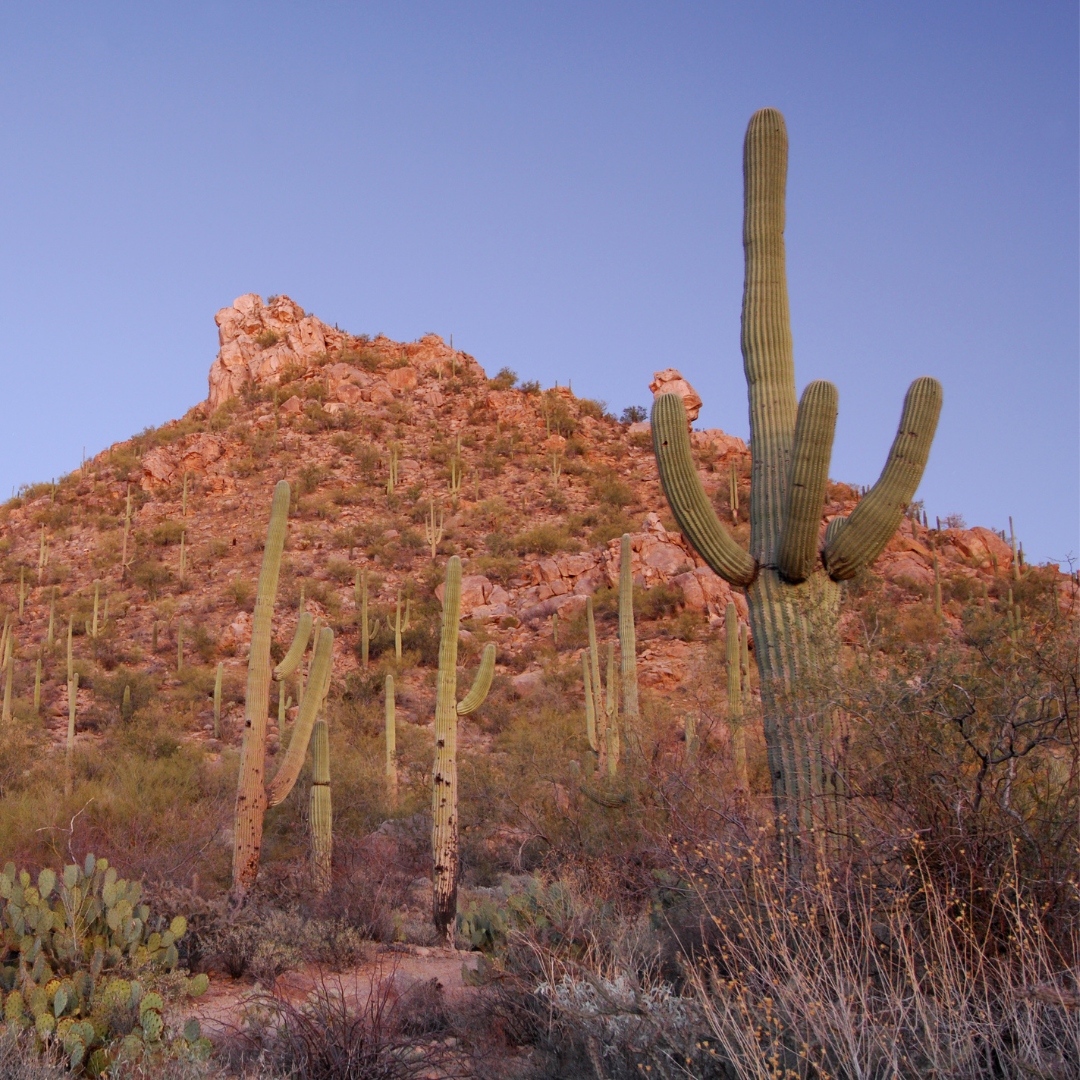 Sonoran Heights is one of the most sought-after neighborhoods in Arizona and has a vast variety of terrific large homes that are competitively priced. This gem community has some of the best schools and the home sizes comprise of modern 2-4 bedrooms.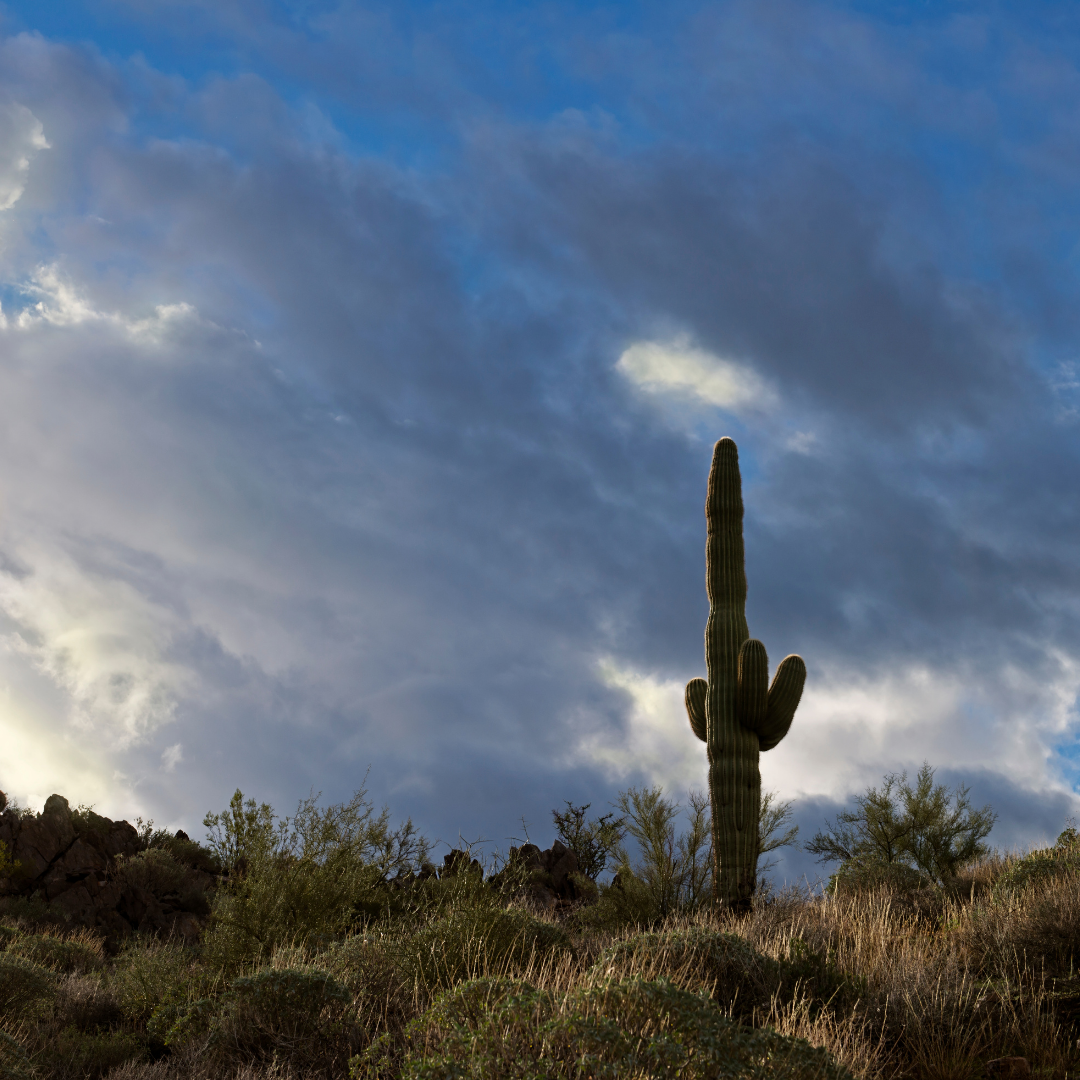 4. Desert Ridge
Desert Ridge is a master-planned community and is one of Arizona's largest master-planned communities that has over 50 000 residents. It is a popular community and sold its first homes in 1996. This delightful community has a variety of first-class schools from kindergarten to the 12th grade.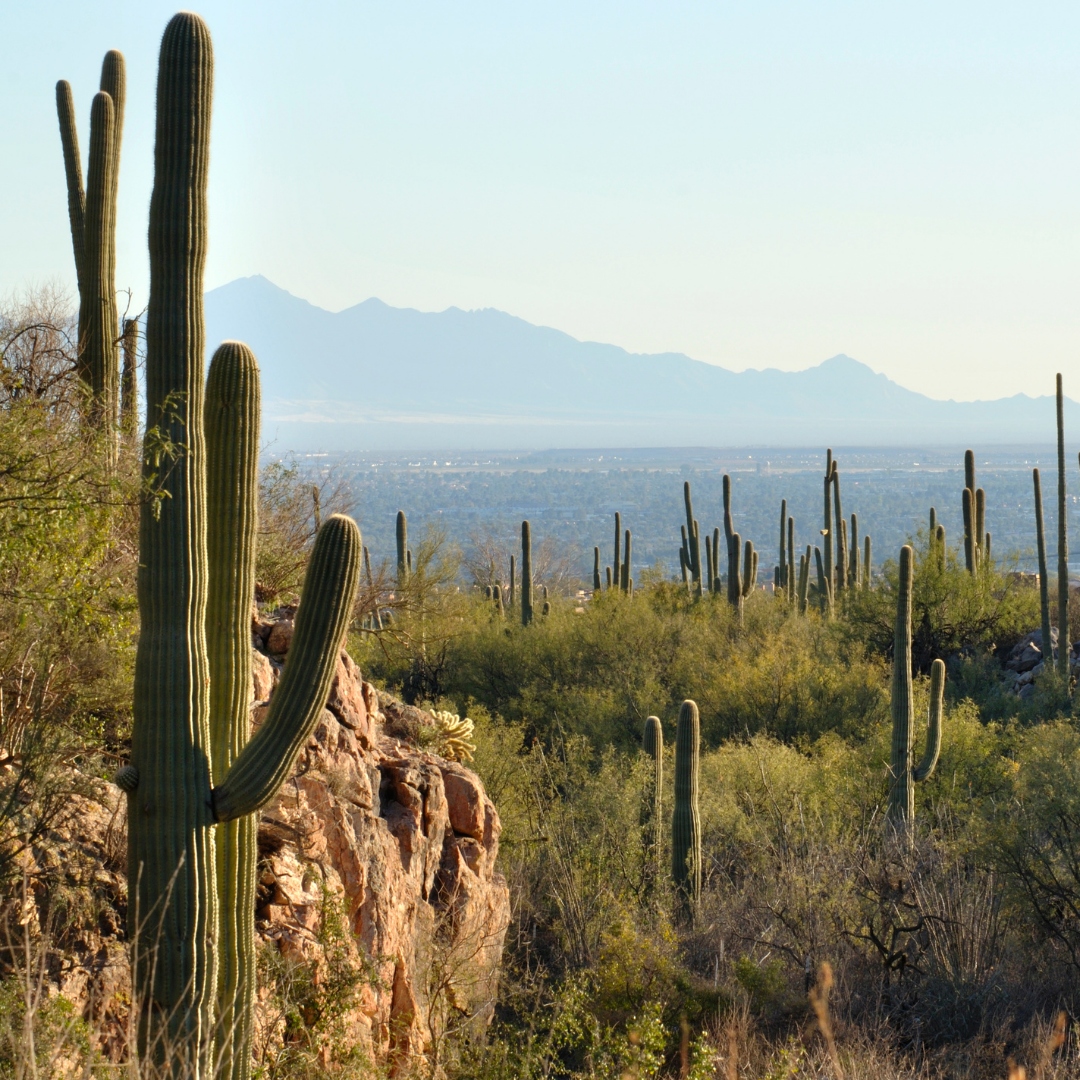 The Stetson Hills community is a lovely community thriving on the beauty of the Deem Hills and the surrounding vistas.
This community has over 900 homes in a variety of styles and sizes suitable for single parents, retirees, and families alike. This wonderful community has good schools in the area as well such as grade schools and high schools and includes 95 acres of parks and other areas showing off the most exquisite views.
With these beautiful first-class subdivision communities, it's no wonder you would consider relocating to Phoenix! These lovely communities are top-notch and come highly recommended by tourists and locals alike!
#phoenix #relocate #houses #homesforsale #stetsonhills #arizona #azhomes #sonoranhills ##desertridge #sonoranheights #communitiesinphoenix #communitiesinaz #anthem #norterra