5 Best Mexican Restaurants in North Phoenix, Arizona
Posted by Blair Ballin on Wednesday, January 26, 2022 at 12:22 AM
By Blair Ballin / January 26, 2022
Comment
5 Best Mexican Restaurants in North Phoenix, Arizona.
Mexican food is a favorite amongst the locals and tourists in Phoenix, for its variety of authentic flavors in food that has been passed down traditionally over the years and for its lively, and inviting atmosphere. Some of these amazing restaurants have been nominated as part of the Top 10! Enjoy the entertainment, lovely Mexican cuisine when visiting North Phoenix, and here are our top five recommendations.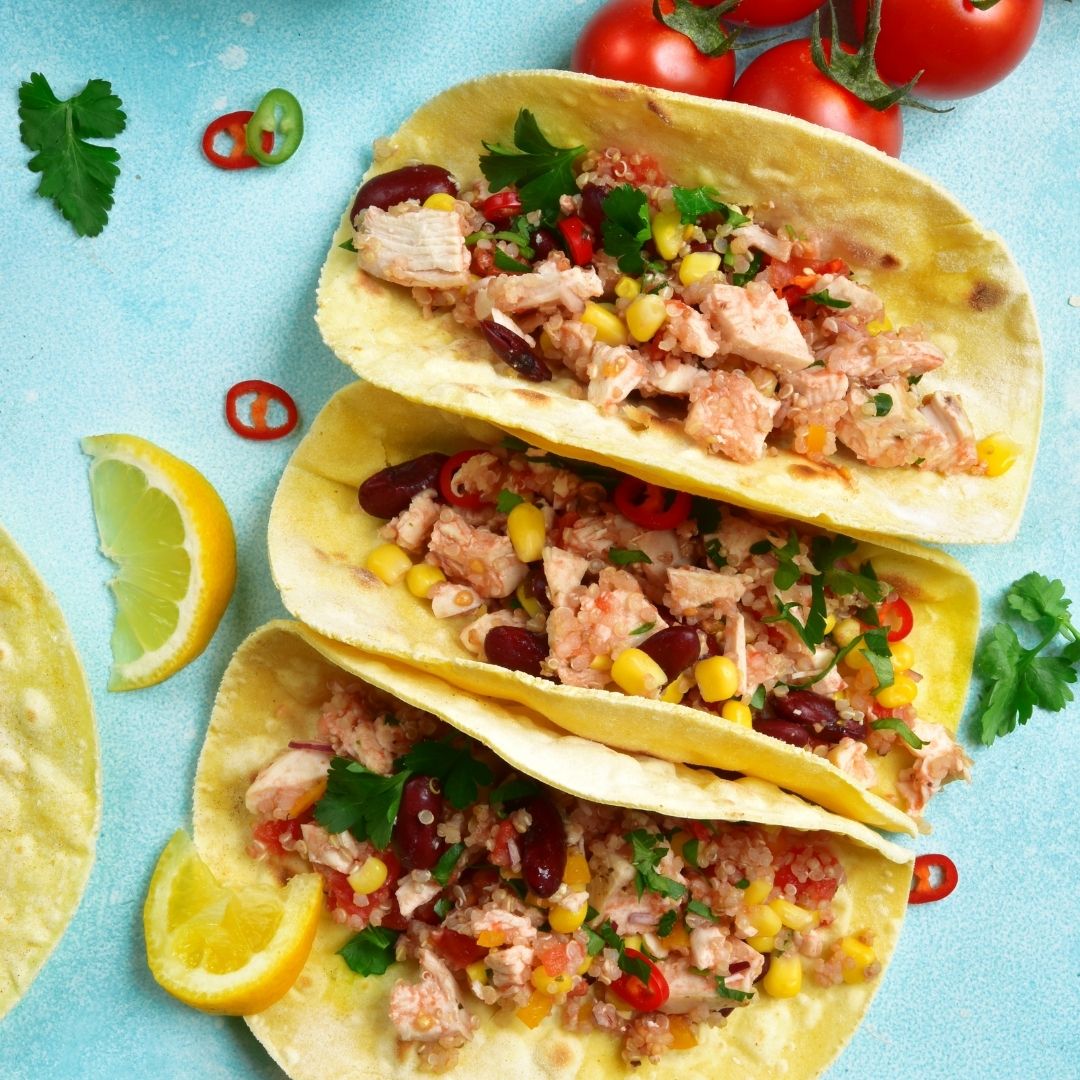 1. Valle Luna
Valle Luna is a family-owned and operated business that has over 3 locations in Arizona. In 2008 Valle Luna was named " Best of Phoenix " by New Times Magazine. The inviting atmosphere and excellent tasty food is no wonder this restaurant is a favorite.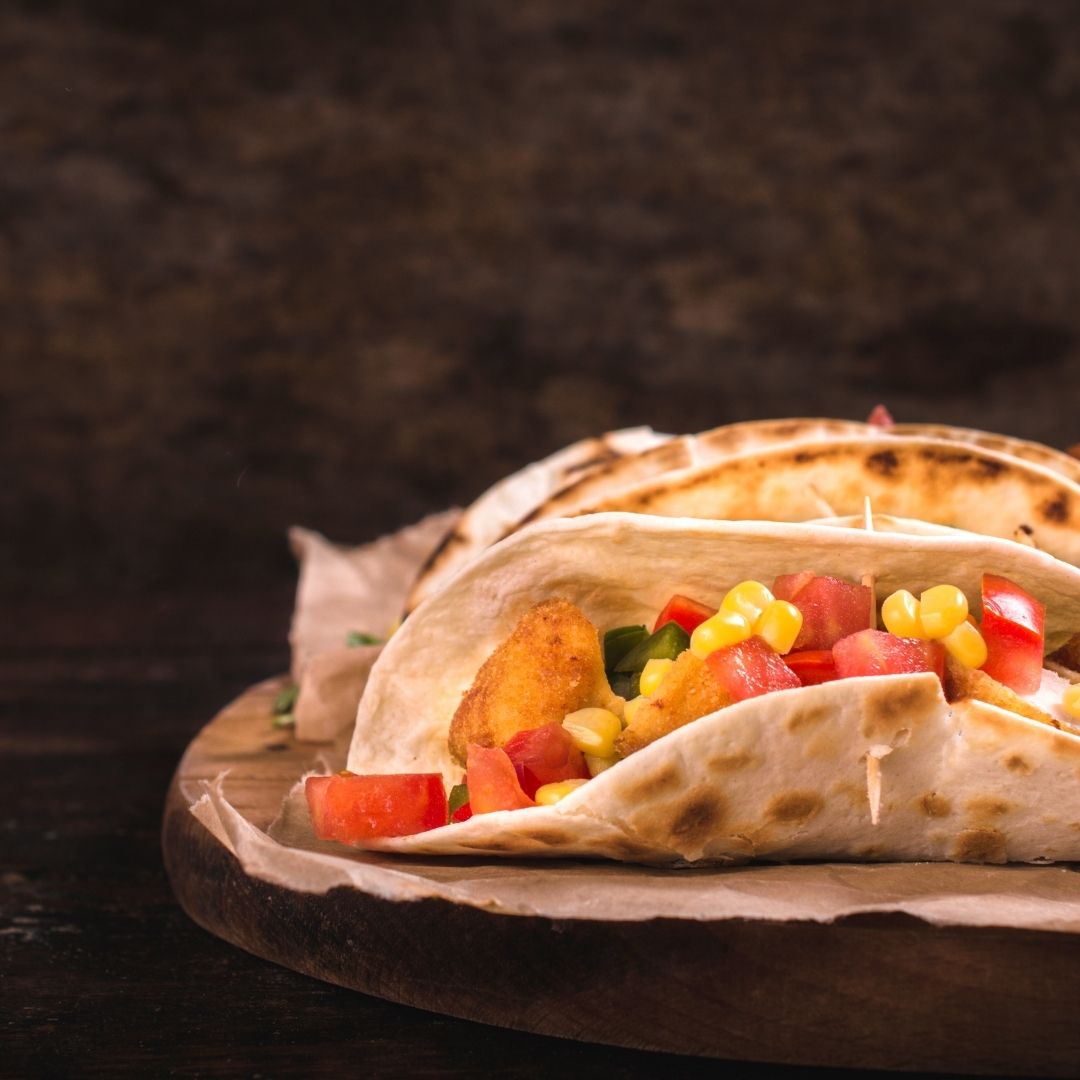 2. Carolinas
In the 1950s this restaurant started as a dream for Carolina and Manuel and came true through hard work and sacrifice in 1968. During the years, their sons became involved in the business and as they grew, they relocated to areas that had more space and were more accessible. There are 3 locations available to taste their freshly prepared Mexican food. Today, they are known as one of the best Mexican restaurants in North Phoenix.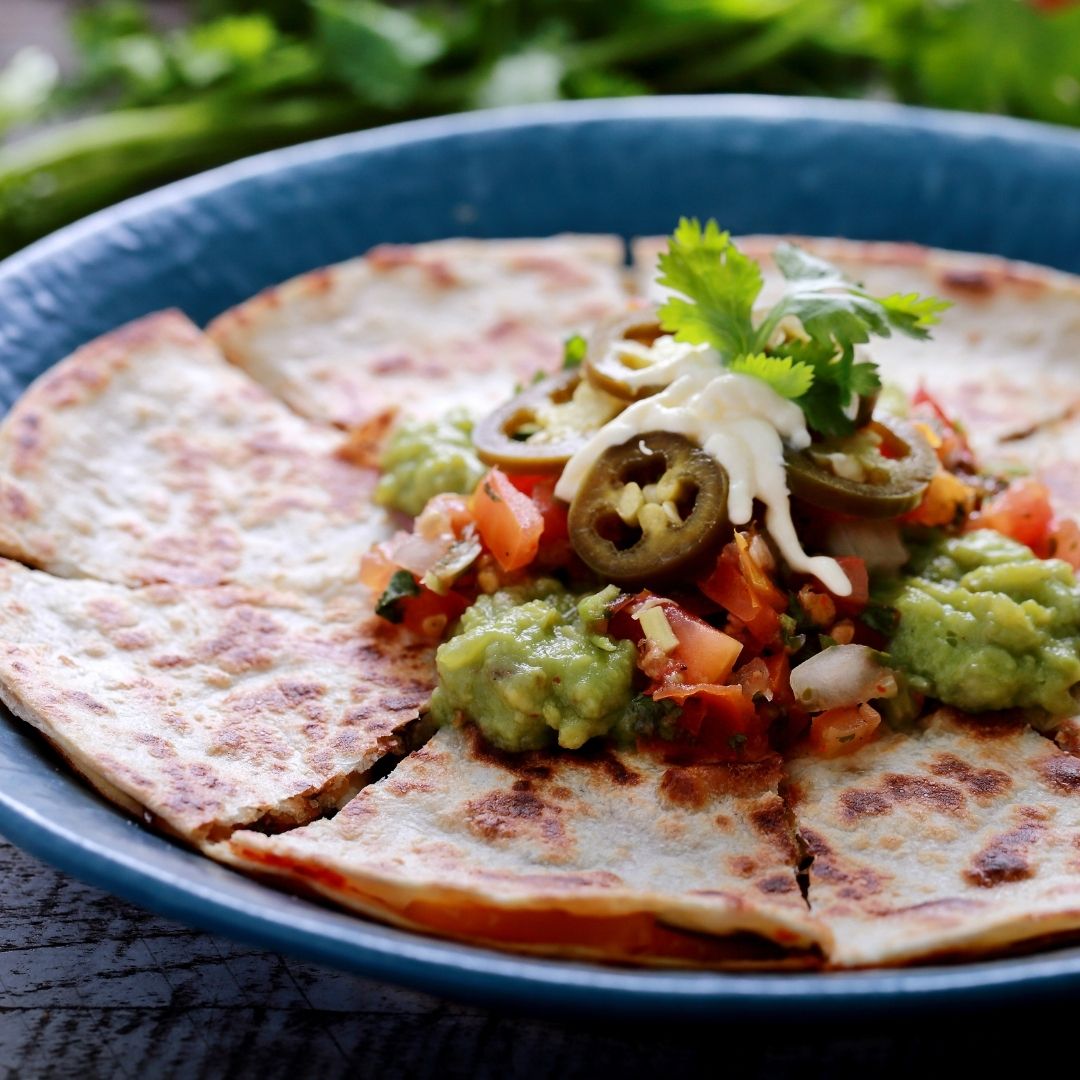 3. La Hacienda
The La Hacienda Restaurant offers only fresh bold flavors and Spanish architecture to this Mexican cuisine. They are considered far from your typical Mexican dining experience due to their memorable flaming coffees, Tequila Gurus, and authentic food flavors from their executive chefs.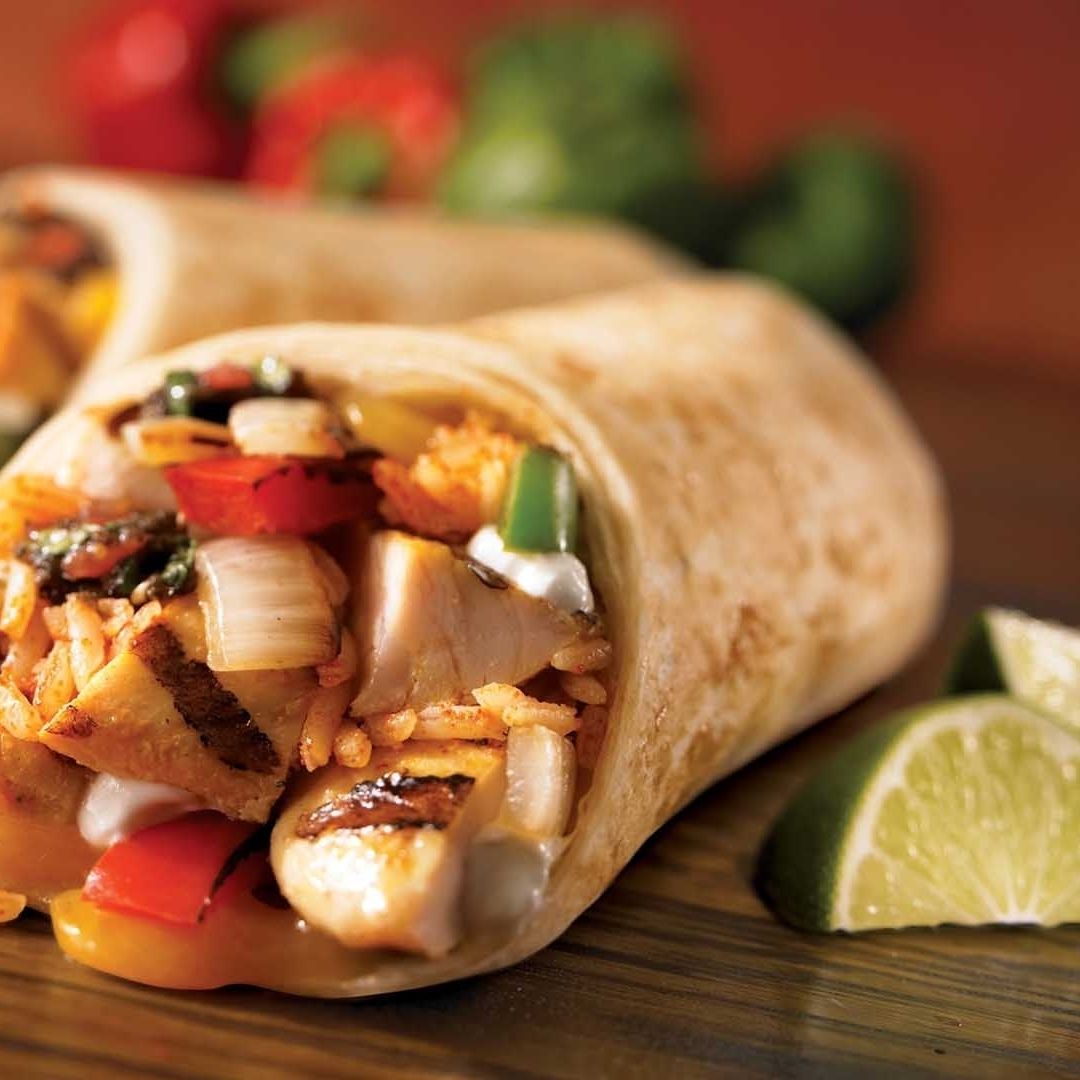 4. Barrio Queen
The Barrio Queen Restaurant has been voted as the place serving some of the best Tacos! This restaurant offers unique foods and flavors from Mexico. Unique catering services are also offered for events to ensure a memorable event!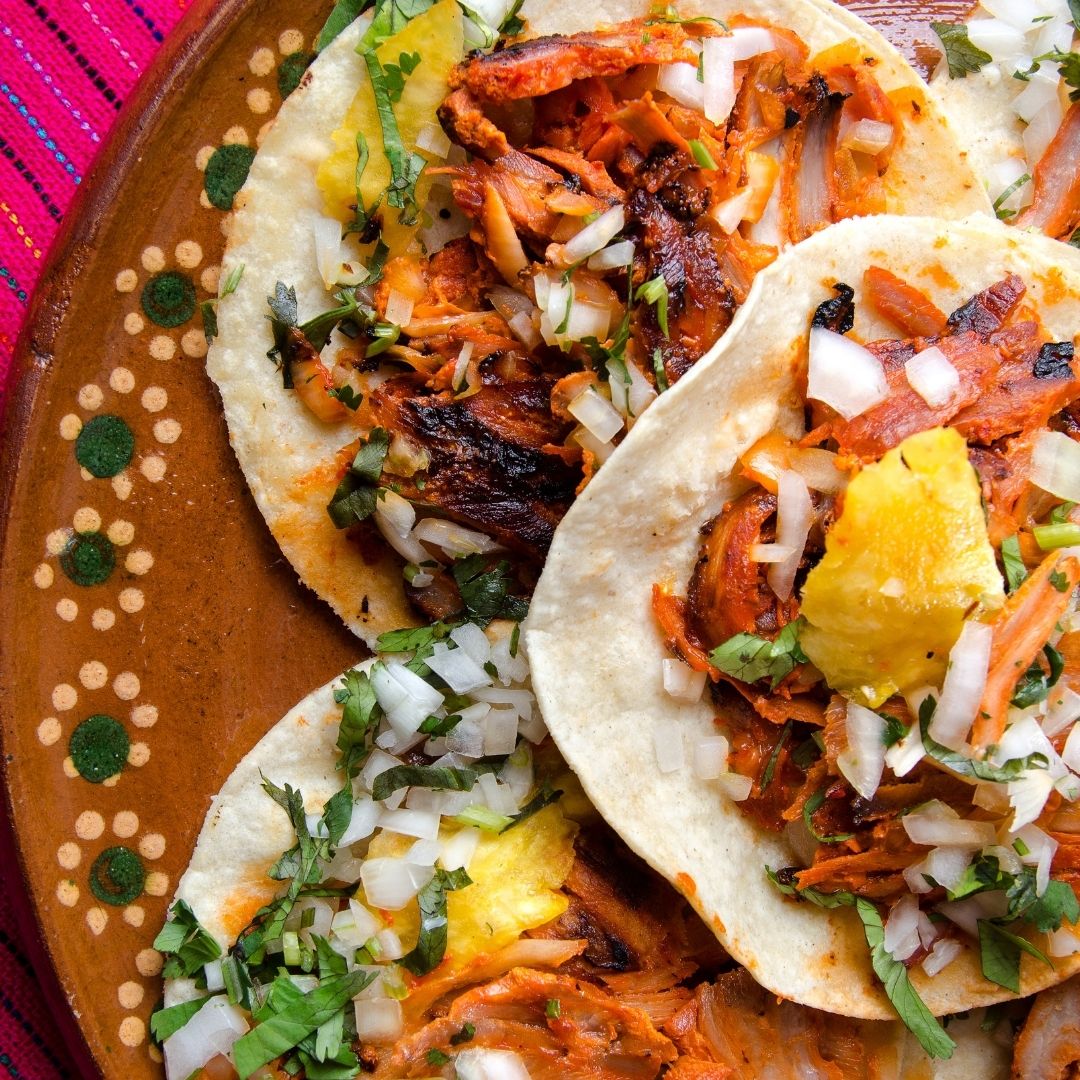 5. Cien Agaves
This restaurant has been voted as part of the 10 best by USA Today and has been featured in the Pheonix New Times as well. Offers you top-shelf tequilas, live music, and a lively atmosphere.
As you know, locals and tourists love the original and fresh flavors that these restaurants have to offer! With its vibrant atmosphere, great food, we know why! Come and visit!
#scottsdaleaz #igersphx #phoenixarizona #mesaaz #phoenixaz #phoenixhomes #scottsdalehomes #phoenixrealestate #scottsdalearizona #luckytolivehere #phoenixfoodie #myphx #oldtownscottsdale #realtorsofinstagram #realestateagent #scottsdaleliving #sunrises #scottsdaleblogger #sunriseporn #phoenix #visitarizona #scottsdalelife #shoplocalbusiness #tempe #sunrisephotography #localaz #naturalarizona #scottsdalerealestate #blairballing #blair #ballin