5 Best Italian Restaurants In North Phoenix, Az.
Posted by Blair Ballin on Sunday, January 9, 2022 at 12:33 PM
By Blair Ballin / January 9, 2022
Comment
5 Best Italian Restaurants In North Phoenix, Az.
Italian cuisine is loved all over the world but when it comes to the restaurants that offer exceptional Italian dishes, well then I have just the ones for you located in North Phoenix.

Fabio On Fire is a well-ranked restaurant owner who was born and raised in Northern Italy. This restaurant was established in 2013 by Chef Fabio who worked his way up to where he launched his own business. This legend is considered an expert for his 30 years of excellent cooking experience. His authentic family recipes are prepared by hand and use only the finest ingredients that are locally sourced.
2. Times Square
Times Square is rated one of the top family restaurants in North Phoenix for its delicious food, service, value for money, and welcoming ambiance atmosphere. Tourists love the cleanliness of this restaurant and locals love the tasty meals offered. It's considered the perfect destination Italian restaurant for casual dates or a friendly family outing. They are famously known for producing the best quality Italian food that everyone loves.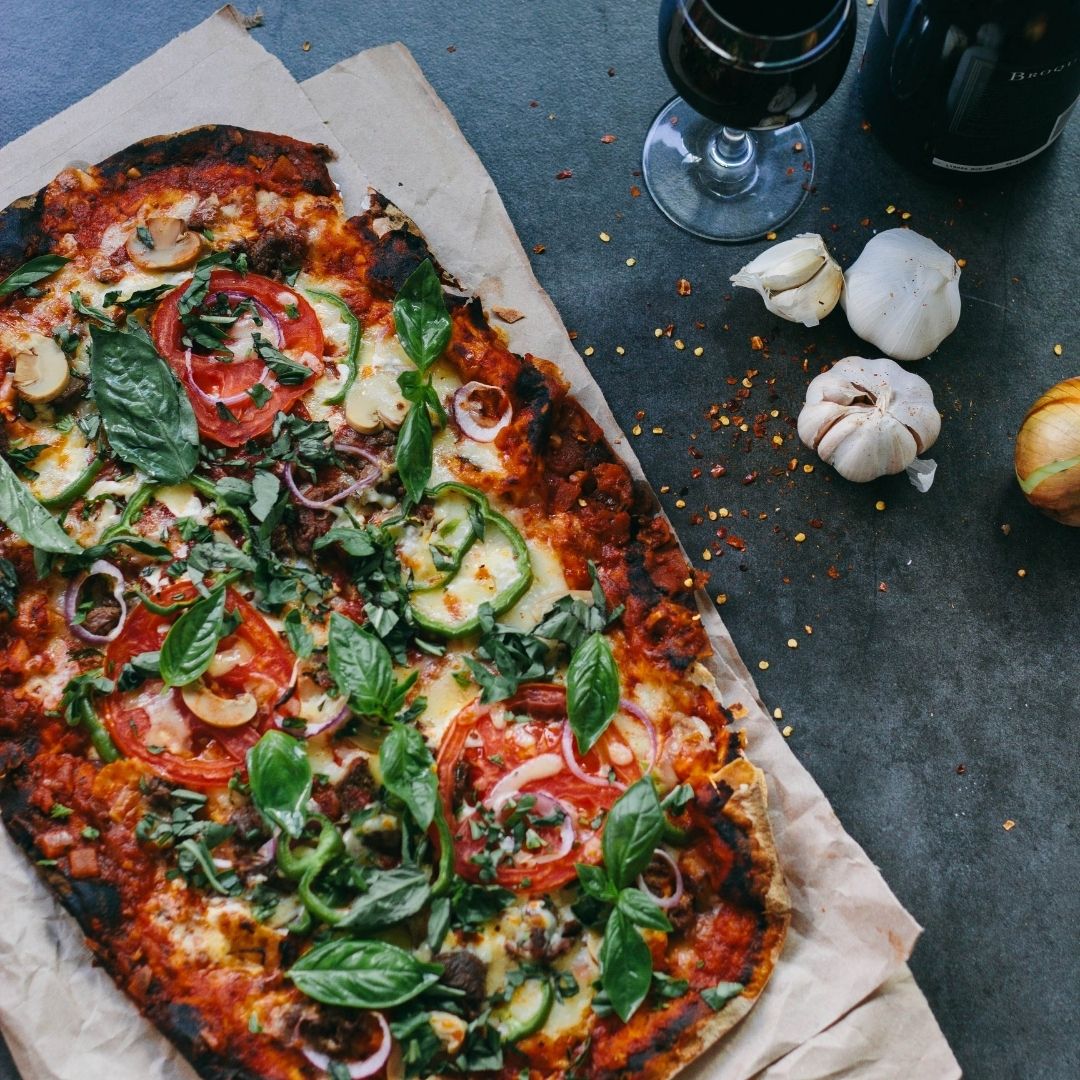 3. Osteria Mia
This restaurant is famously run by veteran Mario Rana who was raised in a restaurant and knows everything! Osteria Mia serves hot Italian dishes and they are loved for the fact that they make their dishes from scratch.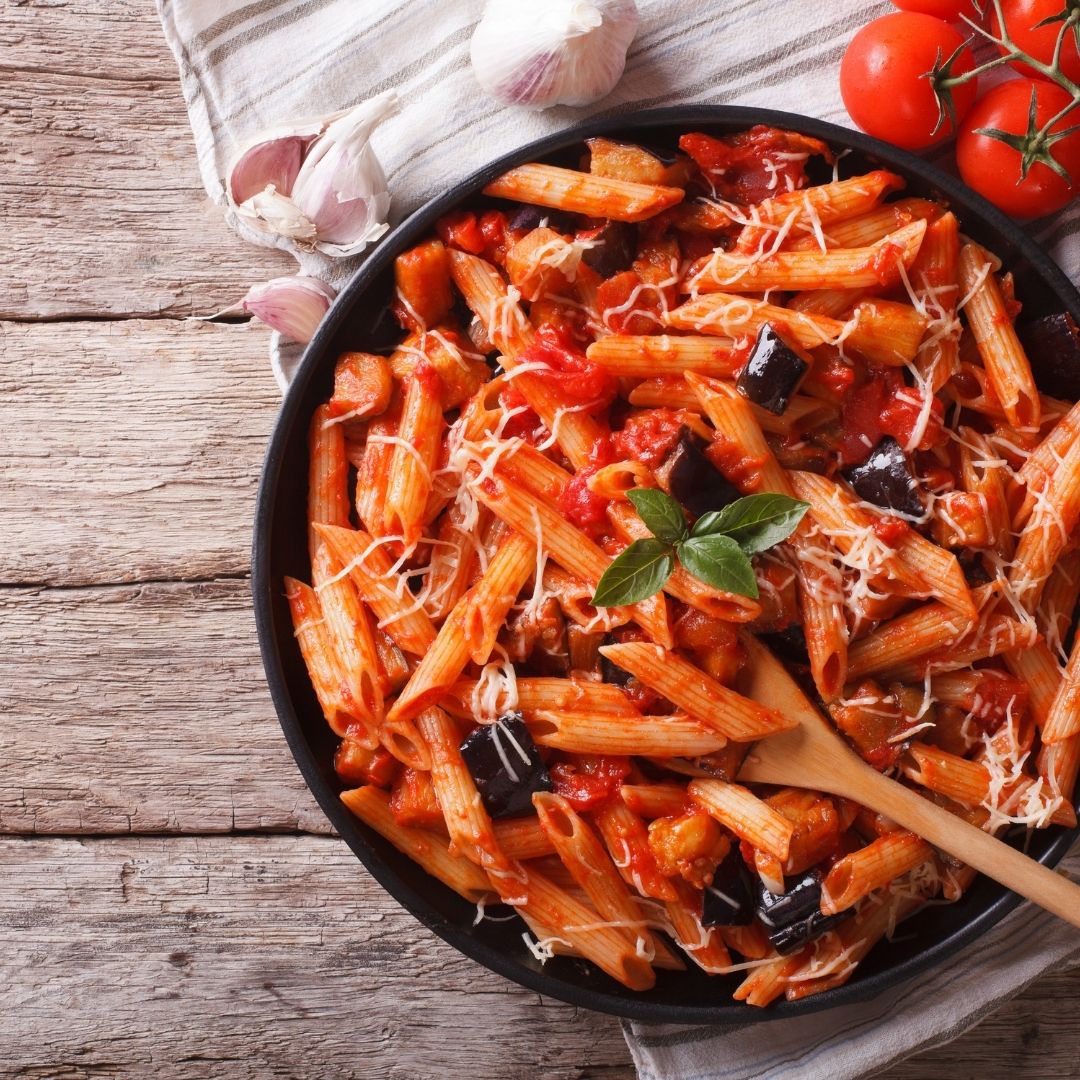 4. Tutti Santi
The owner of Tutti Santi is Leonardo "Leo" Zacchino, along with his former partner, Nina, who opened the first location in 1996. Its success of it stems from years of experience and great love! The exceptional standard of food and quality is one of the reasons why this neighborhood Fine Dining is so popular. Expect world-class service combined with Italian-style cuisine when visiting.
5. Michelinas
Michelina the founder of Michelinas, studied cooking from the age of ten. Her food is inspired by her home in Campagnia, Italy. Her restaurant serves a variety of magnificent Italian dishes served in a classic white-tablecloth setting. Visitors enjoy the atmosphere and good food when coming to the restaurant.
If you fancy some delicious tasty Italian cuisine, these restaurants are definitely worth a visit.
michelinas #timessquare #northphoenix #italianfood #italianrestaurant #blair #balling #realestate #blairballin #arizona #buyahome #tuttisanti #osteriamia #goodfood #fabioonfire #foodblog #bestfoodtoeat #bestrestaurants #anthem #scottsdale #peoria #glendale #suncitywest