3 Fun Things To Do Near Arrowhead Ranch
Posted by Blair Ballin on Monday, December 20, 2021 at 1:00 AM
By Blair Ballin / December 20, 2021
Comment
3 Fun Things To Do Near Arrowhead Ranch
The lovely Arrowhead Ranch is a former citrus farm and was purchased for development in 1978. Since then, a variety of wonderful entertaining activities has been built for all ages and suitable for the entire family!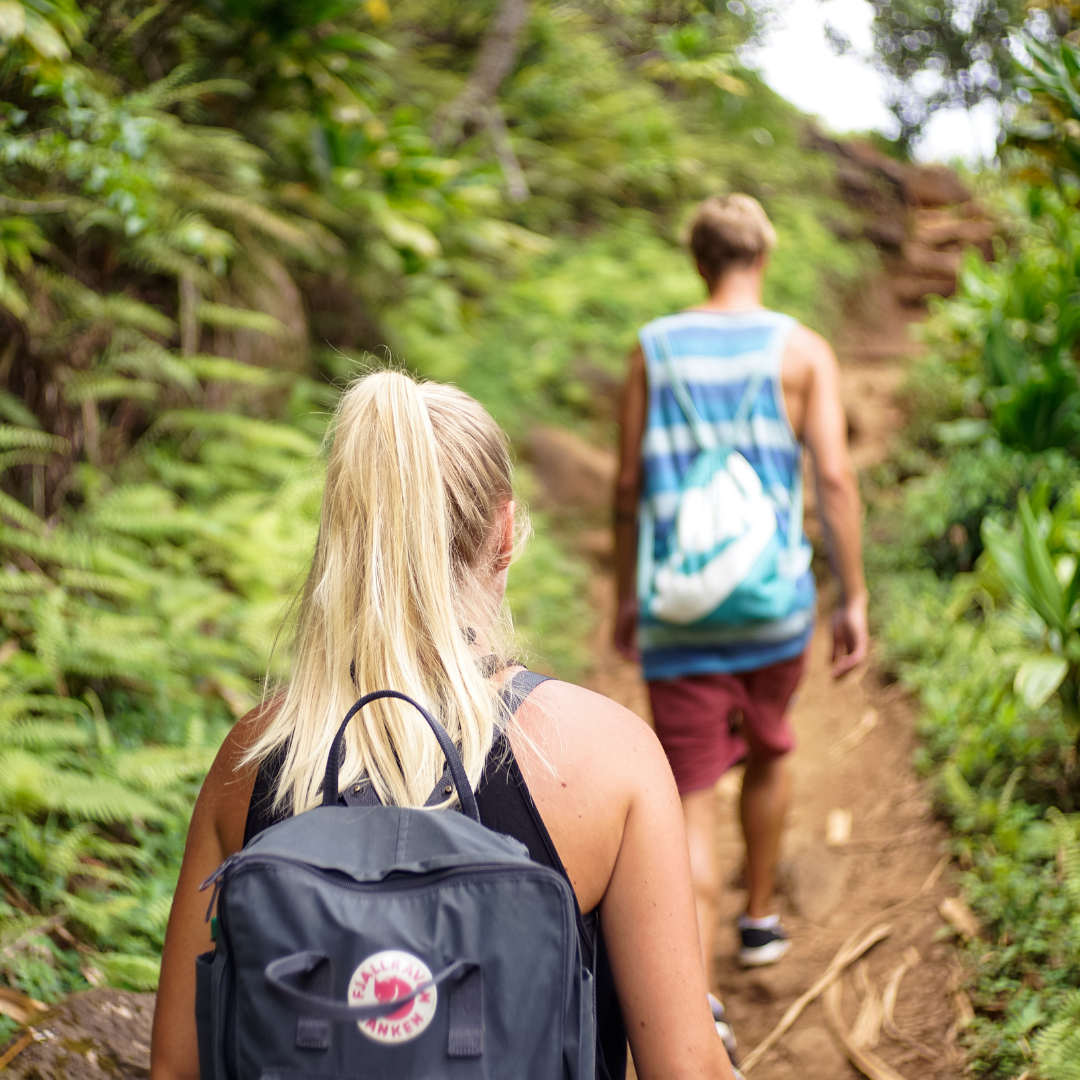 1. Foothills Recreation & Aquatics Center
Foothills Recreation & Aquatics Center provides a variety of great social activities for all ages. There are fun hiking trails for every level of hiker that allows you to make your hike enjoyable. The lazy river, gyms, pool area, and racquetball courts are most loved by locals and tourists. The center is extremely well kept and slides are available for younger and older kids too!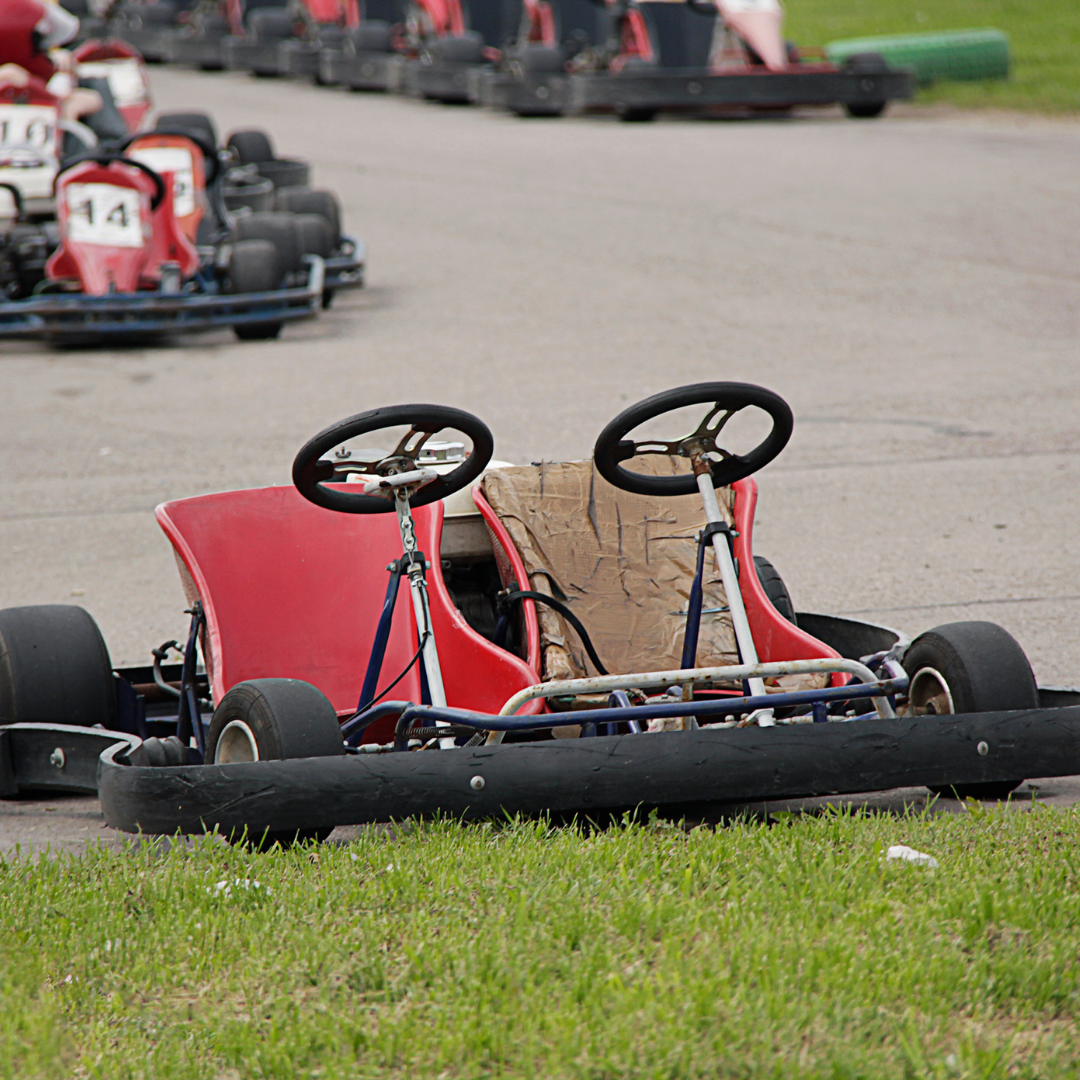 Castles N' Coasters is a lovely family amusement center that offers a huge diversity of indoor and outdoor activities for the whole family.
The park includes golf courses, roller coasters, bumper boats, and go-kart tracks, and food and drink bars. Test your thrill limits with these fun and entertaining rides suitable for the whole family.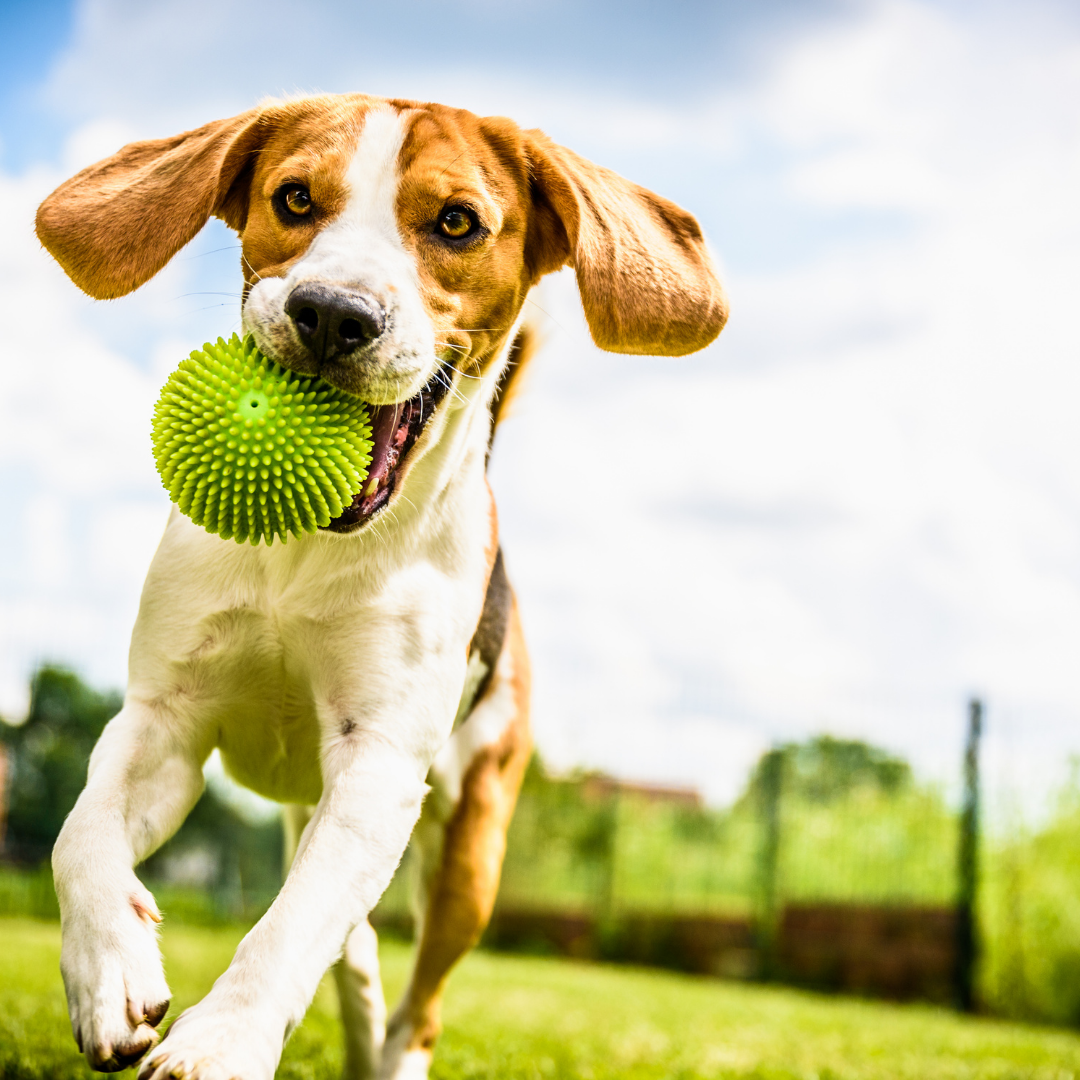 Foothills Dog Park is a well-maintained fun park for the furry friend of the family. Dogs are allowed to run and have fun without being on a leash in a safe environment. Dogs are our best friends and should be able to have as much fun as we do right? So take a visit to the Foothills Dog Park with separate areas for large and small dogs with water, grass, and shade available for your best friend!
If you considering moving to this amazing location, or just stepping out to have some fun, visit these three locations near Arrowranch for the best experience ever!
#arrowheadranch #familyfun #familytime #entertainment #glendale #arizona #az #thingstodo #locationlocationlocation #realestate #dogpark #gokart #recreation #arrowhead #ranch #fun