3 Family-Friendly Things To Do Near Arrowhead Ranch
Posted by Blair Ballin on Friday, December 24, 2021 at 1:43 AM
By Blair Ballin / December 24, 2021
Comment
3 Family-Friendly Things To Do Near Arrowhead Ranch
Outdoor fun in the sun is the way to go this holiday!
If you plan on going on vacation, Arrowhead Ranch is the place to be!
With unlimited family fun activities for you and the whole family, nobody will complain of being bored ever!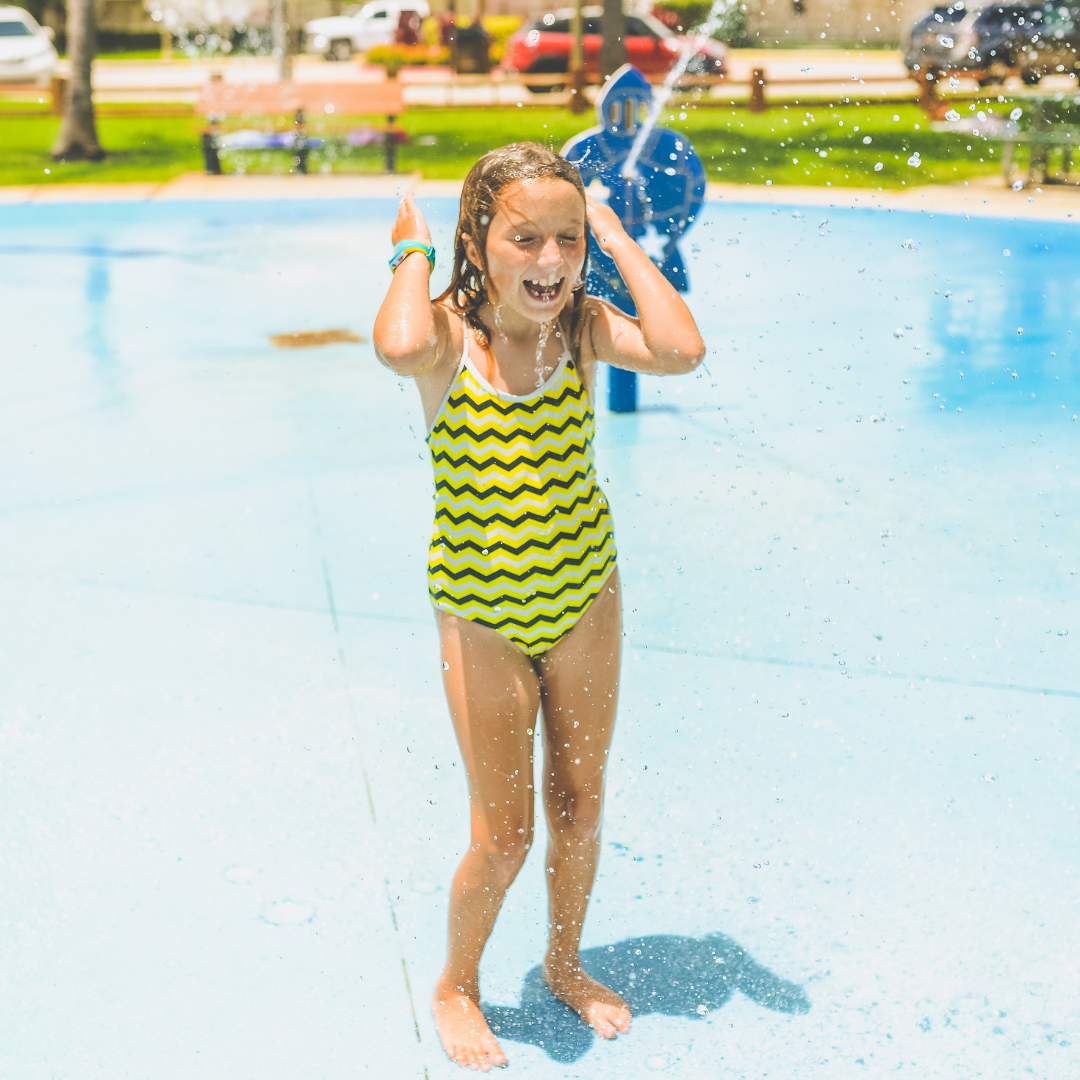 Glendale offers a fun and entertaining splash pad ideal for a family outing. Set in a tranquil environment, all families and friends can share the fun and enjoy shots of water and sunny weather. This venue welcomes pets so don't forget to bring your furry friend along and has live entertainment on weekends! The address for this entertaining area is 6751 N. Sunset Blvd. Glendale, AZ 85305.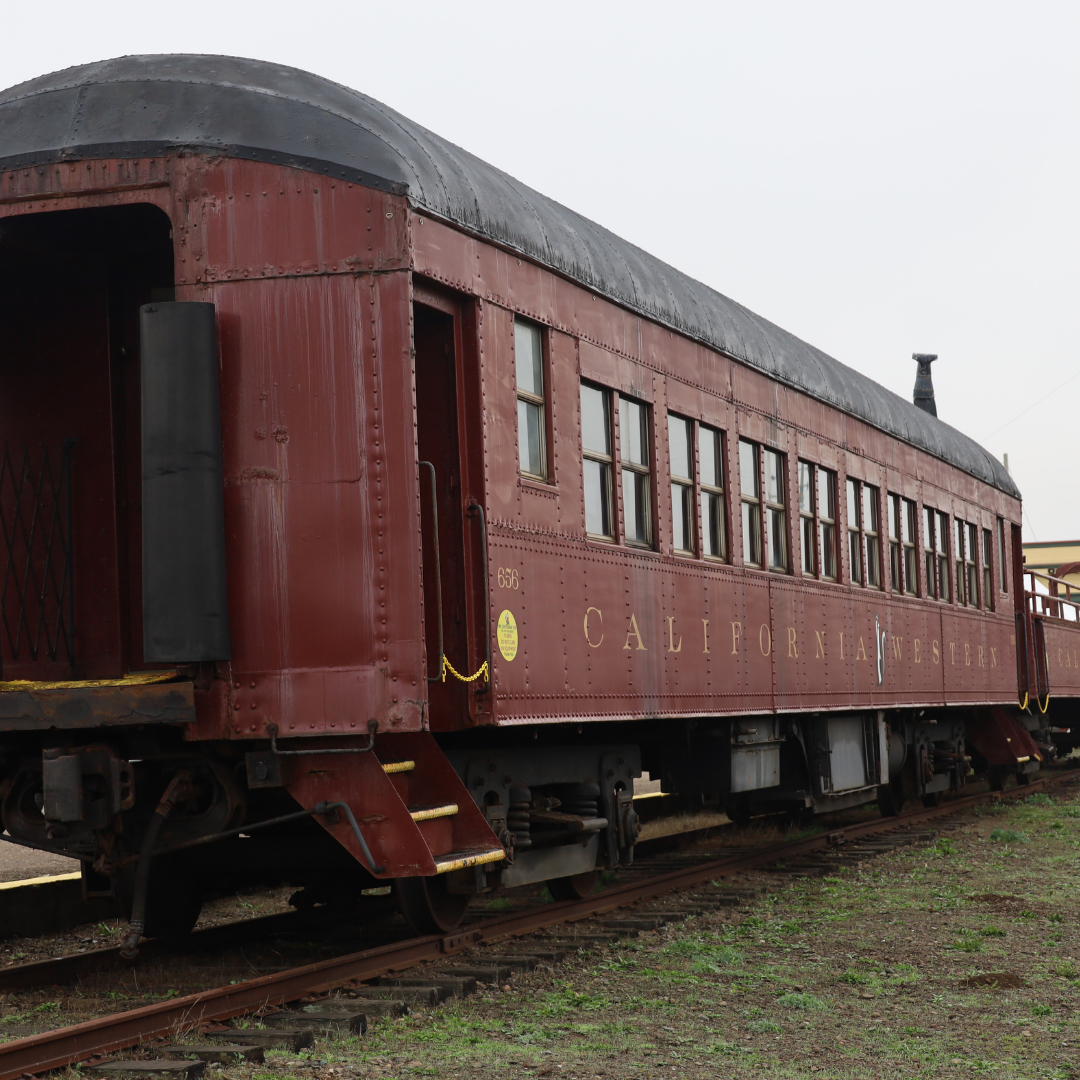 2. Adobe Mountain Train Museum
Known as " The Railroad Park", this park has the most breathtaking views you have ever seen. Situated in desert surrounds and mountains to the West and North, you will appreciate the beauty that this park has to offer. Experience some fun in the sun and enjoy the opportunity to take a train ride that is fit for people of all ages to ride and have a family fun picnic too. This gem is located at 23280 N. 43rd Ave. Glendale, AZ 85310.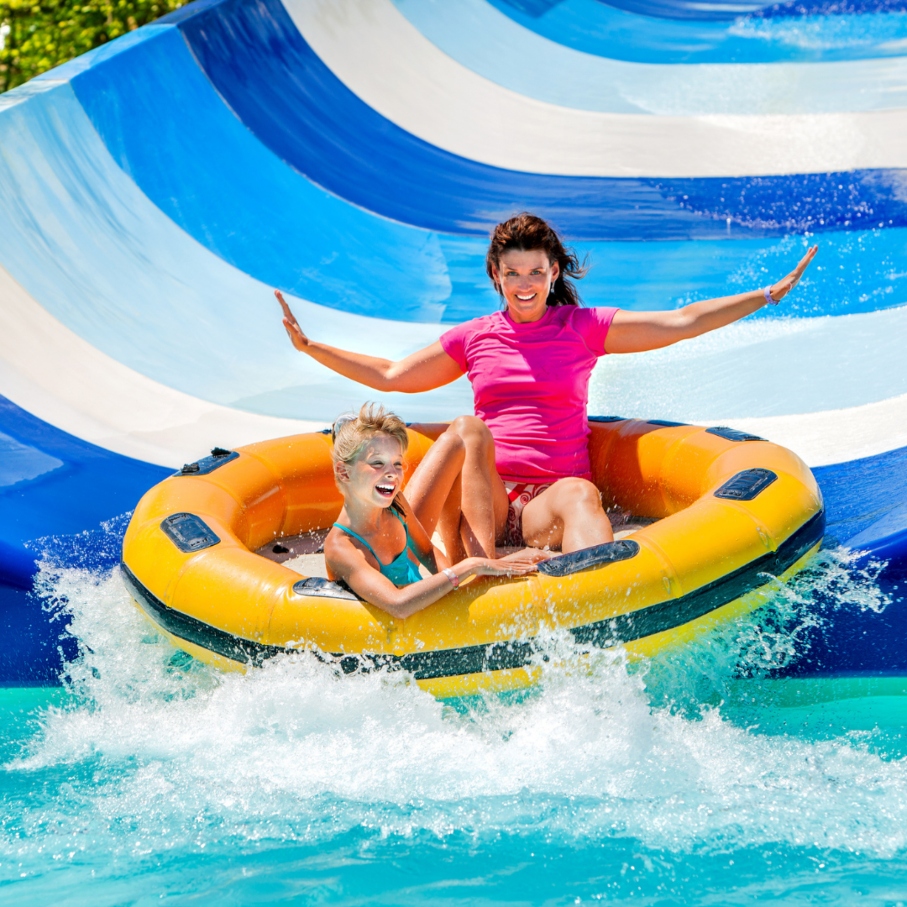 As the name says "Hurricane Harbours" will have you and your family entertained all year round. Have the benefit of experiencing thrill like never before at this entertainment venue, Hurricane Harbours. If you are looking for the craziest rides ever, you will enjoy the Anaconda ride as riders speed down an enclosed ride filled with a series of spirals at an amazingly fast speed. Or have some excitement at the Soak 'em Playground where all ages are welcome and are filled with exciting activities. This fun-filled place is located at 4243 W. Pinnacle Peak Road, Glendale, Arizona 85310.
Some fun activities for the whole family in and around Arrowhead Ranch that will send you into experiencing some exciting thrills. Arrowhead Ranch is packed with adventure so go and get some fun now.
#glendale #az #arizon #placestogo #tourism #touristdestination #realestate #estate #realestateaz #hurricaneharbor #phoenix #relocate #houses #homesforsale # #arizona #azhomes #communitiesinphoenix #phoenix #communitiesinaz #trainmuseum #splashpad #westgate #splashpadwestgate # arrowheadranch