3 Best Private/Charter Schools
Posted by Blair Ballin on Sunday, February 27, 2022 at 2:20 AM
By Blair Ballin / February 27, 2022
Comment
3 Best Private Schools
Schools are such a tough thing to decide! Ask me, I know! Before my daughter started attending school, my wife and I wanted to make extra sure that we got her the "perfect" school. Thinking back, it was scary at first which is why I can relate to every parent trying to ensure that they get their child enrolled at the "perfect" school. Well, here are a few of our suggestions and recommendations.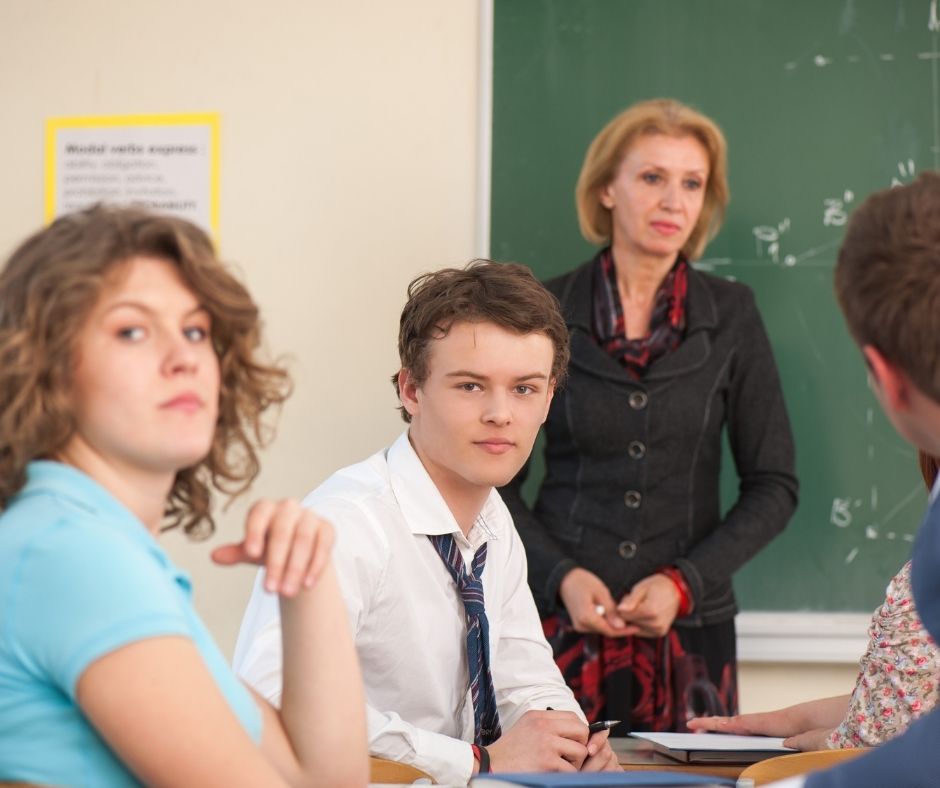 1. Ranch Solano
In the year 1954, Rancho Solano Preparatory School was founded by the Bayer and Freesmeyer families. The school is a learning community serving K-12 for high-achieving students. At Rancho Solano Preparatory School, fine arts and athletics are offered to the students. They believe that learners learn to appreciate their talents and gifts. The school is situated in Scottsdale.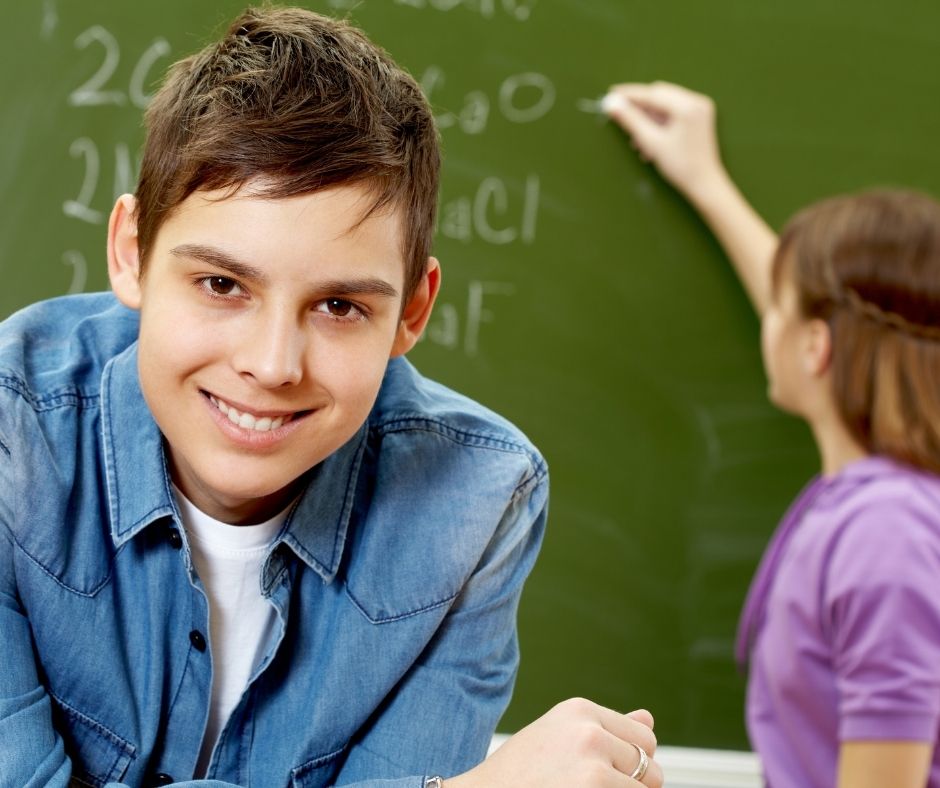 Notre Dame Preparatory is a Diocesan Catholic college preparatory private high school situated in Scottsdale and has previously been voted "Best Private High School in Scottsdale" two years in a row by the Scottsdale Progress. The school offers faith-based programs, arts, and athletics too.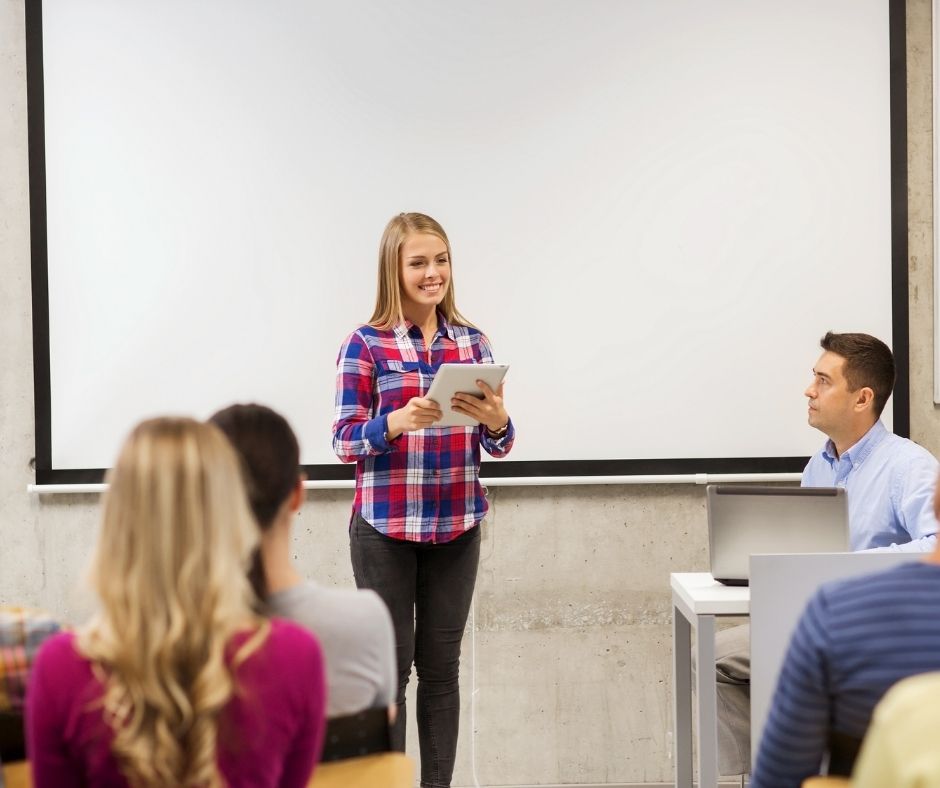 Basis Scottsdale is a charter school based in Scottsdale, offerings grades 5 -12. The school was founded by Michael and Olga Block in 2003. BASIS Scottsdale offers more than 70 extracurricular activities that include sports teams, honor societies, and clubs.
Some of the best schools are situated in Phoenix, so if you are deciding to relocate, consider these options.
#school #oldschool #backtoschool #highschool #preschool #homeschool #firstdayofschool #homeschooling #newschool #medschool #nursingschool #afterschool #middleschool #artschool #schooldays #schoollife #gradschool #schoolflow #lastdayofschool #medicalschool #schoolmemes #schooltime #elementaryschool #prep #blairballin #realestate #phoenix #realtor #myphx