3 Best Mediterranean Restaurants In North Phoenix
Posted by Blair Ballin on Wednesday, February 9, 2022 at 1:33 AM
By Blair Ballin / February 9, 2022
Comment
3 Best Mediterranean Restaurants In North Phoenix
Do you love Mediterranean dishes? North Phoenix has a variety of delicious food restaurants that can soothe any craving. Here are our top recommendations.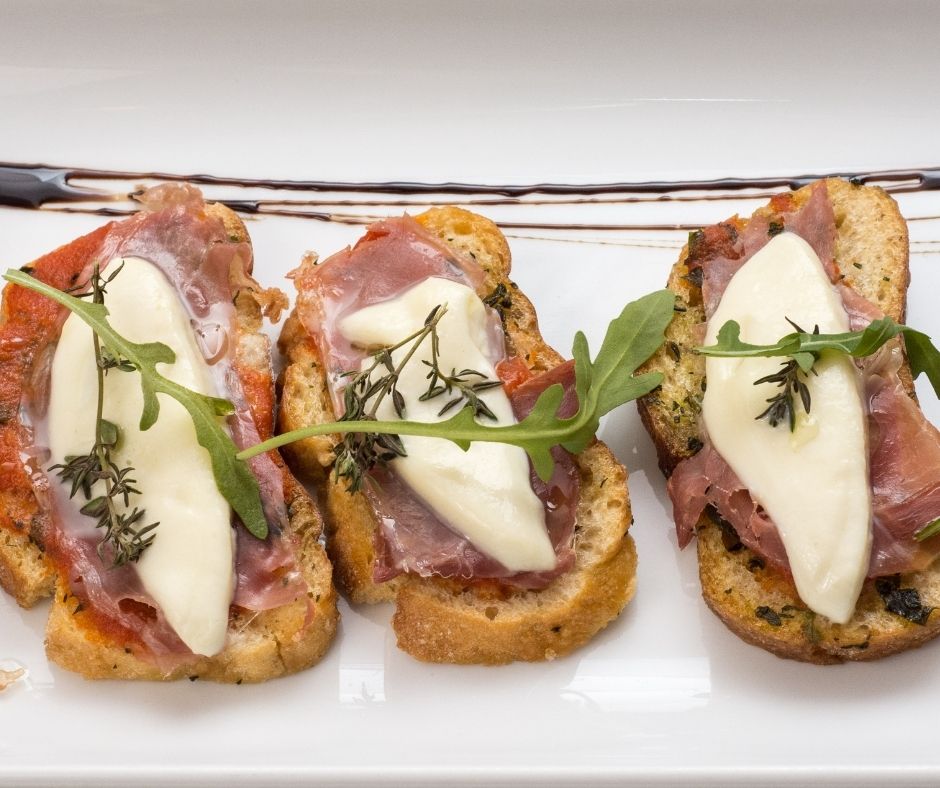 1. Sabas Meditteranean Kitchen
The Sabas Meditteranean Kitchen Restaurant is a family business owned and operated since 1995. The business owner, George Sr. has been a veteran in the culinary scene and has learned ancient techniques passed down from his parents which sets him apart from the rest. The restaurant offers a casual dining setting and outdoor seating. It is vegan friendly as well as pet friendly. The cuisine is inspired by a variety of cultures including Greek, Lebanese, Israeli, Iraqi, and even Italian and American Fusion.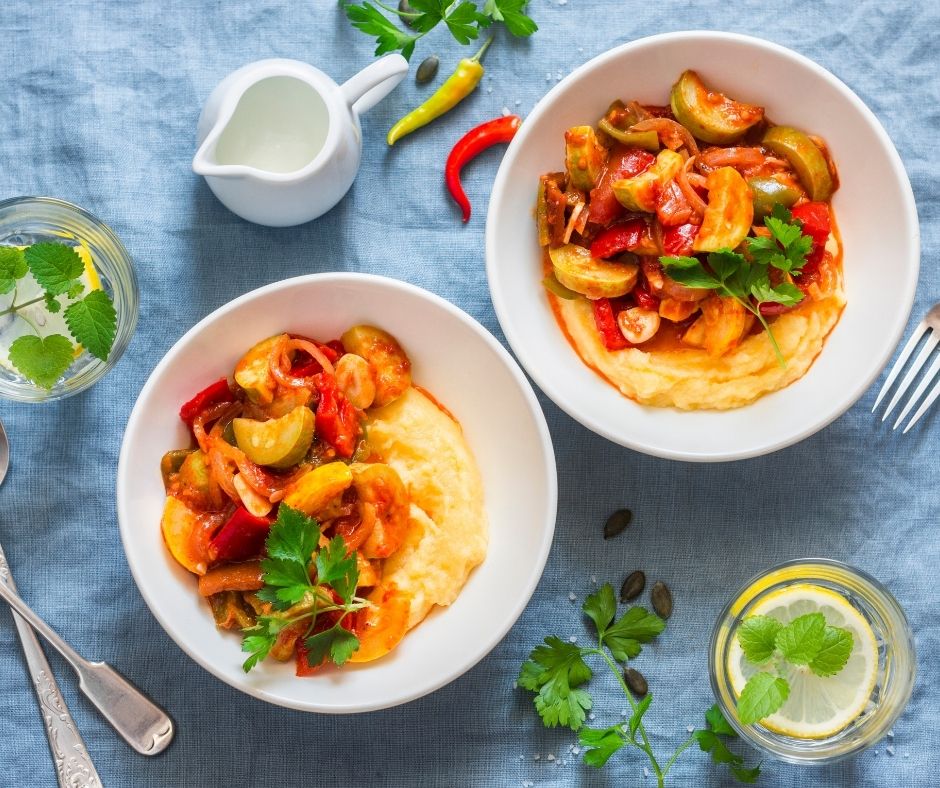 2. Persian Room
The Persian Room Fine Dining Restaurant offers you superb fine dining and has been serving the valley for more than 30 years. The restaurant is decorated in an ancient Persian theme and has ornate chandeliers, finely carved pillars, and delicate water fountains. The welcoming atmosphere and the unique taste and quality of food will have you coming back to this magnificent restaurant time and time again.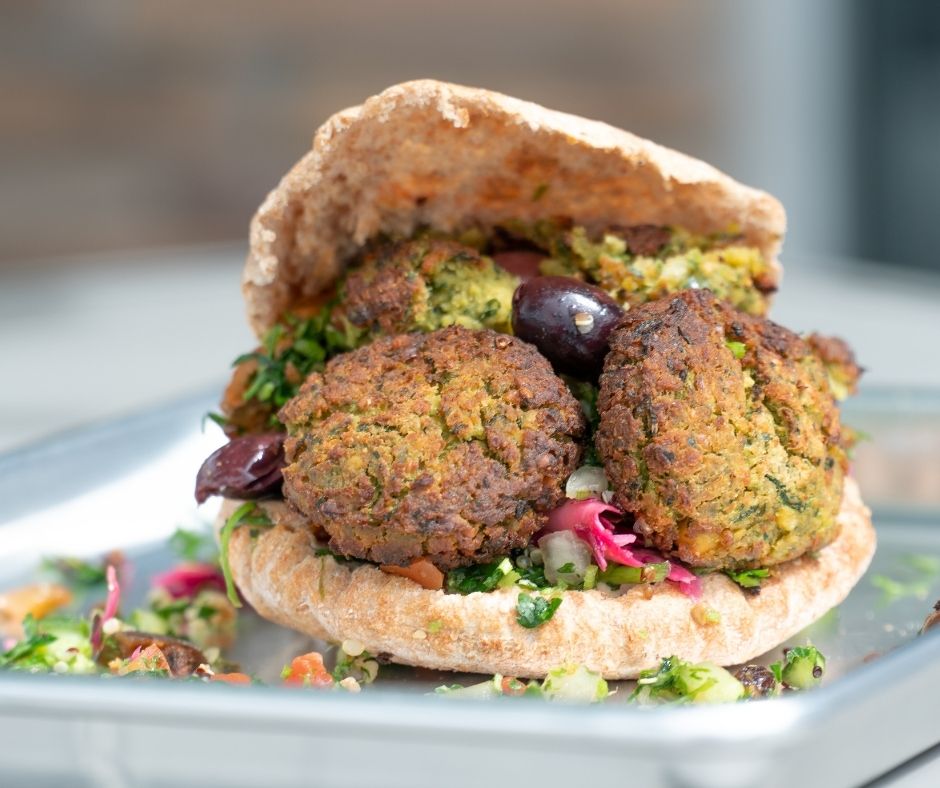 3. Edens Grill
Edens Grill is a little gem owned by Marcus and Shalem Narsa who is originally from Iraq but more recently from Chicago where they owned a restaurant and bakery for over 25 years. This garden of Eden has been featured in the Phoenix New Times and was previously awarded the best Mediterranean restaurant in Phoenix before. Eastern music flows from the radio which sets the inviting atmosphere that goes along very well with the tasty food.
Tasty and creative comes together here in North Phoenix, with a mixture of heritage and delightful conversation, you have visited the best place ever!
#restaurant #food #foodie #foodporn #foodlover #delicious #foodgasm #lunch #dinner #mediterranean #mediterraneanphoenix #tasty #persianfood #local #scottsdale #edensgrill #persianroom #sabas