3 Best Hikes In North Phoenix
Posted by Blair Ballin on Wednesday, February 2, 2022 at 12:54 AM
By Blair Ballin / February 2, 2022
Comment
3 Best Hikes In North Phoenix
Hiking in North Phoenix will offer you a sense of peace and serenity. These beautiful views and serene environments will want you hiking every day. With access to biking and hiking trails, and bringing your furry friend along, you will have the time of your life! There are various trails available for beginners and experts.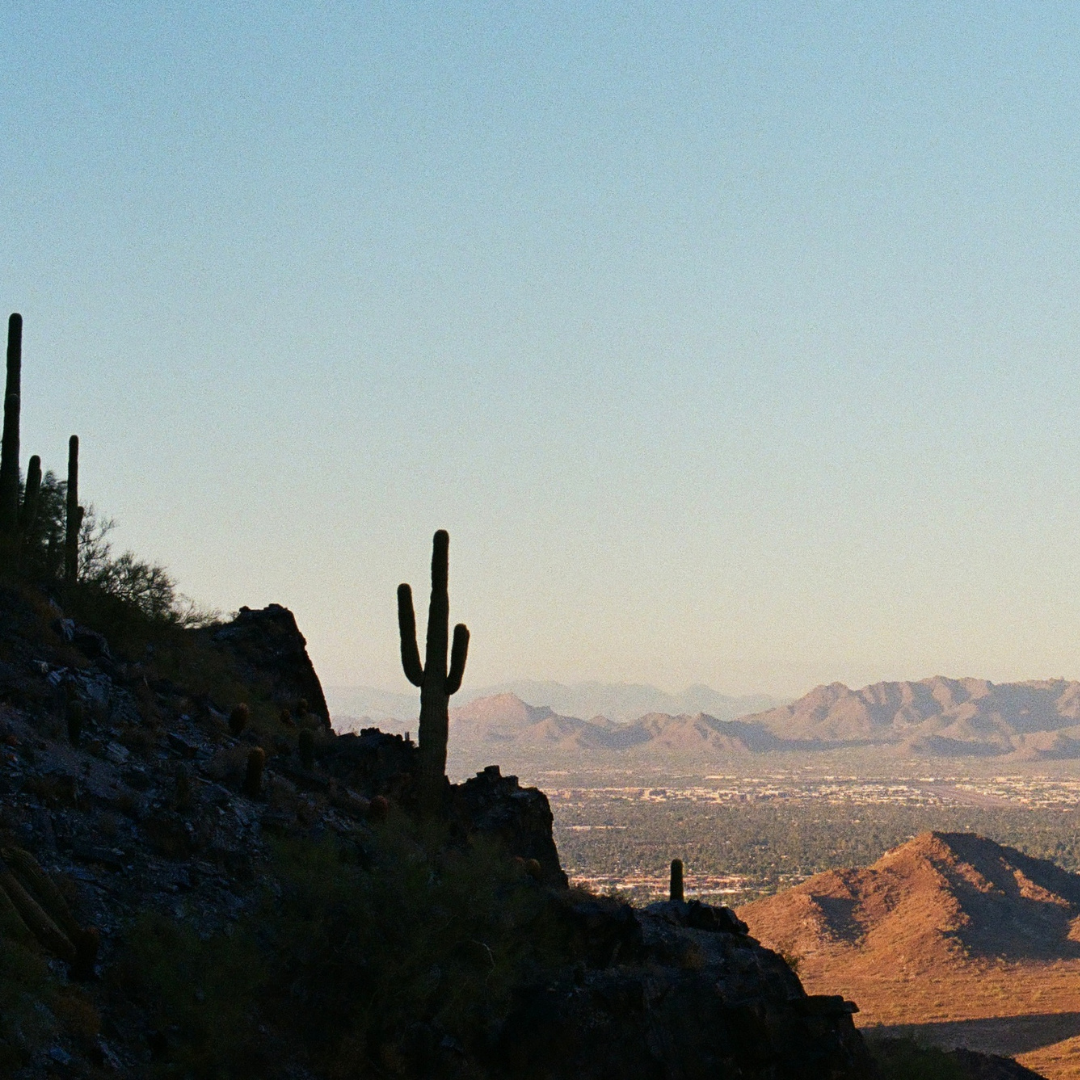 Phoenix Mountain Preserve offers more than 23000 acres of land including various hiking and biking trails that has offers different levels of difficulty based on experience. Perfect for a fun-filled adventure with the family or a peaceful walk watching the sunset with close friends and loved ones. This area is nearby North Mountain.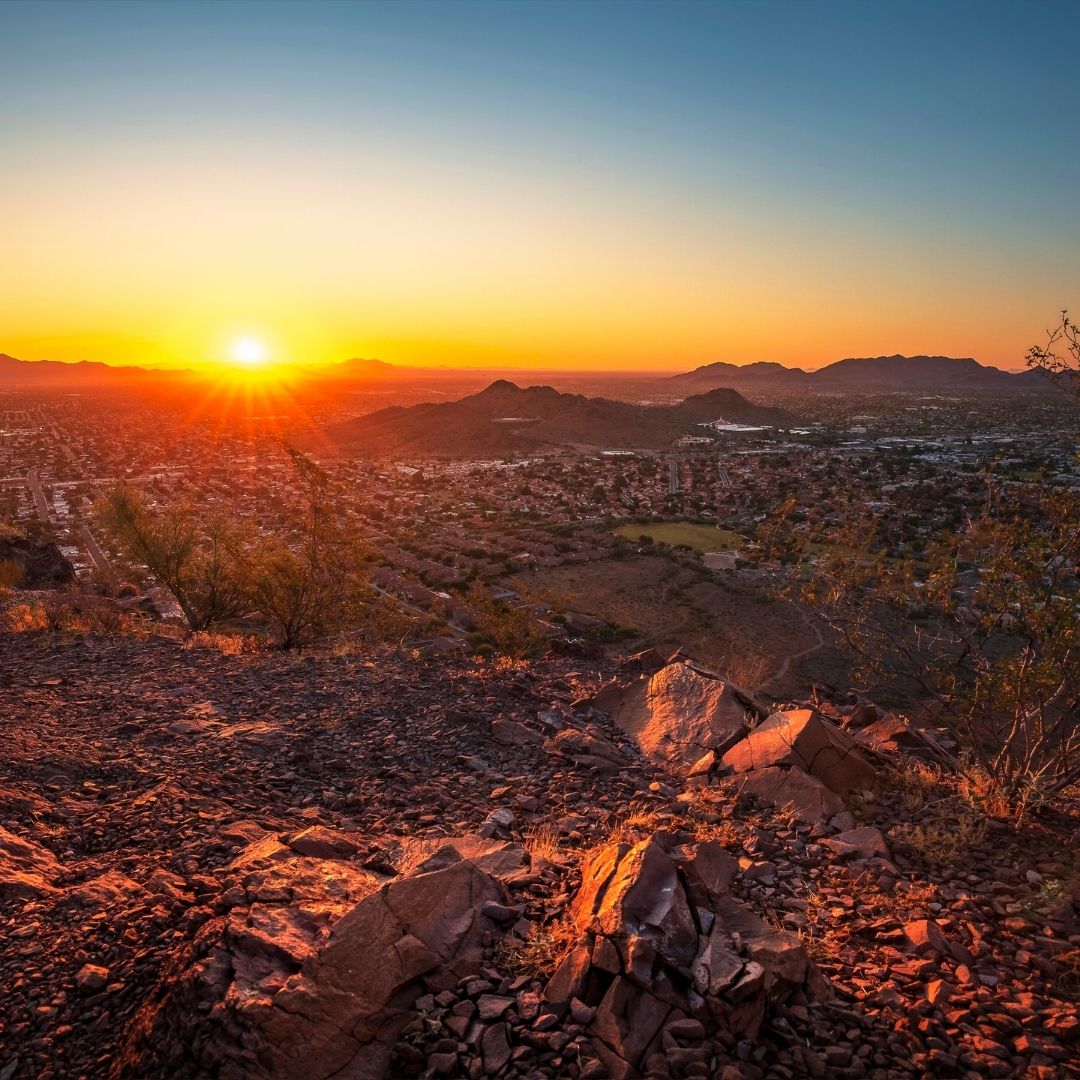 The lovely North Mountain is also known as the "quiet North Mountain Village" and its access to hiking trails in North Mountain Park. The area is close to the Phoenix Mountain Preserve.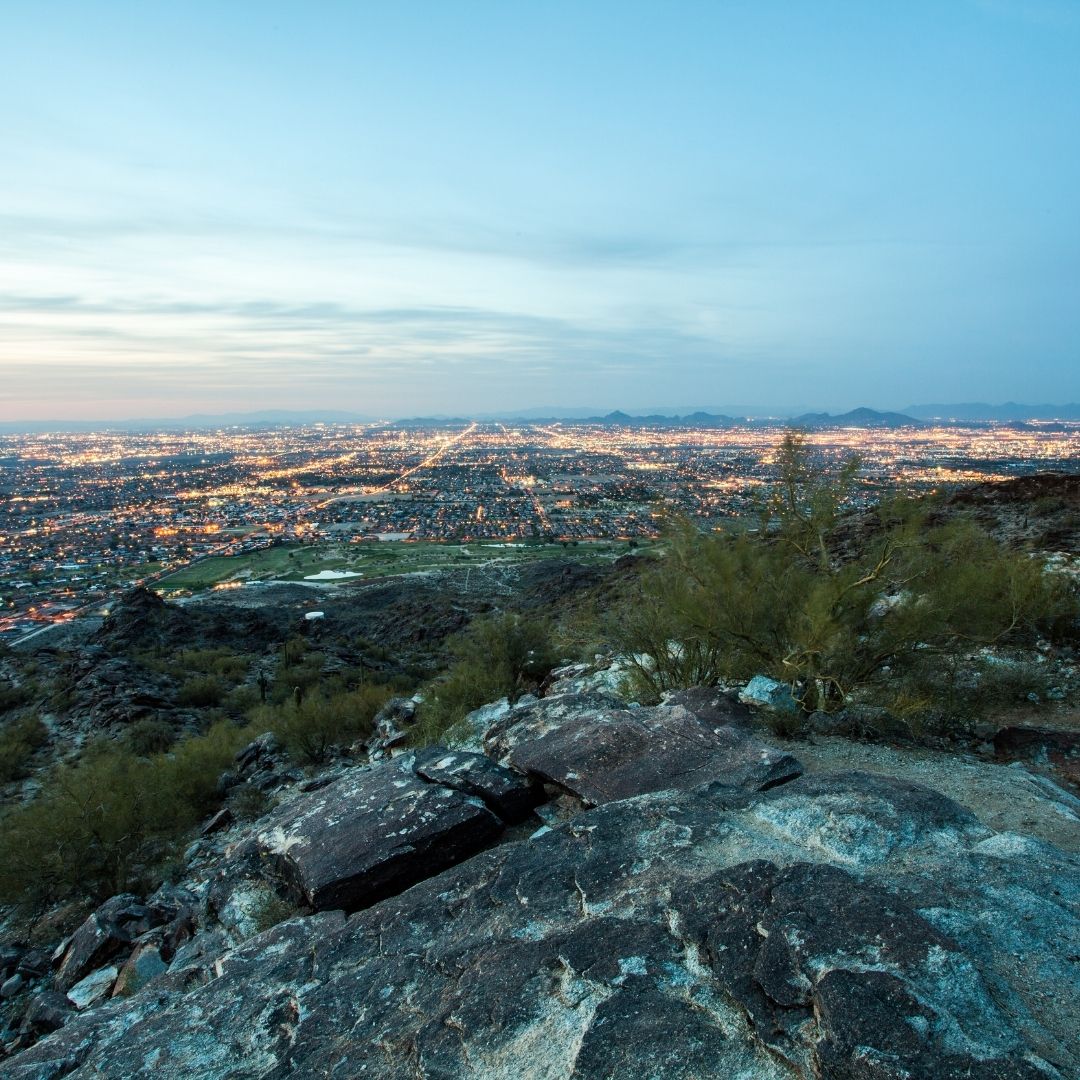 The Jewel Of The Desert Trail is a little hiking trail in the town of Cave Creek. The actual name of this gem is The Jewel Of The Creek Preserve. Filled with unique desert landscapes and beautiful birds.
Fun for everyone! Enjoy a fun-filled adventure or escape and enjoy peace with one of these hiking trails. Bring your whole family and experience North Phoenix.
#arizona #visitarizona #arizonahiking #arizonaphotographer #explorearizona #arizonacollective #arizonalife #phoenixarizona #hikearizona ##tucsonarizona #arizona_landscapes #arizonaphotography #ig_arizona #arizonatea #arizonasunset #arizonastate #arizonarealestate #arizonaartist #arizonaisgorgeous #mesaarizona #arizonasky #universityofarizona #arizonahikersguide #northernarizona #arizonahairstylist #arizonablogger #pagearizona #arizonabarber #abc15arizona #arizonadesert #blairballin #blair 3ballin #realestate #realtor